A soccer ball is nothing more than a circle with few boxes but still, it looks complicated to draw the ball. If you are also willing to draw a soccer ball with perfection then today in this article we are going to provide you with different steps which will help you in drawing the soccer ball without any problem.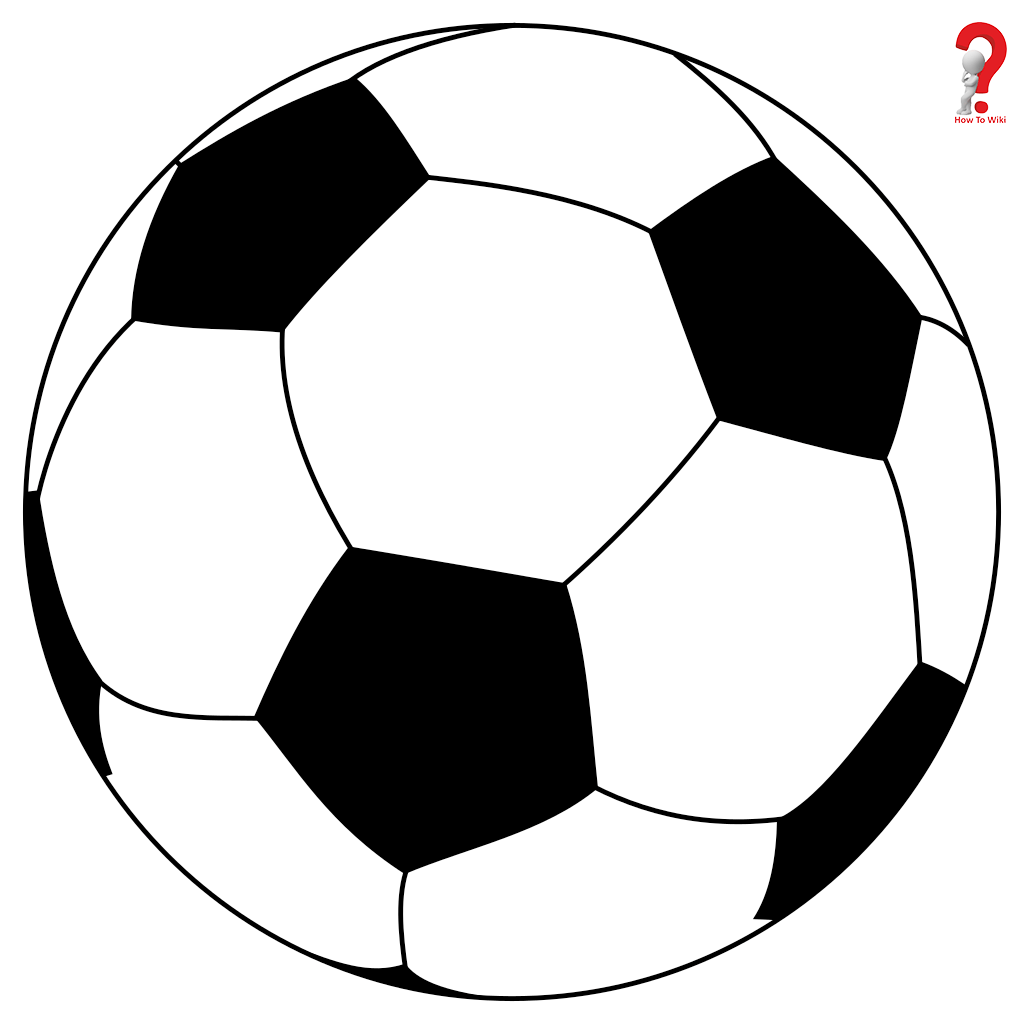 How To Draw a Soccer Goal
While playing soccer along with ball soccer goal is also a very important part.
To draw soccer goal, first of all, you need to prepare the base of it, for this, you just have to draw different lines making a kind of open rectangle as shown in the image below.
After it, we are going to prepare the net within this shelf. For it, you just have to draw parallel horizontal lines and after that, on these lines, you have to draw parallel vertical lines. It will create a net-like structure and your soccer goal is all set.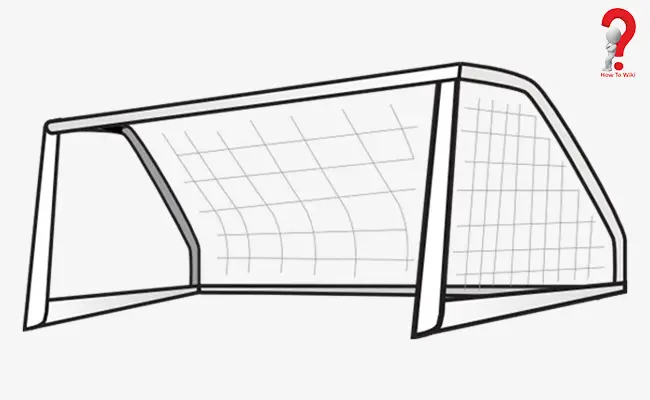 Steps to Draw a Soccer Ball on Fire
A soccer ball giving out the fire looks damn beautiful and attractive. If you also looking forward to getting steps for drawing one then you are at the right place following the below steps.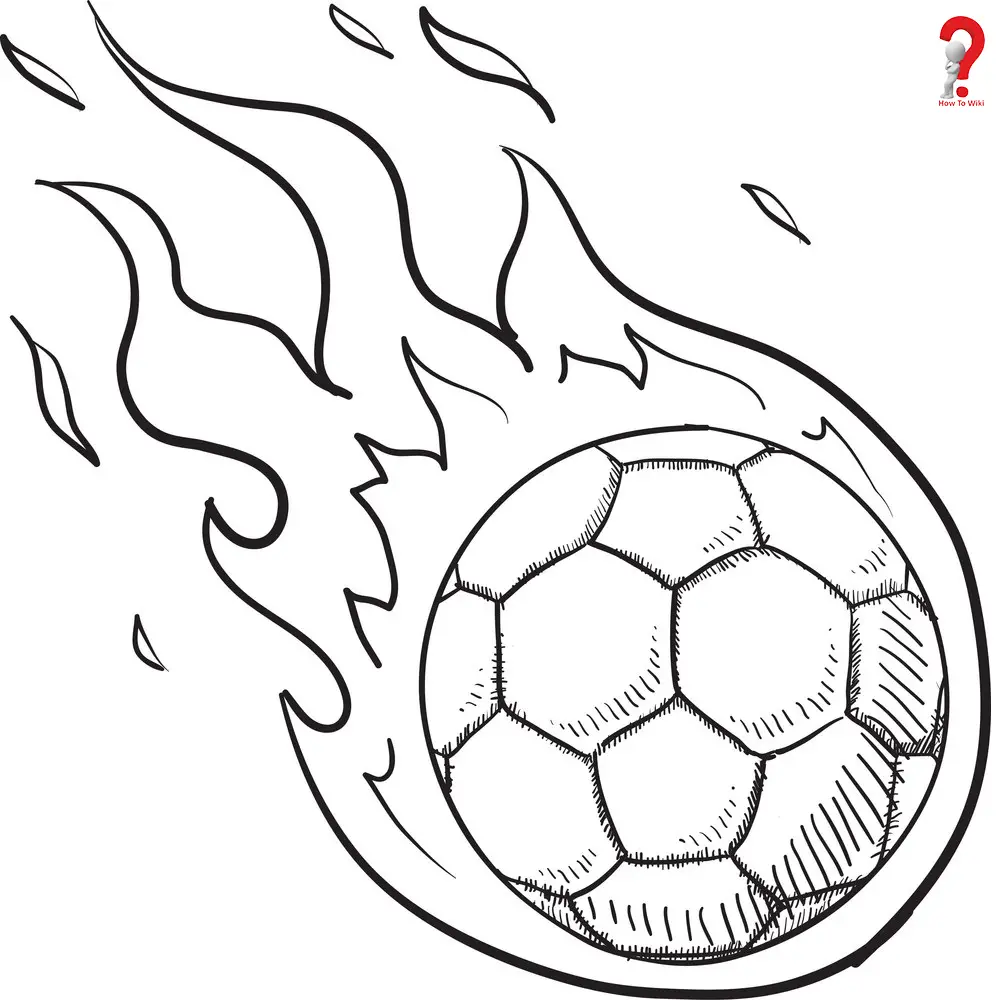 Step 1: At first you need to draw a soccer ball. So make a circle for the ball and then inside this circle draw small rectangles some fulfilled with black color while some will be white. This will complete your soccer ball.
Step 2: After completing the soccer ball next we are going to set fire along the ball.
Step 3: Completing these lines will set the ball with fire, to look over this you can go through the below image which will help you in drawing the perfect structure.
Easy Way to Draw a Soccer Ball
Drawing simple soccer ball and goal posts is easy, and it will get easier when you practice to draw it. So, what are you waiting for? Pick up your art kit, and begin drawing.
Was this post informative enough for you? Do comment and tell us. Please share with your friends so that we could help others too.