Using a Professional Fax Cover Sheet is necessary to inform the receiver of your Fax that who the sender is and who the intended recipient is. Using a Fax machine might sound a "stone age" thing, but it is one of the safest methods to share those important documents that you might want to save from the eyes of your competitors. It is nothing different from sending a document via email, but it surely can protect your data as no one can hack into a fax machine. How does it work? The fax machine is connected to a telephone number and uses that telephone connection to send the documents from one user to another.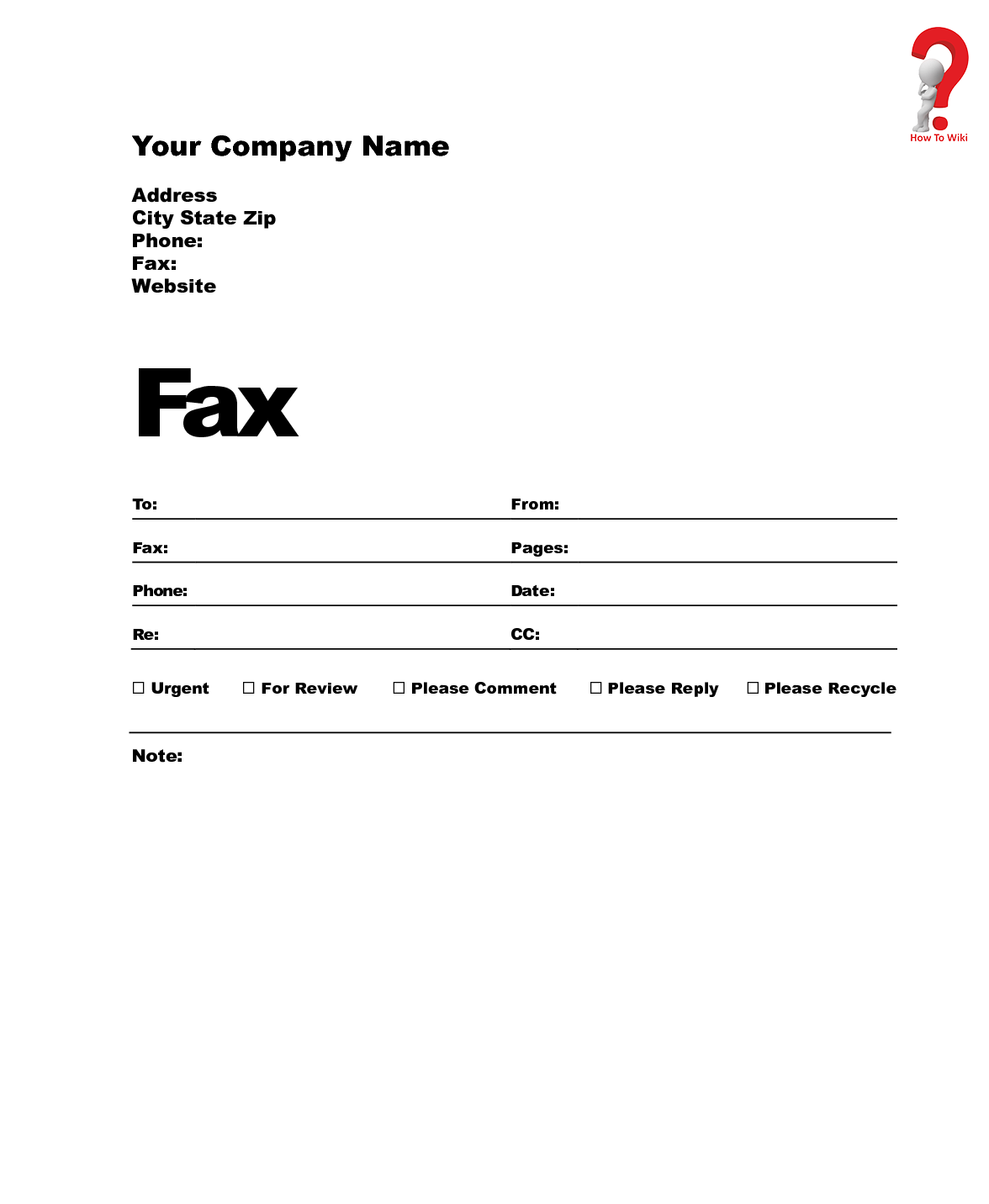 Some users think that using a Cover Sheet is just a wastage of time, as it needs time to create a fax cover and no one really has that much free time. But the fact is, using a fax cover sheet is necessary as it contains all the necessary details about the sender and the document that a receiver might need, like the name of the sender, location from which the fax was sent and the confidentiality of the Fax.
Here is a sample of Free Professional Fax cover sheet which you can refer to create your own personal Fax Cover Sheet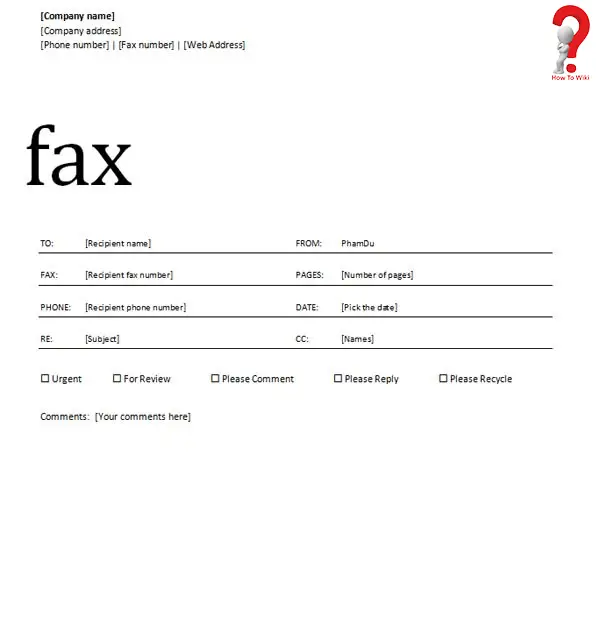 Printable Fax Cover Sheet Professional
Important points to remember while building your own fax cover sheet:
Always write the name of the sender on the top along with the name of the company, Fax number, Phone Number and other contact details.
After that include the name of the recipient, also write who the actual intended recipient should be, as sometimes the receiver is different than whom the documents are meant for. Write the Contact information like phone number, mobile number, Fax number, Address if required.
Write a few things about the documents that are enclosed within the Fax, number of pages of the document
You may also include some important points that are necessary to be kept in mind while handling the documents.
For professionals who want to use the Sheets but are not sure how to make one, they can download the template provided to ease up the process.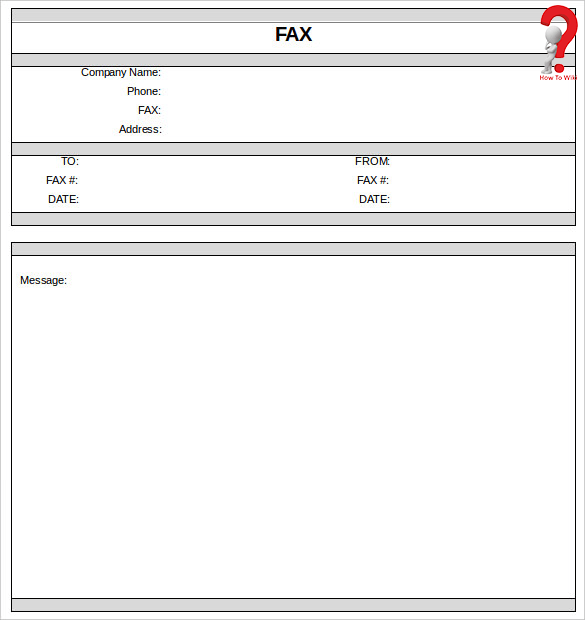 Using a Professional Fax Cover Sheet PDF before your Fax is a very professional way to send your document to the recipient, it creates a mindset of the receiver that the documents are important and they must not be mishandled.
Hopefully, now you can build your own impressive Professional Fax Cover Sheet to attach to your Fax; but if there are any other questions regarding the subject, you can always post a reply. Please do support by sharing on your social networking sites if you like the post by clicking on the share icons below.