To delete a Facebook Page, you must be Admin of that page since only Admins can delete or remove a Facebook Page. If you want to know how to delete FB page you must read this step by step guide to remove it.
How To Delete Facebook Page
Step 1. Go to your Facebook Page.
Step 2. In the upper right side, you will find a Settings button, click it.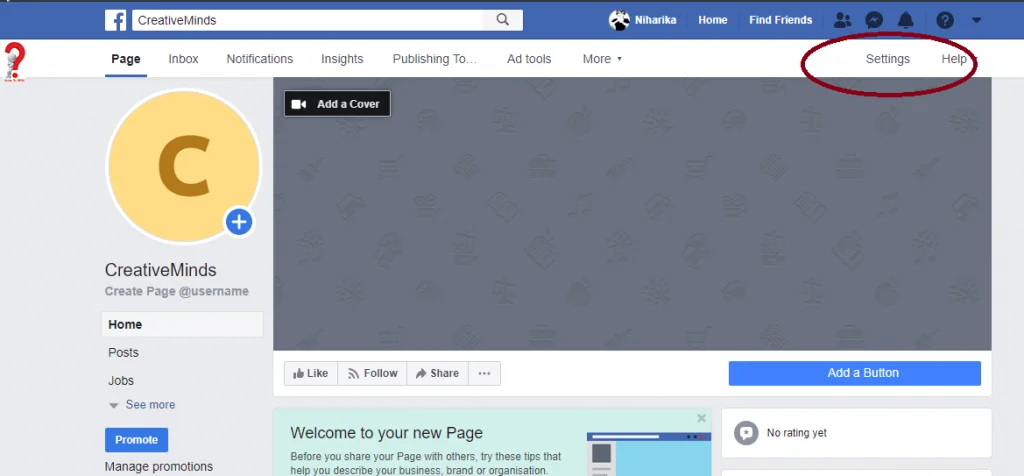 Step 3. Go to "General"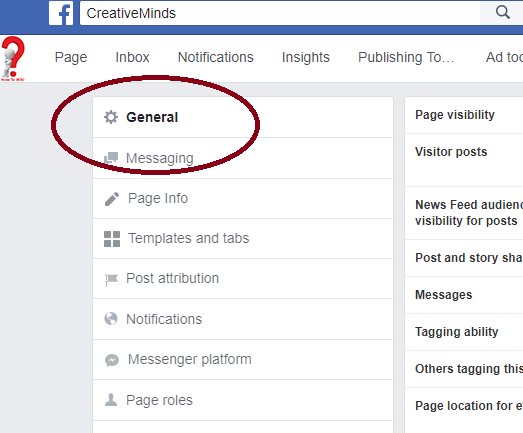 Step 4. Go To "Remove Page" and then Click on the delete page button.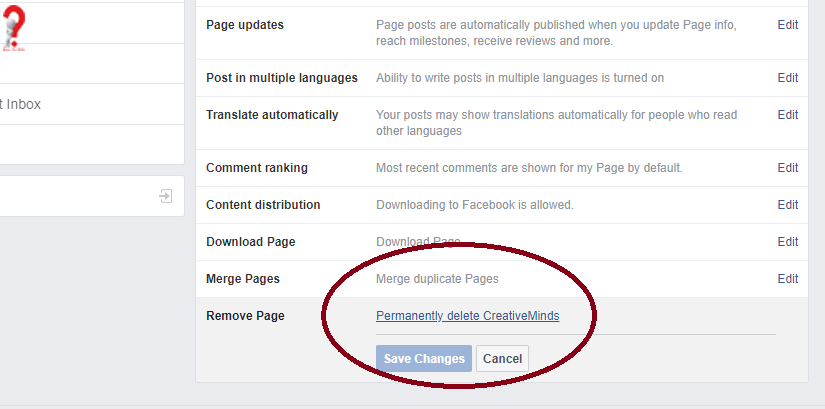 Step 5. Click "delete page" and then "OK"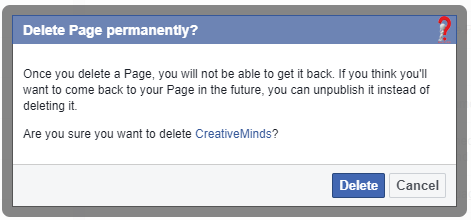 How To Delete Facebook Page In Phone
Step 1. Open your page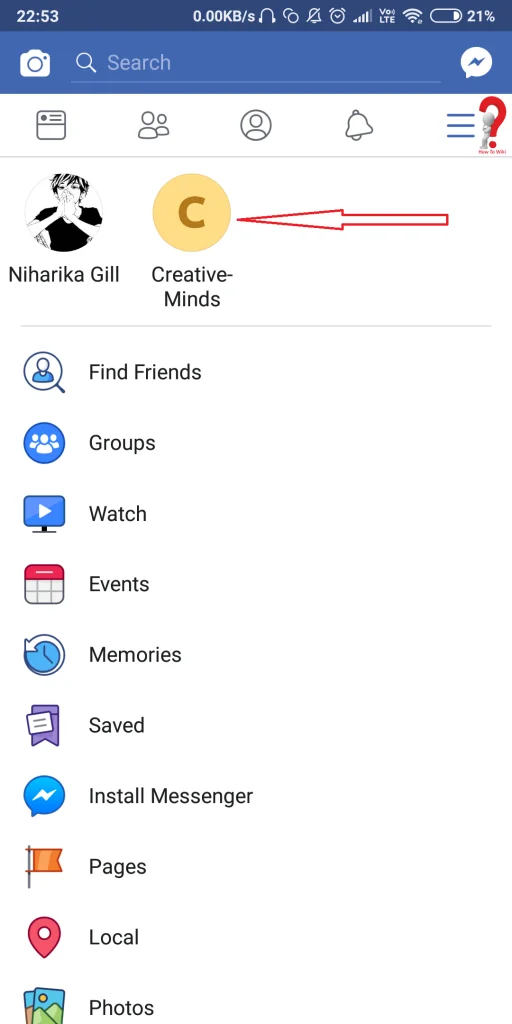 Step 2. Click on "Edit page"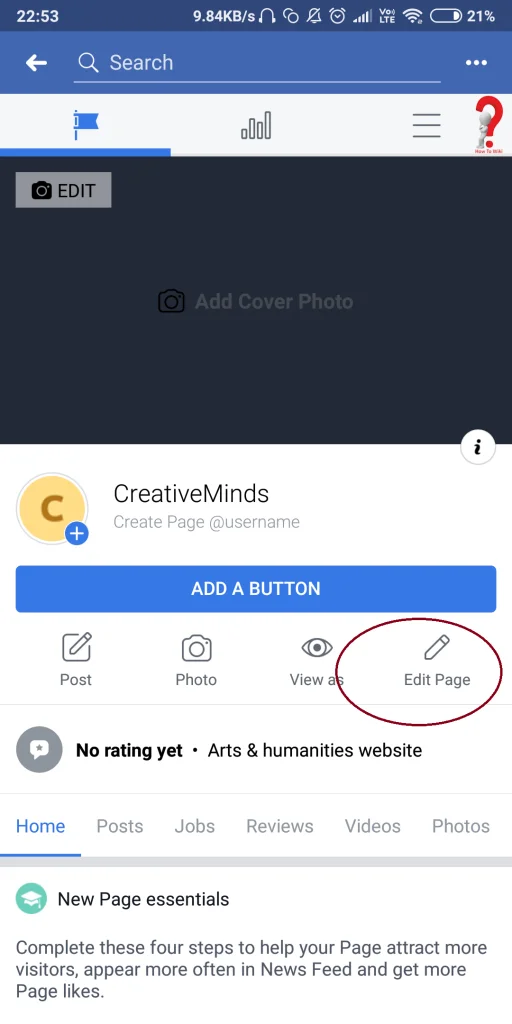 Step 3. Click on "Settings"
Step 4. Click on "General"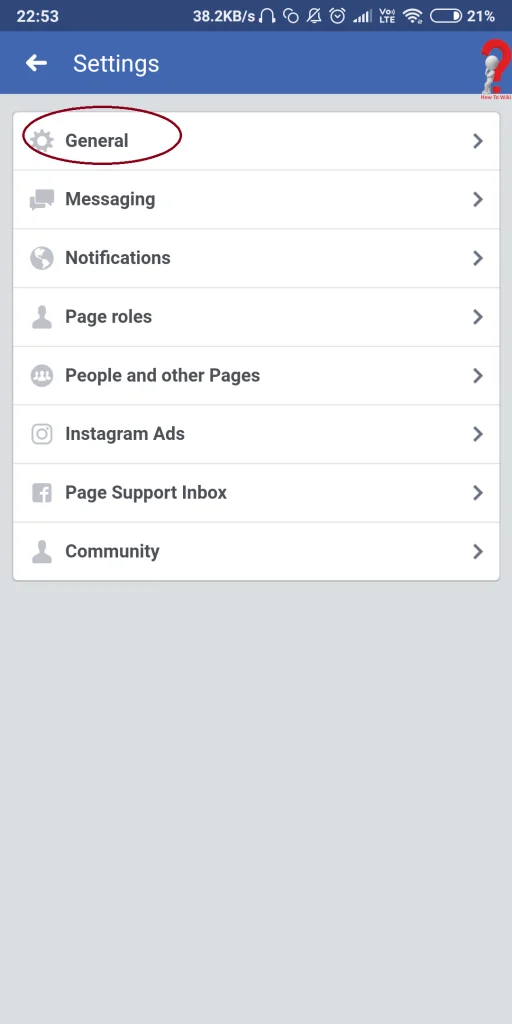 Step 5. Scroll down to find Remove Page
Step 6. Click on "Permanently delete [page name]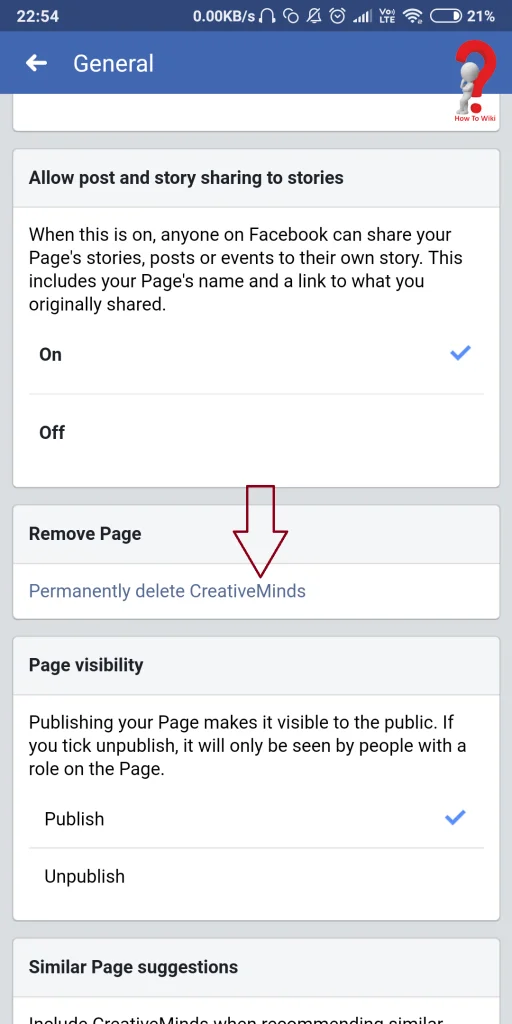 Step 7 Click on "Delete Page?" and confirm.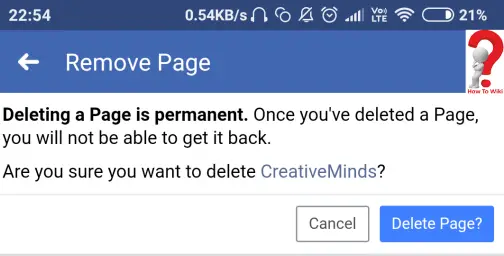 Remember that once you delete your facebook page you won't be able to revert this action back. If you require that page again in the future, you will have to build it from scratch and most probably it will take a lot of time and energy. You will lose all your the members of the page and they will not be able to hear from the page again.
If you have any more query, you can comment in the section below.
Related Articles
How To Deactivate Facebook Account Permanently Or Temporarily
How To Delete Facebook Account
How To Block Someone On Facebook Page & Account
How To Sell On Facebook – Beginners Business Guide
How To Unblock Someone On Facebook Account & Messenger