One of the features that you cannot find on other devices is that you can Leave A Group Chat On iPhone, while it is not something that you may find completely obvious, but it is pretty simple to remove from an iMessage group.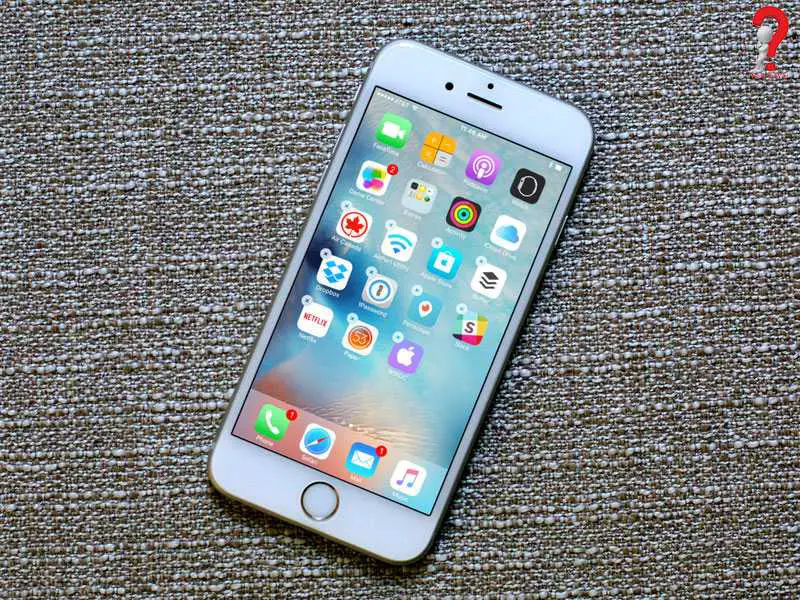 Creating a Message group is easy on an iPhone, you just need to open your iMessage app and tap on start new message option. After that enter the recipients' names or click on add contacts, enter your message and send your message to them at the same time.
How To Leave A Group Chat On iPhone 6
Step 1. Open the message app on your Apple Device
Step 2. Tap on the group message that you want to exit from
Step 3. Tap on the Avatars that are at the top center of your screen, in iOS 11 or earlier, you can see the icon in the top right.
Note: You can only leave a group chat if the number of Participants is Four or up.
Step 4. Scroll down (or not) to find Leave the Conversation option which will be highlighted in Red.
Step 5. Confirm your deletion
The Group text on iPhone may seem an efficient way that let users talk and discuss important stuff together in a group. It saves a lot of trouble as users do not have to send the same message to different people on by one. However sometimes being in a group might be an annoying thing, and you might want to delete a group chat in iOS. So if you remove yourself from your group text, it would definitely stop all the messages from coming.
Hope you get the answer to your problem in this simple guide, for more questions regarding the topic post a reply. You can share this post with your friends if you really like this post.
Based on the latest news, here's everything you should know before switching your Android to new iPhone 13, or switching from a previous iPhone.