If you do not want any record of your browsing history in your device, since anybody can use it and see what are you up to, you can always clear history chrome on the browser as well as your Google account which gets synced. This not only clears the prints of websites you had been to but also clears the saved passwords. This guide on how to clear history on google chrome will show you ways using which you can clear your history from Google Chrome and your google account.
How To Delete Search History In Chrome
Steps to clear search history Google Chrome
Open Google Chrome on your computer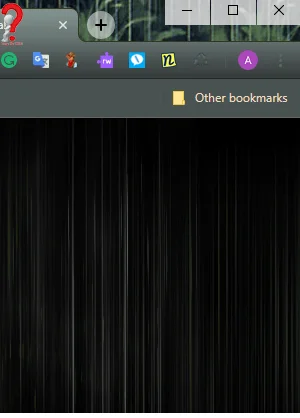 At the top right, search for three vertical dots (), click it and click on History from the Menu.
Look for the "Clear Browsing Data" icon on the left panel, click on it and a pop-up will show
From the drop-down Menu, select the amount of history you want to remove, to clear everything in the history click on "All time"

Check the things you want to clear if you want Chrome history delete select all, including Browsing History

Click on the icon saying "Clear Data"
Also Read: Chrome Software Reporter Tool and How to Disable it
How To Clear History Chrome In Android Phone
If you are an Android user and want to have a question in your mind, "How do I delete my activity >on Chrome Browser for my Android Phone?" You can simply follow these steps
On your Android Device, Open the Chrome Application
Tap on the three vertical dots () and go to History from there
There will be a "clear browsing data" option in the Menu, click on it
Select the time range in the drop-down list, to delete everything from the past select "All Time"
Check what you want to delete, the clear browsing data, passwords or all
Tap the clear data button at the bottom.
This information is useful to the people who want to hide their web history and don't know how to do that. Deleting your web history deletes everything that you have looked for in that browser. If you want, you can use the Incognito Window in your browser to surf the internet. This will not save the search history and you will not need to erase your history again and again.
Surely this article would have helped, but if you have any more query you can post a reply to this article and we will be happy to help.
More Google Related