Whether you have issues with Google Chrome, You google Pixel smartphone or regarding any other google device, you need to know the best Google Customer Support information so that you will be able to resolve your issues easily. We all know about Google, and what we can do with its help. And that how it is almost flawless. That is why we do not need Google customer support service. But for certain information on various services that Google provide, you can find the online customer support. There is no Google Customer Service Phone Number with which you can directly talk to the customer support agent, but there are a few ways using which you can find solutions to your issues.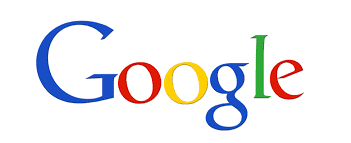 Ways To Contact Google Customer Service
You can not call or email Google's customer support team, but you can find a way while you are requesting support for a specific item (eg. Google Chrome). As you cannot find a support option for services such as Gmail or Youtube, you can turn up to the Google Support site for instructions.
Tip: Do not trust on some websites claiming to have the genuine Google's customer service number, it is all actually a scam. Google has not provided a Customer support number for its customers. If you have any issue, you can go to the support page and you will find various options for your different items.
Google Customer Care
Method #1 Using the Google Support
For the issues like password recovery or account recovery, you can simply try to log into the account you want recovery off and instead of typing in hte password, click on "forgot password". Your password issue will get solved in that way.
If you have an issue with a product of Google, you can visit the Google support page and select the product you are having an issue with.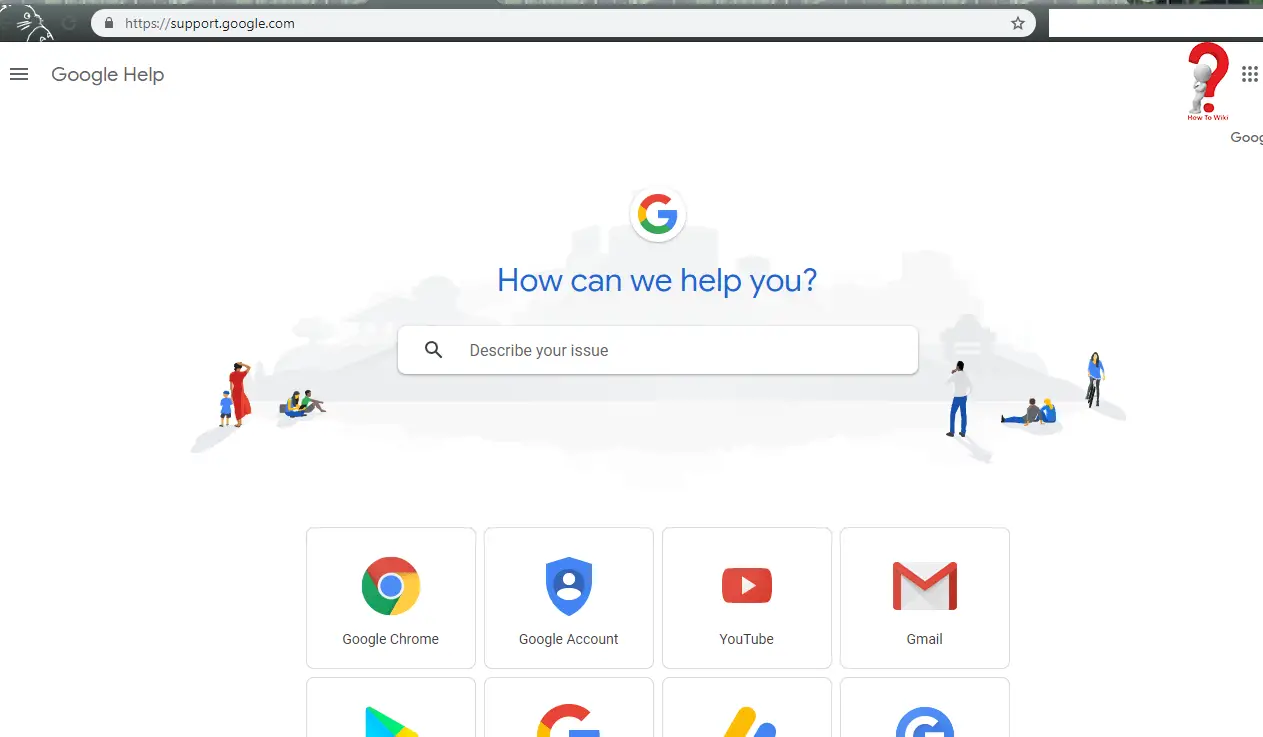 Using Google Support Since Google can't provide customer service for things like password resets or account recovery, they have a comprehensive list of common help topics and walkthroughs for frequent problems.
How to get a solution to your problem –
On the Support page, find the product with which you are having an issue.

Say you have an issue with Google Chrome, so you will click on its icon

When a list of category opens up, click on the most relevant topic that matches your problem

If you want you can type the question in the search box too.

Read the article that opens for your issue and then follow the instructions that will help you with the problem at hand.
Google Customer Care Number
The Google Pixel Smartphone owners can request a callback on their mobile if they are facing trouble with their device. The Google Pixel 1 and Pixel 2 Android phone users can receive a chat or phone call based support from Google support. How to do that?
First, click on the "Pixel Phone" on the Google support page

After that, click on "Contact us" which you can find on the upper right corner of the page.

Once you do that, on the next page, you must click on Pixel Device Support

From the list, select your Pixel Model

You will find the option for a phone call or request for a chat, click on what you want, and the support will contact you back.
Google Customer Service Chat
You can request for the live chat option too. Suppose you have an issue with your Google drive, which is the only App-based service for which Google offers you real-time support. So, to request a chat or email response for that, you have to go to the Google support page, and then –
Look for the icon of Google Drive from the various options

When you find it, click on it. You will be redirected to the Google drive categories

Select a topic that suits your issue, and then click on Request chat or Email Support.

After the above step, you will be provided with some instructions, follow them to initiate a chat or an email conversation.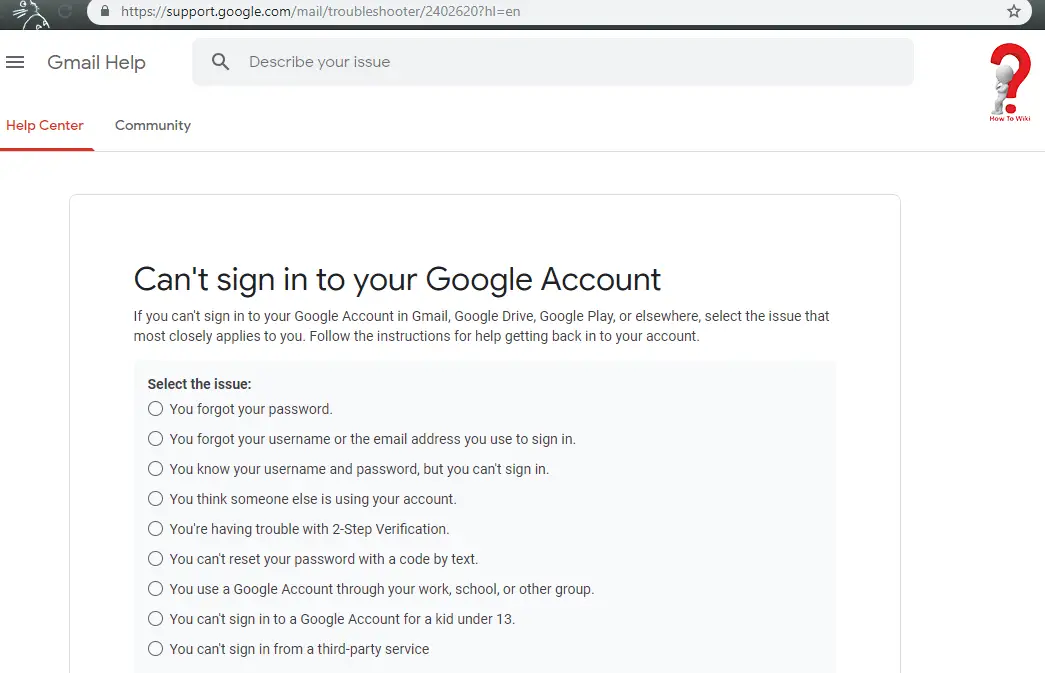 Google Customer Service Email
There is no designated email for Google support, but if you are from the press, you can email them on "[email protected]", they will reply only if they see that you are genuinely from the press.
Here are other links that you can follow to contact the customer support representatives –
Twitter – Google Twitter Page
LinkedIn – Google Business On LinkedIn
Support For Gmail – Gmail Support
Issues or questions about Google Fibre – Google Fibre Support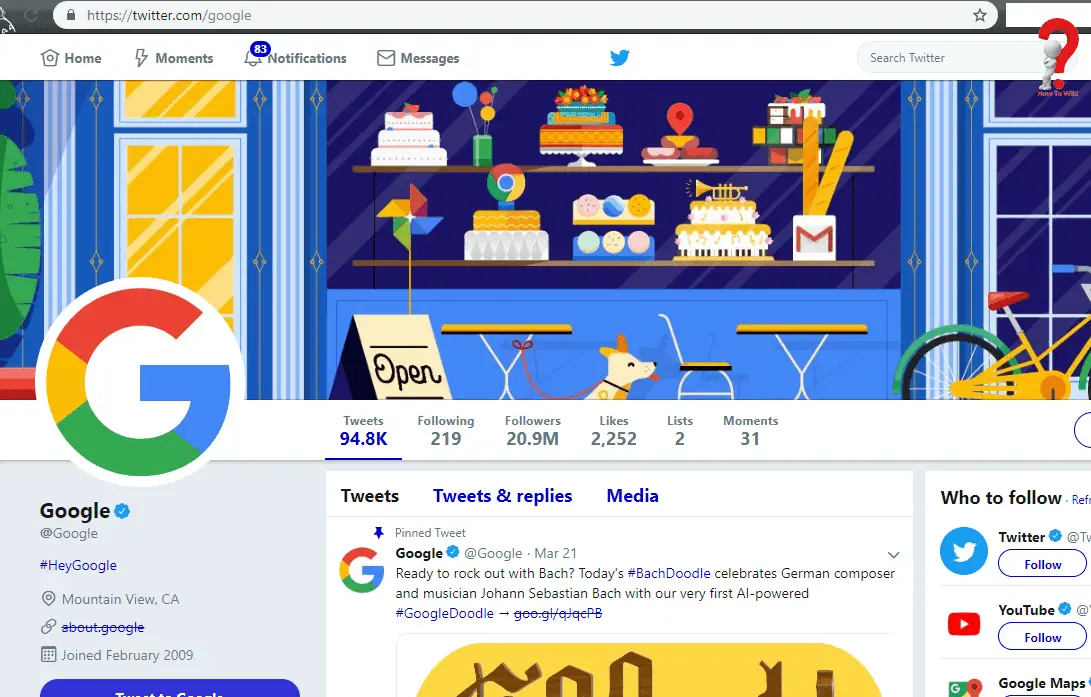 Conclusion
As you saw, there is no direct Google Customer Service Number or email address to contact Google support. But if you want, you can write them a letter, which by the way, will take a lot of time to reach them and get seen, so do not expect any response. The headquarter's address is Google LLC, 1600 Amphitheatre Parkway, Mountain View, CA 94043, USA.
Here are customer service helpline for other companies too
Contact Groupon Customer Support
Contact TMobile Customer Support
Contact DirecTV Customer Support
Contact FedEx Customer Support
Share with your friends who might be having a problem with their Google Products.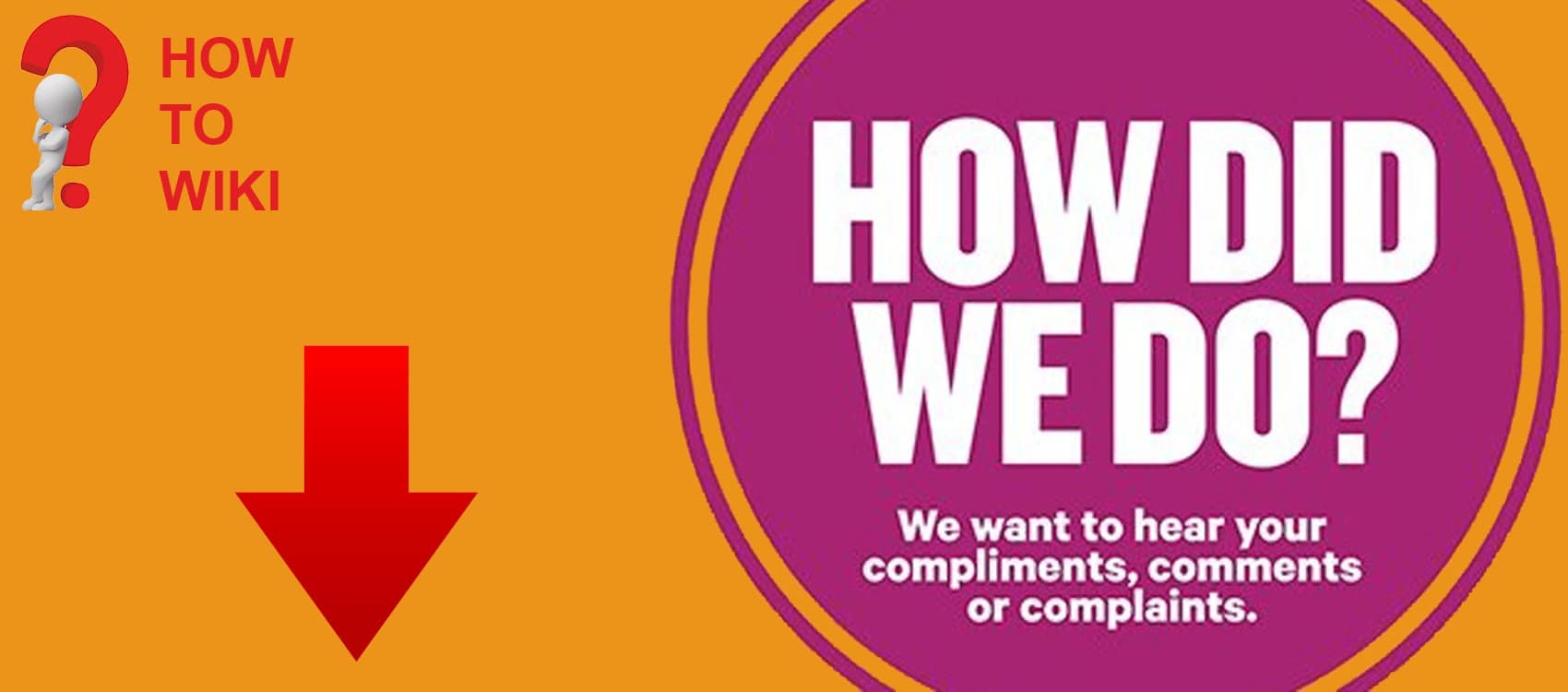 More Google Related