Xfinity Telecommunication services offer Xfinity Customer Support 24 hours a day, 7 days a week. You can request a solution to your issue by contacting an Xfinity Representative by various ways, you can try calling on Xfinity Customer Service Phone Number, contacting them online via live chat, or you can even write a letter to their main office.

The headquarter of Xfinity Communication is in Philadelphia, Pennsylvania. Xfinity is the second largest broadcasting and cable television company by revenue. It is an American Telecommunication company which originally was known as Comcast.
Ways To Contact Xfinity Customer Service
There are a lot of methods via which you can contact the customer support at Xfinity. You can either call them or contact them via live chat. You can also go to the customer support page on their website, or even write to them on their company address. Whatever method you choose, the agents at Xfinity customer support will be there to help you.
For simple issues like a network problem, connection issues, or cable problem, you can contact them via live chat or call them on the helpline. But, if you have to report a complaint about something, you will have to send a letter to them, or you can even write an email if you want a quicker response.
Let us talk about various ways to contact Xfinity customer care ~
Method #1
Xfinity Customer Care
Xfinity Customer Care is available 24/7 and ready to solve all your issues with your cable or telecommunication services. Here are some common issues that customers call Xfinity Customer  Support ~
How can I cancel my service?

How to recover my account?

How can you lower your Xfinity bill?

How to reschedule Xfinity Installation?

… and more
Here is a post by gethuman.com for answers to some common issues Get Human
If you want to contact the customer support over a call, you can call on the 24/7 helpline for any service related issue 1-800-Xfinity.
You can call 1-800-391-3000 to speak to an Xfinity representative.
| | |
| --- | --- |
| Business Accounts | 800-391-3000 |
| Business Customer Service | 877-589-8809 |
| California Customer Service | 800-945-2288 |
| Billing | 800-934-6489 |
| Moving & Address Change Concierge | 888-959-6783 |
| Deals & Packages Concierge | 888-379-2546 |
| Corporate Offices | 215-286-1700 |
| Technical Support | 866-316-1619 |
| New Customer Concierge | 888-986-8447 |
| Sign Up For Service | 866-203-0432 |
Xfinity Customer Service Chat
To start a live chat with a customer care representative at Xfinity, you need to go to the official website of Xfinity. You can go to the website from here – Xfinity Online
When you got the live chat page, you can chat with the representative about any issue that you might have regarding your Xfinity service. They will guide you and provide you with the solution for your query. If they cannot solve the problem through chat, you might get a response on how you can solve the issue by visiting the Xfinity store near you.
To visit a Xfinity store nearby you, you can locate a store using the store locator – Visit Your Nearby Store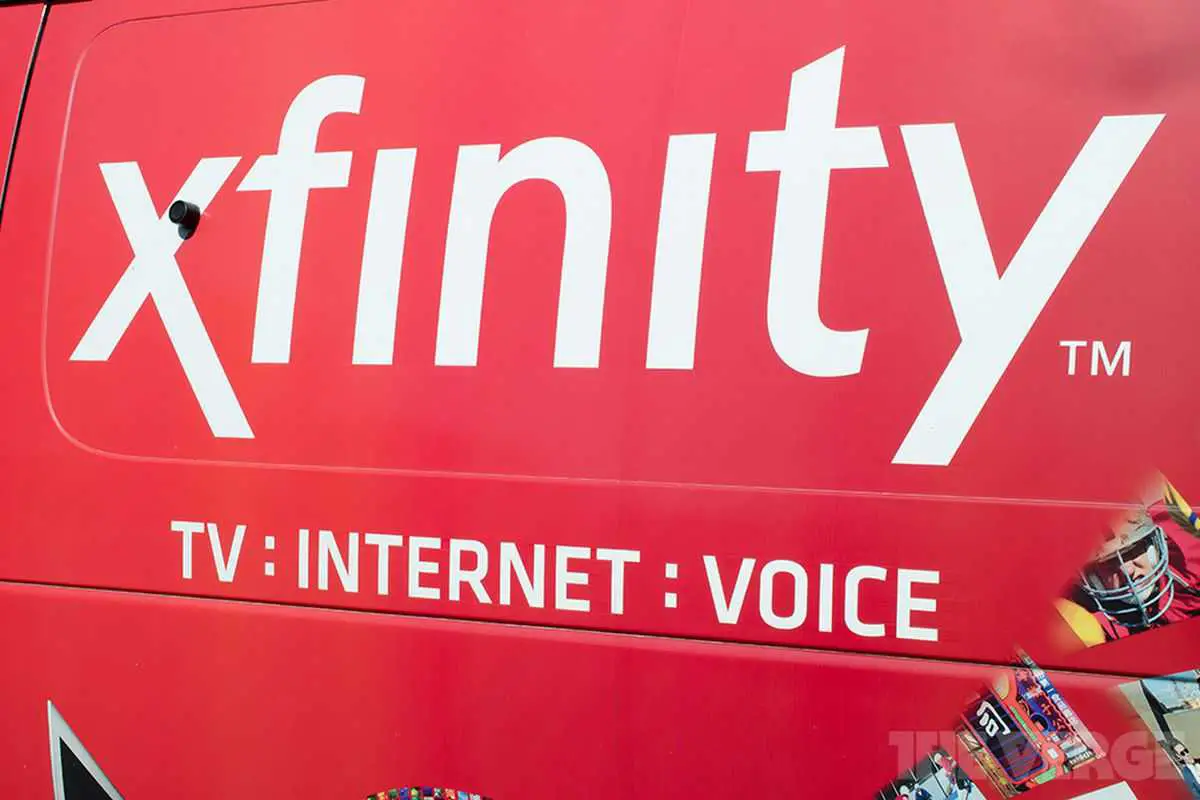 You can even contact the Xfinity Service via Twitter. Generally, what happens is that the social media managers of various companies respond quickly to customer requests. This is because social media is a public platform and they do not want to jeopardize the reputation of the company.
Tweet your issue with the Xfinity Twitter handle "@Xfinitycares"
Xfinity Customer Service Email
You can visit the customer help and support page for all your queries or issues related to your Xfinity business. Xfinity Help And Support
When you visit the page, you will see the option for Browse the Help and Support Forum, from here you can visit the Forum Page to look into the customers' queries and feedback.
You need to sign in with your registered email and password, to be able to contact the support via the Help and Support page,.
When you select one of the help options on the left panel, you can get the solution to the topics that you require the solution for.
Xfinity Customer Service Hours
The online support of Xfinity is available 24/7.
The Helpline numbers for the customer service at Xfinity are available daily from 9 am to 7 pm.
Here are other links that you can follow in order to solve your issues ~
If you want Xfinity representatives to call you back, you can schedule a call back service at  – Xfinity Schedule Call Back
Other Options ~ Write a letter
You can write a letter to the Xfinity representatives, and send via Physical mail to report any issue to the corporation, you can include problems regarding any service related issue.You can write to the address –
Comcast Corporation
Comcast Center
1701 JFK Boulevard
Philadelphia, PA 19103
Conclusion
For any incorrect information, you must write to us in the comment section. We do not want out reader to get the wrong information.
For more information on Contacting Customer Services of other companies –
Contact Bank Of America Customer Support
Contact Geico Customer Support
Contact Wells Fargo Customer Support
Contact American Airlines Customer Support
Please share the post for helping your friends to get in touch with Xfinity if they need it.