Have you been looking for eBay customer care services? This post on how to contact eBay covers all the ways to contact eBay Customer Support. This customer support information includes eBay Customer Service Phone Number, web options, social media pages, and more, to contact the customer care executives to get solutions to your problems.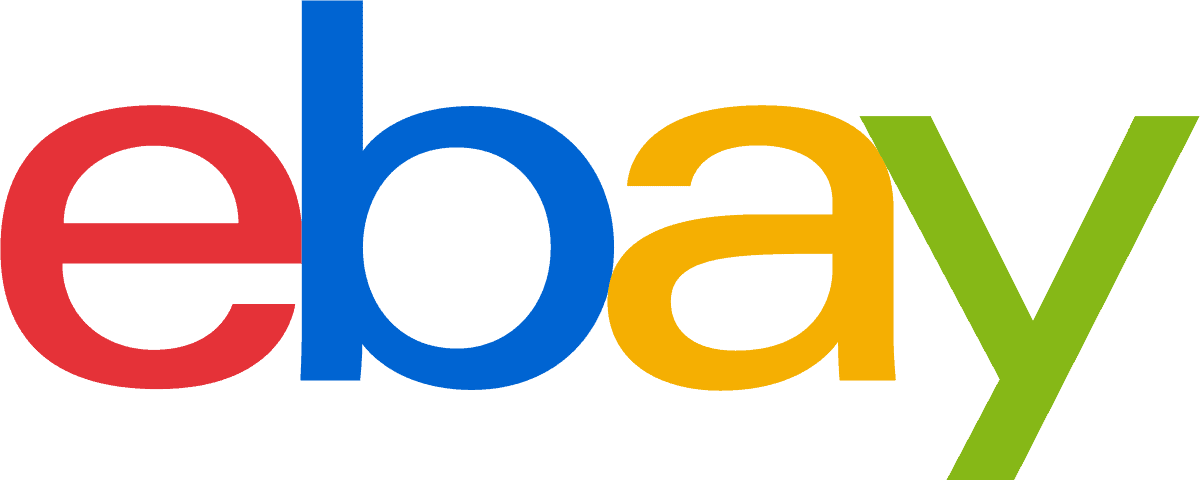 If you are looking for customer care numbers for eBay, you must already know who they are. eBay is an American multinational company which is based in San Jose, California. eBay facilitates consumer-to-consumer sales through its website. It provides a platform for businesses and consumers to buy and sell a wide variety of goods and services worldwide. eBay is associated with the names ebay.com, e-Bay, eBay!
Ways To Contact eBay Customer Service
Customers call the customer care at eBay to file a complaint or request a solution for one or more of the following ~
If they want to return an item
How can they manage returns and refunds
If they ordered something, and it got lost while delivery
Their package is taking too much time to arrive
Getting help to track their items
Asking eBay to help the buyers when sellers can not
If the item delivery has been canceled by the seller, how can you get your money back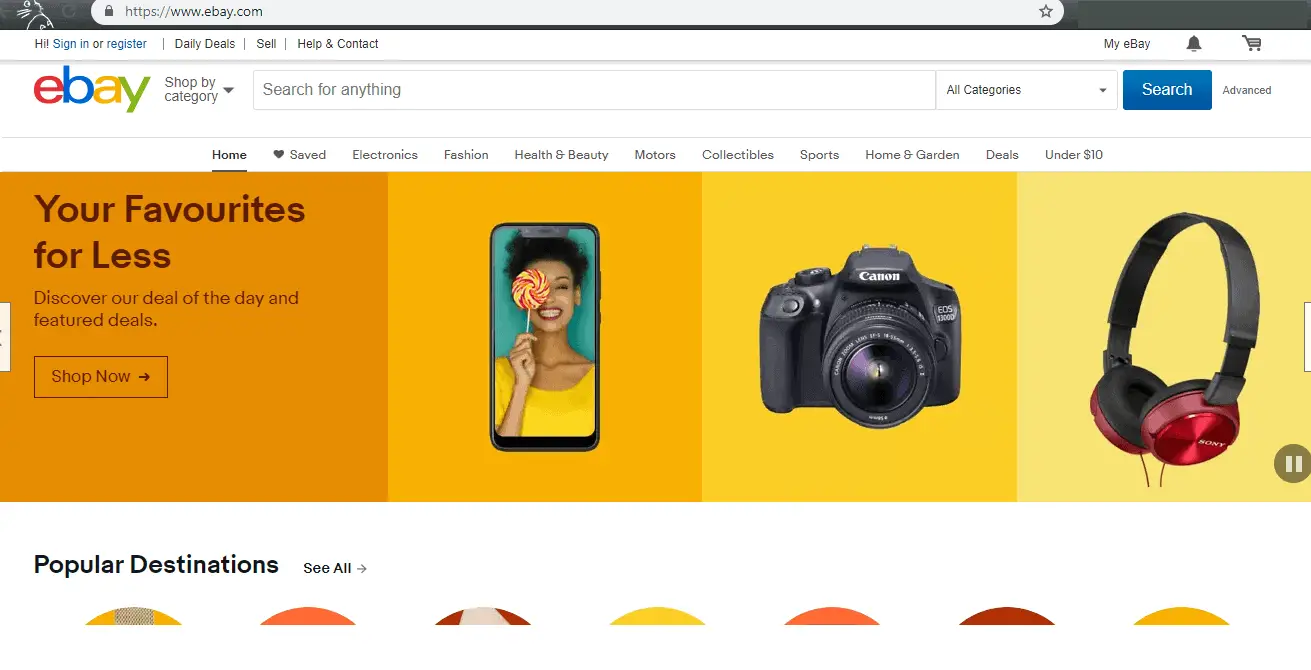 Method #1
eBay Customer Care Number
To resolve your issues, you can call the customer support directly. The customer support executives are available on a direct call. There are two helpline numbers that you can dial for requesting for support –
Customer service: 1 (866) 540-3229
Technical support: 1 (866) 961-9253
Here is why you can call a customer service executive ~
If you want to return an item or ask for a refund from the seller
If your item comes damaged
To check the status of the items that you ordered
If your package is lost during the shipment and can not track it
If your order is not what you received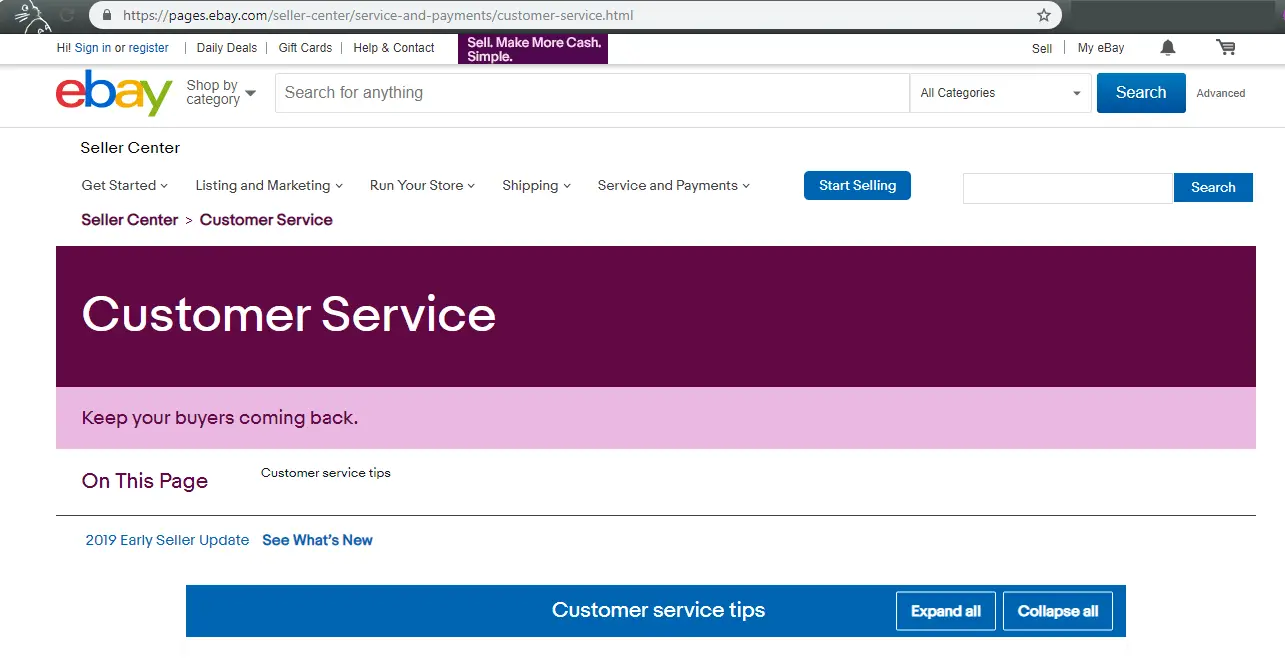 Method #2
eBay Customer Service Email
eBay does not have any email support for their customers, but you can easily sign into your account on the eBay's Official Website for customer support online, via web.
You can visit Returns and Refunds Page if your query includes any fault in your arrived package and you want to return it.
The Resolution Center Page for eBay, where you can find solutions for various common questions
OR, you can visit the Help Center Page of eBay to search for your issue and get it resolved online.
Method #3
eBay Customer Service Chat
If you are looking for online support, you must know that eBay does not support Live Chat option as well. If you are not comfortable talking with the executives over the phone, and can't find your solution on the help page of eBay; you can visit the Twitter page of the company to DM the social media manager about your issue and how you can resolve it.
You can even tweet your issue directly along with the eBay's twitter handle "@eBay". You will find that it is the easiest and fastest way to get ahold of the customer service.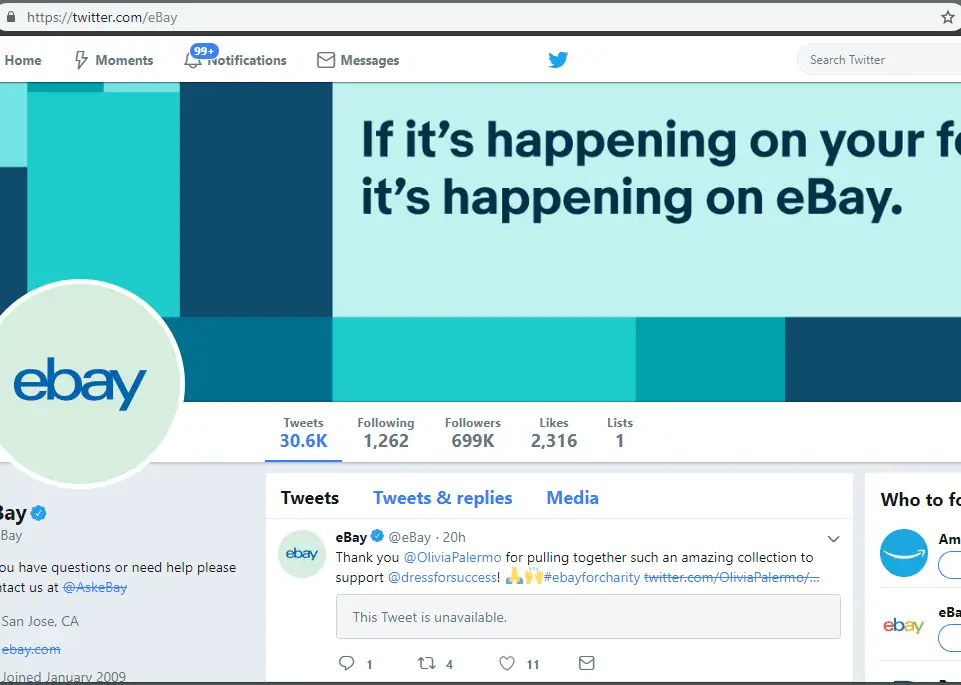 eBay Customer Service Hours
If you are calling eBay, the customer service is available from Monday to Friday between 5 AM to 10 PM and on weekends you can call them 6 AM to 6 PM.
Conclusion
It is obvious that the fastest and reliable method to contact customer service at eBay is via phone. But for those who don't want to call the executives directly because their issue is just too common, or they do not want to talk over the phone, social media pages of eBay are also available.
Here are customer service helpline for other companies too
Contact Groupon Customer Support
Contact TMobile Customer Support
Contact DirecTV Customer Support
Contact FedEx Customer Support
Thanks for reading this article, if you liked it please share by using the buttons below.