Have you been looking for Wells Fargo Customer service phone Number to complain about your credit cards, email accounts, and more? There are many ways to contact your customer service executive in no time, you can call them, chat with them, email them on the company's email address. Let us take a look at various ways to contact Wells Fargo customer support.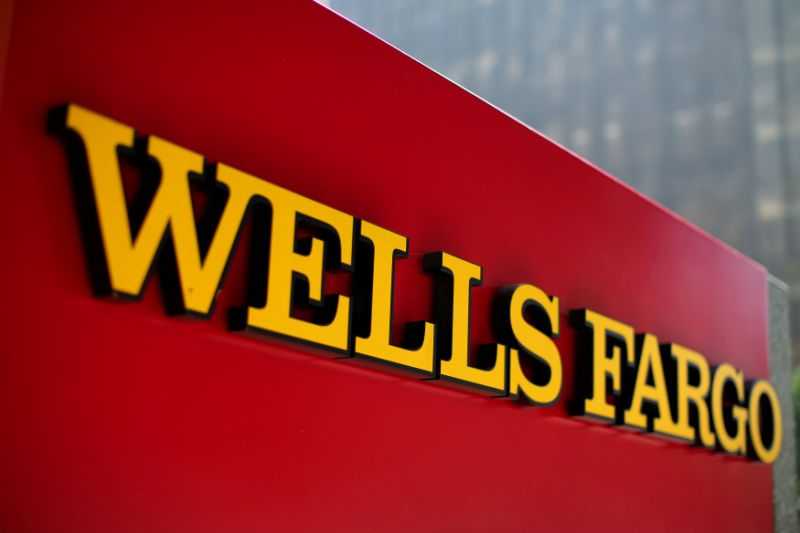 The company is a financial services company. It is situated in San Francisco, California, and is an American Multinational company. Wells Fargo has offices throughout the United States. 
Ways To Contact Wells Fargo Customer Service
Here are some ways by which you can contact the service ~
Call them
Email them
Find them on social media
Ask questions in the community
Write them a letter
Before we begin with our list, let's take a look at why consumers generally call the customer service, what are some common questions customers have in mind
How can one create a new password or find their username?
Can we stop payment on a check?
Where can I find routine and account numbers
Where can we report a suspected fraud
Wells Fargo Customer Care Number
When you have an emergency regarding your financial services with Wells Fargo, your first thought is to call the customer care executive. And why not, they are the best that could help you in times of needs.
But the question arises, how to directly call the executive without having to sit through the entire automation call. But, to our dismay, it is not always possible. This is because obviously customer services are busy considering how much they get called.
But, do not worry, here are some Phone numbers that might help you get in contact with the executives at Wells Fargo ~
If you live in the USA, you can call on one of the following numbers ~
1-800-869-3557 – For general Banking
1-800-956-4442 – Wel Fargo Online
For customers who live outside of the USA, they can find their access codes from the company's website, or simply Visit Here
Here are the steps that you must follow to get connected to the executive straight away ~
When you dial the number, you will be welcomed by an automated response. It will prompt you to enter your card or your account number.
At this point, you have to say "other option" to go to the main menu. The system will start reading to you the list of other options you have.
Say "Customer service" to enter the Customer Service menu. The automated system will start reading you the available support options.
If you find what you want in them, you can choose that option, but if you want to talk to the executive, say "customer service" again.
You will be immediately connected to the Wells Fargo live customer service.
Wells Fargo customer service chat
If you have any question regarding
Banking

Credit and Debit Cards

Loans

Investment and Retirement
… you can simply visit the official website of Wells Fargo and go to the contact page.
Website – Wells Fargo
Contact Us Page – Contact Us
If you want to chat with the media managers at Wells Fargo to get fast and reliable answers, you can visit their Social Media Pages at Facebook and Twitter.
Media managers tend to reply as soon as they get your message or post on their page. So, when you DM on one of the social sites, you get to revert back really fast and you can easily get a solution to the problem you have.
Visit Facebook Page here – Wells Fargo Facebook
Visit Twitter Page here – Wells Fargo Twitter
Wells Fargo customer care
Here are some contact pages that you can visit to get help for your issues
Wells Fargo Help Page – Get Help
Emergency contacts Page for customers – Emergency Contacts
You can visit the community page of Wells Fargo to View questions put by other customers, read various articles by independent authors, and you can even join the discussions going on in the forum.
Visit the Wells Fargo community – Community Page
Wells Fargo customer service email
For those clients who do not wish to communicate via calls or other means, Wells Fargo has provided a customer service email. If you are someone who despises calls or wants to write a hefty email to the executives at Wells Fargo, you can email them at [email protected]
Customers usually write to Wells Fargo for one or more of the following reasons ~
When they want to open an account

If they want to close their account

They cannot access their account

To pay bills or get billing information

For a lost card
Wells Fargo customer service hours
The services of Customer Care at Wells Fargo is available 24 hours a day and 7 days a week. You can give them a call anytime, with any issue, form any country.
Conclusion
For further information on Claims and Repairs, you can visit the Disaster Assistance and Property Damage page of the Wells Fargo Website.
To contact customer service at other companies –
Contact Sprint Customer Support
Contact Amazon Customer Support
Contact Dunkin Donuts Customer Support
Contact Verizon Customer Support
Hopefully, you have got your desired information about the customer service. Write to us in the comment section if you want any further assistance. Don't forget to share with your friends.