A weekly report is a document written by an employee to their management, it usually portrays the weekly work done by the employee and shows the progress they have made. It can be used to evaluate the worker, communicate progress and current standing of the worker on weekly basis.
There are many ways of presenting weekly reports, the most commonly used one is sending a written report. It can be sent via email or can be submitted by hand. There are pre-structured report formats for some companies, and there are printable templates of the weekly report.
Check out this sample for weekly status report
Here is a template that can be downloaded for free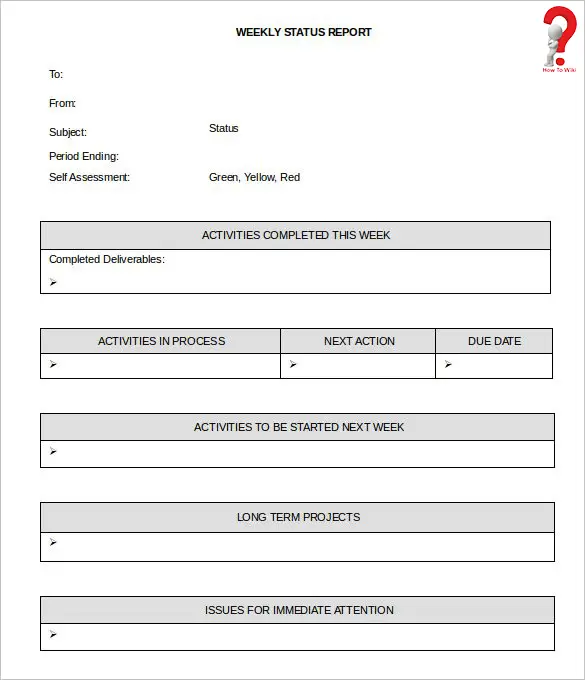 Sample Weekly Report To Boss
Here is a sample report that can be referred while writing your own.  It can be used to view the format, information you need to put into the report and more.
Also Read: How to Fix MS Word has Stopped Working
Here is a sample for you to refer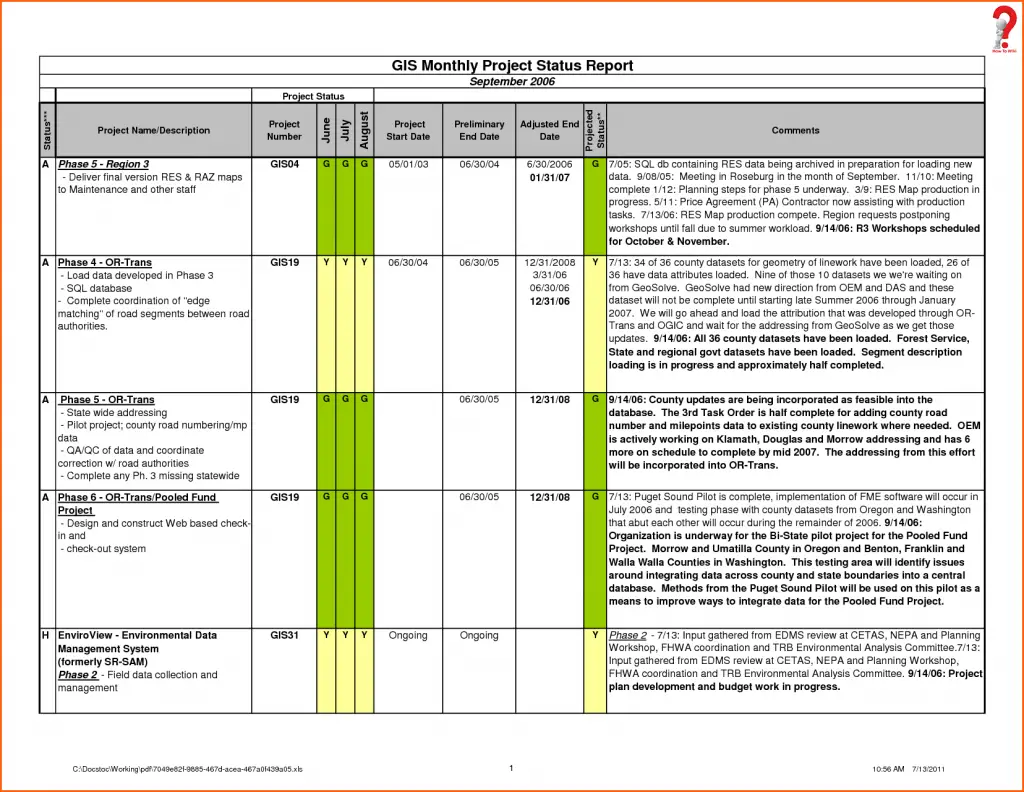 Download this template by right-clicking on the template and clicking on save-as option
Employee Weekly Report Sample
The employee weekly report must allow two-way communication so that your boss can comment on it and view your progress. An employee should never be fake on the report, as it is not helpful for the employee nor the company. It may harm the employee in the long run.
Create your own template using this sample of work report…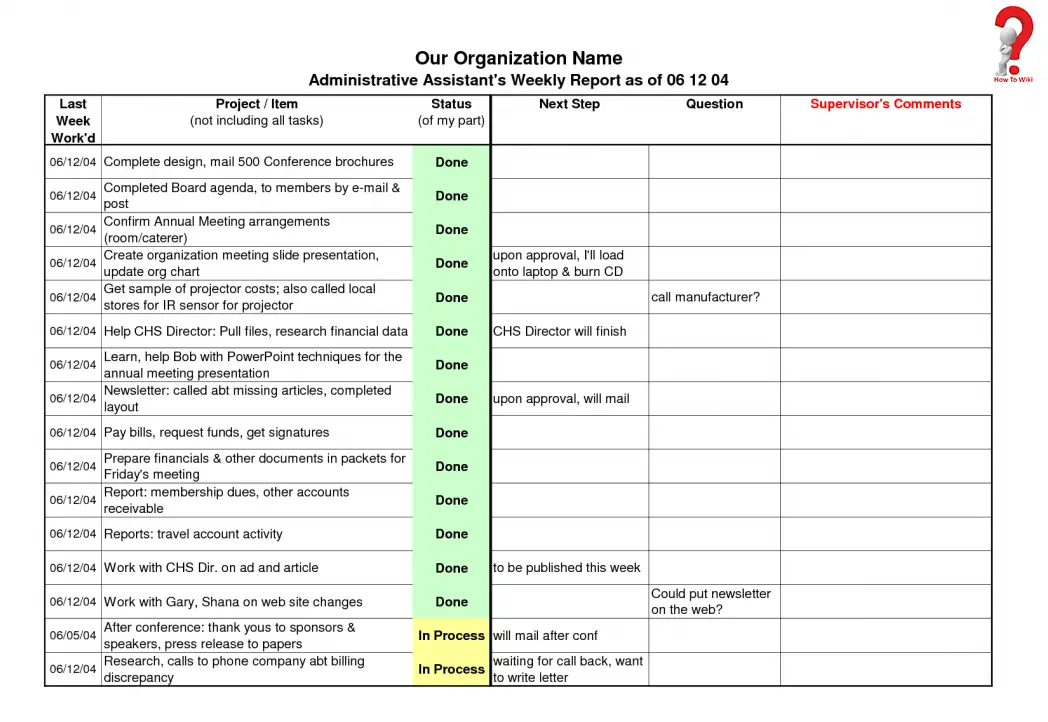 …….or download this one.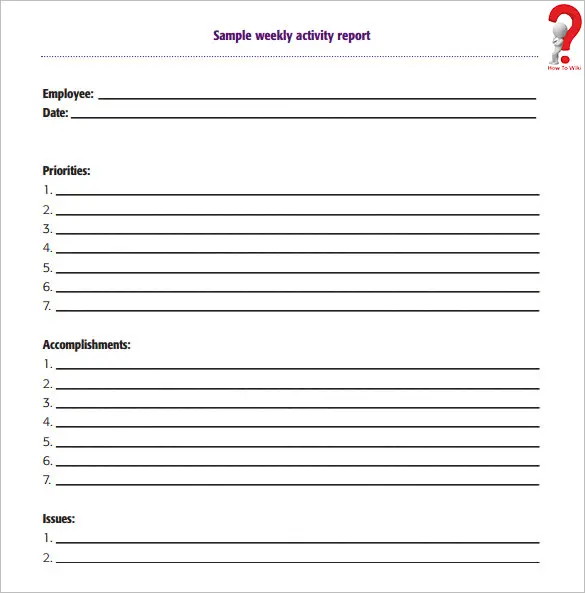 Internship Weekly Report Sample
If you are an intern, and you are writing the report for the first time, you can remember a few pointers. You can start writing your to-dos on a diary, and mark the one that you have completed. Write remarks given to you by your team leaders or manager and update the report in the diary. At the end of the week, take that report from the diary and write the main points and comments from it on your final Weekly Report.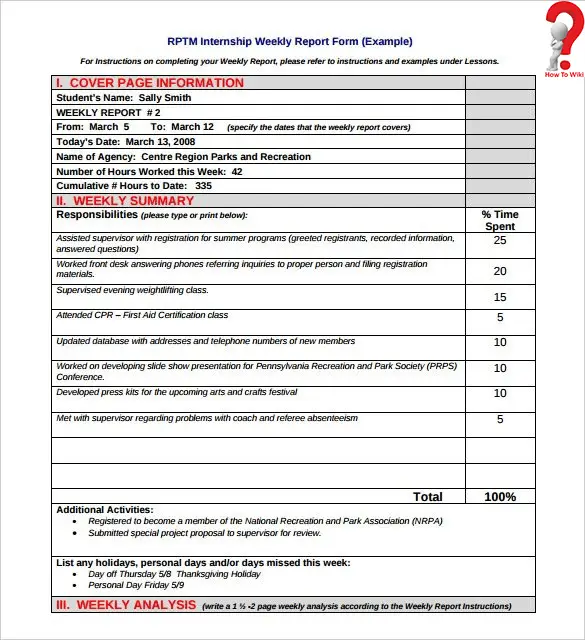 Sample Of Weekly Report To My Manager
Some of the most common inclusions that you should keep in mind are:
Urgent matters

Reminders

Problems

Daily Work Track

Proposals

Plans
Using these tips, you can create your own Weekly report and improve yourself. Users can easily download and print these templates and they are totally free to use, modify and reuse.
These files can be converted from PDF to Word or JPG to PDF to help users in the work more efficiently. Here is how you can download the PDF files from the site:
Step #1 Go to the template that suits your need the most
Step #2 Find the PDF download button at the bottom of the template, you will also find a word download button. If you want to download your template in word format click on the word download button. Else, just click on the PDF download button.
Step #3 You will find that your template in PDF format will be opened in the new tab of the browser. Go to that tab.
Step #4 If you are sure that you want to download that template, then find the download button at the top right corner of the page and click on it.
Step #5 Your download must start and you can easily open it or print it.
Conclusion
Hopefully, these templates were what you were looking for and helped you. You can comment down if you want to know more about them or you want to give us some suggestions regarding the subject.
---
View More On How To Wiki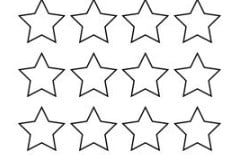 Templates And More | Make A Star in 3D – Printable Sheets For Stars In Different Formats
Create Beautiful projects and DIYs with these amazing stars in different shapes and … Read More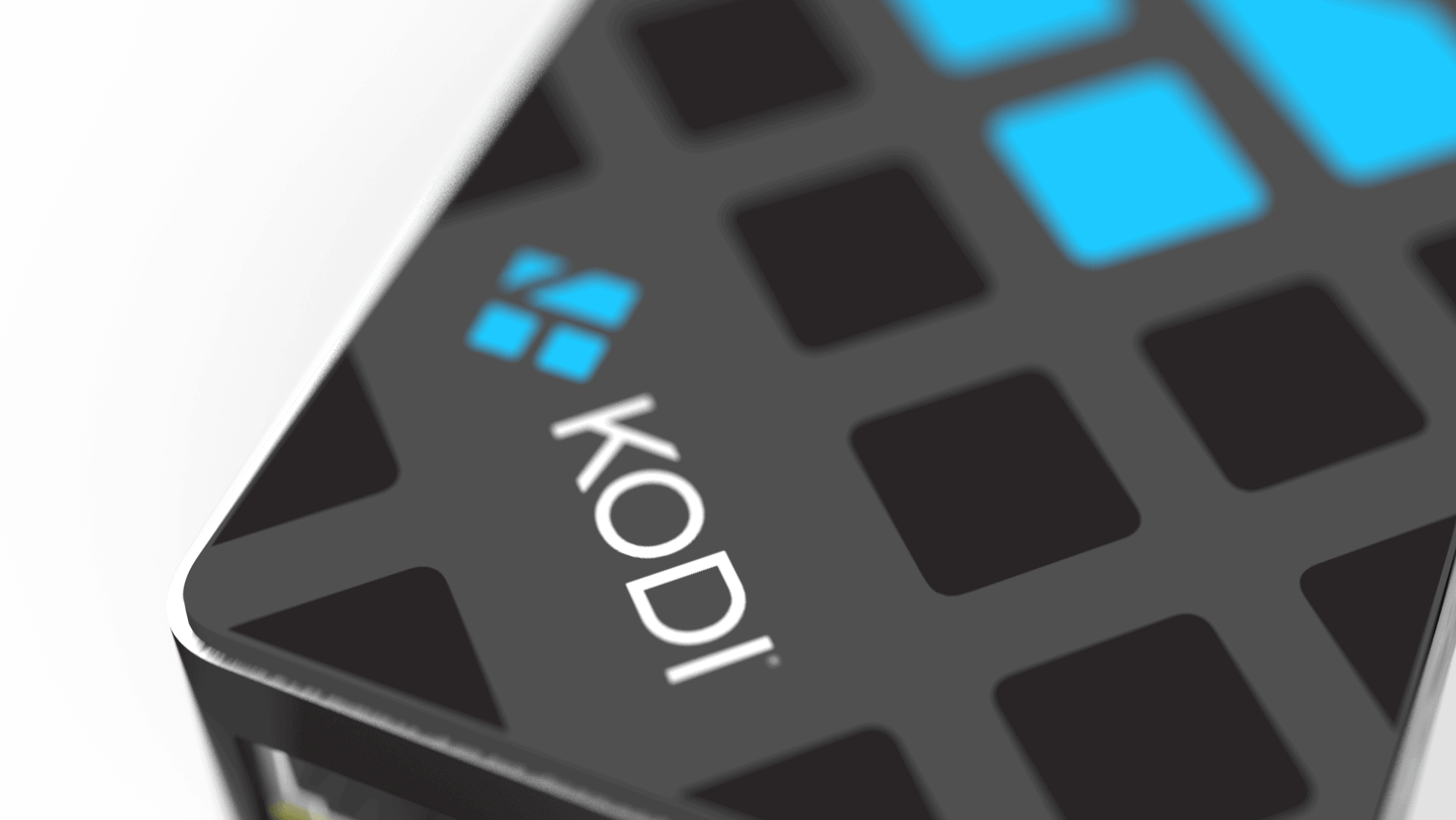 Easy download and Install PPV on Firestick Using This Amazing Method
Installation guide on PPV for Firestick with steps and pictures is … Read More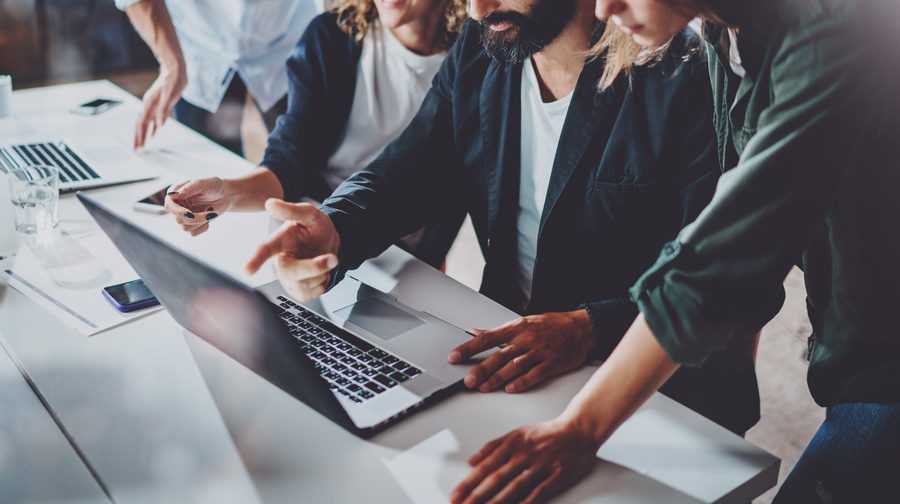 Learn To Write Business Letters With These 5+ Amazing Letter Samples
Business letters include letters to colleagues, employees, business partners, and clients … Read More