The Printable Star Templates have various uses like making scrapbooks, design charts, or even making 3D designs for various projects. Consider a star-shaped template that you can cut out or use as is to add more life to your projects, your diary entries and those decorations you had to do for your party. Premium star-shaped design templates come in all forms, with all sizes and designs, like a five-point star, 6 point star, 7-inch star and more. Moreover, these templates could be used for creating top class entertainment for your kids, because these allow coloring, your kids will love them!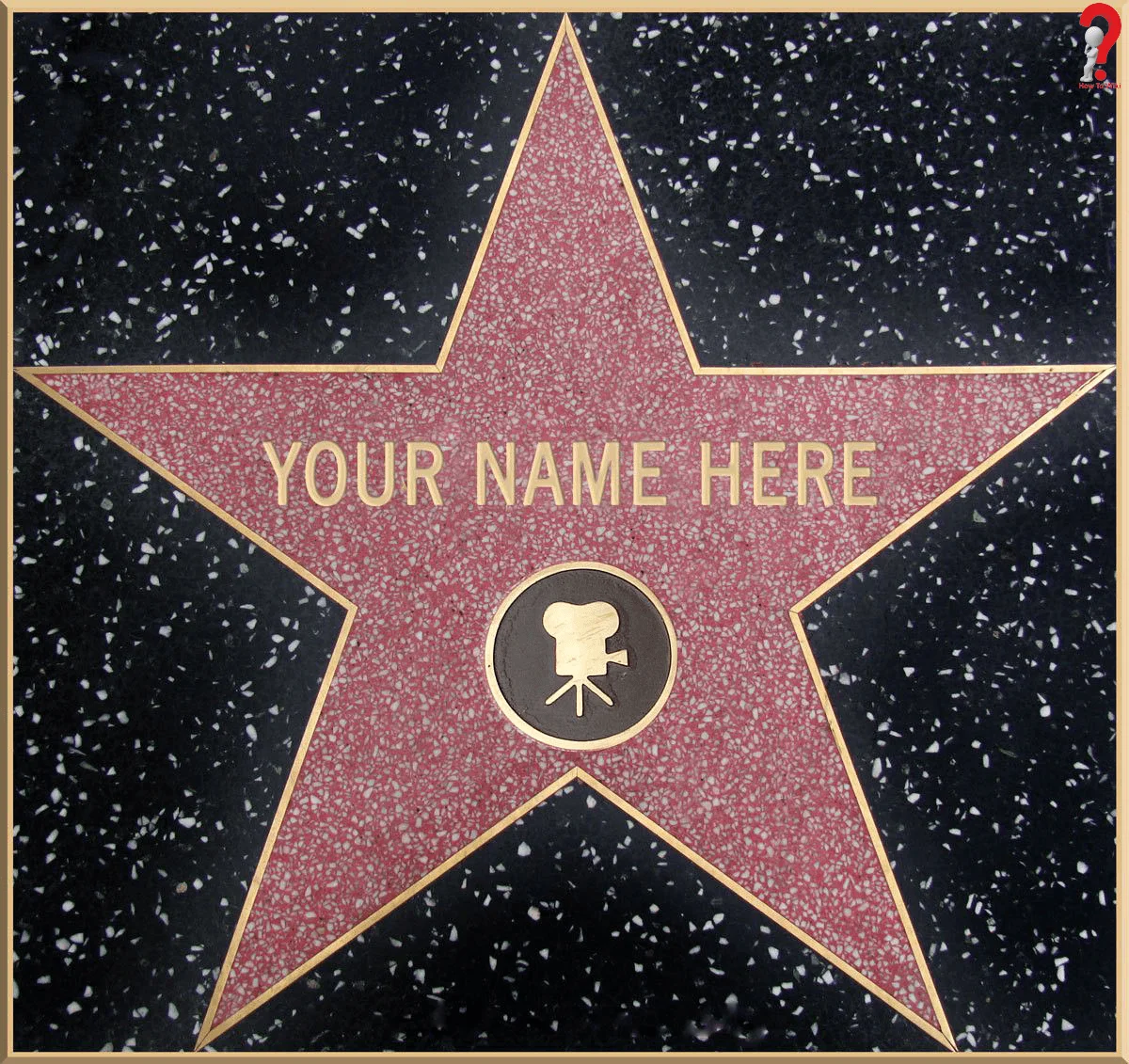 How To Create Large 3D Star Template
The downloadable 3D star template is free to use, and you can easily download them to your device and take a printout in your desired size. You need to print as many copies as the number of points you want on your star. The star has a 3D form and looks same from both sides.
If you want to decorate the star, you can add any color to the sheet before taking the printout. You just need to open the image in the Paint application in your device and add the color that you need. After you are done with making the star, you can add crystals, glitter, and other decorative touches to the completed star.
What you will need ~
1>> Downloadable template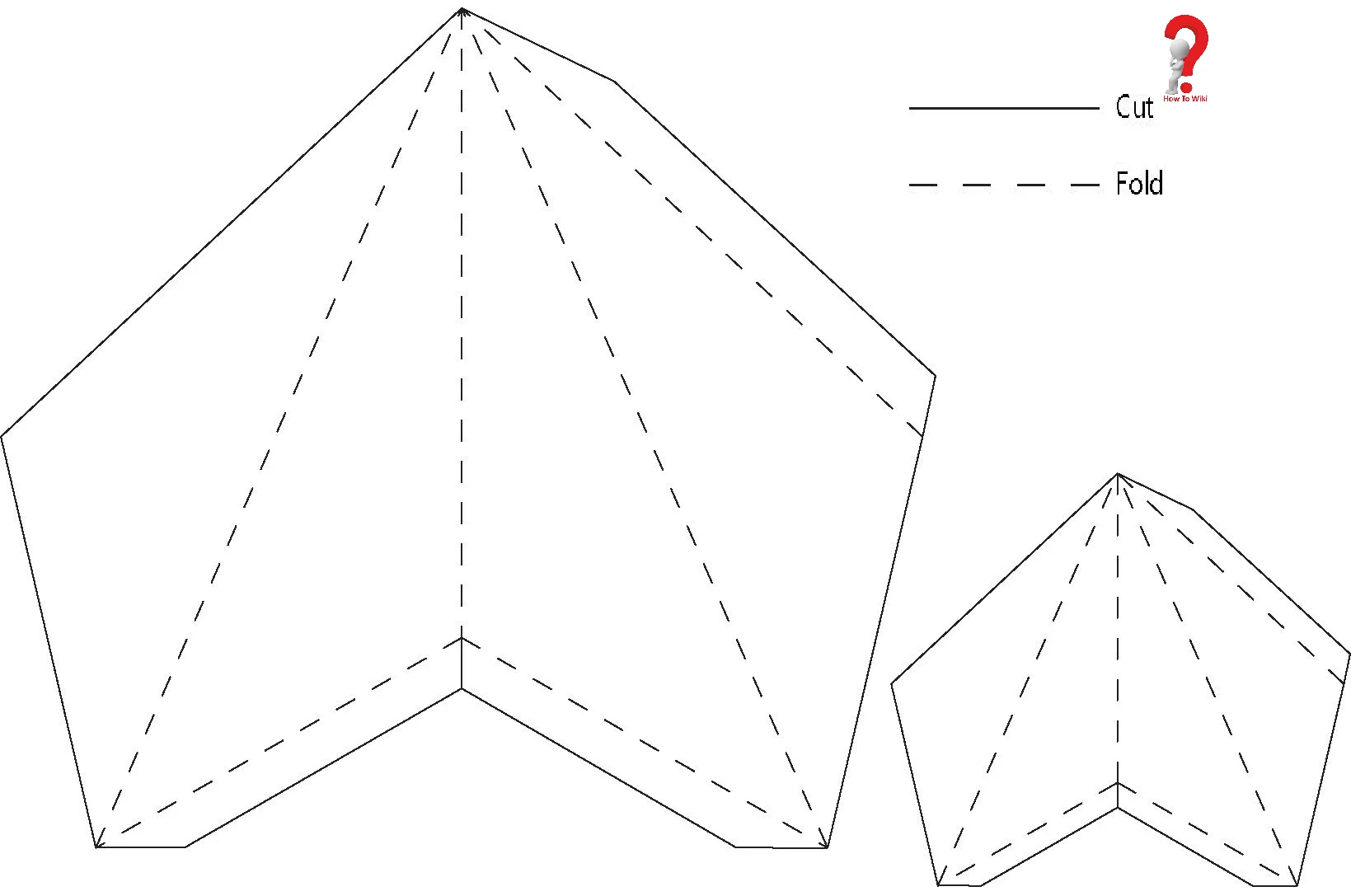 2>> Thick paper, preferably A4 sized sheets used for projects
3>> Glue, Scissors, Ruler, Bone folder or empty ballpoint pen
4>> Decorative items like crystals, glitter, and/or stickers.
How can you make your own 3D star ~
#1 >> Print the star template provided above. You need to print multiple copies depending on the number of points you need on the star. You will need five copies to make a five-pointed star.
#2 >> Decorate the template as your desire, color them, put stamps on them, whatever you like.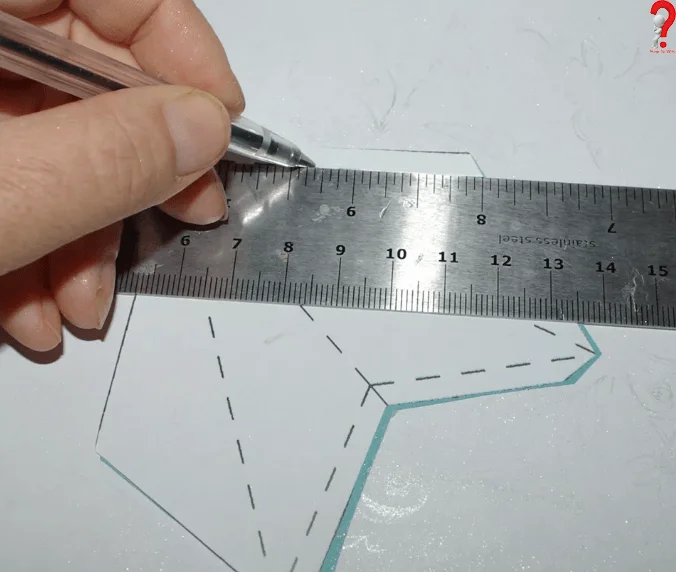 #3 >> Cut out the shapes along the solid cutting lines using a pair of scissors.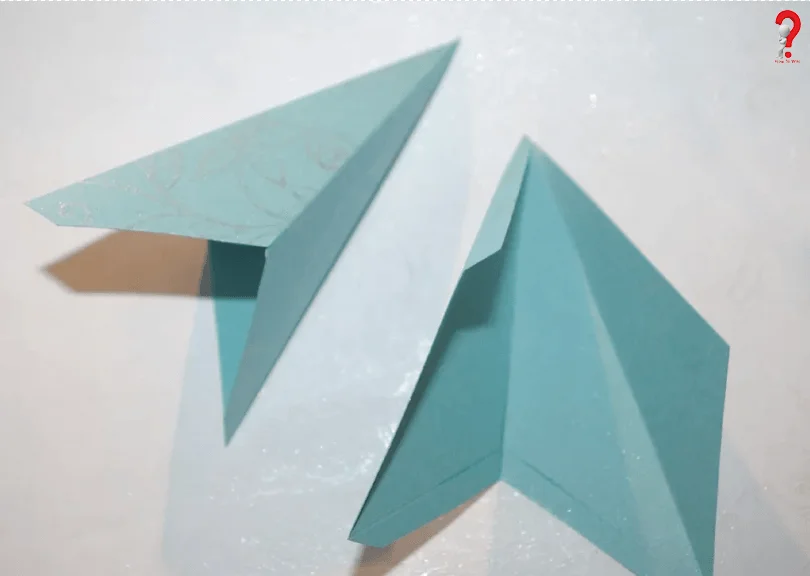 #4 >> Score along the dotted lines marked on the shape using ruler and bond folder/ballpoint pen, so that it could be easily folded.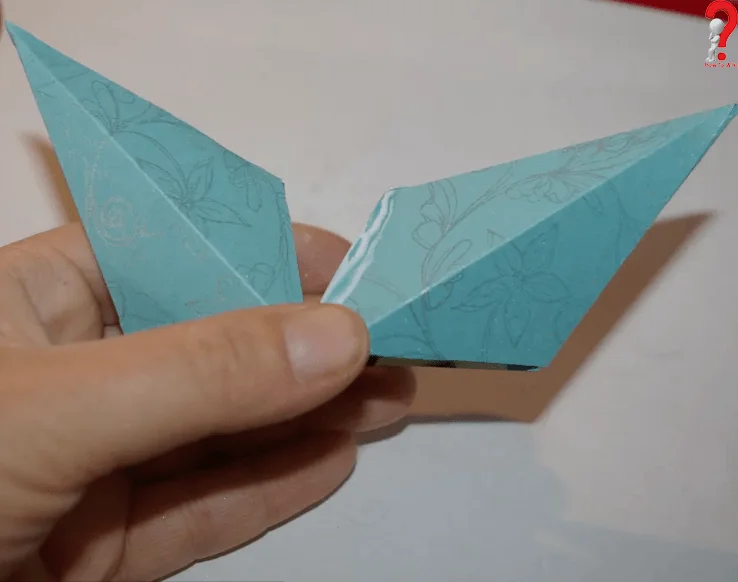 #5 >> Fold along the dotted lines, and apply glue to make the points of the star. Repeat until all the part is done.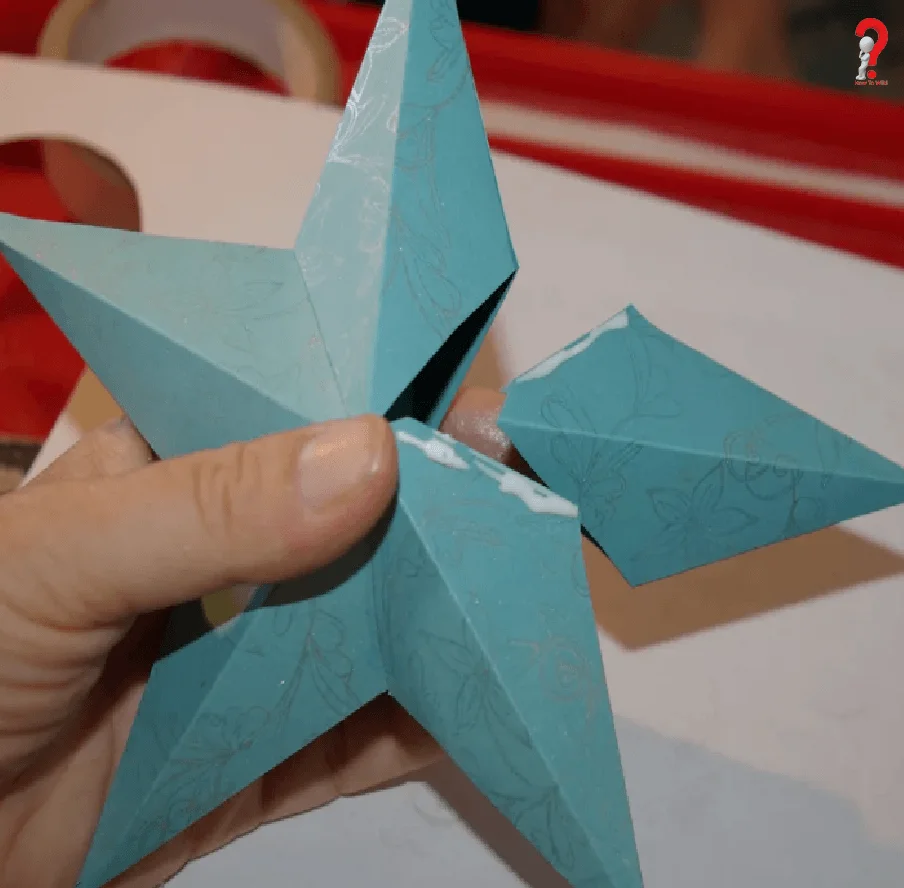 #6 >> Assemble all the points together to make the shape of the star, and paste them together. Let the glue dry before using the Star for decoration.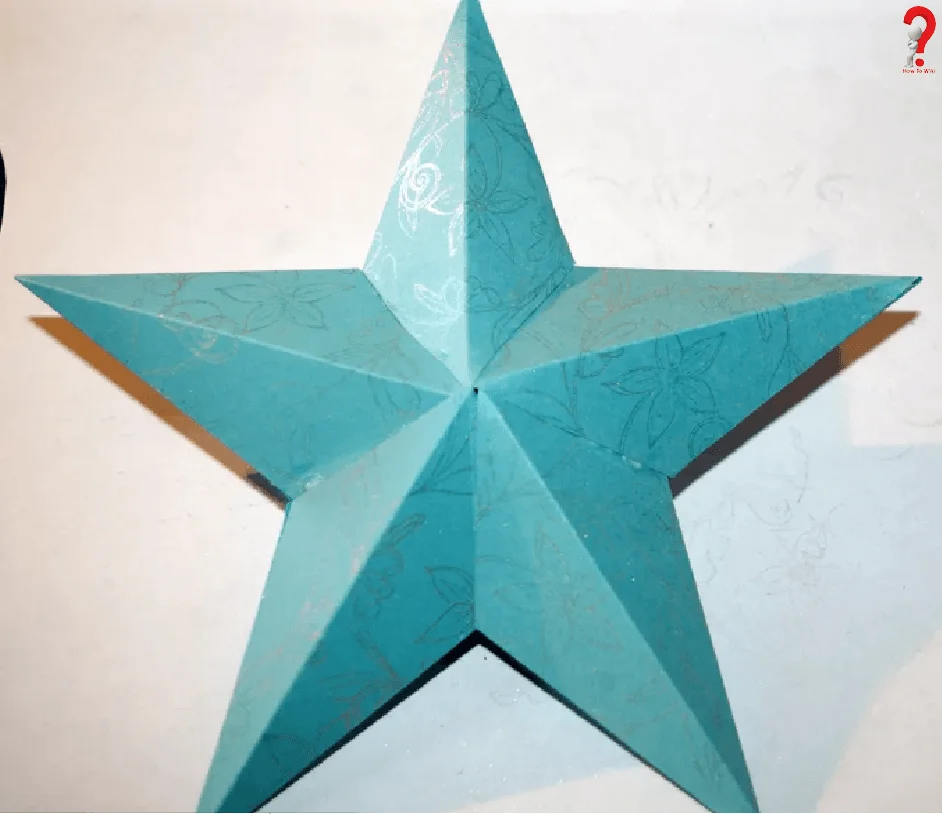 Different Types of Star Templates
If you want to download various star templates for your different projects, Download Different Types Of Star Template From Here ~
Christmas Star Template
It feels really nice when you are sitting in front of the fireplace with your family doing the craft work for the decorations that would be needed for the upcoming festival. Yes, you can buy all the decoratives from the nearby store, but some decorations are better done yourself. Like this Christmas star, that can be used in various decorative items. Or you can hand them out to your kids to have a fun coloring time together.

12 Inch Star Template
Need a big star to do that urgent project assigned in school? Here is a template for 12-inch star template that you can easily download and print and start using.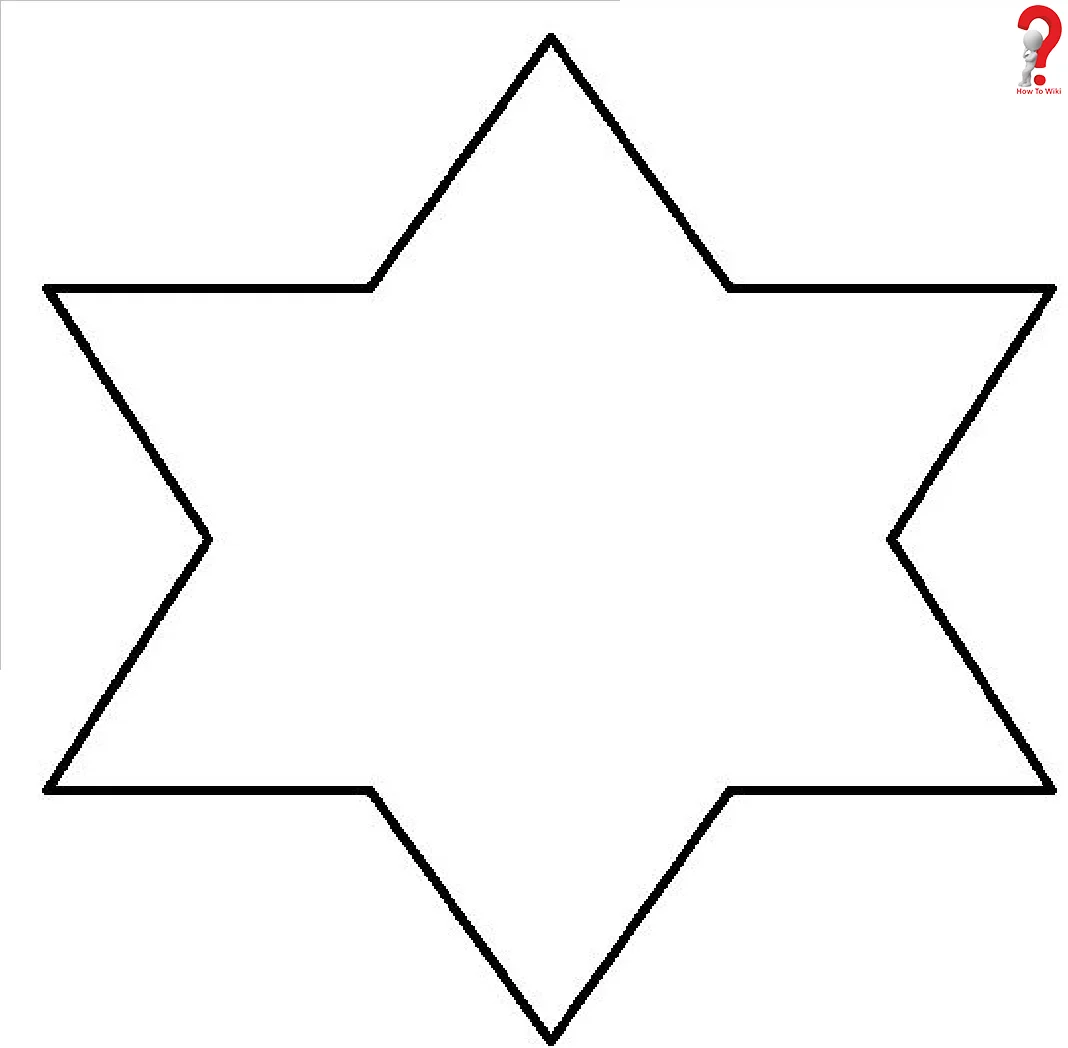 Five Point Star Template
Here is a standard five-point star in full-page format. This sample can be used by those who want to cut out the printed stars to use them in different projects. You can change the fill color in the star by editing it in the paint application in your device.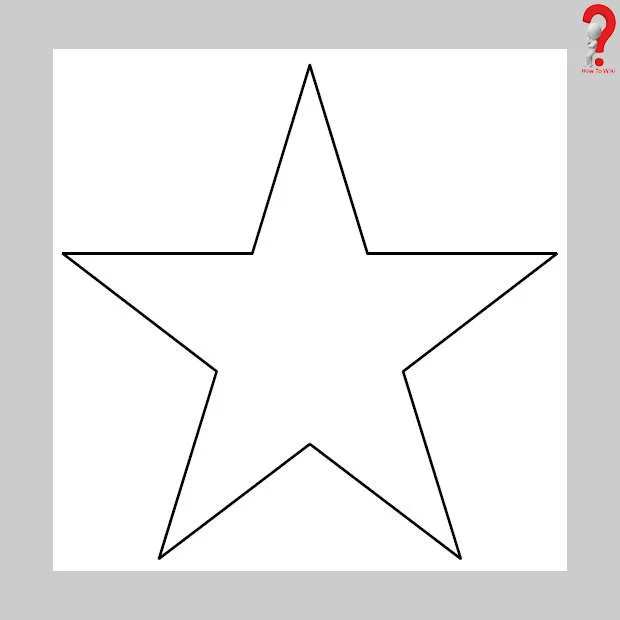 Use the template to enhance your creativity. these are compatible with printing and can be cut and crafted with perfection.
Large Star Template
Here is a template of Star, which is very large. you can download and print it on a big sized paper. This is suitable for a classroom assignment, for kids and for elementary school students to make projects.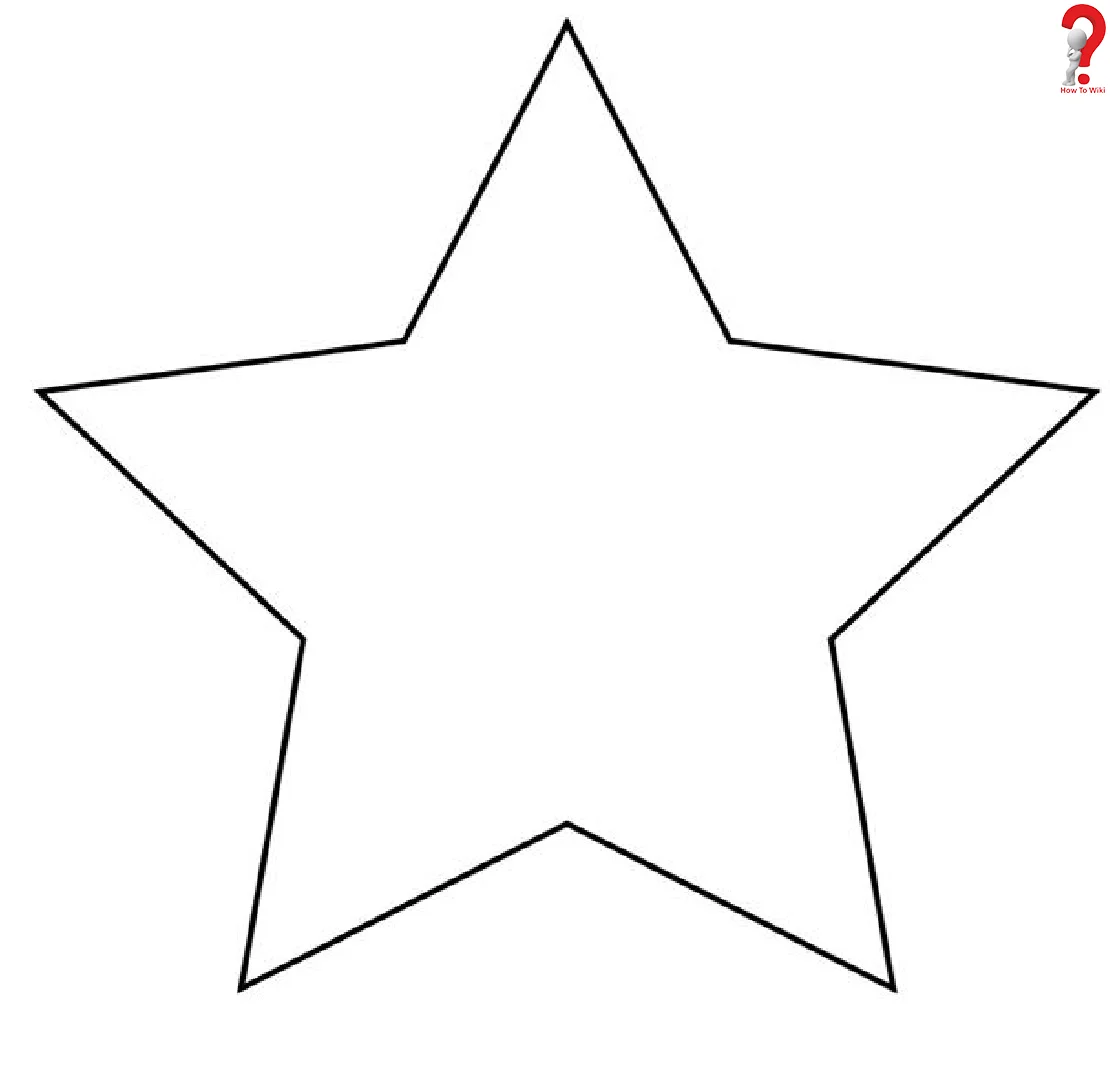 Hollywood Star Template
This is best used as an invitation card. Yes, you can download the templates, and edit your guests' name on it. And when you print it out, it would appear as if the names of your friends are in the hall of fame, and they are invited for some important event.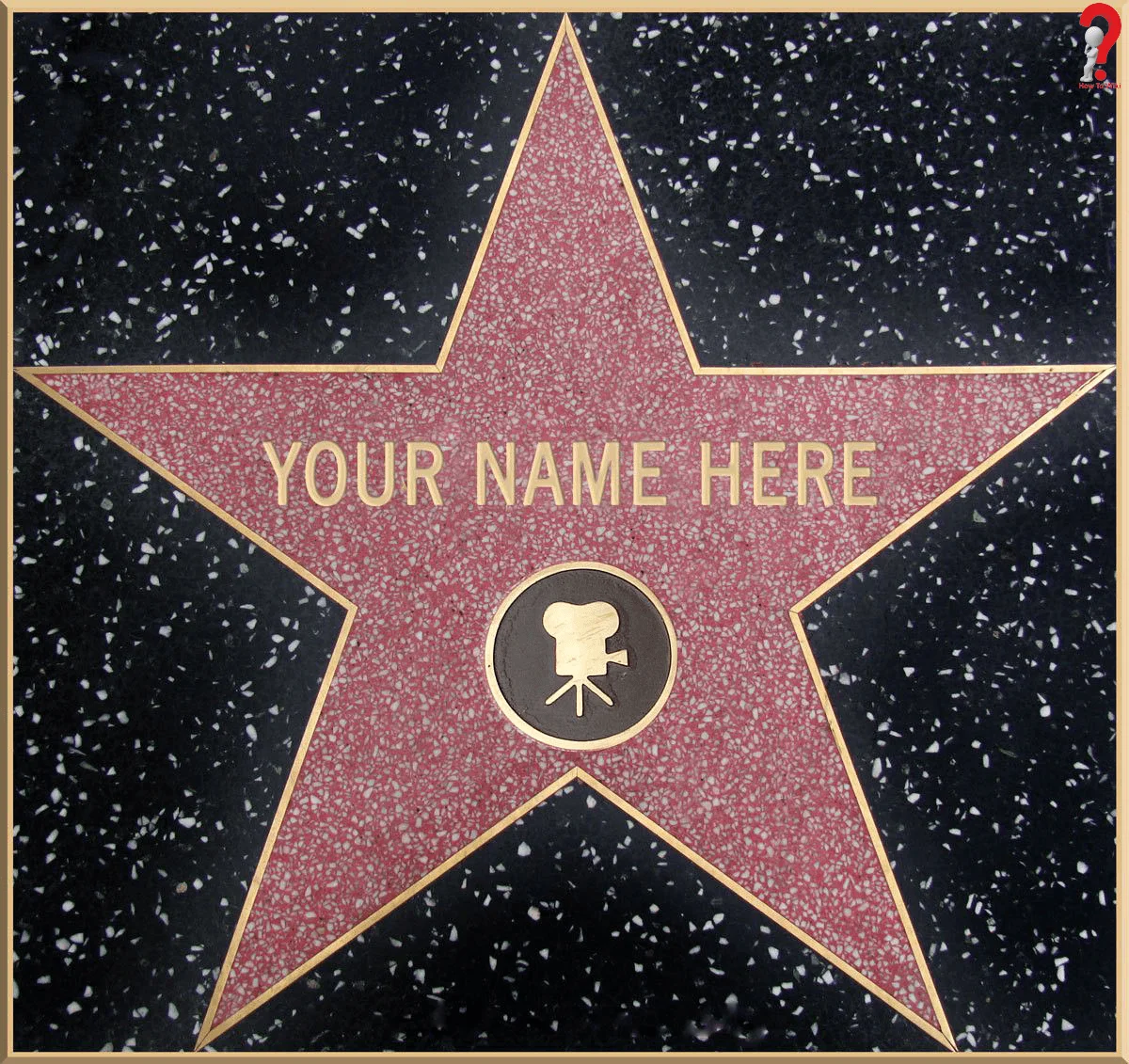 American Flag Star Template
This specific template contains the pattern of the stars on the Flag of America, you can use this template to celebrate the most beloved holiday, ie Independence day of America, with an artsy project. Alternatively, you can print this template, cut out the stars and use the sheet as a stencil.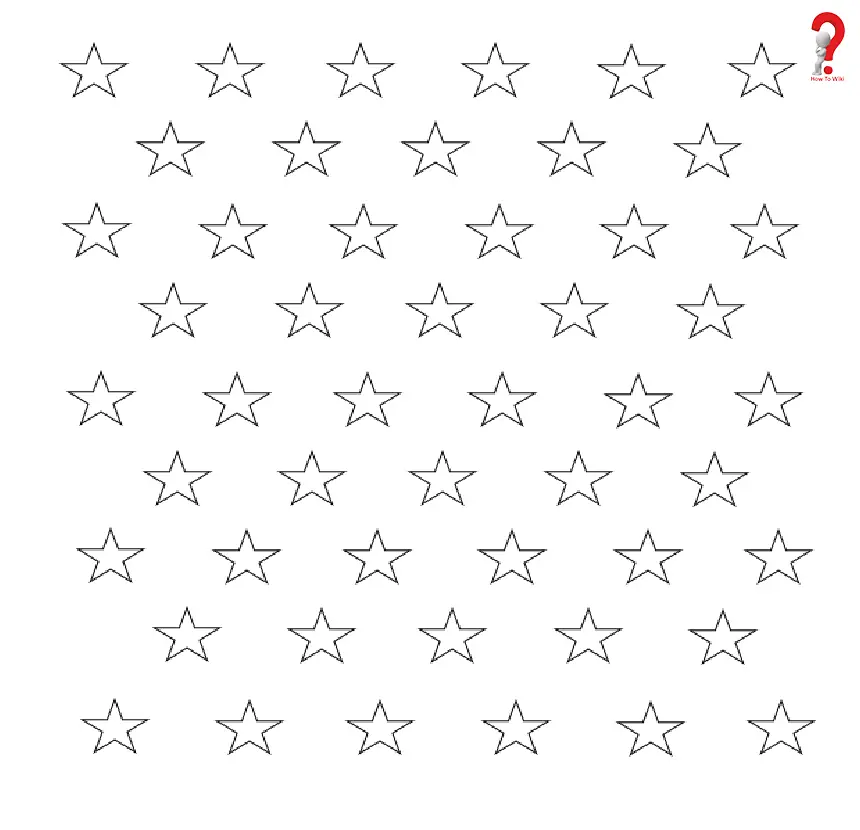 There is no limit to what you can do with these templates. Simple as it may seem, the basic design can help you create various artistic projects. Kids could also use these templates for fun with coloring, and make various creative designs using these.
We hope that you liked our post on Star Templates, for more such tutorials and templates, you can look at the right panel. If you have any questions for us, you can comment to us, we will be happy to help.
Here is a video for you that you can watch to learn the methods to make proper paper stars ~