We all know that taking an Uber is a smooth and easy experience, and in the same way, contacting Uber Customer Support is also easy. There are a number of ways by which you can get help from Uber regarding your issues like availability of rides, payment options, a complaint about the driver, and more. To know about Uber Customer Service Phone Number, continue reading the article as it includes various methods by which you can contact customer support.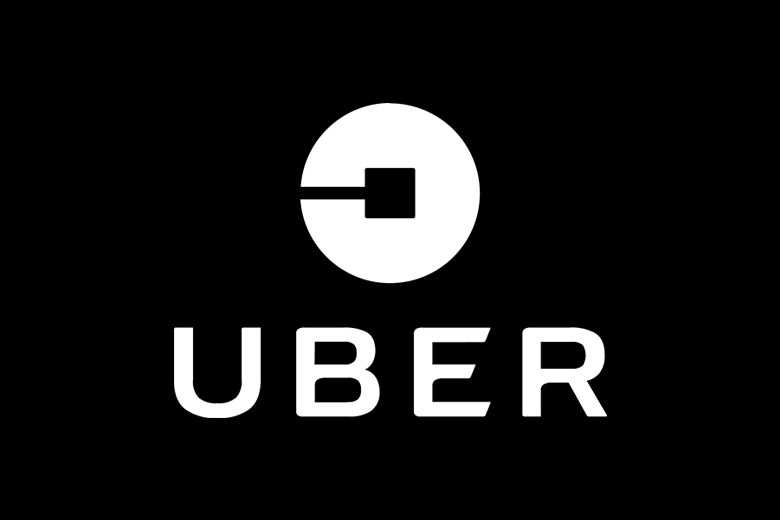 Uber is a transportation network company which provides its users' door to door taxi service, ridesharing, and food delivery services. It was founded in March 2019 and is one of the topmost brands that consumers trust for transportation services. Most of the Uber rides happen without any problems for either the passenger or the driver. But, if there is an issue regarding any matter, Uber takes it seriously to provide the best customer service to their users.
Ways To Contact Uber Customer Service
In this article, we are covering four of the ways to contact the Uber Customer Support
Uber Phone Support

Uber In-App Support

Uber Online Help Portal

Uber Social Media
Uber Customer Care Number
Since a smartphone is already in use to call and book the Uber, it is but obvious to contact the team using your phone. And what better way to get a quick and positive response than contacting them through the call. Uber does have phone support for its customers, but it is only for emergencies, that is for critical safety.
Uber Critical Safety Response Line – 800-353-8237
But of course, you must call 911 before calling this number.
Uber Customer Care
Contacting Customer support through Application is a much better option for problems with the lower level of emergencies, like payment issues, Account problems, complaints about the driver, or issues with the Uber Eats Delivery.
To get help from In-App Support of Uber, follow these steps ~
Open the Uber Application in your smartphone

Go to the Navigation Panel and Tap on the "Help" option in the Menu

Tap on the item that mentions "Help"

You will see a variety of help option
Select one that suits your needs and you will get the help in no time. This will show you the options for your last trip with Uber so that you can easily find what you are looking for.

When you go to the Search topics, you will see that there are various topics to choose from –

I was involved in an accident

Review my fare or fees

I lost an item

My Driver was unprofessional

…and many more

The choices give you the idea of the reasons that you might have contacted the Uber Support, you can even describe your issue in details once you have selected the appropriate topic.
Uber Customer Service Chat
If you do not know how to use Uber, or how you can start booking your cabs, you can visit the Official website of Uber to check out the common support issues that you might have regarding the transportation services.
You can directly go to the Help Page of Uber to select the help with your account and trips. There are various support issues already curated for you ~
Account and payment options – Answers Regarding your Account settings and options
A Guide to your Uber – How to Use guides, features and Answers to Quesions about how you can make a trip, how to tip and rate your driver.
Accessibility feature – It includes the description of the features in the Uber app, as well as your rights.
More – You will find legal and privacy questions here, about how you can use Uber, to get your food delivered by Uber, and other topics
To access the contact option of the Uber service, you will need to sign in with your registered account, and you will find the contact information at the bottom of the page.
Uber Customer Service Email
Uber has active pages and accounts on various social media applications. You can contact the Uber Media Support in order to get your question heard. If you are on social media platforms like Facebook, Twitter, or Instagram. It may be is not the best way to get help for a specific issue, but you can be sure of getting a response back without waiting for long.
Support representatives might not be able to access your query, but this is a good way to let Uber be aware of the issue in their app, or with the drivers. Uber takes their customers' feedback very seriously so it is sure that your voice will be heard, just use the right platform and the right handles.
List of Social media accounts for Uber ~
Twitter — @Uber_Support
Facebook — @uber
Instagram — @uber
Here are other Customer Care Services that you might need –
Contact AT&T U-Verse Customer Support
Contact Wallmart Customer Support
Contact JP Morgan Chase Bank Customer Support
Contact Xfinity Customer Support
Contacting Uber is very easy using your Uber application. There are various options available in your Uber app to find what you are looking for. Hopefully, this solved your problem. Do comment and share!!