A fax cover sheet is an important piece of paper companies like to send before the actual fax, these can be downloaded by users instead of building their own as Fax Cover Sheet Template. Their intended purpose is to identify the sender an provide some information on the enclosed documents as well as the recipient and their information.
Refer to this sample template to create your own: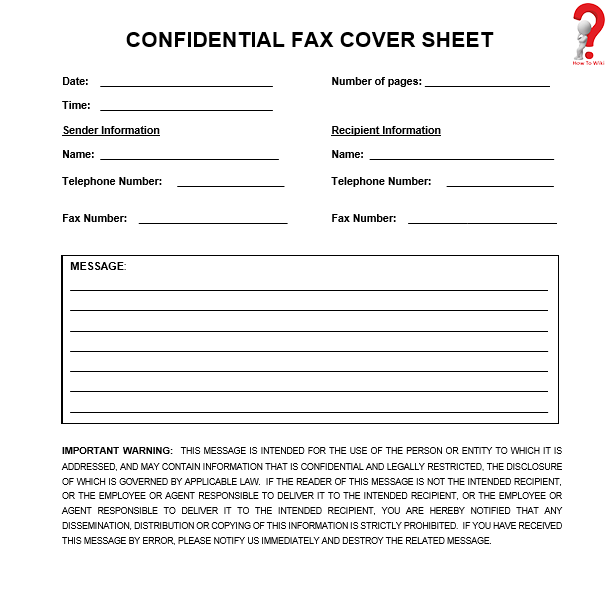 Some businesses view it as a waste of time and energy to send a fax cover sheet, on the other hand, some companies think of them as an important part of a Fax. This is because of the fax cover sheets allow a sender to send their information before sending the actual fax, it provides immediate identification to the receiver.
There are many types of fax cover sheets.
There is

Personal Fax Cover Sheet

which is used by individuals who are sending a fax to their friends or family. It could include details that only family members could understand.

The

Professional Fax Cover Sheet

is used by those working in public or private firms. There are purely official, and no personal remarks could be added in the cover sheet.
If you need more samples for the fax cover sheets and want to learn how to write your own fax cover sheet, you can visit –
Confidential Fax Cover Sheet PDF
The fax cover sheets include all the important information about the sender, recipient and the enclosed data.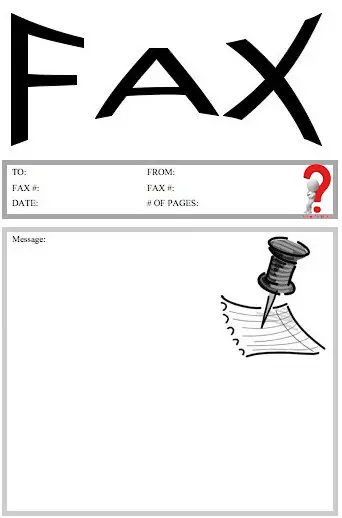 If you are thinking of making a fax cover sheet of your own for confidential purposes, you must include
Your name
The contact information like phone number, fax number, address if required
The type of document you are sending
If the document is confidential then a statement of confidentiality should be included in the cover sheet.
You can refer to this template while building your own fax cover sheet; this is a basic version, you can include whatever you deem necessary.
This template of the sheet can be downloaded and printed for reference or usage;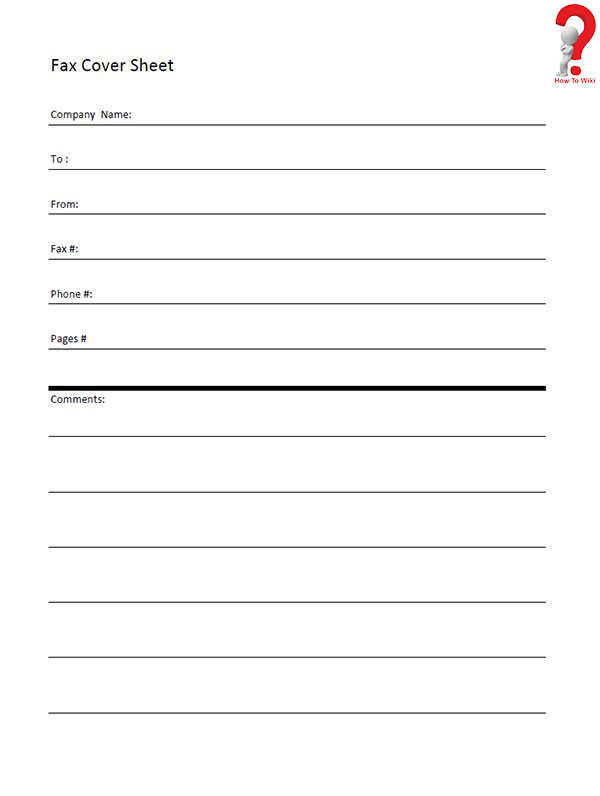 Confidential Fax Cover Sheet Word
If you are using MS Office online to make your fax, you can add the template for the fax cover sheet form the MS Word's ready to use template collection
Launch MS Word in your browser
Once you are in, Click on the File Tab, a drop-down list will open
Click on the New button in this Menu
Choose Fax Covers option from the list
Choose whichever cover sheet you like and attach it to your fax after filling the correct credentials.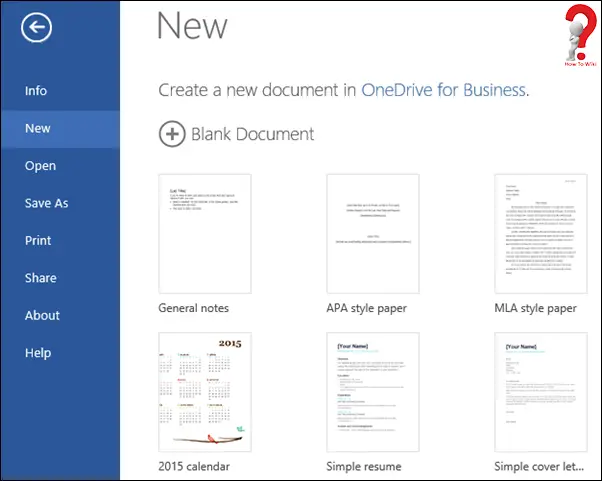 It is hoped that this Article was useful and will help users to write impressive Fax Cover Sheets. If you have any questions regarding the subject or have any suggestions for us, you can write in the comment section, we will be happy to help.