How important is it to Write Recommendation Letter For Student in college or job applications? According to experts, they are "extremely important"
If you are a student who is about to enter into the world of interviews and job searches, you must know that letter of recommendations from one of your professors or past employers is of utmost importance as they describe your moral and personality to your future employer. And if you are a teacher or professor who has to write a recommendation letter for your student, you must remember that it is not just a piece of paper, their future depends on it. So, you must write an excellent letter to your students so that their future could be bright.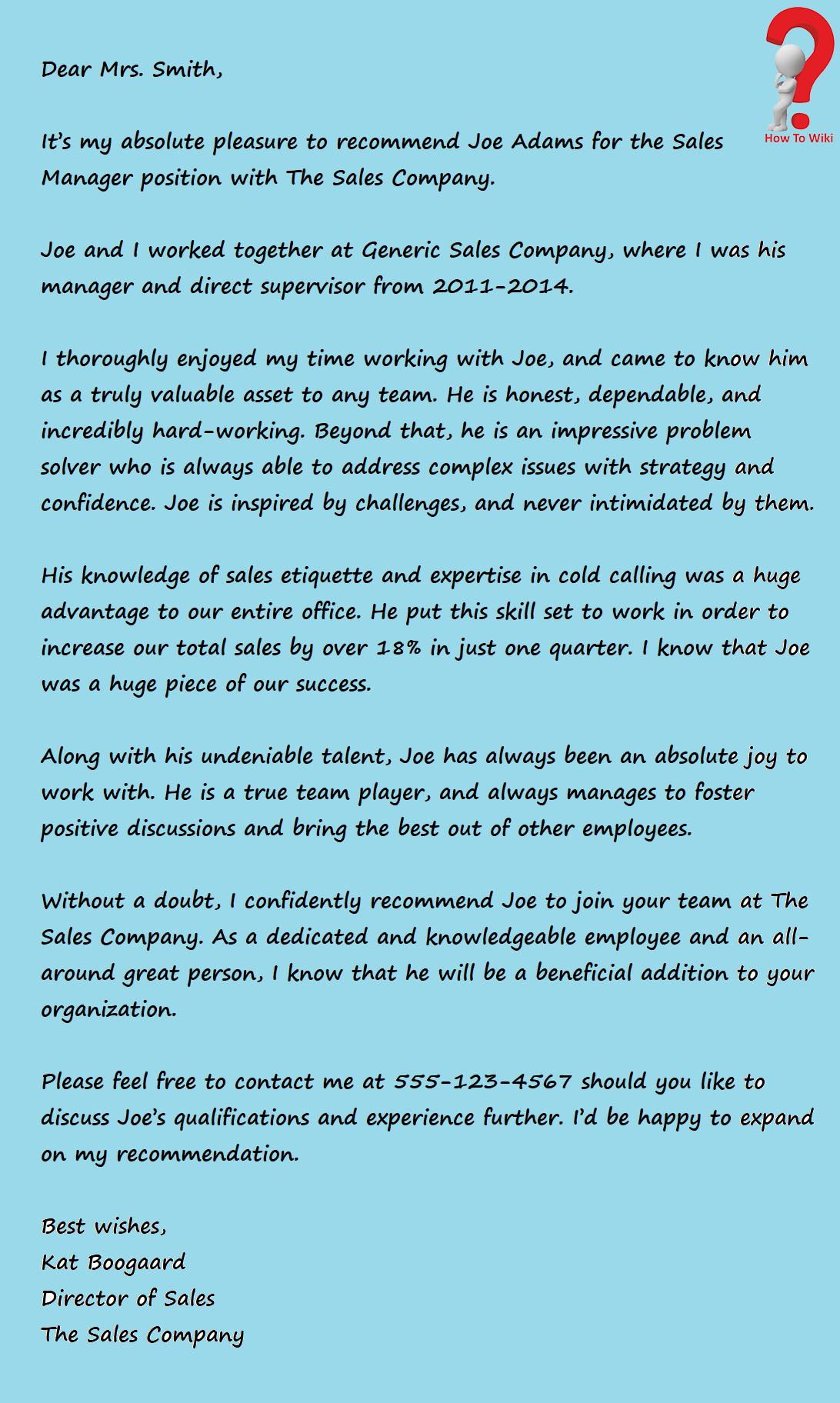 Recommendation Letter For Student From Teacher/ Professor
Now, we all know that whether it is for a good deed or not, writing a letter is always a pain in the head. So, why not try some samples to craft on or your own? Here are some samples that you can choose to refer to while writing one of the recommendation letters.
Sample Reference Letter For Student
In the admission processes in various Universities and colleges, the recommendation letter has some serious clout. Some colleges consider them as character certificates. Some even consider these letters above the academic ranks and extracurricular activities.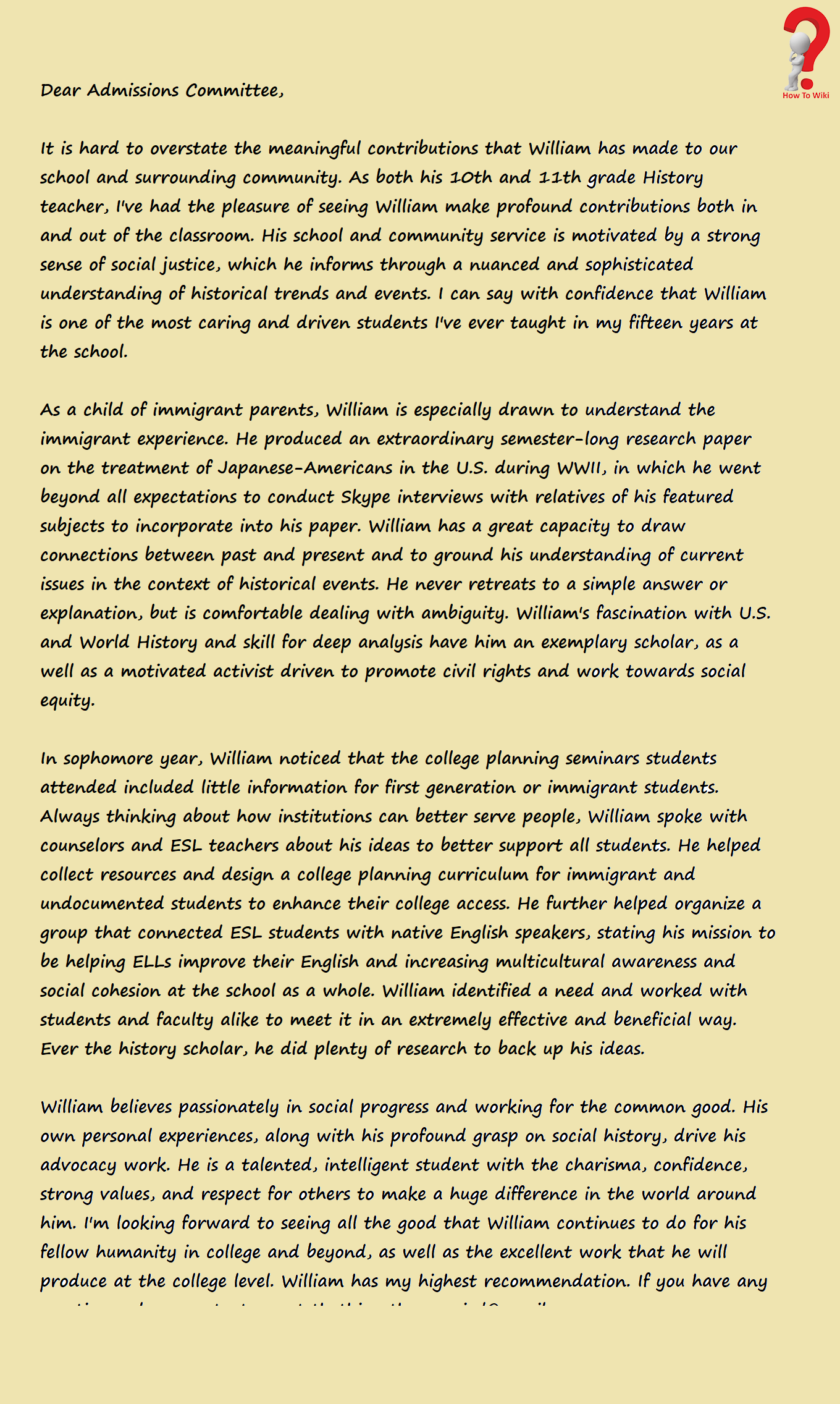 Format Of Recommendation Letter For Student For Job
Before the format, you must make sure that you are qualified enough for writing a recommendation letter because it is not a rule that all the class teachers or professors are eligible to do that. A person from a position of authority like a principal, Department head is eligible for writing a recommendation letter. You may use such example while you're creating your CV and after apply for some great student jobs.
Here is the format that one must follow to write an impressive recommendation letter for their student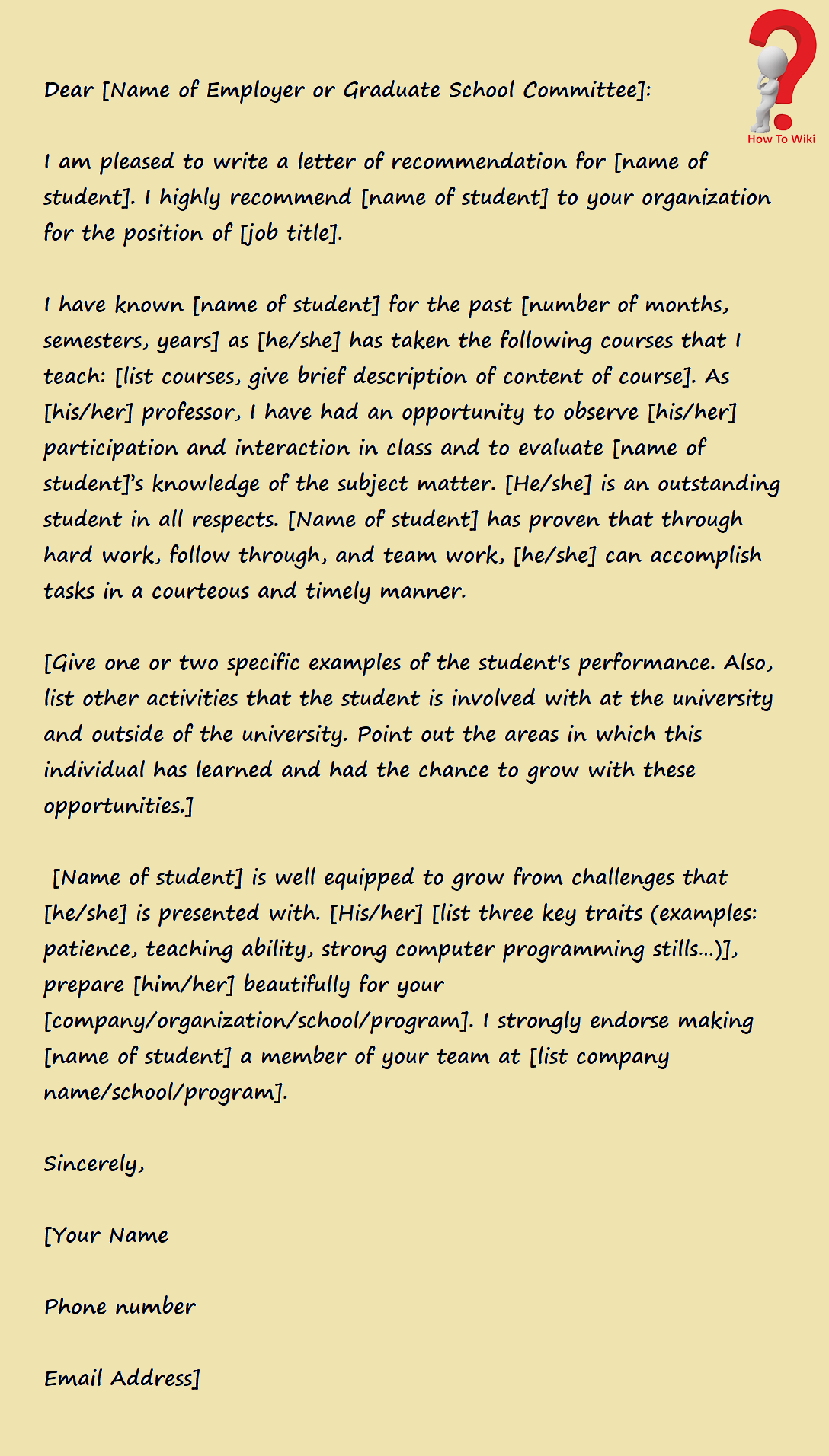 Recommendation Letter For Student For Scholarship
Whether it is for the admission process, or for scholarship claims, teachers must remember to describe the following about their students ~
# The impact the student has on the classroom
# Is he a brilliant student or an average one
# What about his personality? Work ethic? And social conduct?
On the other hand, a counselor must remember to add the following pointers ~
# How does the student fit in the school's overall demographics, curriculum, and test scores?
# Any special circumstances that impact the student, which are beyond the classroom?
Sample Recommendation Letter For Graduate Student
Why is the letter of recommendations from counselor or teachers is so important for the student?
The majority of the admission officers in colleges and Universities seek students who are academically as well as morally good for their college.  They seek to gain a sense of the student as a whole person rather than taking them based solely on grades and test scores.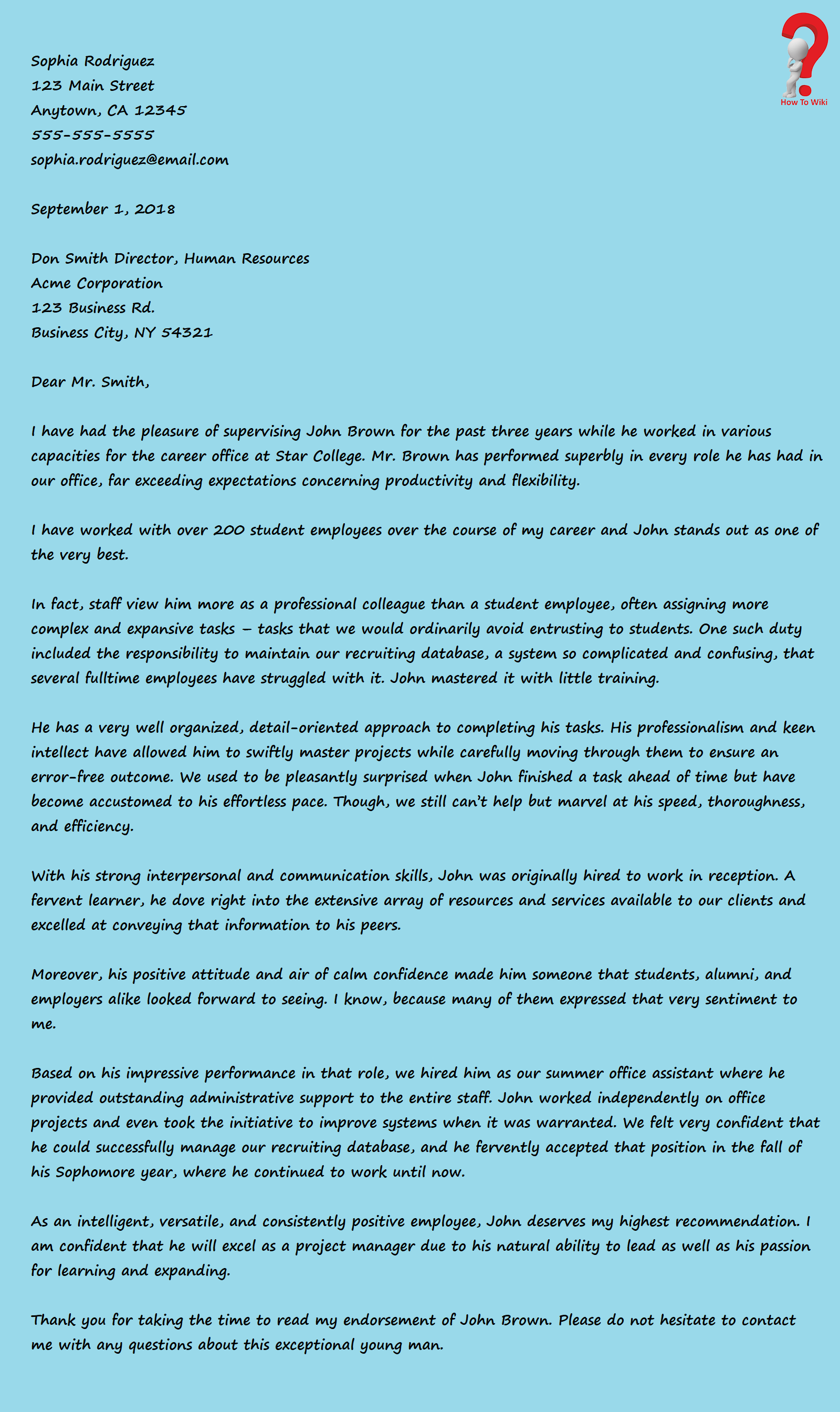 Sample Of Recommendation Letter To Student For University/College Admission
A letter that expresses a strong vote of support, as well as highlights a student's impressive academic and curricular strengths, can have a major and powerful impact on the student's chances of admission.
Here is a sample of Recommendation letter, for a student.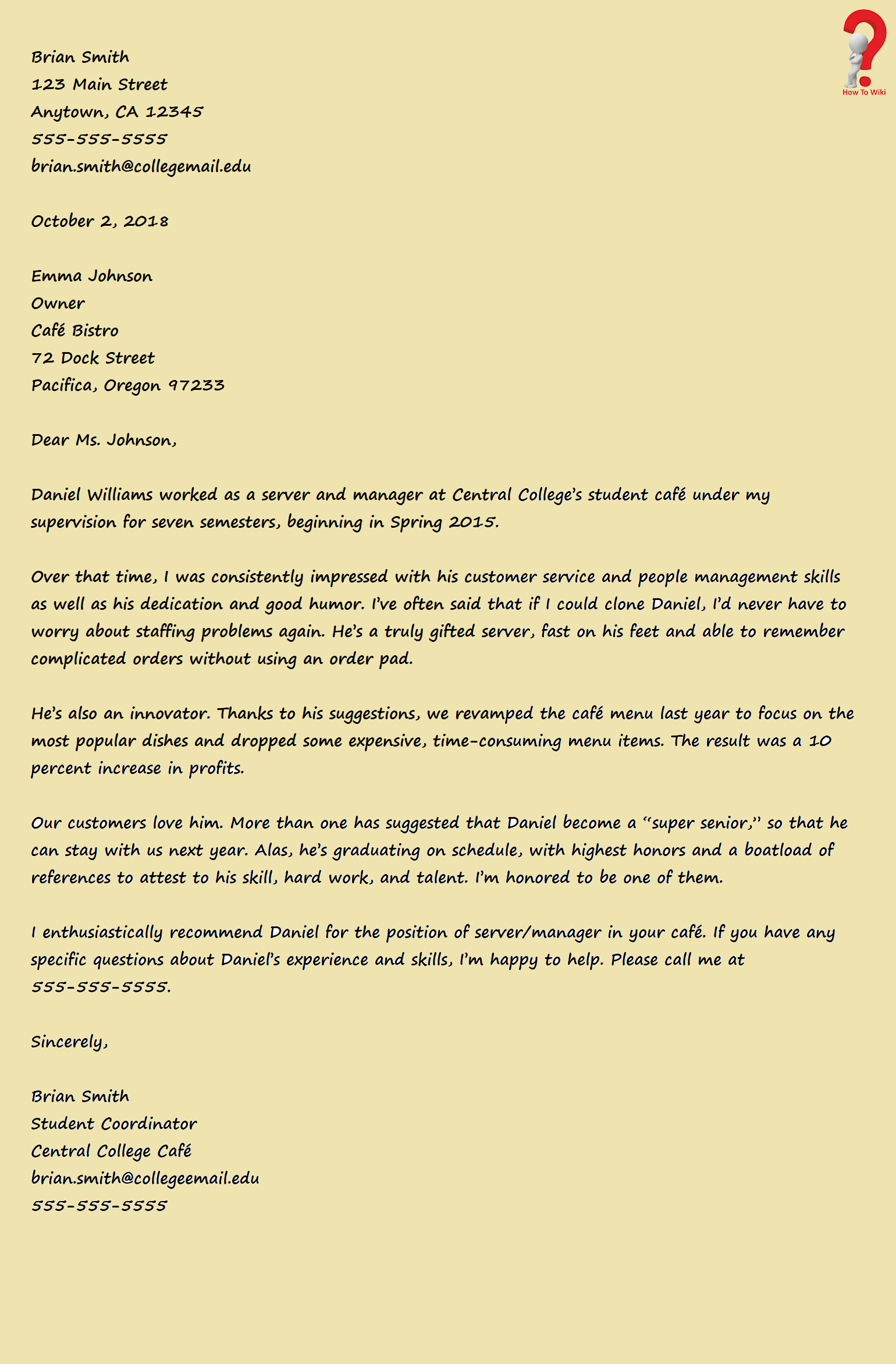 These templates and samples are all you need to quickly and easily draft your own letter which can be used to recommend your student. If you are still fuzzy about the details, you can comment to us, we will be happy to respond.
Please don't forget to share this post with your friends if you found it interesting.