Online sports betting is growing at a faster rate across the United States than ever before, with more than 30 states allowing players to wager on a sportsbook within their state lines.
Since the landmark ruling against the Professional and Amateur Sports Protection Action (PASPA) Act in 2018, the online betting industry has been enjoying increasing popularity.
Today, many sportsbooks are now actively providing online sports betting services to Americans in more than thirty (30) states where it is legal.
Some of these Sportsbooks are of American origins, while others originated in places like Europe and Australia.
However, a common feature of these sportsbooks is that they design attractive new player bonuses to attract new customers and retain existing ones.
These bonus offers go by different names like Reset Bet, Bonus Bet, No Sweat Bet, and many others. But the overriding theme is that they offer new players 'free money' to get their betting adventure started when they sign up for a Sportsbook.
In fact, sports betting bonuses are central to the advertising and promotional campaigns of these sportsbooks. They set aside a huge budget for commercial campaigns using various media and popular personalities who use their celebrity status to further popularize the bonus.
While Betting Bonuses provide a great opportunity to start placing bets with a decent bankroll, particularly for new bettors, choosing a beneficial bonus significantly goes beyond funding your betting wallet and collecting 'free money'.
A lot of consideration and thought has to go into picking a betting bonus that will be ultimately valuable Therefore, in this article, we will examine the factors that make a Sportsbook bonus really valuable. That way, you can make informed choices when choosing a betting bonus.
Examine the Bonus Amount
This bonus amount is unarguably the most prominent part of a bonus package both from the perspective of the Sportsbook and the player.
The value of a betting bonus is directly proportional to the bonus amount. The higher the amount, the higher the value.
Sportsbooks in the United States offer bonus amounts ranging from $150 to $1,250.
With the direct correlation between bonus amount and the value it gives, the higher bonus amounts provide more value on face value.
Sportsbooks go to great lengths to market the bonus offers in various media with the intention of attracting new players.
Even on the websites of Sportsbooks, it is conspicuously displayed on the landing pages with the hope that it catches the attention of players interested in claiming a Sportsbook bonus.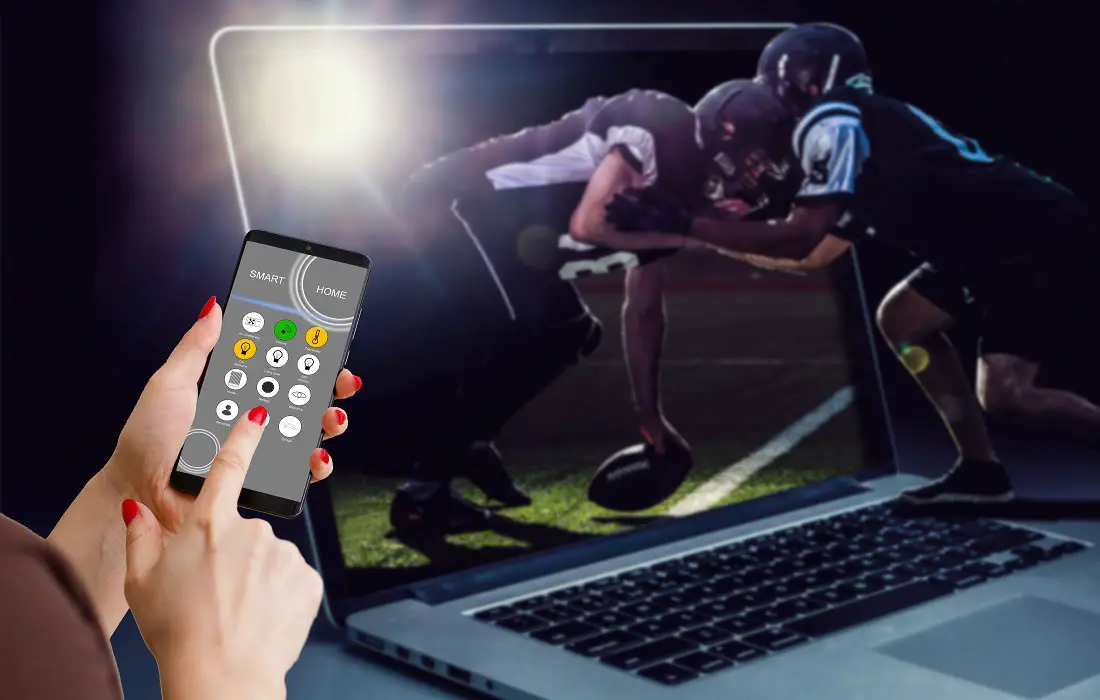 Use a Bonus Comparison Site
Nowadays, there are many online resources that compare betting bonuses using various parameters that we have highlighted.
These sites provide more insights and detailed reviews of each bonus offer and this generally makes the process of choosing a bonus easier.
For instance, you can use the highly reputable betting bonus comparison site,BettingBonus.com to compare bonuses before you eventually choose one.
Consider the Deposit Amount Required
Sportsbook bonuses offered in the United States are mostly deposit bonuses simply because a deposit is required of new customers to be eligible to claim a bonus.
Although there may be odd exceptions here and there, general practice is that new players in search of a betting bonus fund their accounts after they sign up.
The amount to be deposited is not set in stone, thus it varies from one betting platform to another.
Betting bonus comparison site, Betting Bonus US has all the details about bonus requirements across the United States, and they reckon minimum deposit requirements of sportsbooks for players to be eligible for a bonus range from $5 to $10 mostly.
However, there are a few exceptions where the minimum deposit requirement is way higher than the $10 mark.
Of course, bonuses with lesser deposit requirements will be a lot easier to fulfill than a bonus offer with a $100 minimum deposit.
Study the Wagering Requirements
There is hardly any bonus offer without the terms and conditions also known as wagering requirements.
Wagering requirements are the number of bets and acceptable odds for a bet to be cleared for withdrawal.
Wagering requirements or conditions are an intrinsic part of betting bonuses, and they play a big role in whether a player gets a bonus and the value of the bonus offer.
So, it is crucial that a player understands all of the conditions attached to the bonus.
While most Sportsbook bonuses available for US players require a one-time (1x), a few could require more wagers.
Obviously, a 1x requirement to claim a betting bonus will be easier than a bonus that requires a 5x wager.
Is the Bonus Validity Period Long Enough?
The validity of a betting bonus refers to the time that the awarded bonus is usable before it is forfeited or wiped out by the Sportsbook.
In essence, players need to make use of the bonus in that window before it expires.
The validity period of bonuses like most other factors associated with bonuses, varies from one Sportsbook to another.
Generally, players are most likely to find the validity of bonuses spanning 7 to 30 days.
So, you should pay close attention to the validity period of a bonus offer, as it is very important to how much value players can get from it.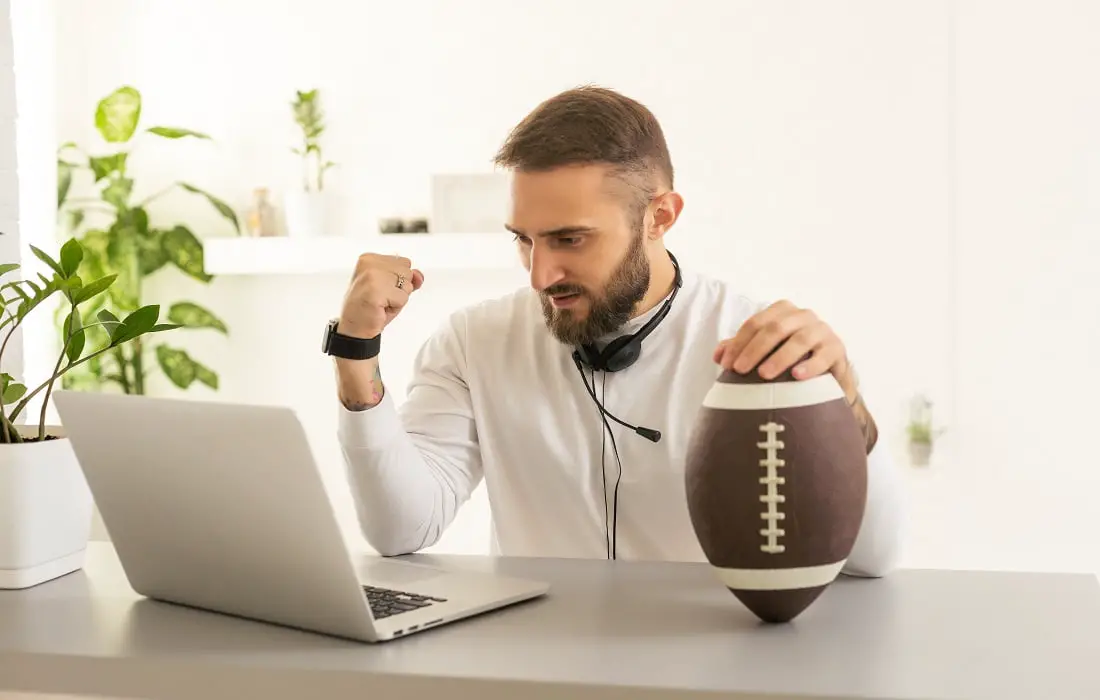 Assess the Bonus Percentage
Bonuses are usually expressed in percentages in many countries where sports betting is legal.
But it is a different Ball game in the United States. Although players get a percentage of their deposit bonus, it is usually not conspicuously stated by the Sportsbook.
Percentages play a crucial role in the value of bonuses. With a high percentage, players are likely to get a nice value on bonuses.
On the other hand, if the percentage is low, players are likely to get less value from such a bonus offer.
To get the best out of a bonus, it is important that you painstakingly calculate the percentage on offer, so as to maximize the bonus.
Related Posts
How to Choose the Best Gifts for gamblers
How to Catch the Best Bet On the NFL Season
How to Find the Best Online Casino