If you are thinking about how to donate on twitch? Let me tell you something.
While most streamers who "make it" can generally make money via sponsors and affiliate links, making it there may take a long time. If you like someone's content, consider donating to them monetarily. This article will assist you in showing you how to do so.
Another Interesting Read: How To Undo In Notes: iPhone & iPad?
There are different distinct methods for supporting a Twitch streamer, and this post will go through them all:
1. You Can Even Subscribe To Your Favorite Twitch Streamer
Subscriptions are a wonderful way to show your appreciation for your favorite streamer. Affiliate and Partnered televisions can profit from this method. There are three subscription levels, starting at $4.99 per month and topping out at $24.99 each month. You can utilize the channel emotes, watch ad-free, and access subscriber-only material if you have a Twitch subscription.
In 2022, How Will You Use Your Account On Twitch?
To subscribe to a channel, follow these steps:
Step 1: Simply click the button to subscribe.
Visit the Twitch channel of your choice. At the top right of the video player (to the left of the chat), click the "subscribe" button. The channel must have been sponsored by a Twitch Affiliate or Twitch Partner.
Step 2: Select a Tier
A pop-up box will appear that explains the advantages of a tier-one membership. To continue, click the subscribe button. If you'd like to subscribe for the tier 2 or tier 3 plan, click here.
Step 3: Make a purchase with your credit card or PayPal.
You will be sent to a different webpage where you may pay with PayPal or Credit Card. For further payment options or to pick a longer subscription period (3 or 6 months), click "More Methods" (6 months for members, 3 months for non-members). As soon as the payment has been successfully completed, your subscription will begin. Most streamers will be grateful for your support!
2. Donate Subs On Twitch As A Reward
You may also gift subs to other subscribers of the channel by clicking the "Give a Sub" button that has replaced the subscribe button if you already have a subscription.
You may pick from the pre-designed options of 1, 5, 10, 20, 50, or 100 subs, or enter any number you choose between 1 and 100.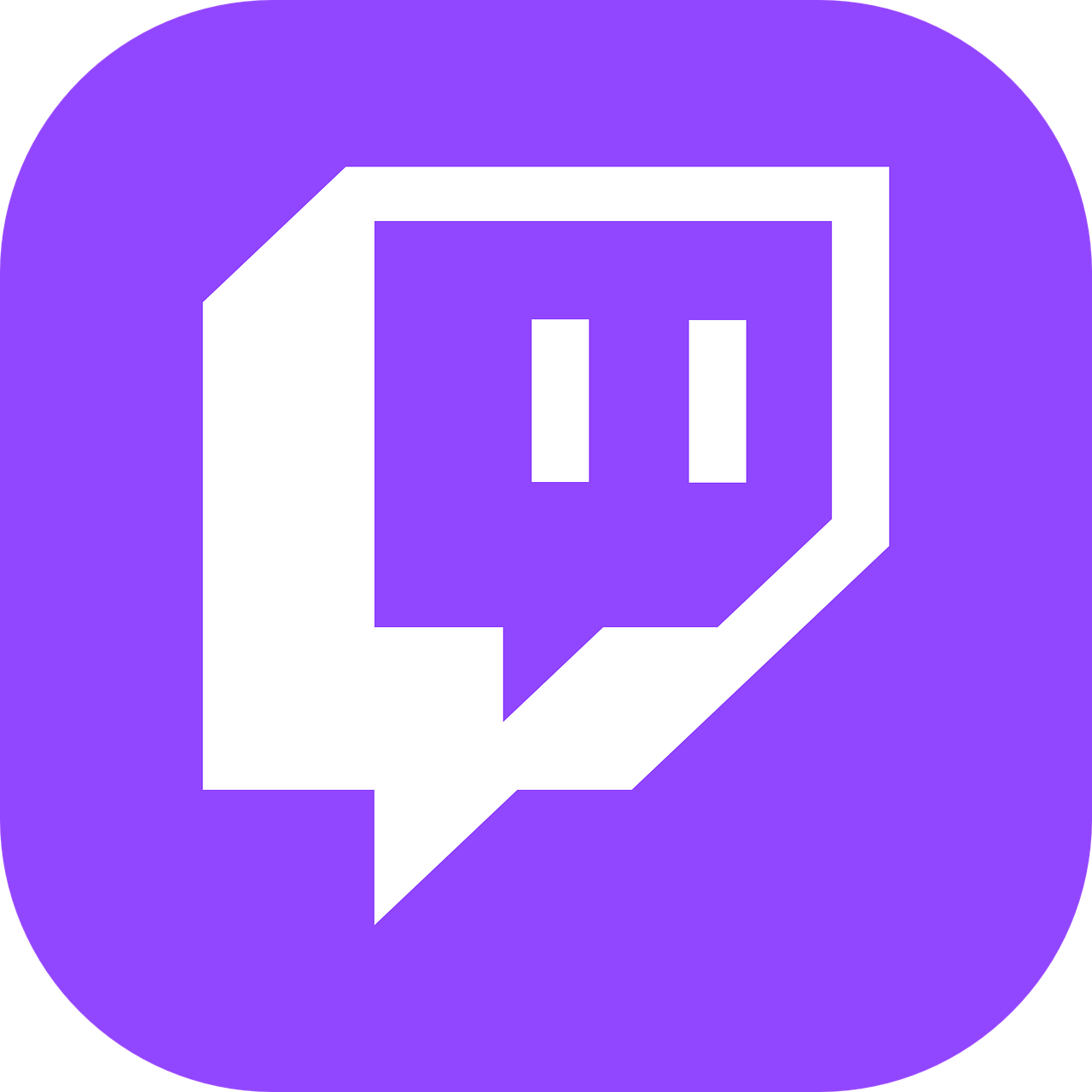 3. How To Support Your Favorite Streamer On Twitch
You may also give using Twitch Bits if the streamer has not established a donation button or if you don't want to donate through a third-party site. The in-house currency of Twitch, known as Twitch Bits, is a cryptocurrency. You may buy them straight from the company for a small premium over their value as a viewer. Each Twitch Bit is worth one US penny.
Number of Bits                                                           Price in USD
100 Bits                                                                        $1.40
500 Bits                                                                       $7.00
1500 Bits                                                                     $19.95
5000 Bits                                                                    $64.40
10000 Bits                                                                 $126.00
25000 Bits                                                                 $308.00
People frequently give money in tiny amounts of $1 bills (a $1 tip), but others like to put a bit or two between words in a remark to make it stand out. Cheering occurs when people give their bits to others, and a distinct animated expression is used. The number of bits individuals have donated determines their position on channels.
Twitch Bits Donation On Your Phone
To give Twitch bits on your phone, follow these steps:
Step 1
In your chat box at the bottom right, look for the symbol of gear, then pick your cheer.
Step 2
Choose the number of bits you wish to congratulate by selecting one of the suggested defaults or entering your own custom amount.
Step 3
When you're done making your selections, simply hit send to broadcast your enthusiasm to the streamer, who will receive your bits.
4. How To Give Directly To A Twitch Streamer
Donating to a streamer who has set up their own platform is the most effective approach. They receive 100% of your contribution directly. Twitch does not keep any portion of the money for itself. To contribute to a streamer, they must use a third-party service.
To contribute to a streamer, follow these steps:
Step 1: Find The Link To Make A Donation.
To give to a streamer, look for their donation box on their profile. Follow the link to go there. You may either pay in cash or use crypto-currency, depending on the streamer.
Step 2: Donating Through A Third Party Is Another Option.
To contribute to a streamer, go down to their profile and look for a donation box. Make the connection. You may either give cash or utilize crypto-currency, depending on the streamer.
5. Purchase Items Through Affiliate Links To Assist A Streamer.
Even before they are sponsored, streamers may create Affiliate links. Affiliates are determined by the streamer, but they usually revolve around video games, equipment, or sports drinks.
The average streamer receives a 10-15% discount if you buy through Affiliate links, and the streamer gets a little kickback as well. It's worth looking at your favorite streamers' channels to see what they have to offer if you need to upgrade your equipment.
If a streamer has some merchandise up, you may also help them out by purchasing it. T-shirts, sweatshirts, and coffee mugs are typically available.
Twitch streamers can also share these sales with potential sponsors so they may see that the community behind them is enthusiastic about their content.
How To Give To A Twitch Streamer Without Spending Money
If you want to contribute financially to a favorite streamer but don't have the funds, there are numerous things you can do.
Chat Engage
Keep the chat active and welcome new members. Add value to the community by being helpful, witty, and engaging with both the streamer and other viewers.
Join Channel Discord
Participate in their Discord and be active. Insert relevant jokes and help where you can. Invite your real-life pals to join the channel and support the streamer.
Graphics
Contact the streamer and see if they need any assistance. If you're clever, you might be able to assist with their graphics or emotes.
Moderation
If you're asked, consider being a moderator. While it may be difficult at times, streamers appreciate those they can count on.
Promotion
If you're looking for a good way to support your favorite streamer, consider promoting their content. Share their social media posts. Let people know how much you like their stuff and why.
Simple things such as utilizing the same company for all of your projects might help you attract more viewers, some of whom may be able to assist financially.
Conclusion
When it comes to putting money into a content-creation channel, I think most people would agree that investing in a steamroller has its benefits. They're not going to get rich quickly; instead, they'll have to work hard for a long time before seeing any return on their investment. Anything you can do to assist your favorite content providers
You Might Also Like:
How To Combine Videos On iPhone
How To Crop A Screenshot On Mac
How To Make A Private Story On Snapchat
How To Make Money On Onlyfans Without Showing Your Face
How To Connect Airpods To Chromebook