You may be looking for how to cancel PayPal payment? Because PayPal makes sending money online a breeze, but it may be too simple at times. If you input the incorrect email address and press send before you notice, your PayPal account balance is instantly reduced. The good news is that if you catch a fraudulent payment early enough, you may be able to cancel it and get your money back.
Another Interesting Read: How To Unblock Someone On Tiktok
What are your alternatives? Please continue reading to find out how to cancel a PayPal payment and what to do if it's too late.
Is It Possible To Reverse A PayPal Payment?
PayPal payments can be canceled only in a few cases. Unfortunately, the circumstances under which you may cancel a PayPal payment are quite technical.
If you want to cancel a PayPal payment, you must:
Because the recipient's email address does not contain a registered PayPal account, no amount has been transferred. As soon as it is set up, the transfer is finished.
The receiver's email has not been validated. When the transfer is completed, it's immediately verified.
Fortunately, this problem is addressed by PayPal's Money Back Guarantee: failing to provide the correct email address. If the recipient's email address isn't valid, the funds will stay in limbo indefinitely. Even if you don't cancel it, the payment will be automatically refunded to your account after 30 days if there is no money available. If you don't want your competitor to get notified of your new address, cancel their old one as soon as possible.
If you've accepted certain payments, you may cancel them if they haven't been claimed. A PayPal transaction can't be canceled once it's complete, and the money has been completely transferred to the account. (But you still have some options to refund it)
How To Cancel A Pending PayPal Transaction
It's simple to recall how to cancel a PayPal payment once you've completed it, but if you don't know where to look, it can be perplexing the first time.
The first step is to log into your PayPal account and go to the Activity page. Then, under all transactions, select everything. This page displays all of your prior transactions, and you should be able to find the one you'd want to cancel among them.
Finally, there's the moment of truth: if the payment isn't finished, there will be a little Cancel link. Select it, now on the next page Cancel Payment. Your money will be returned to your account. If you don't see an option to cancel the transaction, it means it was completed successfully, and you'll have to try something else.
For quick reference, we've outlined the actions in summary below.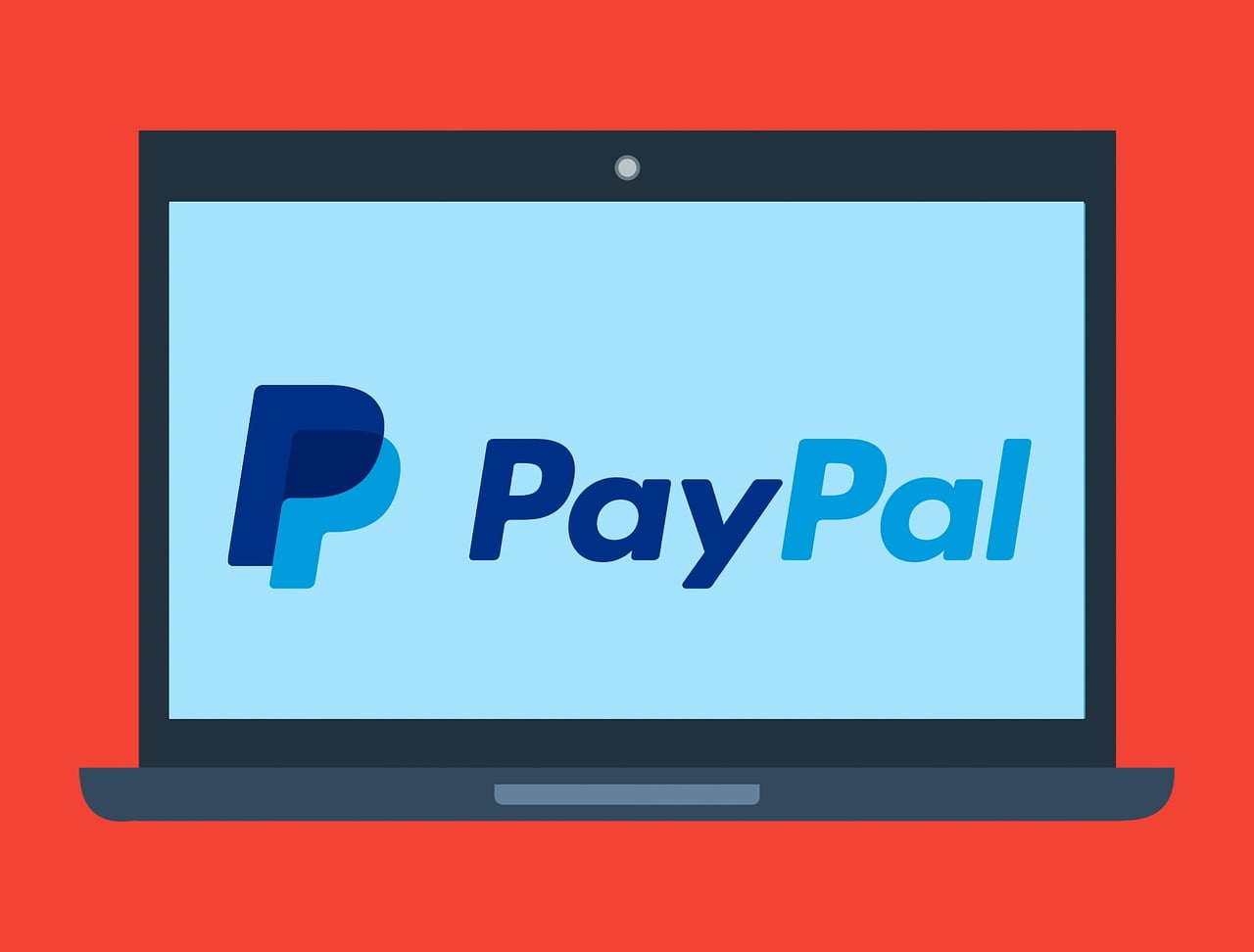 How To Cancel A PayPal Transaction: How To Cancel A PayPal Transaction:
Go to your PayPal account and sign in.
To access Google's new mobile search, simply click Activity in the upper left corner.
To view transactions from a specific period, go to the Funds tab and select "All Transactions."
Click the Cancel button.
On the following page, click Cancel Payment.
Although you will be reimbursed, it's possible that your money won't return to the same place it came from. PayPal will withdraw money from your bank account when your PayPal balance is inadequate, and instead of sending the cashback to your bank, it will be added to your PayPal balance. You may withdraw as much as you like and deposit it into your bank account. It's simple to move it back to your bank account, however, it might take a few days.
How To Cancel A Recurring Payment On PayPal Using Your PayPal Account
PayPal makes it simple to run recurring payments, such as subscriptions. When your subscription expires, though, you'll need to cancel both the businesses and PayPal transactions to stop receiving notifications.
There are two options for recording subscription payments: one is similar to the procedure described previously. The only distinction is that you must select Subscription Payments on the Activity page instead. A different approach to stop a PayPal recurring payment is to delete the subscription. You'll need to sign in again, but that's all they have in common.
Click on the username button in the upper right corner of the screen after you've logged in. Then, under Account Settings, click on Money, Banks & Cards, and lastly Set Automatic Payments.
To cancel a recurring payment, go to Payments -> Go to Payments and select the name of the company for which you'd like to end your recurring payments. After that, click Cancel. As a reminder, we've outlined the step-by-step instructions below.
How Can You Cancel A Recurring Payment (subscription) On PayPal
Create a PayPal account and log in.
Select the username option from the drop-down menu in the top right corner.
Click the Account Settings option at the top of your account's main landing page.
Select Bank, Money, & Cards.
To make automatic payments, scroll down and select Set Automatic Payments.
Cancel the recurring payment or subscription you wish to cancel.
Choose Cancel.
Remember that you must cancel the recurring payment at least 24 hours before it is due. You may still cancel the membership, but future payments are likely to go through.
What Are My Alternatives If I Am Unable To Cancel The PayPal Payment?
If you don't get the payment in time, or if the receiver already has a PayPal account, you have a few more options for recovering your funds. The ideal scenario here is when you know and trust the recipient. If you don't get the payment in time, or if the receiver already has a PayPal account, you have a few more options for recovering your funds. The ideal scenario here is when you know and trust the recipient.
PayPal is also accepted by a large number of internet merchants, but these transfers are more difficult to reverse. The first step should be to request a refund from the seller, which you can generally do on the website or through a customer service email. If you buy something from a vendor, you will most likely have to return it and the process may take a week or more.
A vendor might refuse your refund claim, but you have additional options. You can submit a complaint about PayPal in the Resolution Center, where a customer service representative will review your case. This does not guarantee that you will get your money back, but PayPal is typically flexible when it comes to client demands.
What Should You Do If You Cannot Cancel A PayPal Transaction?
If you can't cancel a PayPal payment yourself, you must contact the receiver and request them to refund your money. To do so, use the email address linked to their PayPal account.
You Might Also Like:
How To Unblock Someone On Tiktok
How To Pick A Lock With A Bobby Pin
How To Find Bed Bugs During The Day
How To Screenshot On Samsung S21
How To Unmute Someone On Instagram