You can't effectively use your Apple device if you do not have an Apple ID, learn how to create apple id and with this, you can easily install apps on your device, make purchases, use iCloud, iMessage and more on your devices. 
How To Create Apple Id On iPhone
Setting up a new ID on the new device

Tap on Forgot Password or Don't have Apple ID
Create apple id account
Select your Birthday, your name > Next
 Tap Get a free iCloud email address (if you don't have one) or Use your current email address (if you have an iCloud email address.
2. Setting up new Apple ID from settings
Go to the Settings option in your phone > Sign in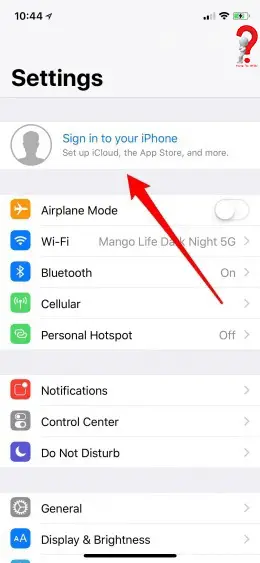 Tap on Don't have Apple Id or Forgot it > create Apple ID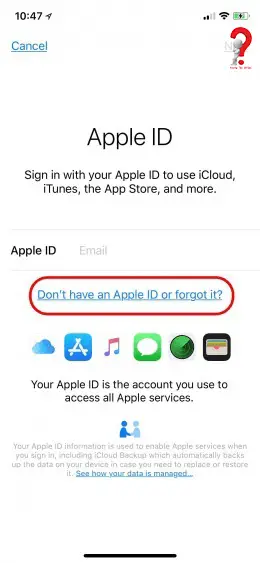 Enter your Birthday here, and then your name
Choose your current email address or create a new iCloud ID
Create a Password that you will remember, it should be above 8 characters. Enter your contact number and then confirm your identity.
Agree to Terms and conditions and then enter your passcode to confirm
Verify your email ID
Tap on the Merge button, and then you are done
From here you can set up your iTunes, iMessage, Apple ID family sharing and more. If Apple ID family sharing not working, then you can try to check the settings of your Apple ID
Create Apple ID For Child
Create an Apple Id for your kid and add them in your family group. With this, the kid will have their own Apple id and your email-id will be the rescue id for them.
For iPhone, iPad or iTouch
Setting > [your name] > Family Sharing > Add Family Member > Create child account > Next

Enter your child's birthday > Next
Review the Parent Privacy Disclosure > Agree
Add the required information and your payment options, you might need to verify apple id account
Enter your child's name > Next > Create Apple ID ([email protected]) > Create
Set Password and Security question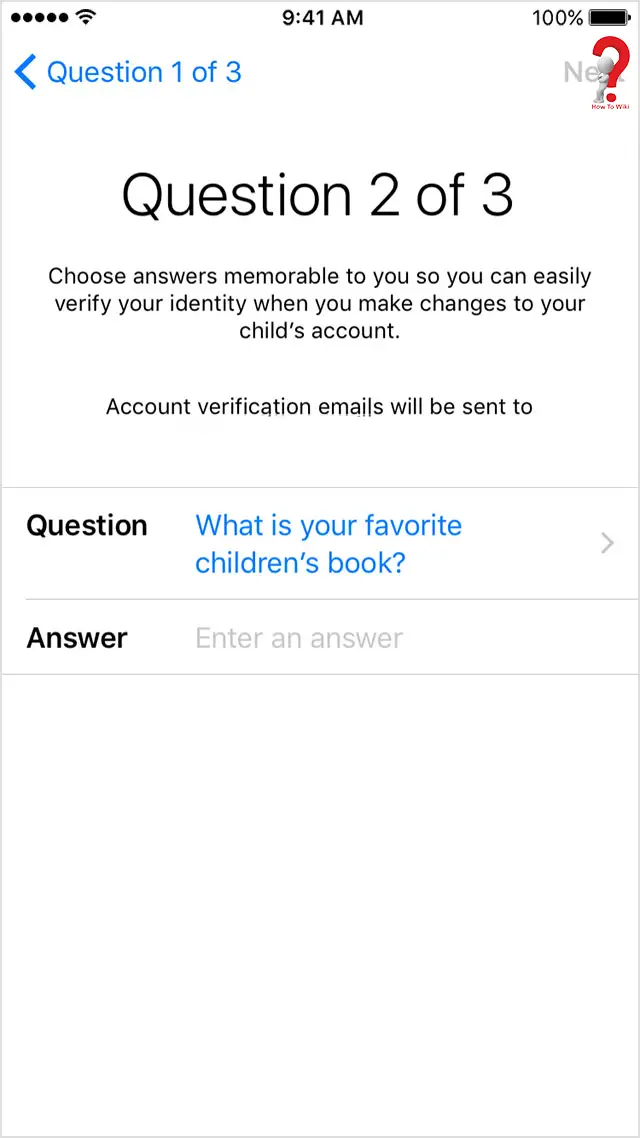 Turn on Ask to Buy option so that you are in charge of all the purchases made by the child.
Review the terms and condition > Agree
How To Create Apple Id Without Credit Card
It is a little tricky task, so you need to be a little carefully.
Open iTunes on your computer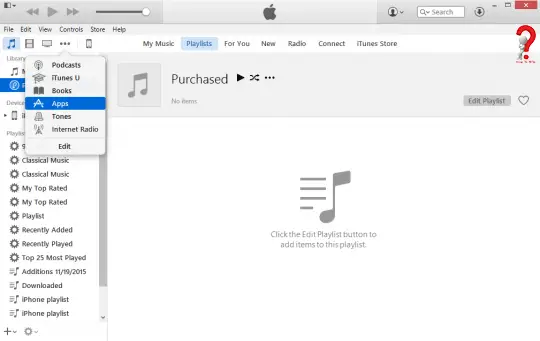 Download something free, like a free Application.
When a new window pops up, click on create an Apple ID > Click Continue

Accept the user Agreement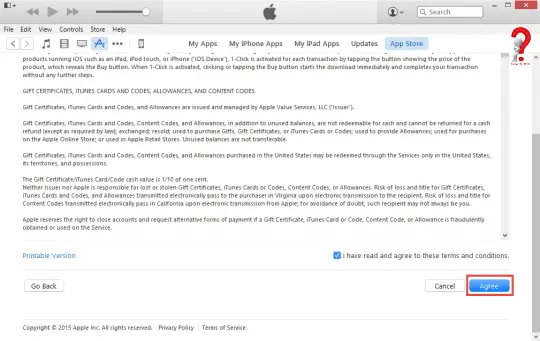 As soon as you hit the confirm button, it shows you a form to create Apple ID, here enter your details and free apple id and password.
When it asks you to enter your payment information, Click on none > click continue
Your Apple ID is created, you just have to verify your email and then you can use this ID for your iPhone, iPod and more.
You can put your comment in the comment section if you have any query, we will be happy to solve it.
Learn more