Holidays are as necessary as sleeping. As the saying goes, "All work and no play makes Jack a dull boy", the holidays are important in the lives of all the workers regardless of their job profile, company, or field. If you are from USPS, you know how few days the USPS holidays 2021. Feel free to use the holiday reference guide that I have prepared to help the customers to know on which days their mail will not be delivered to them.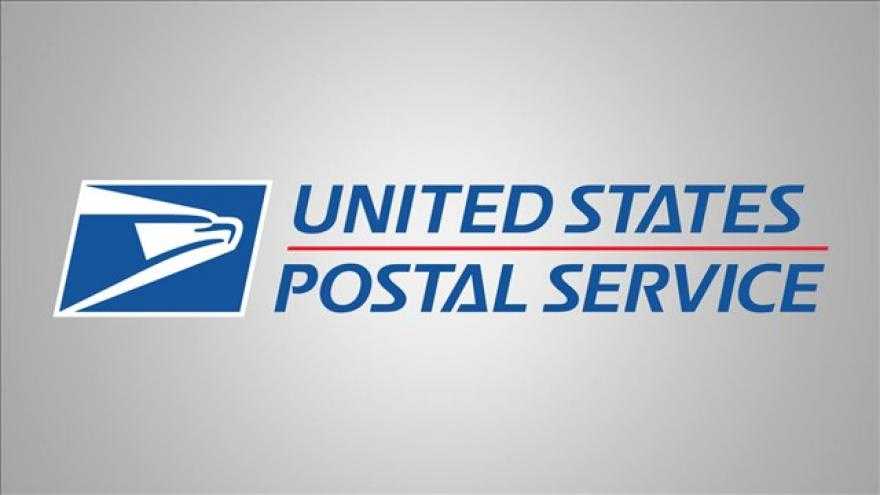 USPS Holidays Schedule 2021
In the US, a postal holiday is a federal holiday that has been recognized by the United States Postal Service. During these holidays no mail is delivered all over the country. So, if you are waiting for your mail to arrive on one of these days and thinking "Will mail be delivered today?", then you must know that they do not deliver any package on these days.
However, in some areas, some post offices are functioning on these holidays too, but even those do no deliver your mail.
USPS Delivery Holiday Schedule 2021
Below if the list of holidays that USPS has approved for their workers. Feel free to use this 2019 USPS holidays guide to have a quick reference to the important holidays.
Day, Date

Holiday

Description

Friday, January 1

New Year's Day

This day celebrates the beginning of a new year. Every postal office will be closed on this day.

Monday, January 20

Birthday of Martin Luther King, Jr.

This day honors the civil rights leader, Martin Kuther King, Jr.

Monday, February 17

Washington's Birthday

This day is popular as "President's day", and honors George Washington, who was born on Feb 22.

Monday, May 25

Memorial Day

This day honors the American soldiers who sacrificed their lives in military service.

Sunday,

July 4

Independence Day

On this day, the whole US comes together to celebrate the declaration of Independence.

Monday, September 7

Labor Day

On this day, the achievements of workers and the labors are celebrated.

Monday, October 12

Columbus Day

As we have studied in history, the traditional discoverer of America was Christopher Columbus. This day honors him and his journey.

Thursday, November 11

Veterans' Day

The US honors all the Veteran's of the United States armed forces

Thursday, November 26

Thanksgiving Day

This day is traditionally celebrated for the autumn harvest. The celebration includes the consumption of a turkey dinner and paying thanks for the harvest.

Sunday, December 25

Christmas Day

Birth of Jesus is celebrated on this day. People pray for everyone's well-being, exchange gifts, and decorate Christmas trees on this festival.
The USPS delivery schedule in holidays at USPS are grouped into Widely observed and Not Widely observed holidays. The holidays which are widely observed include New Year's Day, Memorial Day, Independence Day, Labor Day, Thanksgiving Day, and Christmas Day, and on these days the postal offices are closed.
The holidays which are not widely observed include Martin Luther King, Jr.'s Birthday; Presidents Day; Columbus Day; and Veterans Day, and on these days the postal offices might be open, but the carriers have holidays on these days.
If you have any other question regarding the postal service, or you want to track your mail, then you can contact the customer service at USPS
USPS Change Address When You Changin Your Home
Contact USPS Service For Information On Your Mail
On Vacation? Put Your Mail on Hold