As all the iPad owners know, there is no official application available for WhatsApp for iPads. Every regular WhatsApp user when buys an iPad or upgrades to one, they always think "Can I Use Whatsapp On iPad"; but for their dismay, they actually cannot unless they are willing to install some third-party apps or use the online version of the application.
WhatsApp messenger is quite popular among the users as it connects over one billion active members around the world. The application lets you send messages to your friends, make audio and video calls, send voice messages, share documents and pictures, and all that at no cost. The application is free to download from the Appstore and there are infact no in-app purchases; you can manage all that via a decent internet connection.
Whatsapp For Ipad With iPhone
Let us discuss the ways that you can apply to use Whatsapp on your iPad when you have access to an iPhone. For that, you will have to use the web version of the application to gain access to all your conversations.
Step 1. Open the Web Browser that you usually use, like Safari Web Browser.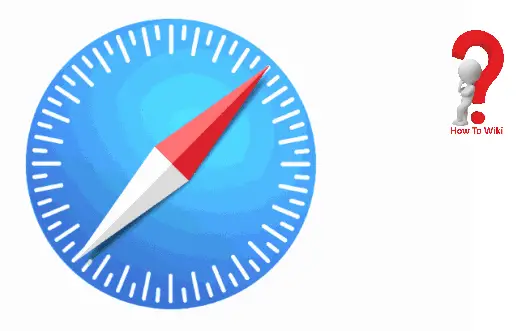 Step 2. Go to the official website of WhatsApp –> WhatsApp
This will redirect you to the Homepage of WhatsApp's website.
Step 3. Click on WhatsApp Web button on the top, or you can simply go to this link –> WhatsApp Web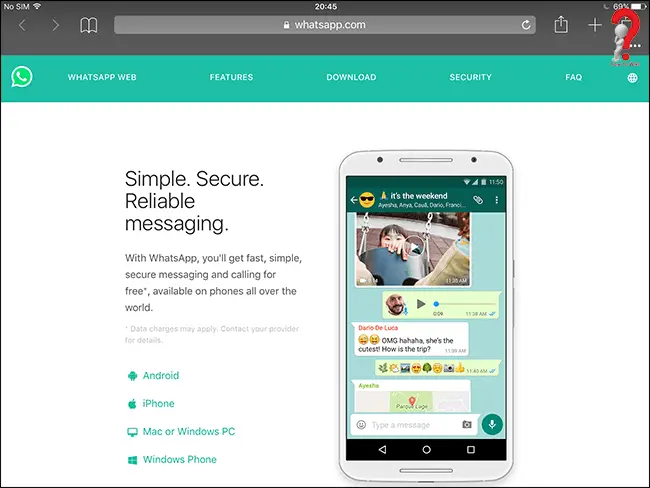 Step 4. You will find a QR code, that you have to scan to log in.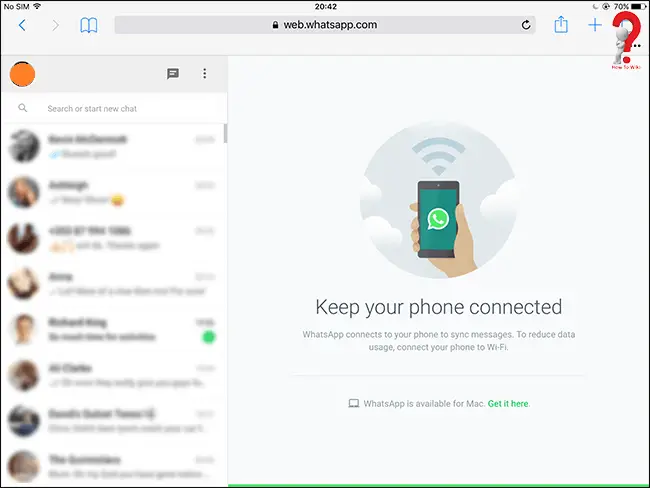 For this to work, you have to use your iPhone, head to the settings in the WhatsApp application in your iPhone, and click on the WhatsApp Web
Scan the QR code that you see on the iPad's screen, this way you will pair the two devices.
Now you will be able to use WhatsApp on your iPad too. Just remember that, for unrestricted usage, you need to have sufficient charge in your iPhone, and both the devices need to have proper internet collection and they must be in close range.
Whatsapp For iPad Without iPhone
As described above, there is no way that you can use official WhatsApp application on your iPad. Now, if you really want to use the application, but do not have access to an iPhone, you have to download third-party applications for it on iTunes.
Note that with being able to fully use the app like the original Whatsapp, these third-party applications have limitation too, like few of them do not support notifications, and some do not support call feature.
Step 1. There are many applications in the App store in iPad, you can download and install anyone that you like according to the reviews.
For example, you can install Messenger for Whatsapp, an application that has almost the same interface as the original WhatsApp.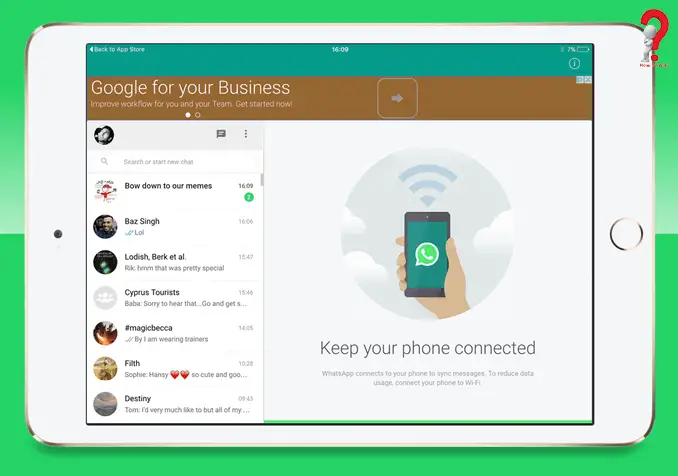 Step 2. Simply set up the application, and start chatting with your friends right away.
In essence, WhatsApp web is a clone or a mirror of the Application in your iPhone. It displays anything and everything that is in your iPhone WhatsApp. When you get a message in the iPhone, you will see it in your iPad too. The only thing that might disrupt the usage of the web version of WhatsApp is the iPhone has a low battery or poor connection.
If you find this guide helpful, do comment and tell us how you feel about it. Also, do not forget to share it with your friends so that they can get the help too.