Is there any unknown or unwanted person bothering you on WhatsApp and you have been fed up of seeing the unwelcomed messages from that person, then don't worry my friend we are going to help you with that by block Someone on WhatsApp feature.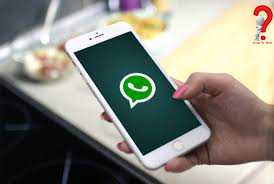 WhatsApp is the social messaging application which lets the two or more people communicate to each others using the text or the media source of communication.
In the recent time, the WhatsApp messenger has become the largest social networking application, as it is being used by the vast majority of the people across the world.
How to Block on WhatsApp
Well, coming to the point of the article if you are too much frustrated from any person whom you don't want to see as texting you on the WhatsApp, then here we are providing you the way of blocking that person.
Follow our below-mentioned step by step guide to block anyone on WhatsApp.
Go to the application menu of your smartphones device and there you will see your WhatsApp application click on it.
Once you are in the application then go to the settings of the application which you can find in the top right side.
In the settings go to the account settings then you will see the privacy option there.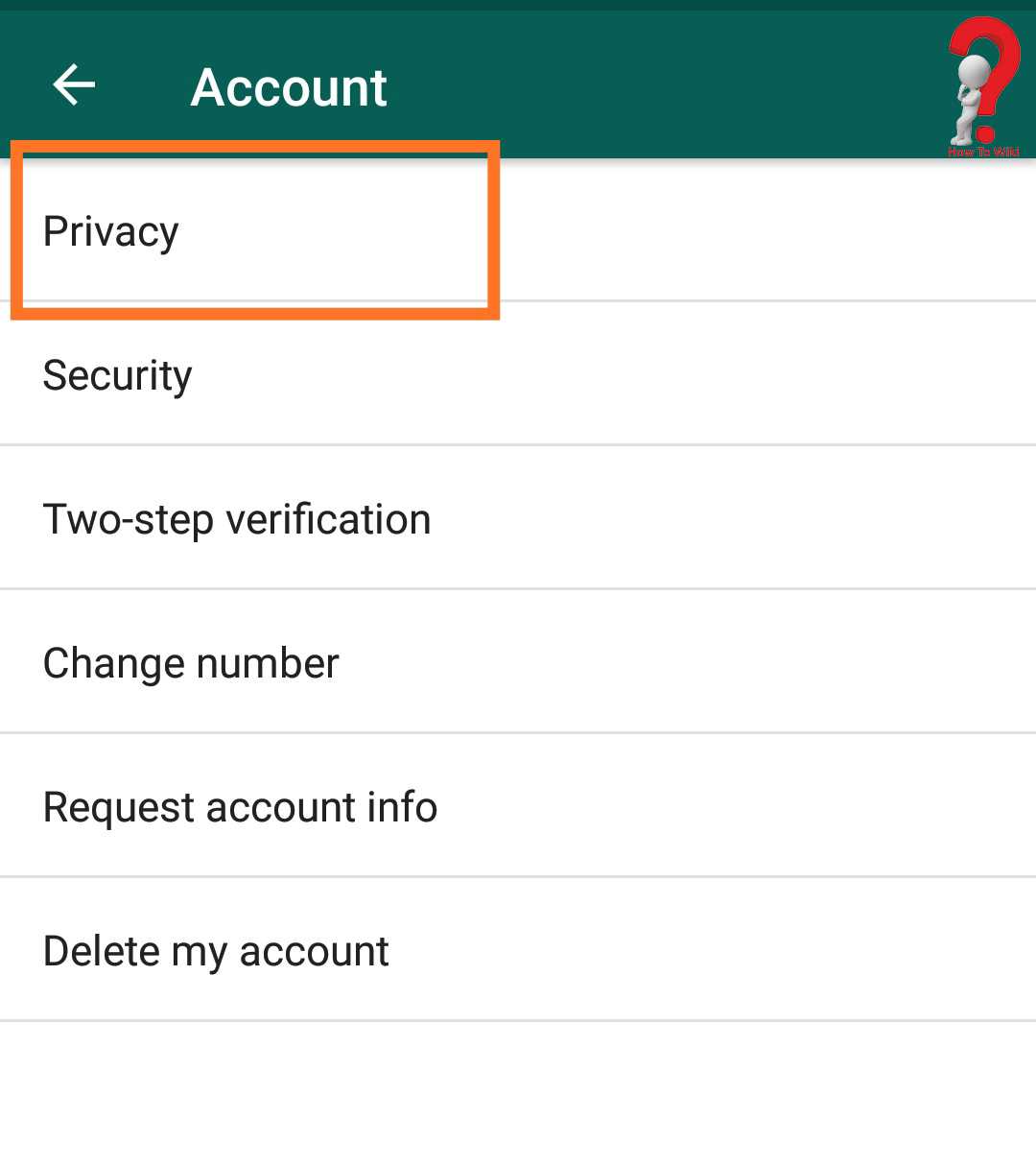 Click on the privacy and there you will see the blocked option.
Click on it and you will see the add option.
In the add option field, you can add the person from your contact list whom you want to block.
After adding the person in the blocked section the person will be blocked, and then there would be no further messaging from the person in your WhatsApp messaging unless you unblock the person.
How to Block Someone on WhatsApp Without Knowing them 
If you want to block someone whose WhatsApp block number is not in your contact list, then my friend technically it's not possible. It is a policy of the WhatsApp that the users can block only those people, whose numbers have been saved in your contact list.
So, practically this is not the possible action that you can execute in the WhatsApp yet, however there are many other ways by which you can completely avoid the person even restrict the person from watching your display picture or the WhatsApp status.
You can go to your settings and set your privacy that only the persons, who are in your contact list can see your WhatsApp status, last seen and the display picture. You can also mute the person from receiving any messages from the person, and in that case even if the person texts you, then you won't get any notification of it.