Do you want to create an MSN email account? But you don't know how to?
Don't worry we are going to tell you how to create an MSN email login account and I will also tell you how to use MSN email login and MSN email address to sign up in your MSN account. I  hope that this article will help you and you will like it. There are many ways you can sign up for the service here is the easiest and not so confusing. Hope it helps you. Also, I am using an official website of MSN you can also use any of your Android or IOS device.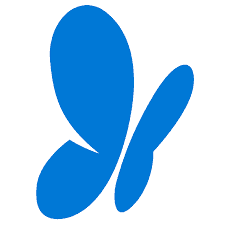 Note: MSN  is a very famous software, and they keep on making it great day by day; so if the interface of your application doesn't match as in the pictures, do not fret! The technique is the same.
What is MSN?
As we all know that MSN is a web portal which is used for internet services and windows mobile applications and computer software. It is provided by Microsoft and was launched in 1995. The website and suites that we use today which are offered by MSN were introduced by Microsoft in 2014. The headquarter of MSN is in the United States and they offer international versions of the portal for many countries around the globe.
What is so great about the MSN that we must use it as our email account?
An email address is a requirement for every person out there who uses social media to share their thoughts and experiences.

MSN is useful as it offers us many useful applications and software. We can create our own MSN email account to access these various tools like Skype, outlook, and more.

If you have an e-mail account on another device already you can create a new one on MSN.
Create New Hotmail Account
Creating an email address on MSN is really easy. You have to follow some simple steps to do so. Even if you do not have access to a laptop, you can easily create a new MSN email address using your smartphone.
You can follow the following steps to create a new MSN e-mail account.
Step number one
Go on the Google search bar and search for MSN login. Find the link that will redirect your the Microsoft Main homepage, ie., on microsoft.com

Step number two
Go to the main page, click on sign up, and if you have an MSN account already do not click on log in.
Step number three
When you land on the registration page, you have two options. You can either create a new account using your phone number, or you create a new account using an email address. Click on "Create one"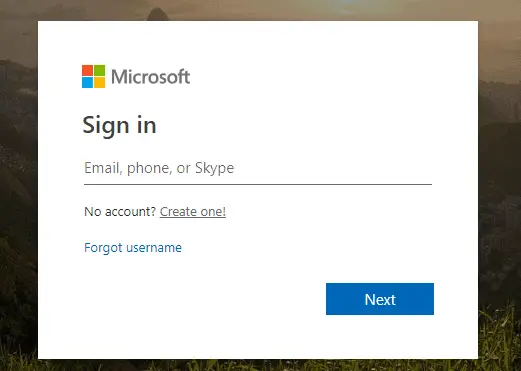 Step number four
Create the account by filling up the form, entering your desired password and clicking on "Next"
" MSN Hotmail is free for anyone"
There are also other choices of email at MSN that cost a little amount of money usually a small monthly fee. But before clicking on the arrow do not forget to read the terms.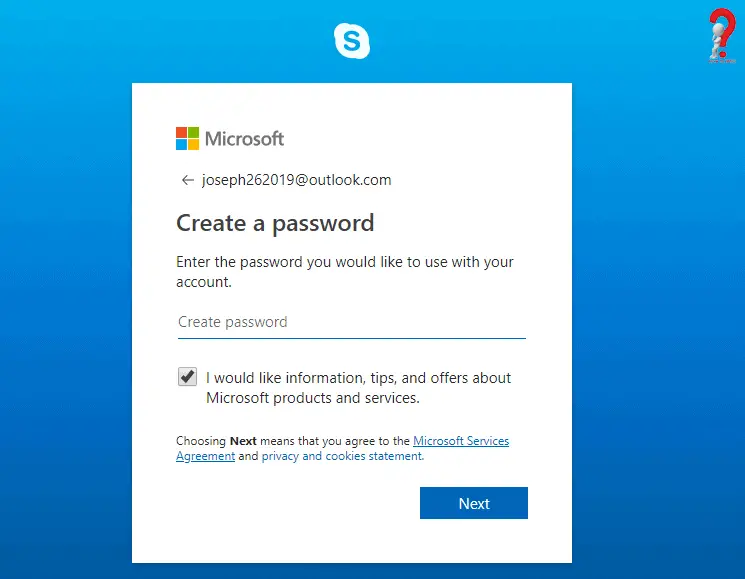 Click on the agreement/terms and conditions read hem carefully and then click on "I Agree" and proceed.
Well, it seems that that's it, you now have your own brand new MSN account, HURRAY!!! Congratulations.  
Conclusion
We hope that you liked this article about how to create an MSN email account and email address and email login and if you did please tell your friends and people who need to know about this knowledge. And if you did not…Why??? Please let us know your concerns regarding the topic down below at the comment section, we will surely reply and will correct our mistakes. And also if you have any quarries about this topic you can also ask in the comment section below.