Do your parents think that you don't love them as you used to when you were a kid? Do they always taunt you about how you never spend time with them? Well, you might be doing something wrong. Parents crave love and deserve just as much as any other person in your life. But since they are big-hearted people, they don't tell you that. They may complain then and now, but they don't want to upset their children. Here is how you can respect your parents.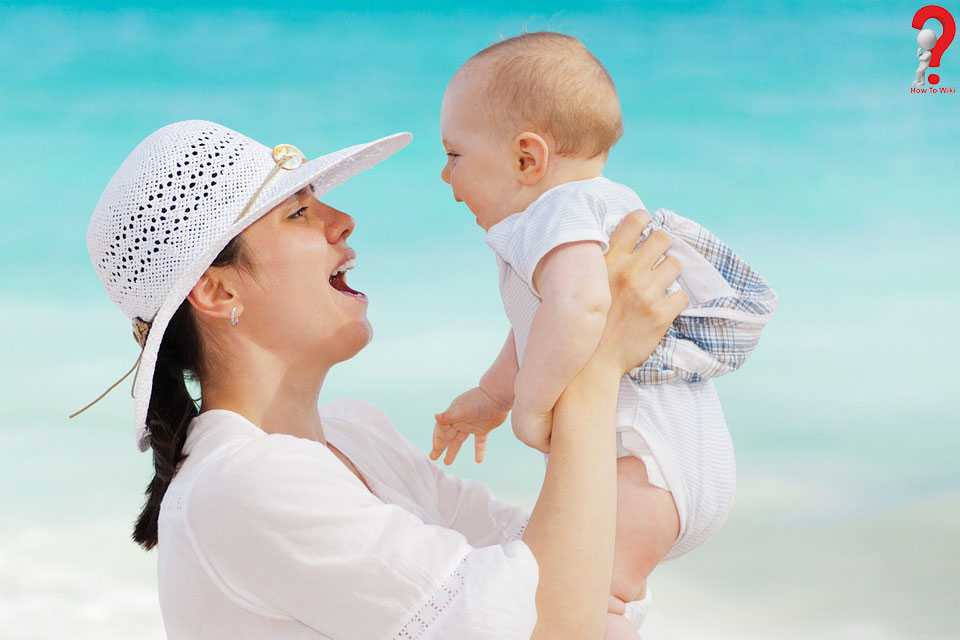 So you tell, how many times have you told your parents that you love them? If your answer is no or a long time ago, you must go and do that now! There must not be much thought about why should you listen to your parents, there are not many reasons to listen to your parents, just one, that they are your parents.
If you want to show respect your parents respect, you may be able to re-evaluate your thoughts and attitude towards your parents. There are a lot of ways to show love and respect towards your spouse and friends, but how do you show love and respect towards your parents?
The answer is simple, by honoring them, by doing little things for them like baking them something good or taking them to that tourist stop they wanted to go on for so long.
20 Ways To Respect Your Parents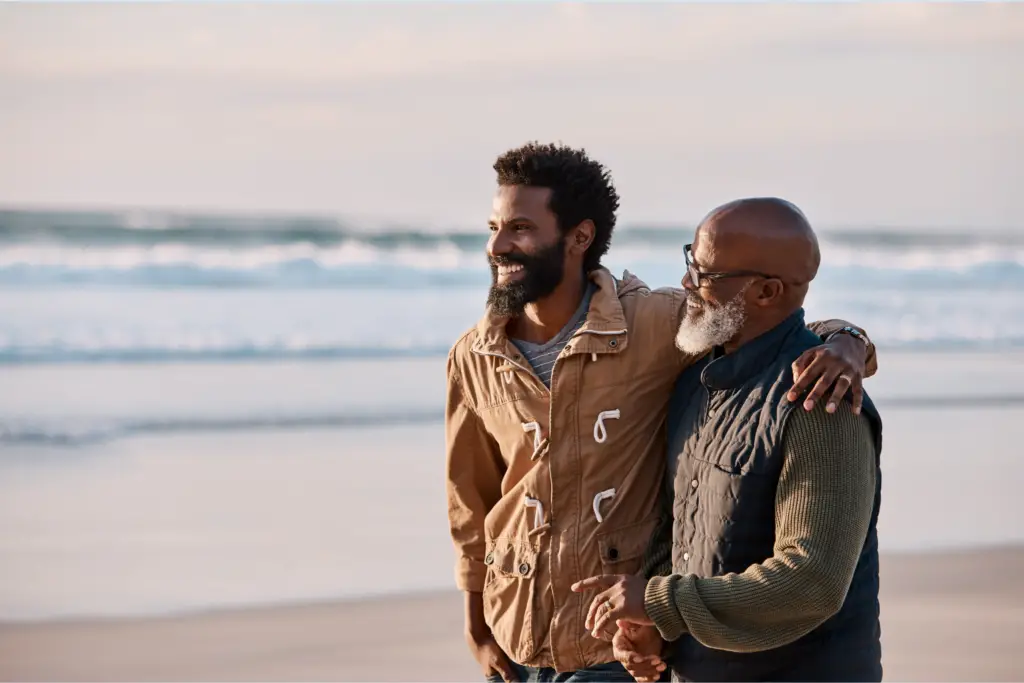 Let's be honest. A mother has to go through cramped mornings, sleepless nights, and unbearable birth pain to bring her child to life. The father also has to undergo sleepless nights and pains while caring for and supporting his children like a superhero. He does everything possible for him to ensure a better life for his child. 
Provide them full attention
Make them your priority
Show affection
Give importance to their point of view
Be careful what you utter
Don't be rude in case of disagreement
Be tolerant of their anger
Send them gifts whenever possible
Give them credit
Keep your phones away in their presence
Ask for their suggestion and advice
Listen to them patiently even if they repeat
Never forget to share your achievements or any good news with them
Be thankful for what you got or have
Try to keep their requests
Keep your tone low
Never say offensive things
Please don't laugh at their mistakes
If your mom and dad didn't have the dedication or do the hard work with many sacrifices while raising you, you wouldn't have been where you are today. 
So love them. Respect them. 
Utilize every chance you get to honor your parents. Here's a list of 10 ways to show respect to your parents every day, all the time.
1. Provide Them Full Attention
One of the best ways to show that you care for your parents is by giving them undivided attention. When they speak, sit in front of them and listen to what they say attentively. Share your views or opinions in the conversation. 
Eventually, they will feel connected with you. 
Even if you don't stay with your parents, you can yet put the effort by visiting them in person or via any other form of communication like Skype.  
2. Make Them Your Priority
The priority list of all parents consists of their children's names in the first position. You were and still are your parent's priority. Your mom might have sacrificed her working profession to look after you. Your dad might work extra hours to earn more to invest in your dreams.
So please return the favor by making them your top priority. 
3. Show Affection
Honestly, your parents would want you to repay their love with your love, not with money. Thus, it won't cost you to show affection every time, showing them that you care. 
Wondering how to show affection to them? Simply go and hug them. Kiss them. This is a great way to send love from your heart to theirs, exhibiting your respect and gratitude.