If you have planned on resigning from your job and you must write a resignation email with a notice period, as providing a formal resignation notice is an act of notifying your employer that you are going to resign from the job, and they must get time to hire a new employee to take your place. It also shows your work ethics and you get a chance to give your thank to your company for providing an opportunity to grow.
Tip: It is not mandatory to provide your future plans or why you have decided to leave the job, you just need to include a few formalities and your last date of work.
Polite Resignation Email With Notice Period
Usually, a resignation Email must include the following information-
Statement of resigning – in the subject line
The date which will be your last day at work
Statement showing gratitude
Important informations, any information you would like to share regarding your plans
Signature
Here is a sample resignation email that you can refer to write your own
Even you have told your Manager in person the previous day, it is considered the standard practice to also write a formal resignation email, and you must not forget to include a two week notice period as it is the standard rule for every job.
Resignation Email With Short Notice Period
If it is a real emergency, and you need to wrap up your things in a very short amount of time, you need to give a valid reason that requires you to leave your job in such hurry. Here is an example which you can try while writing a resignation email to your manager-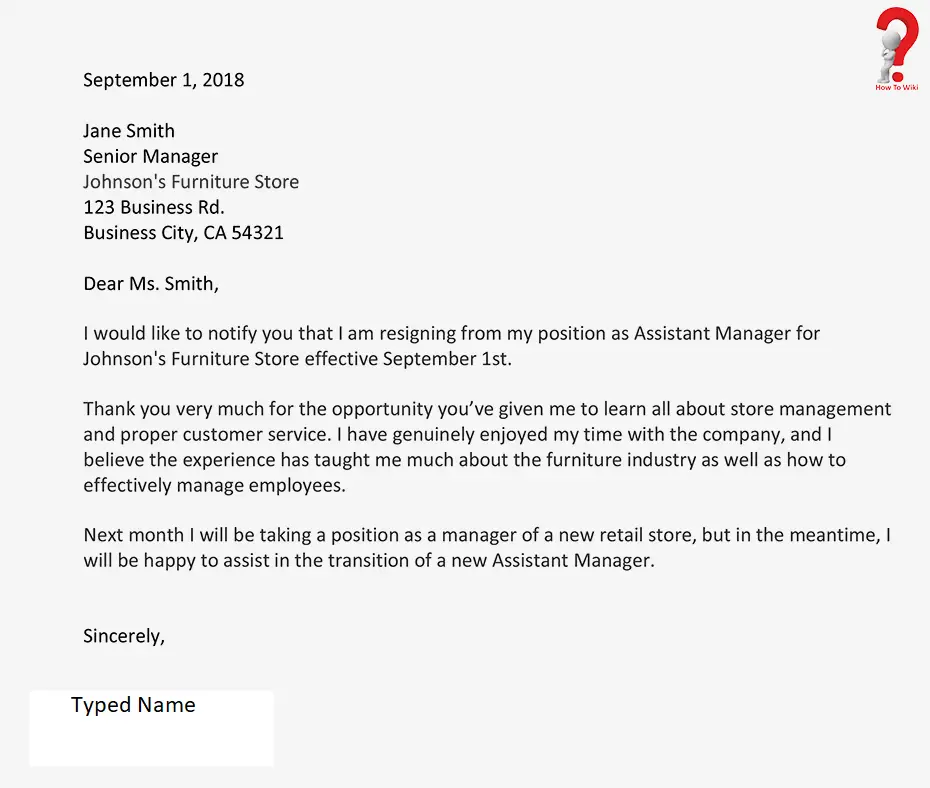 Here are some best resignation email samples that you can refer to while making your own.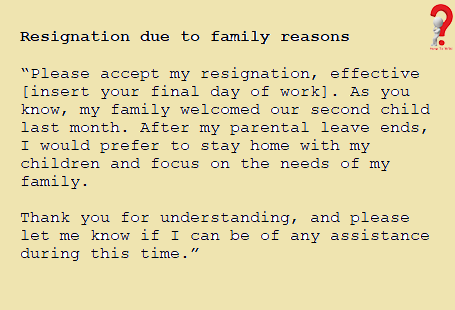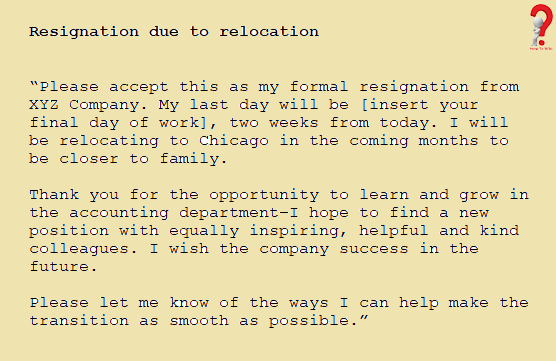 After you have sent your resignation Email, your Manager will give you certain instructions, to ease up the transition and lessen the loss for the company. They may ask you to complete certain projects (those on which you are working) or may ask you to train the person who will be taking your place. You must follow your manager's instruction clearly and leave the office with a positive note.
This must have answers for what you were looking, if not you can comment and ask questions, we would be happy to help. Do not forget to share this post with your friends if you liked it.