Encouragement letters or Motivational letters to Employees can be very effective for others/ the perfect letter encouraging a person may express sincere support and will inspire others to accomplish great things. When you write a letter of encouragement, you must remember to be polite, have a positive tone, and focus on what can be achieved through that letter.
Avoid any kind of criticism, as it is a motivation letter, not a complaint letter. The main goal is to give hope or express how much you care. It must give the reader something to keep, cherish and remember.
What Is A Motivational Letter To Employees?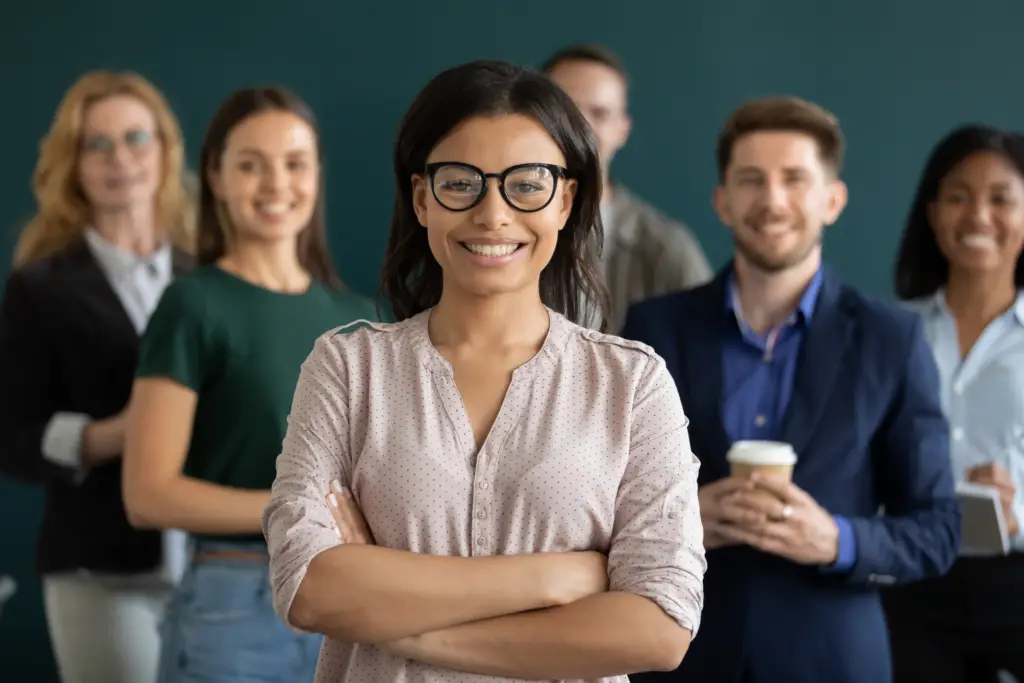 A motivational letter is a letter given to employees that reminds them of their capabilities to combat the tasks or challenges that the team is facing. For example, a manager or head of an organization generally writes this type of letter to their employees during a particularly challenging project or a busy time. 
It's an excellent way to manifest that you appreciate their hard work and encourage them to put their best into their work. The letter might also explain which works are left to be done. However, a motivational letter and an appreciation letter aren't the same.   
With an appreciation letter, an organization's head or manager just thanks to an employee for their hard work, congratulating them. On the contrary, motivational letters also thank employees for their hard work but additionally speak of the employee's hard work. It includes motivating words and offers particular instructions on the way to complete an ongoing project.
Also Read:- How to Write Resignation Email To Coworkers
Why Should You Write A Motivation Letter To Your Employees?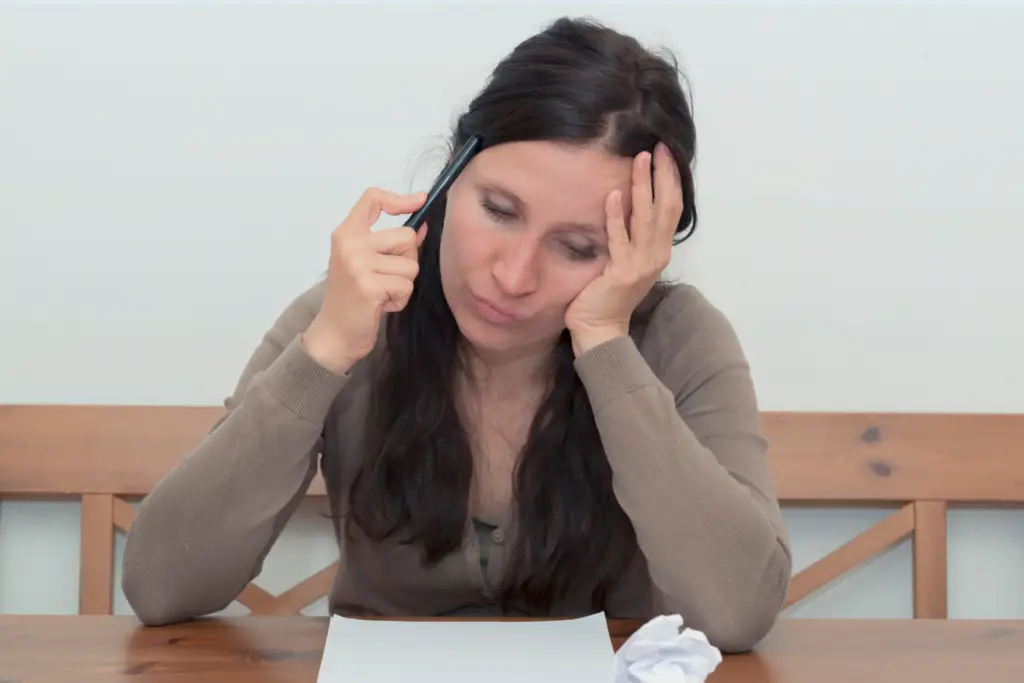 Imagine an employee who works enthusiastically, is motivated, and is driven. They work at a faster pace, accomplishing tasks within deadlines. They always endeavor to do a good job for the company and themselves, putting all their energy into their work.
A motivational letter will just encourage the employees to be more focused and take necessary action to meet important targets. Otherwise, employees can get unfocused and de-motivated, eventually holding your company from producing work to its highest standard. 
Here are some of the benefits of writing a motivation letter to employees. Take a look!
Enhanced Productivity Level
Motivational letters are one of the great ways to encourage employees to continue working productively, ensuring the best revenue outcomes. If an employee works productively, it eventually influences their experience by promoting higher job satisfaction. 
Employers can get the best results from their team if they choose not to be critical but supportive. Thus, every employer needs to acknowledge the power of motivation in management. 
If you being a manager, are vigilant about your team's wellbeing and workload, they will be overwhelmed and feel less stressed. And eventually, it will lower the level of absenteeism. 
Encourages the Creative Power
When employees are motivated, it sprouts their power of innovation. Getting the appreciation and support of the company, they wish to challenge themselves more. 
Thus, motivation in a workplace is utterly important as it revives employees' capabilities, which, in turn, helps in the company's growth. 
Motivating employees with a motivation letter or benefits contributes to significant-high retention rates. Employers feel highly motivated to receive rewards, incentives, or perks. As a result, it's highly unlikely that they would look for another role, especially when they won't find an equivalent compensation package in another company. 
Companies who acknowledge the way to enhance employee motivation typically give off outstanding employee experiences. They even create a powerful internal brand. However, you can't expect this to occur overnight. 
Forming a strong internal brand depends on result-driven strategies, relying on employees' feedback. Organizations with motivated employees are likely to experience greater outcomes that consequently retain and captivate top talent.
Also Read:- How To Write Apology Letter To Boss With Example & Sample – Templates