In the newer versions of smartphones, whether Android or iOS, the PDF- making tools are inbuilt. But for those who don't have the latest phones, can enjoy the freedom to Create Pdf File In Phone via various applications that are available for download in the app store.
How To Make PDF File In Mobile
First, we are going to discuss the method in the latest versions of smartphones
Scan a document using Google Drive ~
Open the Google Drive application in your phone and select the folder where you want all your PDFs to be saved in. Once you have done that, you can start scanning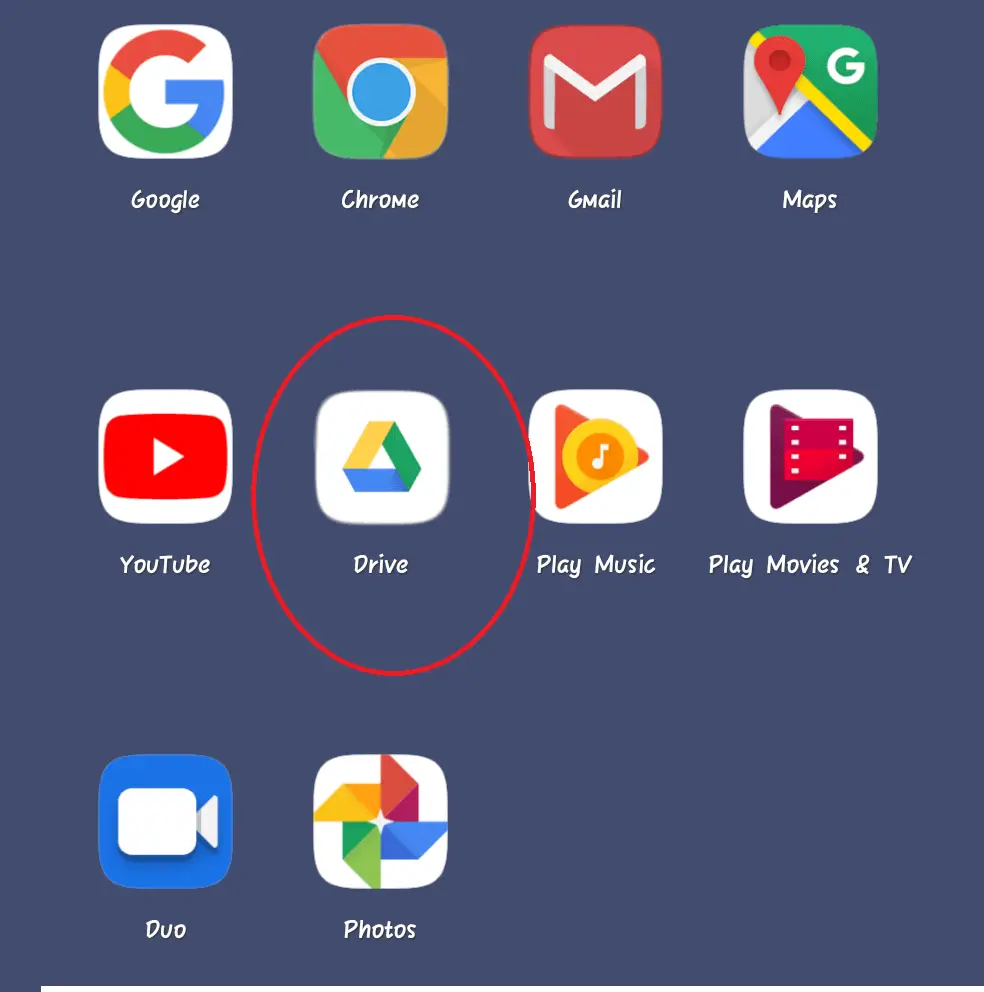 Look in the bottom of the screen of your smartphone when you are still in the Google Drive application, you will see a small + sign in the. Tap on it.

From the list select the "scan" option, when you click it a pop up will ask your permission to Allow Drive to take pictures and record video > Allow it

Once your camera application is open, simply tap on the shutter button to scan. Orientation must be accurate to get the best-scanned file.

Once you scan the file, it will ask you if you want to create a pdf file, tap on the tick to confirm.

After that you will be able to edit your scanned file, you can adjust the scan area, crop it, or you can also opt for the Re-scan.
Tip – Keep your document on a contrasting surface, it will be easier for the scanner to find the edges of your document.
Here are some scanning applications that users can try if they do not want to create PDF using Google Drive ~
Adobe scan – It is one of the latest scanner apps, it is absolutely free to use. It includes color presets to make your document look more legible, you can send the files via emails directly through the app if you want or save them in your phone.

CamScanner – It is one of the most popular scanners among Android users, because of its easy to use interface and high-quality scans. You can create PDF as well as convert them into JPEG files too. You can print these scans via the cloud or even fax them for a nominal fee. The application itself is free to use, but you only get the basic features, which are all good.

Document scanner – Document scanner or DOC scanner, is an all-in-one solution, It has most of the basic features like PDF conversion, scanning, OCR support and much more. You can also scan QR codes using this scanner.
Here is a video that will describe step by step how you can scan documents on your mobile ~
In today's increasing demand for the paperless document, having a digital document is a necessity. The process of creating PDFs of your files can change the way of sharing and viewing of data, and simultaneously cutting down of the clutter. In Android and iOS, you can create PDFs of your files by scanning them and storing them in your phone. Now you don't have to have access to the bulky peripheral that is your computer and scanner o do so. All you need is your smartphone, your documents, and well-lit room.
Was this post helpful? Yes? Please share it with your friends to show them too.