Starting your day with a good and hot cup of coffee always sets up the mood for the day. While some depend on their favorite coffee place for their daily dose, it could be pricky as coffee places are expensive, and daily round to the coffee place before going to the office can be time-consuming too. What if you try to make your own cup of Make Black Coffee At Home, it would save you a trip and you can enjoy that sweet and heavenly cup in the comfort of your home.
How To Make Black Coffee Without A Coffee Maker
Making your own cup of coffee is quite an easy task, you can even make your coffee without a coffee machine.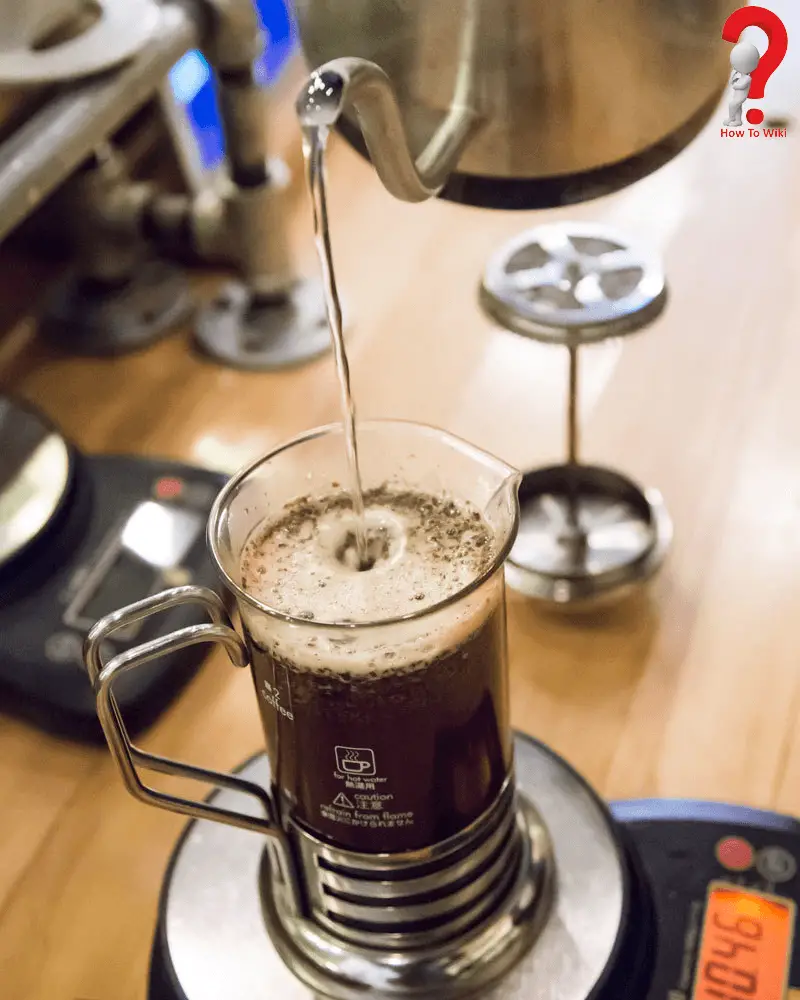 What you need:
Kettle
Brewer
Water
Coffee beans, whole or grounded
Step 1. Start with Boiling water in the kettle, water must be boiled so that coffee can be made properly.
Step 2. If you are using whole coffee beans, you must ground them into fine powder similar to the texture of salt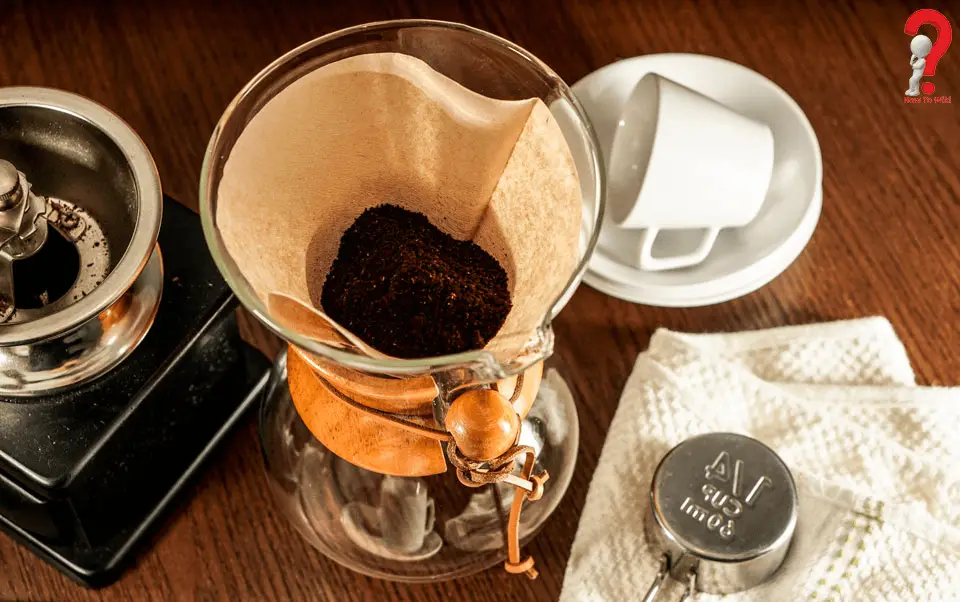 Step 3. Put a filter on the brewer, pour some hot water through the filter into the brewer. This keeps the brewer warm, and doesn't let you coffee cool down soon.
Step 4. Remove the warm water from the brewer, put the grounded coffee in the filter and pour the boiling water from the kettle into it.
Step 5. Set it aside for 3 to 4 minutes, and then enjoy your hot black coffee!!
How To Make Black Coffee With Bru

If you have Bru coffee available, you can use it instead of coffee beans. Bru coffee is just the grounded version of coffee beans. Put the Bru coffee into the filter and pour hot water through it.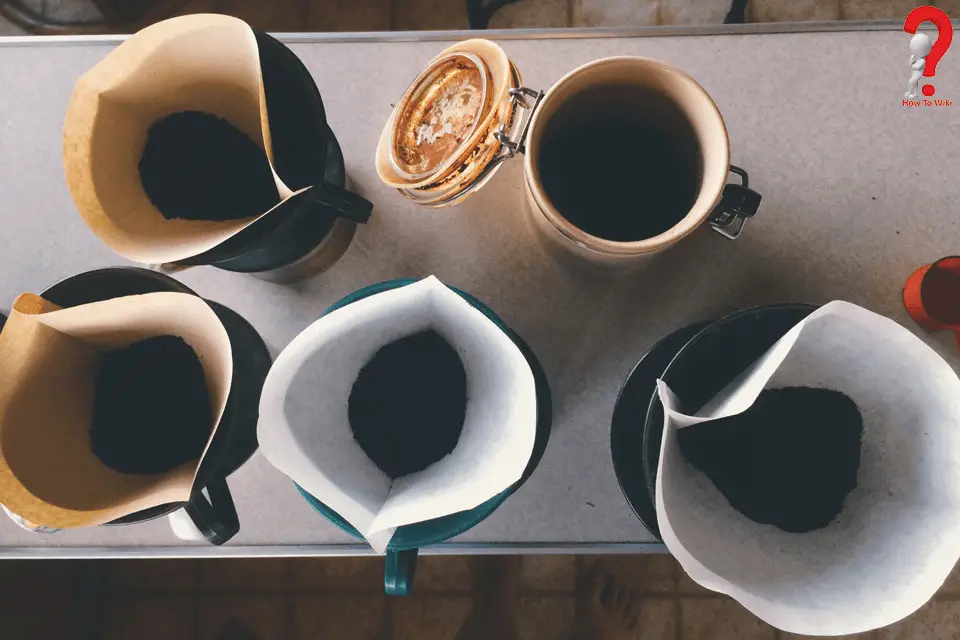 Way To Make Black Coffee With Nescafe

Using Nescafe coffee is a faster way to make your favorite black coffee, as it is already grounded. There are coffee beans from Nescafe available too, you can use them if you need to.
Tip: The best tip you can find on the Internet for making a good coffee is that you must always buy fresh coffee beans. The aroma and taste of freshly grounded coffee beans is just on another level. It not only tastes brilliant, but also smells fantastic. You day is surely going to be amazing after drinking a cup of coffee made by brewing freshly grounded coffee beans.
If you have any suggestions or questions for us, you can write a reply to this post. Also, do not forget to share on your social sites so that your friends would also be able to enjoy their cups of coffees.