Even though there are a lot of applications on the Google App Store, but there could be days when one might need to Install Apk on Android. Installing any software in your smartphone from a third party is quite easy. All it takes the apk file that you have to install and your smartphone. Let's take a look at the steps to install the Apk.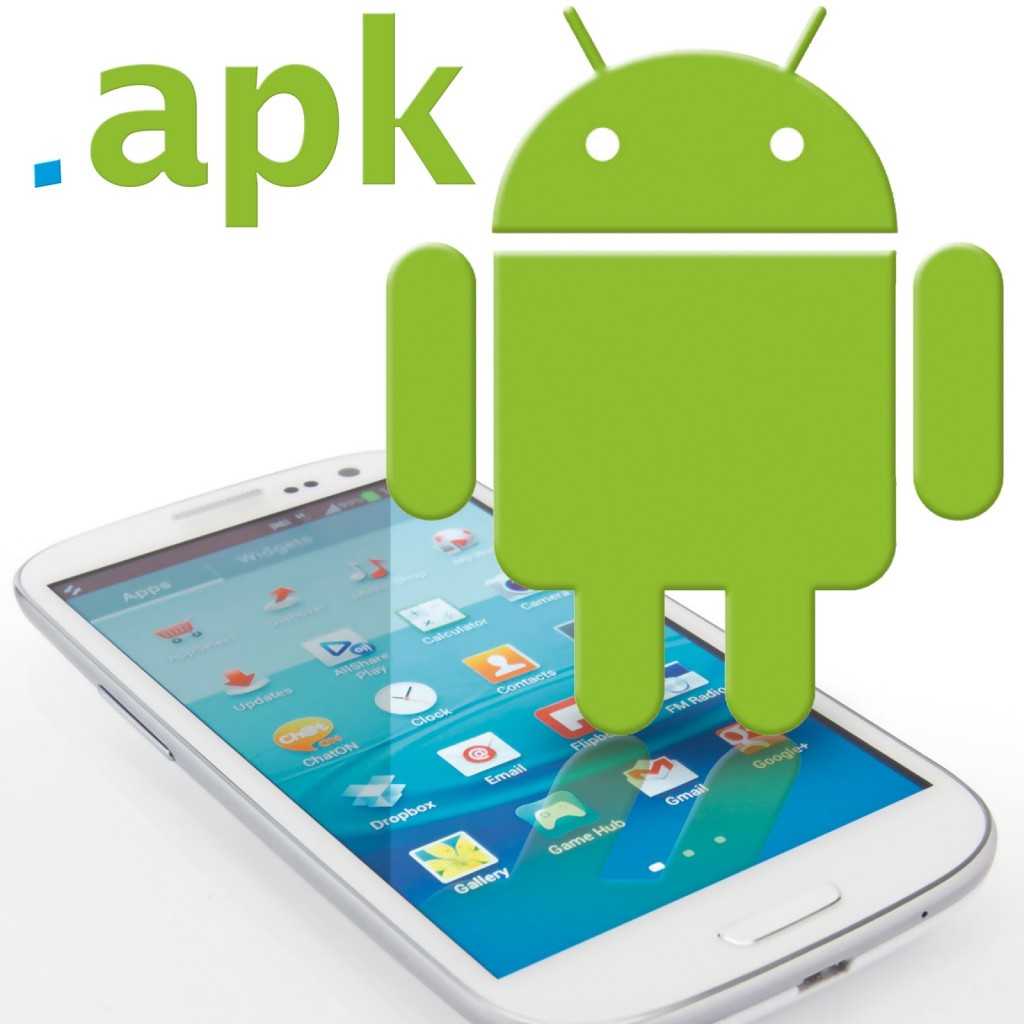 Installing software from a third party can be harmful to your smartphone, so install the applications from the sources that you trust. You will have to allow installation prior to installing from unknown sources in your phone settings. We will discuss it further in detail.
---
Here are some Apk files that you might want to download and install:
Kinemaster apk cracked version
v6 mod apk for Kinemaster video editor
APK file for Kinemaster v9 modded
---
Before we discuss the ways to install Apk, let me ask you this: Do you know what is an APK file? If not, you must know what it is and how it works.
What Is An Apk File
Those who own an Android device must have come across an APK file at least once in their experience with their device. Even if you haven't got an application installed in this way, you must have at least heard one of your friends talk about getting that amazing game installed in their outdated phone. Understanding how things work is necessary to download and install leaked apps to customize your mobile for a better experience.
A package file setup that is used by the Android Operating System is the Android Package Kit (APK). It is used for configuration and installation of Android application. The .apk extension is the same as the Windows .exe extension, which is used to install software in your windows computer.
Let's begin with the enabling of installation from unknown sources.
This is a necessary step because many try to install an apk from the internet and complain that they Cannot Install Apk not realizing that it is there own mistake and not the website's.
Step #1 Start with going to the setting option in your device. I am using MI note 5 Pro, and I usually enter the settings via notification tray. I just swipe down on the screen and tap on the settings gear in the top right corner.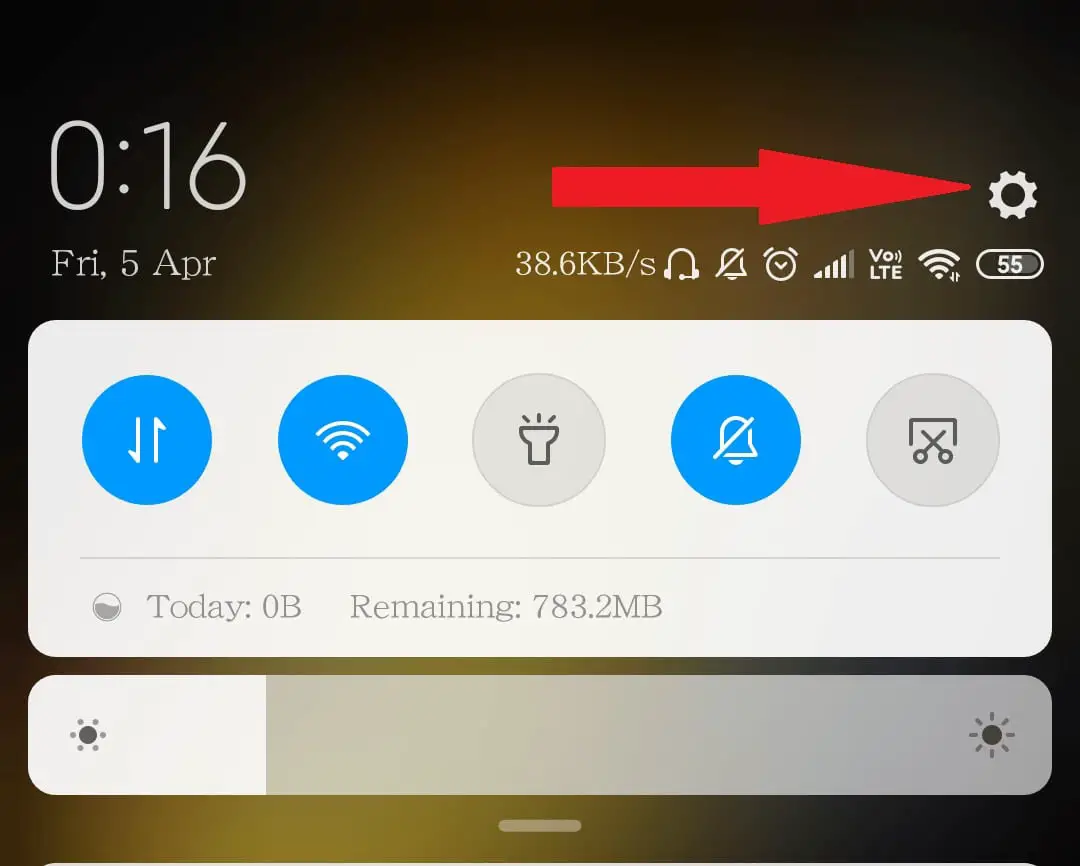 Step #2 Find the privacy option in the settings. In MI you go to Additional Settings and then you find Privacy. In Samsung Galaxy, you will find it under Biometrics and Security.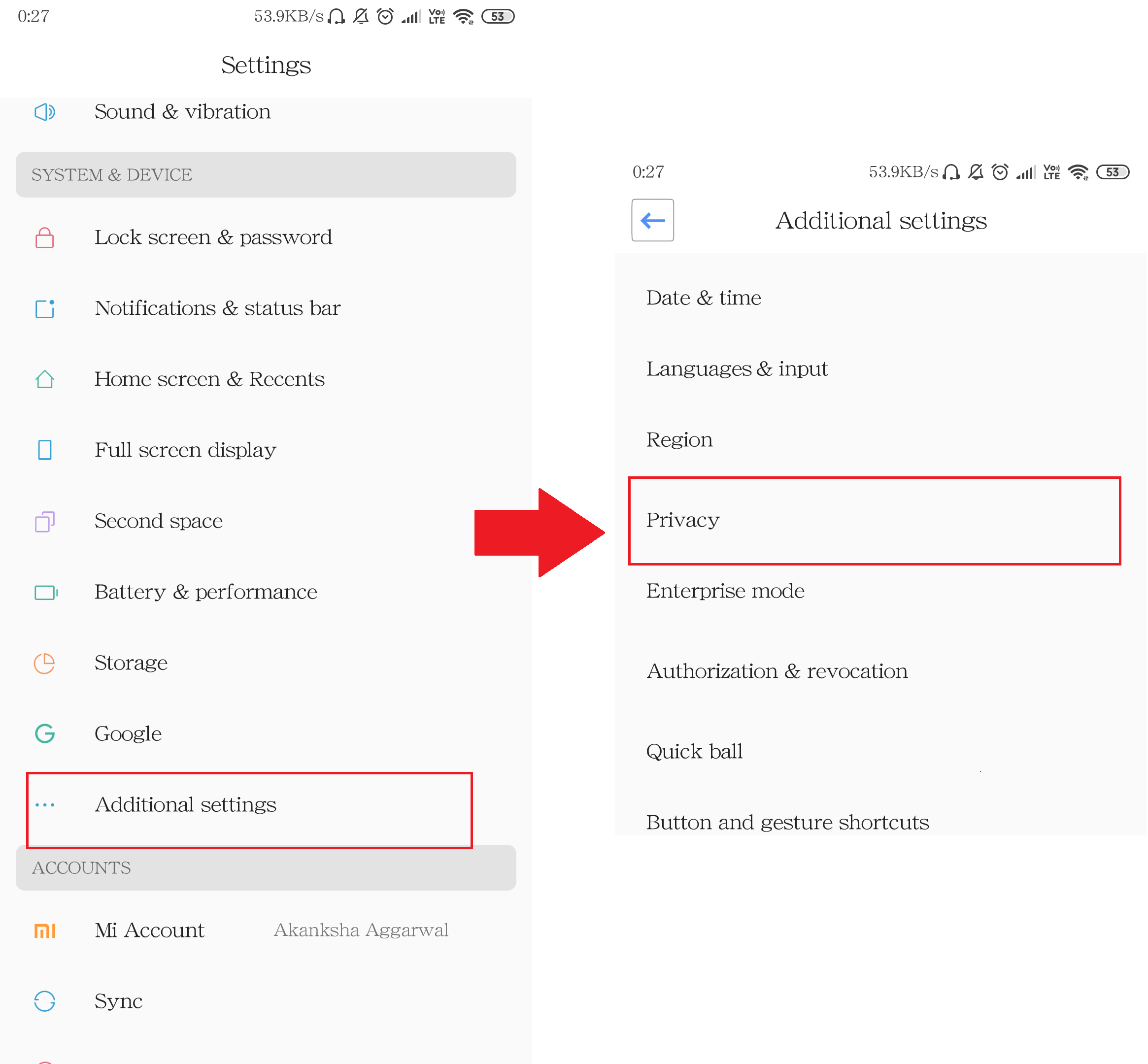 Step #3 Tap on "Install unknown apps" in the privacy menu. There you will find all the applications via which you can download any file format. Search for the web browser that you use always. I use Google Chrome, that is why I tapped on Google Chrome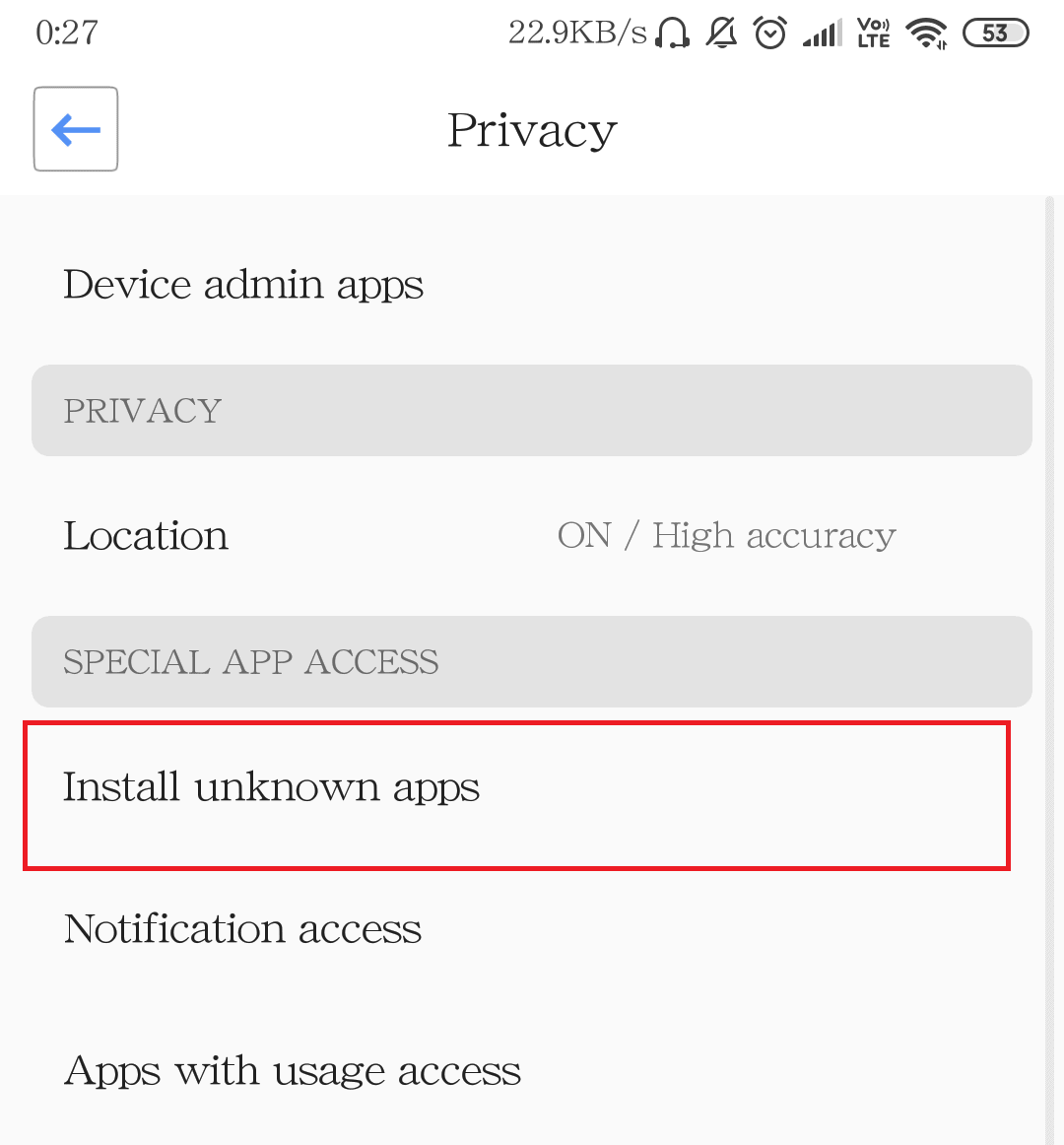 Step #4 On the next page, you will find the toggle for "Allow from this source". Turn it on, and then you will be able to install your apks from the browser.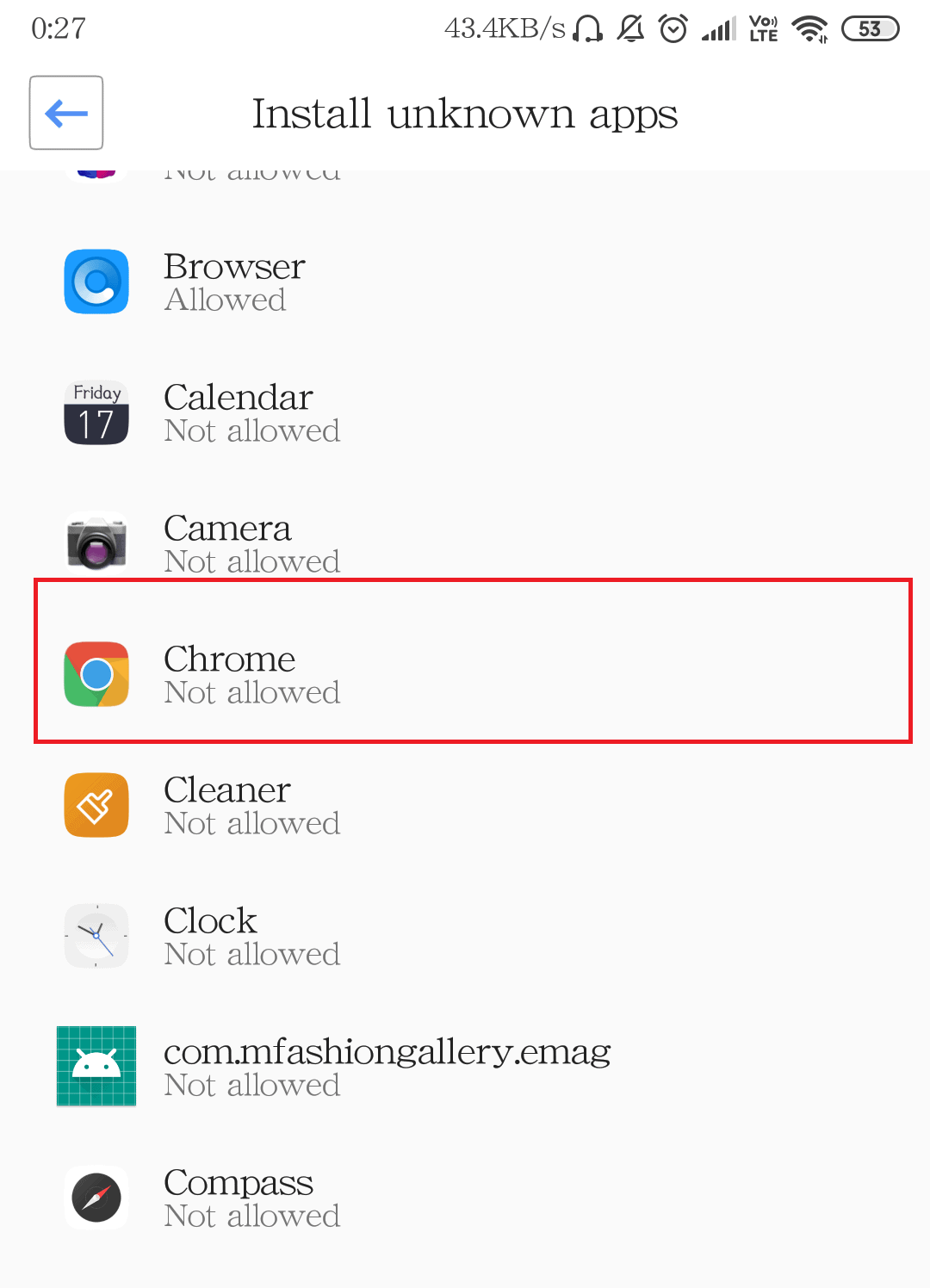 After that just turn on the toggle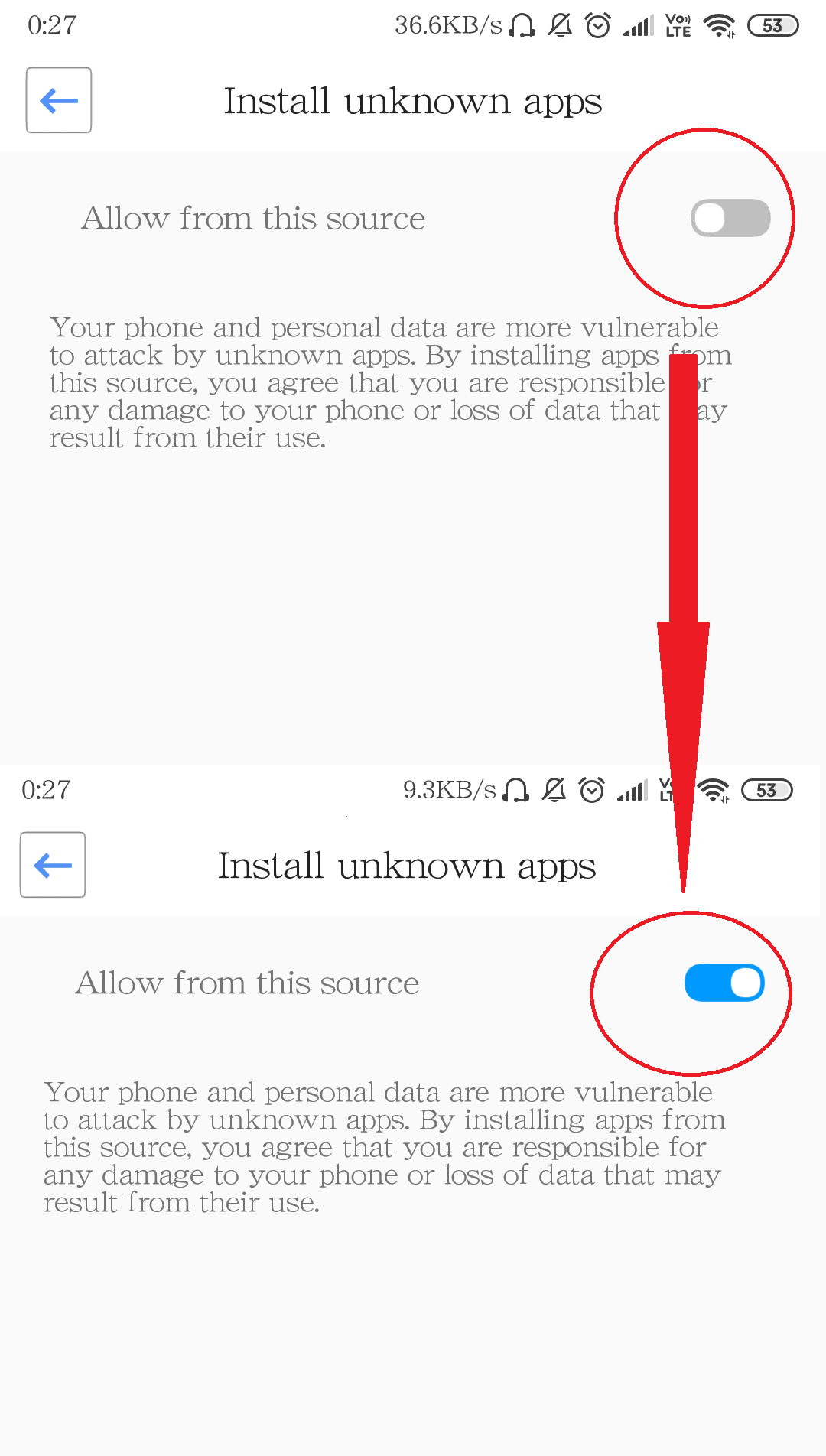 Different Ways To Install Apk On Android Phone
Android APK files are often leaked before time, they give you access to all new cool features and even if the application is incompatible with your device, you can enjoy it. When you are getting an APK online, you are actually getting an application. When you install the application like a game or a utility app from the Google Play Store, you never see the word APK.
Install Apk On Android From Internal Storage
We all know how frustrating it is to wait for an application which is not yet released in your country but is the most awaited application. Even if your Android device lacks access to that application because of the older Android version, then you can search for the apk for that application online. Some even provide the mods of various games that you can enjoy with apks. These are illegal though, but if you want, you can install them.
Here I am going to install a game called "Pokemon Go" that I already had downloaded on my mobile.
As this part of the tutorial is how to install from the internal storage, I have kept the file under
Internal Storage > Downloads
You can keep the apk file in any folder in your device, and it will work the same. If you think that you want to keep it into the download folder, go ahead and do it.
Step #1 Go to the internal memory of the device, in my phone it could be accessed via File Manager.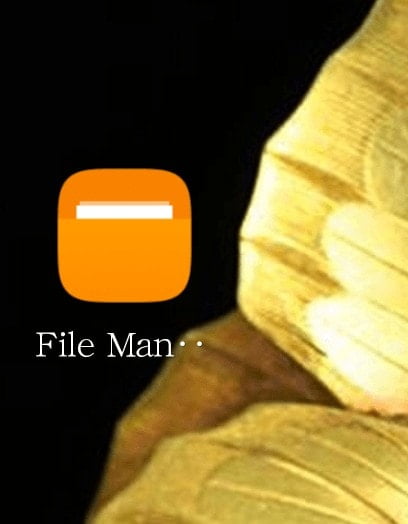 After that click on the folder option in the top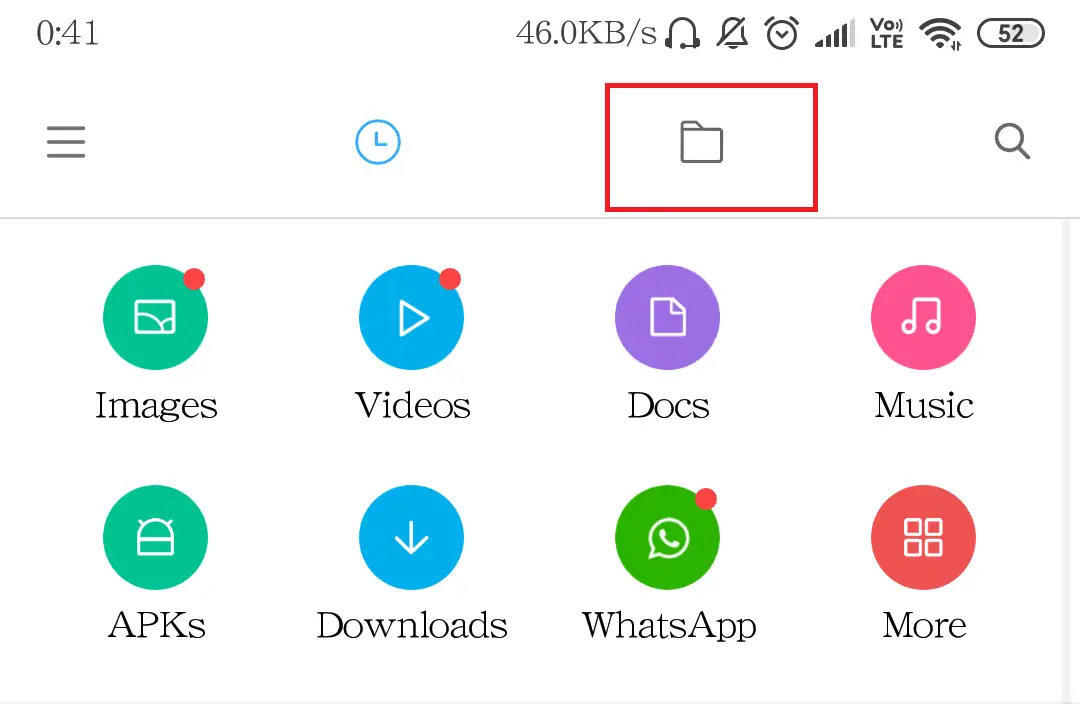 Step #2 Enter the folder in which you have saved the file. As I said before, I had mine saved inside the "Downloads" Folder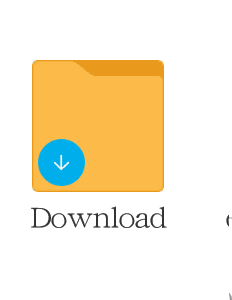 Step #3 Tap on the APK icon or open the folder in which the apk file is and then tap on it.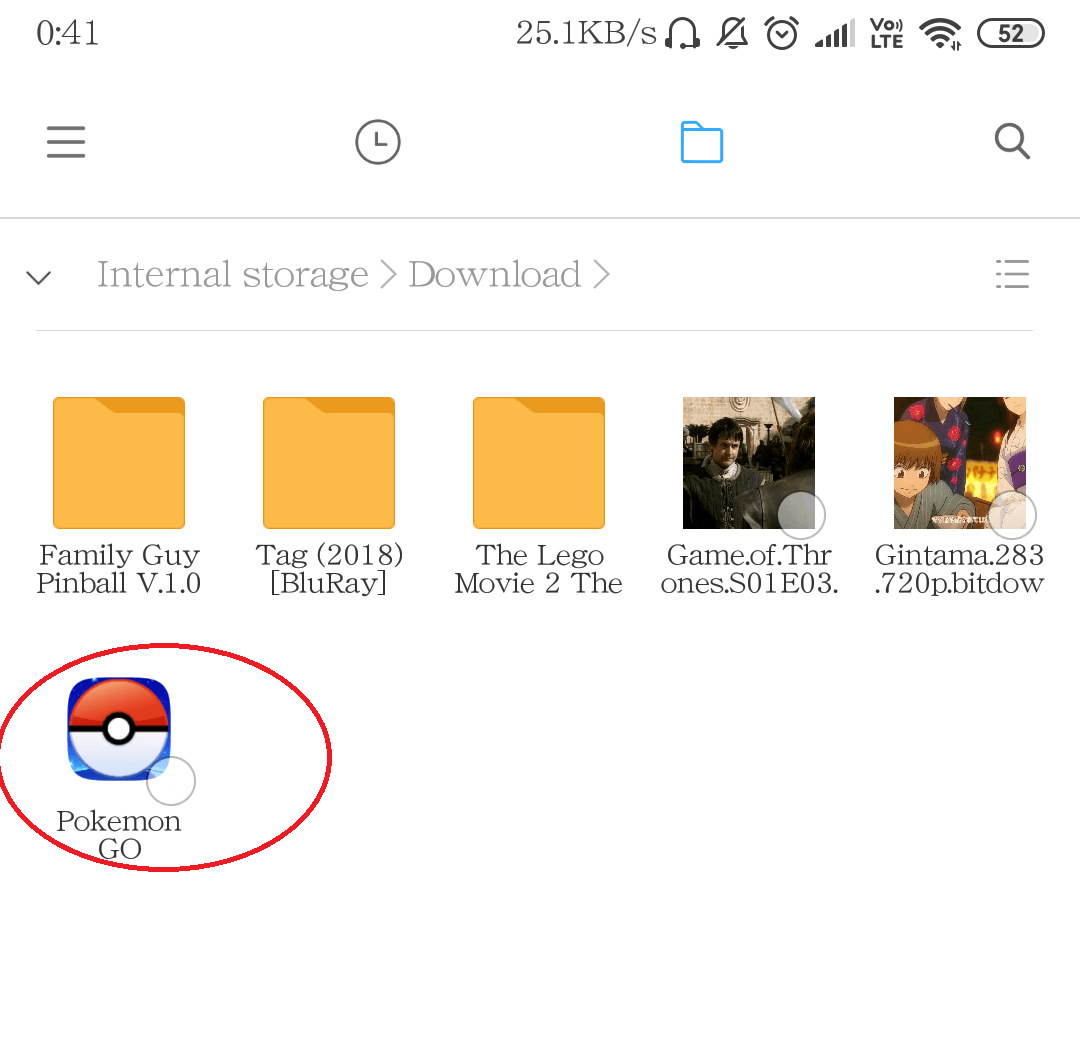 Step #4 If the APK is working and is free of malware, it will automatically start installation just like it does when you install from the Google Play Store.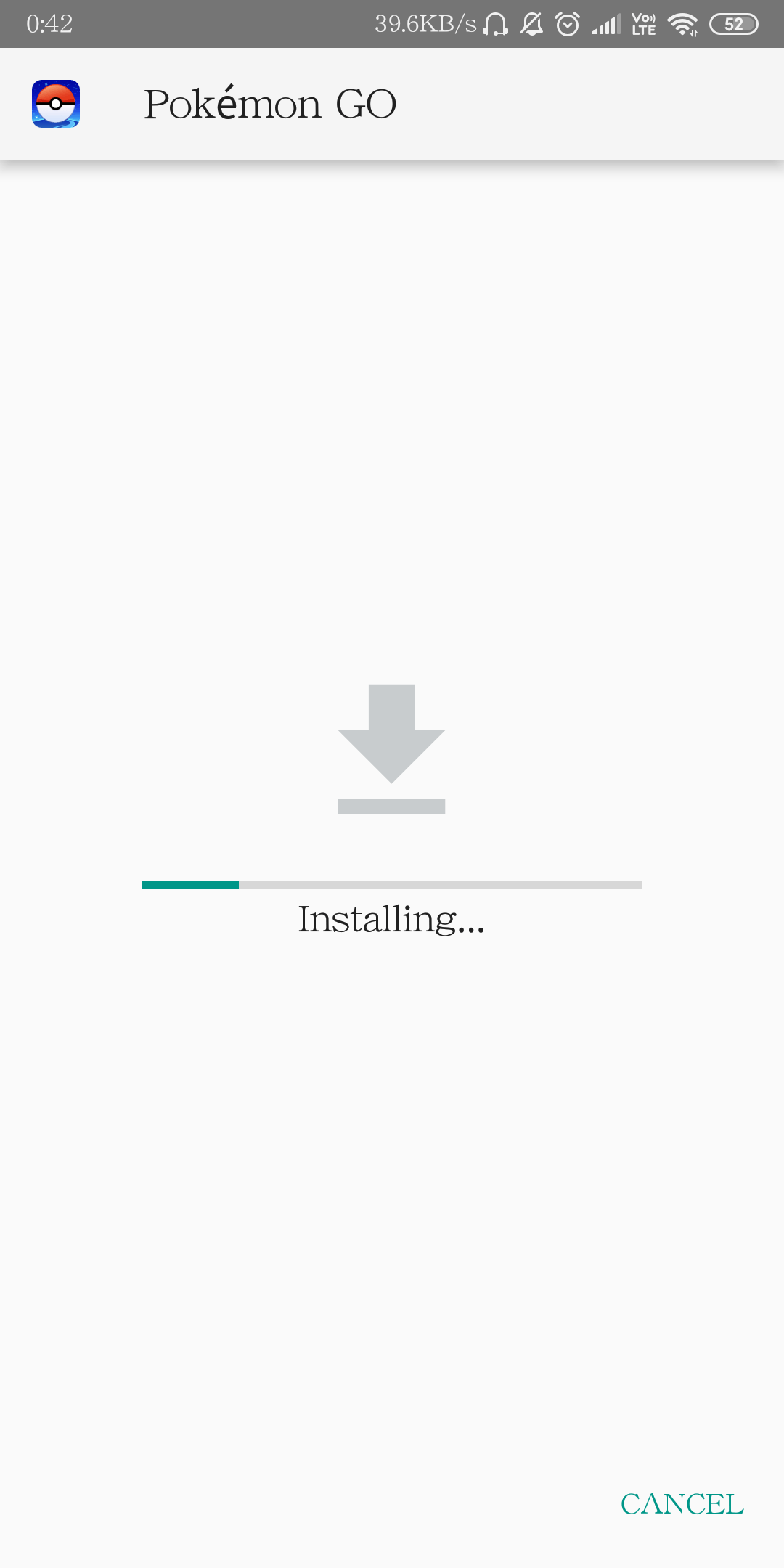 Conclusion
If you are downloading an APK, you must know that it is illegal and must be avoided. If you find any sketchy apk, it might contain malware which in turn will harm your device. Do some research before installing the apk for your favorite game and install from trusted sources only.