Technological advancements influence different aspects of our lives as well as the job market. The development of remote work and remote interviewing caused tough competition, so candidates should create an appealing resume to stand out. With a video resume, you can speak directly to the employer and put your best foot forward. In this article, you will find tips and tricks for compiling an engaging digital CV to land the job of your dreams. 
What Is a Video Resume?
A video resume is a short recording presenting a candidate's qualifications and skills. It is not simply reading your CV in front of a camera. By creating a video resume, a person shows their individuality to impress a recruiter. Very often, it accompanies a CV or cover letter. This form of a resume displays creativity and persuades an employer to hire exactly this person. For an effective video CV, it's recommended to cover basic info and highlight talents for up to two minutes. Explore many other secrets of creating an impressive video resume further in the article. 
Reasons to Create a Video Resume 
Shooting your personalized resume has lots of advantages, so let's explore why you should try that.  
It is engaging and memorable, so a hiring manager will definitely remember your visual presentation. It increases your chances of landing a job. 

It showcases your communication skills and how you speak and behave in front of an audience. Employees value soft skills, and a video CV helps you highlight them. 

It displays that you are creative, proactive, and able to cope with various tasks. A good video resume is not easy to create, so show your enthusiasm and stand out.

It shows that you are a credible person as the video CV may include testimonials about your experience and skills. 
Video Resume Guide
These simple steps will assist you in creating an exceptional resume. It will take you some time and effort and require editing, storytelling, and technical skills, but the result will be impressive. 
#1 Write a Script 
Recording your digital CV should be thorough and consistent, so you are not worried, look confident, and stay calm. Consider creating a plan to know what to tell about and in what place to include some visual elements and other details. You will understand the timeline and keep a normal speaking pace. Write a speech but do not retell it word by word to sound natural. 
#2 Prepare the Setting
The next step in creating your resume is preparing a filming space. It should be a quiet place with good lighting and a plain background. Nothing should distract you from the filming process or a video viewer. The setting should be formal, similar to your working space at the office. Mind putting appropriate clothes that do not merge with the background.
#3 Set Up Equipment 
Prepare the recording device and make sure it has a good sound and video quality. If needed, get a microphone to sound more distinctly. You can use your smartphone, camera, computer, or tablet. Make sure a camera captures you fully, and all attention is drawn to you, a speaker at the center of the screen. It's better to use natural lighting, but a lamp will also be great for making a video resume more clear and bright.  
#4 Do Several Takes
You should record your video several times using different vocal tones and expressions, setting up light, etc. It will help you feel comfortable Stromectol pharmacy and look perfect in the frame. Shoot short segments to make the video more actionable and engaging while editing. You will be able to select the best takes for your resume.  
#5 Edit the Video 
Now you need to review all the footage and find additional materials for the video creation. Once you have a script, it'll be easy to edit fast and effectively. Choose a decent tool to achieve amazing editing results. Assemble footage in a shart engaging video story and impress your employer.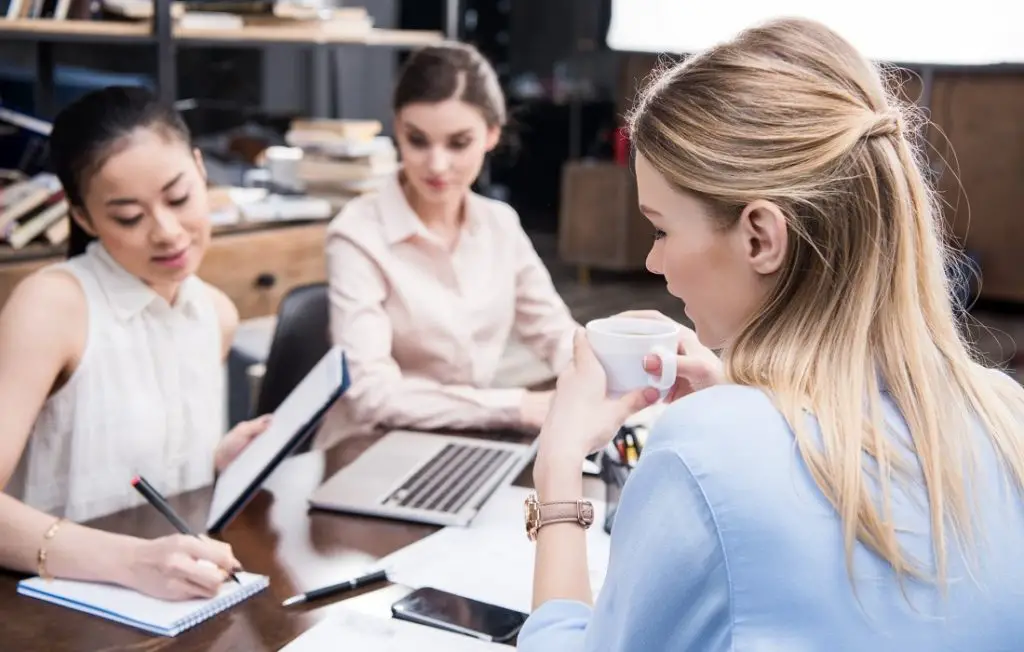 Tips to Create a Successful Resume
Explore these creative tips that will help you get hired. 
Be Concise 
Keep your video resume short and informative. A 1-2 minute video will be perfect for a recruiter to study the candidate and make a decision. Busy employers do not have time to review all CVs till the end, they make it a quickie, so try to meet their expectations. 
Follow Latest Trends 
It is popular to include screen recordings in video CV. Use a screen recorder for highlighting your achievements, and add engaging pieces of content to the video resume. Find how to record meeting room and use such video elements for proving your proficiency in a CV. 
Use Creativity
If you simply list your skills, education, experience, and achievements, the video will look boring, and a manager will not memorize you. Get creative and make your resume engaging. You can tell stories, add memes, visuals, music, and masterly montage all elements in a professional CV.
Conclusion
Creating a professional video resume is not an easy task, but we hope that these tips will help you achieve success. Be creative, confident, attentive, and concise in shooting a video that will impress your future employer.