Calling all solo wandering women! Travelling alone as a female doesn't have to be scary, stressful, or lonely. Heck, it has become so popular in this day and age, and there's a reason for that: female solo travellers can have an absolute blast when staying in hostels around the world.
Let's dive in and have a look at how to find the best hostels for solo female travellers, shall we?
But first, let's have a look at some top tips for finding a hostel suitable for a female solo traveler such as you.
You'll want to check if your chosen hostel offers…
Female-only dorms

Top-notch safety

A central location

Organized activities & warm atmosphere

Awesome amenities

BONUS: Tips for staying in hostels
Skip to our complete guide to How to Find the Best Hostels – it's full of helpful tips & tricks of what to look out for.
1. Consider Female-only Hostels & Dorms
Yep, you read that right: female-only hostels and dorms do indeed exist! Both are a great option if you're new to the hostel scene and/or travelling alone, or if you simply prefer privacy and the company of other women.
To make it even easier for you, certain sites (including Hostelz.com) have included "female solo traveler" in their filter tab. How handy is that?!
Some pros to choosing a female-only dorm room:
They include added amenities (hairdryer, ensuite, fluffy towels, long mirror)

Dorms tend to be smaller, with 4-6 beds instead of 10+

No men = fewer worries about changing, sleeping in underwear, etc

You

'

re less likely to be kept awake by a snorer!
On the flip side, female-only dorms can sometimes be a bit more expensive. It's usually around a $1 difference, but this can add up if you're travelling long-term.
Another option: Check to see if the hostel offers affordable private rooms and stay in one of these for absolute privacy.
2. Make sure the hostel is SAFE
As a female solo traveler, you care about hostel safety, right? To answer the obvious question right away: yes, hostels are absolutely safe.
And yet, it never hurt anyone to be vigilant and follow some steps to make sure you and your belongings stay safe so you can focus more on making memories.
Some important safety measures to follow whilst staying in a hostel:
Check hostel reviews before booking.

Research security measures (keycard access, staffed 24/7, lockers available?)

Keep your valuables in a locker at all times! (pack a padlock)

Make friends & explore with them

.
These are just some of the things covered in our full guide to Are Hostel Safe? 11 Safety Tips for Hostel Travel.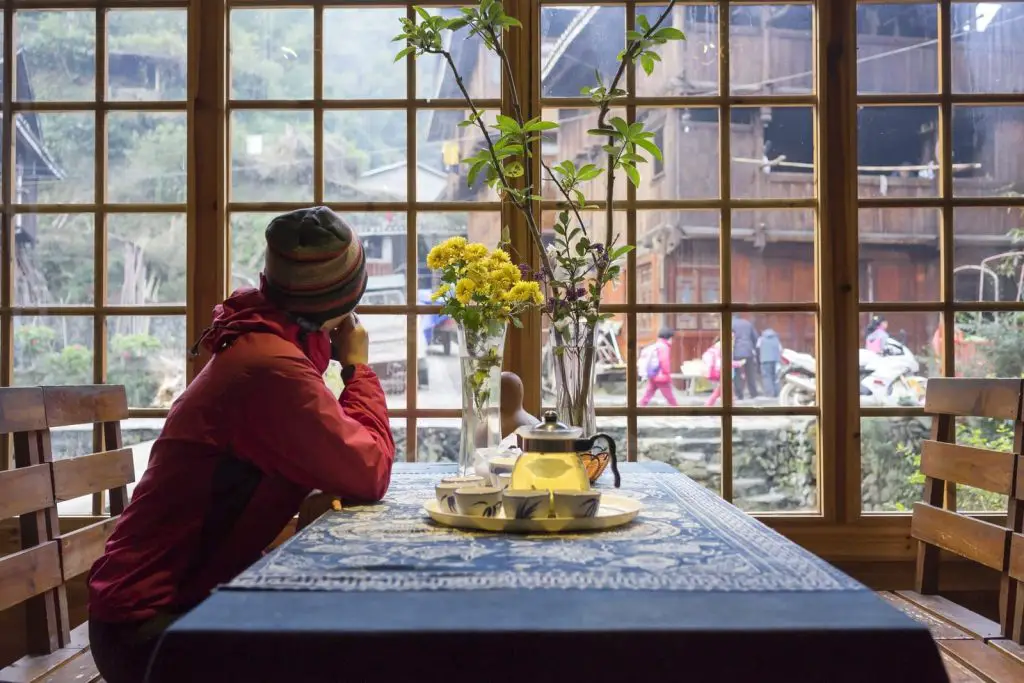 3. Choose a hostel with a central location
Whilst this may seem obvious, checking the location can easily be missed when you're excited to book because the photos and atmosphere look amazing.
So! As a female solo traveler, we recommend choosing a hostel with a central location close to major sights.
It really helps to be able to walk everywhere (it's a money saver, too), and hostels situated in busier, well-known areas tend to be safer.
4. Does the hostel offer organized activities & events?
One of the best parts of staying in a hostel is the social atmosphere. Yet, that doesn't mean that a fun vibe and social atmosphere is a given – some hostels lack this completely.
No doubt you're keen to meet other (female solo) travellers, and there's no better way than by joining fun hostels events.
Yoga, communal dinners, pub crawls, cooking classes, live music, walking tours – just some of the activities you can look out for during your hostel research. Usually, a hostel will mention activities in its description. Great experiences usually always end up in a person's review, too.
Bonus: Making new friends this way means you can also explore the surroundings together. Such a great confidence booster if you're new to traveling solo.
5. Awesome amenities? Tick!
Ok ladies, let's talk about hostel amenities.
Now, we're not saying that every female solo traveler is high maintenance, but as a fellow woman, I understand and appreciate the need for a little more comfort during my hostel stay.
Some amenities you may appreciate and wish to make sure are included, are:
Privacy curtains on bunk beds

Dorm room ensuite w/ hairdryer, long mirror

Free breakfast

Swimming pool (yes, please!)

Single beds instead of bunk beds

Clean & stylish design
Of course, it is person dependent. But at least now you know what is possible – yes, hostels do offer all of these things and more!
BONUS: Tips for Staying in Hostels as a Female Solo Traveller
Just for fun, here are some extra tips for female solo travellers staying in hostels:
1. Book in advance
At least, it's a good idea to book your first night in advance, especially if your flight arrival is late or you do not know the area. If needed, you can simply find another hostel the next day once you're feeling refreshed.
2. Compare hostel prices
Remember to use Hostelz.com to find the best hostel price. We're the ONLY hostel price comparison website that lists every single hostel in the world! Comparing prices from major booking sites so you can find the best deal, fast.
3. Use the hostel kitchen
Not only is this a good money-saving option, but it's also an ideal place to meet fellow travelers. Show interest in someone's recipe, share yours, or suggest sharing a meal – easy!
4. Talk to people!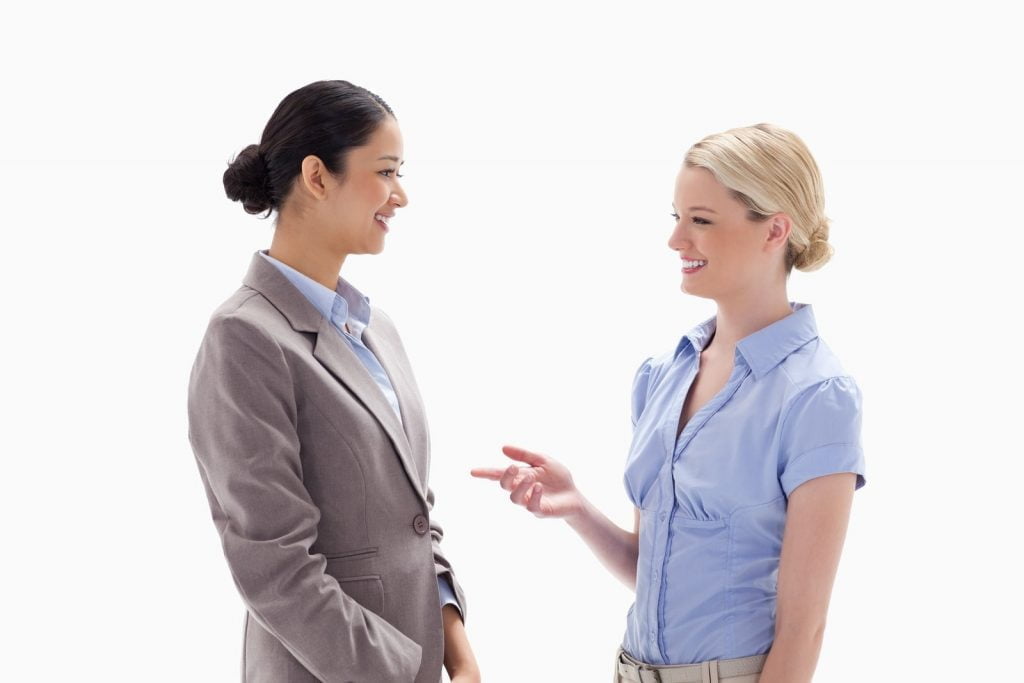 Someone has to say "hi" first, why can't it be you? Remember: a hostel is social accommodation, and talking to strangers is pretty normal. The sooner you get chatting, the sooner strangers become friends.
Summary How to find Best Hostels for Female Solo Travelers
Hopefully, this quick guide has boosted your confidence in finding the best hostels as a female solo traveler. As we said before, there's so much opportunity for a great hostel experience.
This guide is just the tip of the iceberg – have a read of the articles linked further up for more info and tips and tricks for booking only the absolute best hostels wherever in the world you decide to go.
Happy solo travelling, ladies!