So, you may be wondering how exactly do you go about finding cool hostels in Europe? While the actual hostel experience is filled with fun, researching and booking the perfect getaway can be stressful and time-consuming. That is if you're not prepared!
As long as you have a good idea of cool hacks to help find that perfect hostel in Europe, suddenly the research process isn't so bad.
Here is a foolproof run-down of a step by step process to help you find cool hostels in Europe. It will save you time, money, and energy – all better spent enjoying the hostel and your chosen destination.
The 5 steps to finding cool European hostels are:
Be clear on your hostel-type

Read handy Hostel Guides

Choose a trusted Hostel Booking Site

Check Rating & Reviews

Hostel Location & Safety
Before you do any of these steps it's a good idea to know which destination(s) in Europe you're planning to visit!
1. What hostel-type suits you?
First up, it's recommended that you have a clear idea of what type of hostel you'd like to stay in. Don't be fooled: they're not all the same!
Typically, hostels fall under the following categories:
Party hostels

Boutique/design hostels

Traditional youth hostels

Cheap hostels

Quiet/homely hostels

5 Star Hostels @ Hostelgeeks
Some are more obvious than others. For example, it's hard to mistake a crazy party hostel for a quiet, family-friendly hostel.
Be clear on what you're after to avoid an uncomfortable stay. Other amenities to consider are single-sexed dorms, privacy curtains, shared kitchen, etc. – does the hostel offer this? Are these inclusions necessary for you?
From organized activities to social spaces, every hostel will have a unique atmosphere, so it's best to find one that suits your personality & needs.
2. Read handy hostel guides
Before you jump too far ahead and go directly to a booking website, it's recommended to have a read of some helpful hostel guides.
Many travel bloggers and hostel experts visit hostels around the world and create helpful guides based on their first-hand experience. These guides typically include insider tips, best areas to stay, safety tips & discounts, alongside a collection of the best hostels in that particular destination.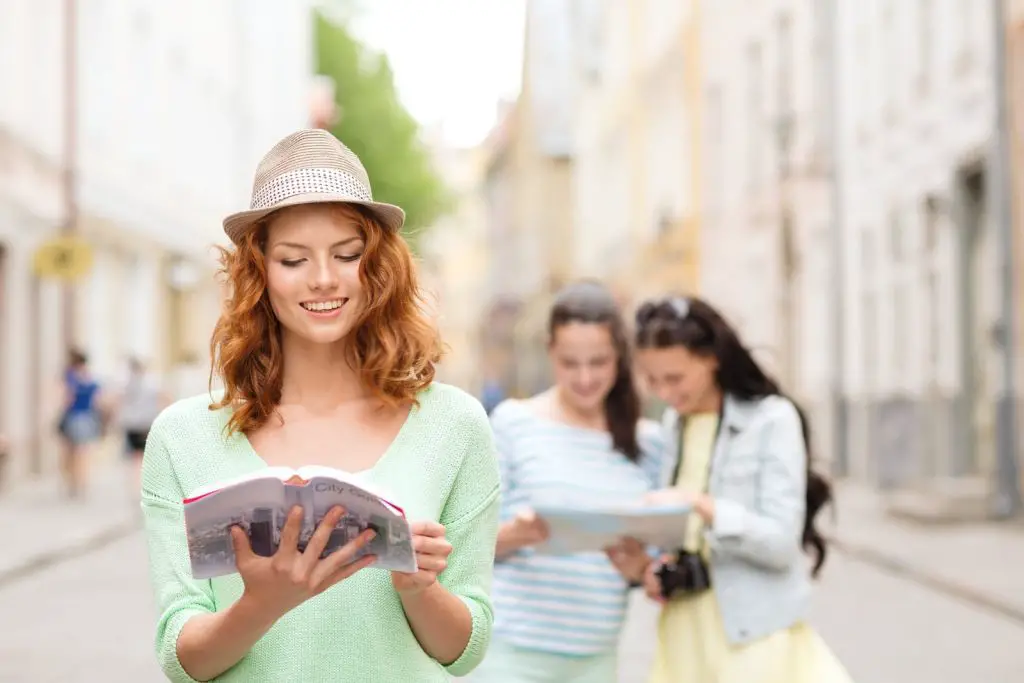 Simply search for related guides. For example, if you're planning a trip to Barcelona, search for "backpacker hostels in Barcelona" or "best hostels in Barcelona".
We at Hostelgeeks, for example, have written up an ultimate guide to the 3 Best Hostels in Barcelona, Spain.
Checking guides such as this is a great way to get an idea of which hostels are worth it, which to avoid, plus average hostel prices and crucial information regarding that particular destination.
3. Choose a Hostel Booking Site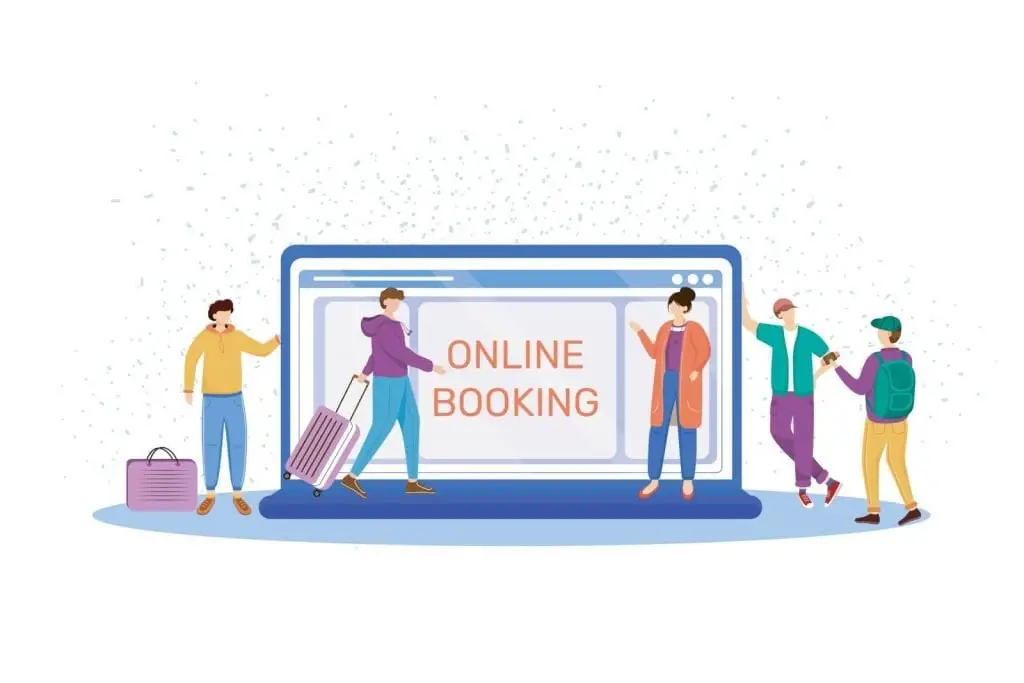 Ok, so far you have…
Chosen your European destination

Decided on what hostel-type you

'

re looking for

Read handy hostel guides & discovered cool hostels
Presuming you've found one (or perhaps a few) hostel(s) you like, now it's time to discover hostel booking sites and finalize that booking!
Let's keep this simple. Alongside a hostel's official website, there are major hostel booking platforms you're bound to have heard of: Hostelworld, Booking.com, Hostelsclub, to name a few.
This super helpful guide to the Best Hostel Booking Sites covers everything you need to know about each platform, how they work, the booking process, pros & cons, etc.
Simply choose your desired platform, enter your travel dates, find your hostel, and complete a booking (whilst incorporating steps 5 & 6 below).
One other thing! Have you heard of Hostelz.com? This is a smart hostel price comparison website listing every single hostel in the world. It's a great place to start when it comes to finding the cheapest price in one easy click.
And of course, Hostelgeeks. Our travel brand and community is the #1 place for discovering hostel guides, 5-star hostels, city guides, and super useful hostel resources.
4. Check ratings & reviews
Steady on! Before hitting that book button it's always a good idea to have a look at your hostel rating and reliable reviews.
Because whilst the hostel photos might look awesome, there's nothing better than reading comments from genuine travelers that have been there.
Rating: Most hostel booking sites show a rating by each available hostel, usually on a scale of 1-10, with 10 being the highest. We wouldn't recommend choosing a hostel with ratings of 6 and under. A rating is measured by customer reviews.
Reviews: Sites such as Hostelworld, Booking.com, and Hostelz.com offer reviews you can trust. Only travelers that have made a booking through them can review a hostel on their site. So, always read these reviews for genuine feedback, whilst also taking them with a pinch of salt. After all, everyone's experience is unique, and many different factors come into play!
5. Hostel location & safety
When it comes to cool hostels, you want to make sure you're staying in a cool part of the city, right?
What's the point in visiting Paris only to find out your hostel is located miles away from the Eiffel Tower? Or discovering your London hostel is 2 hours outside of the city? No thanks!
Do yourself a favor: Make sure you check the hostel location before you book!
Not only do you want to be in a convenient location, but you also want to make sure the neighborhood is safe & secure. You may also want to check if the hostel has good security such as cameras, keycard access, and 24/7 staffed reception. This is where reading reviews come in handy.
Be aware that cheaper hostel prices can equal a bad location, as well as fewer amenities such as linen, breakfast, etc. Therefore, cheap does not always necessarily mean good!
Summary of how to find the coolest Hostels in Europe for Backpacking
When it comes to finding cool hostels in Europe for backpacking, these 5 top tips will surely help you out in your planning.
Remember to read the guides listed in this article for further reading – they're full of even more useful money/time-saving hacks that will ensure you have an awesome hostel experience, no matter where in Europe you're heading to.