Skype is one of the most popular telecommunication applications or software, that allows its users to communicate via texts, voice calls and video chats over various devices like computer and smartphones. The users can connect to anyone around the globe using their unique IM account and chat with them easily using a stable data connection. The trend of doing a "Skype" is quite famous among people who live far away from their families and friends, to connect with them and talk to them face to face. Skype offers you free unlimited calls and video chats, all you need is a Microsoft account so that you can Create a Skype Account and a stable data connection.
Note: Skype is a very famous software, and they keep on making it great day by day; so if the interface of your application doesn't match as in the pictures, do not fret! The technique is the same.
Create Skype Account With Microsoft
There are many ways you can sign up for the service, the major being Skype Sign Up Online method, in this, you go to the official website of Skype to create your account through the registration process. It is quite easy to fill out the registration form to create your Skype account.
Note: No matter where you create your account, you can sign in with the same in any device, smartphone, tablet, browser or Desktop.
Step 1. Visit the official website of Skype, link to which you can find at the end of the post.
Step 2. Click on the Sign in button in the top right corner of the page, and from the list, choose to Sign up.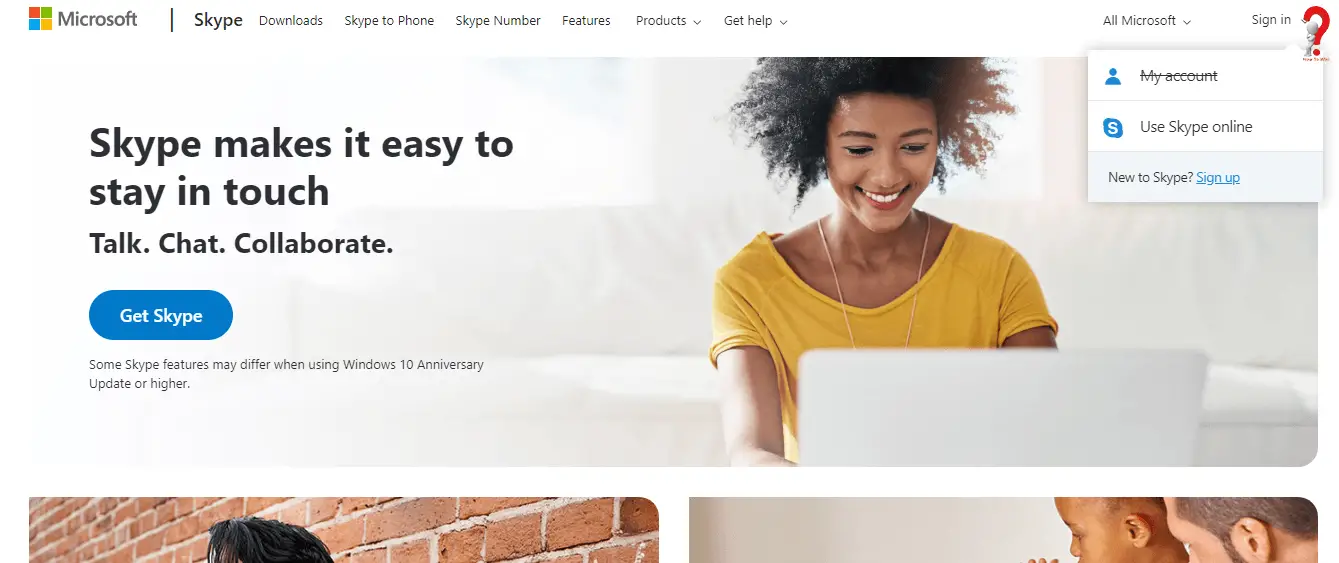 Step 3. The last step will redirect you to the registration page of Skype, where you can Create Skype Account Without Phone Number, or you can use email instead. If you want to add your number, that is fine; you just need to add your valid number and continue with the form. I have opted for "Use your email instead"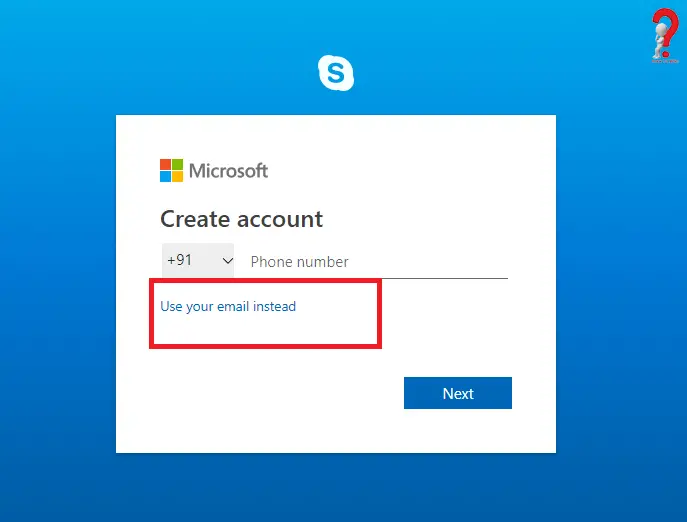 Step 4. If you already have a Microsoft account, you can create your Skype account with that, but since I did not, I clicked on "Get a new email address"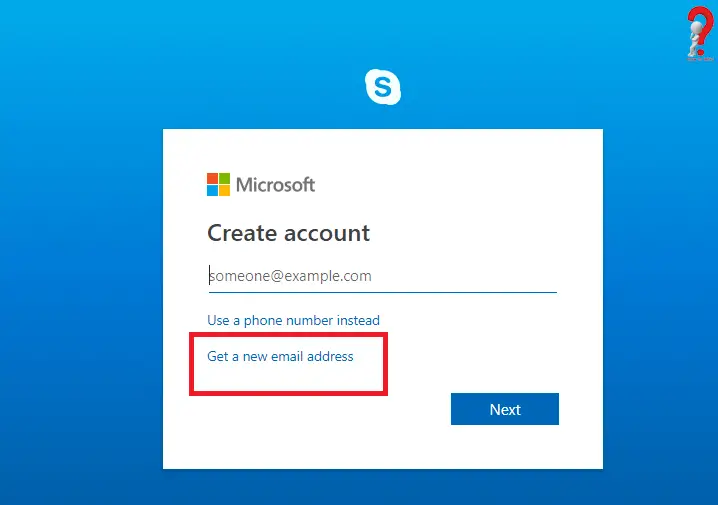 Step 5. On the next page, you can create a new Microsoft account using the form provided. Enter the desired email address and then the password.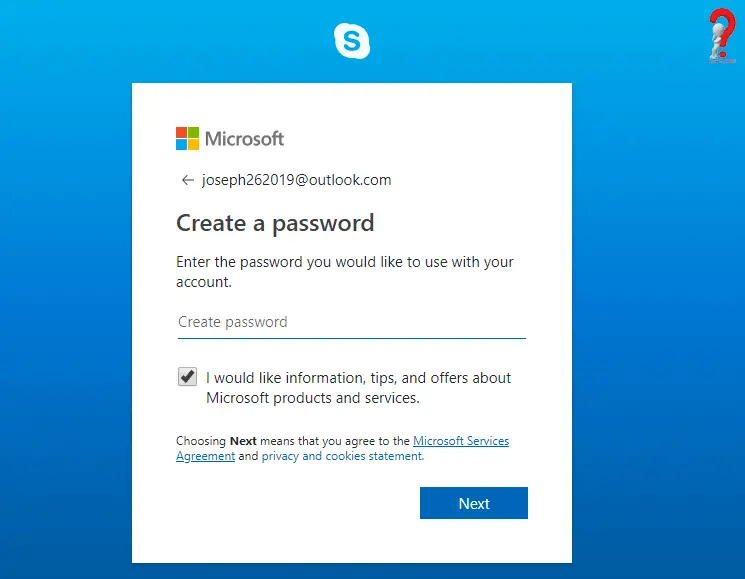 Step 6. Enter your First and Last Name in the next screen
This way your profile is created on Skype, now you can easily chat and video calls with your friends and family on the platform.
How To Get Skype ID
If you want to create your account using your smartphone, you have to install the Skype Application from the App Store.
Step 1. After that open your application and click on the "Sign in" option and then on Create on Skype Sign In My Account
Step 2. On the next page, start filling the registration form. Begin with entering your Phone number or Microsoft email ID.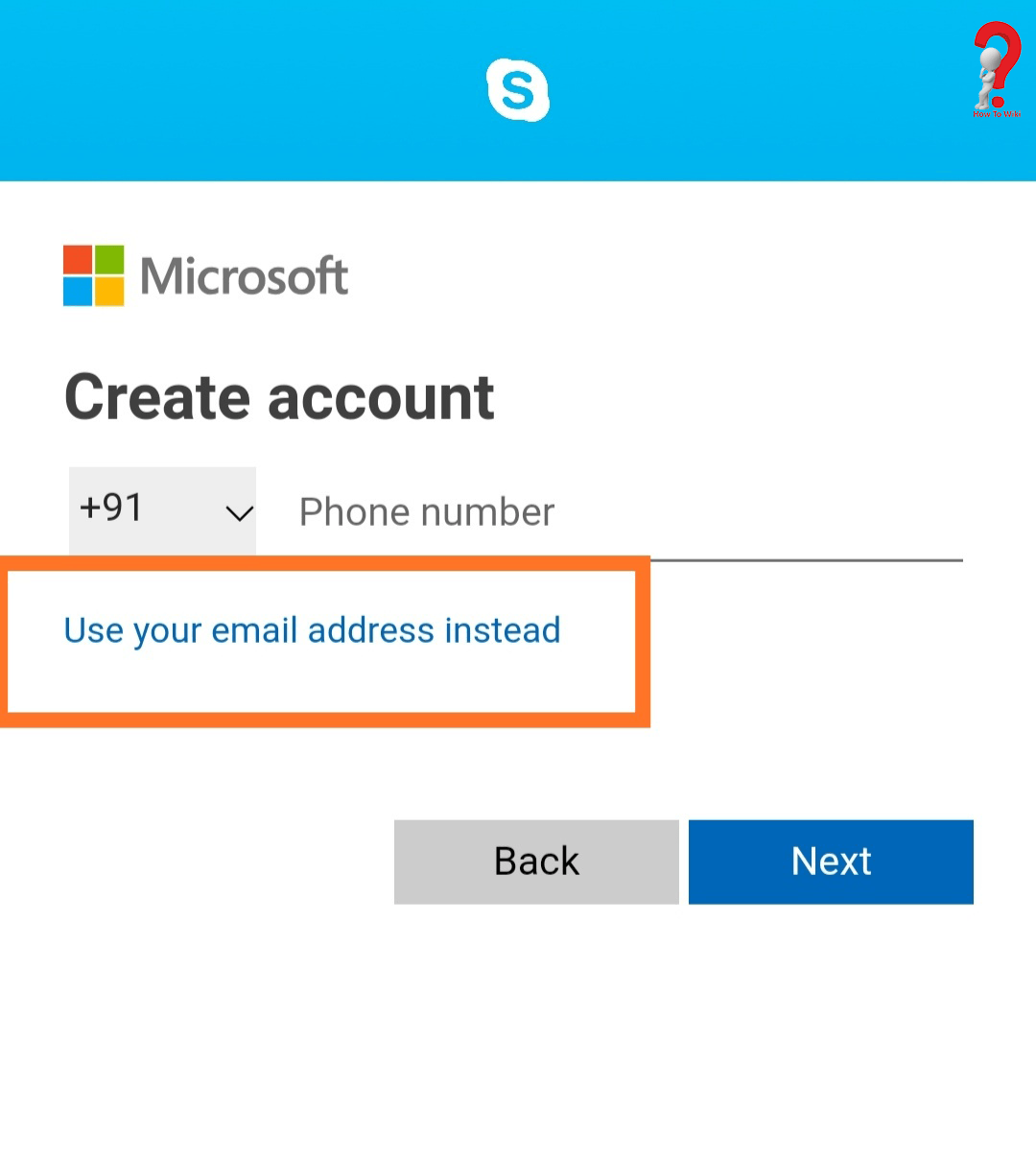 Step 3. If you don't have a Microsoft Email ID, you can create a new one easily through the "Get a new email address" option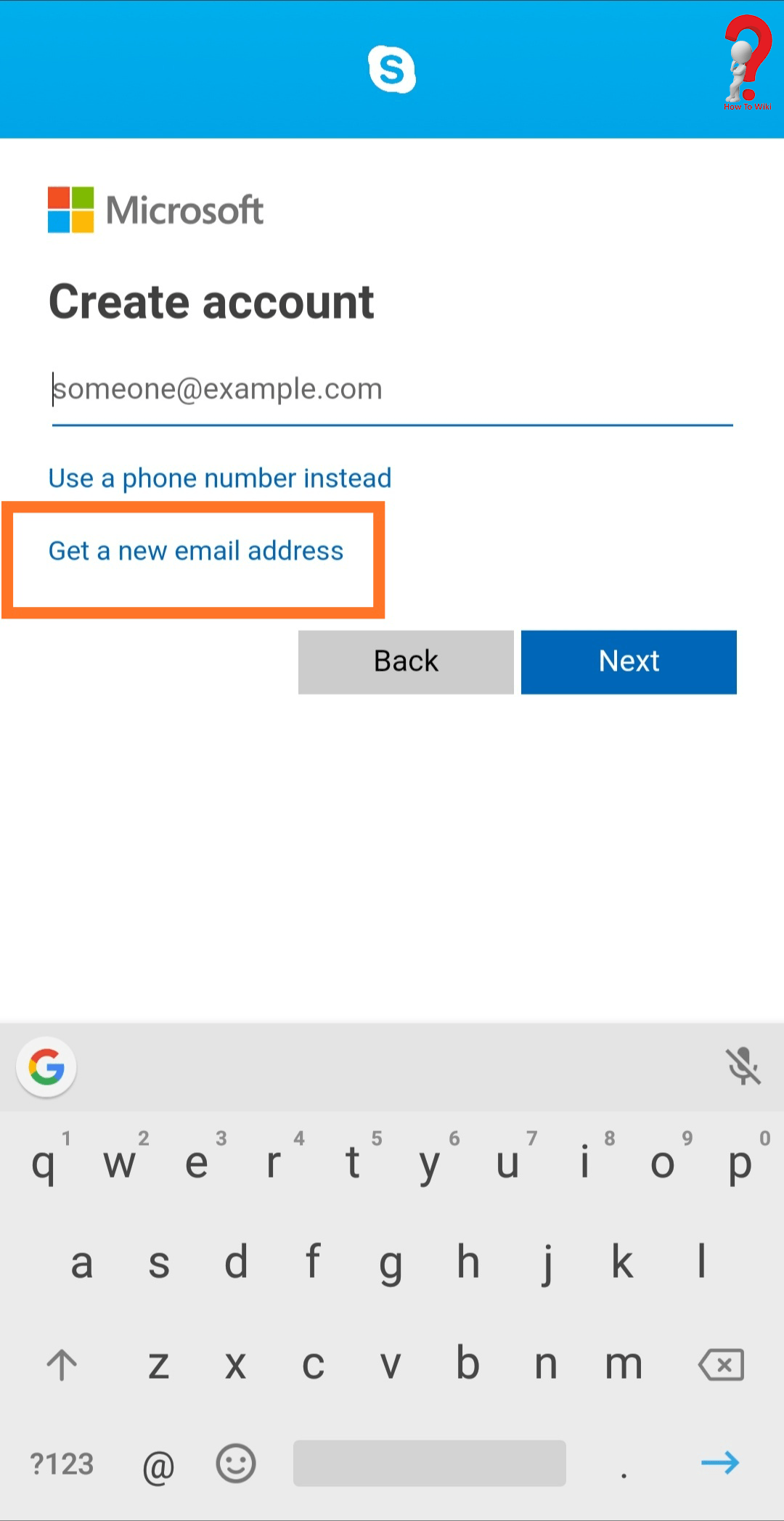 Step 4. Make a new Email ID for Microsoft and click on Next Button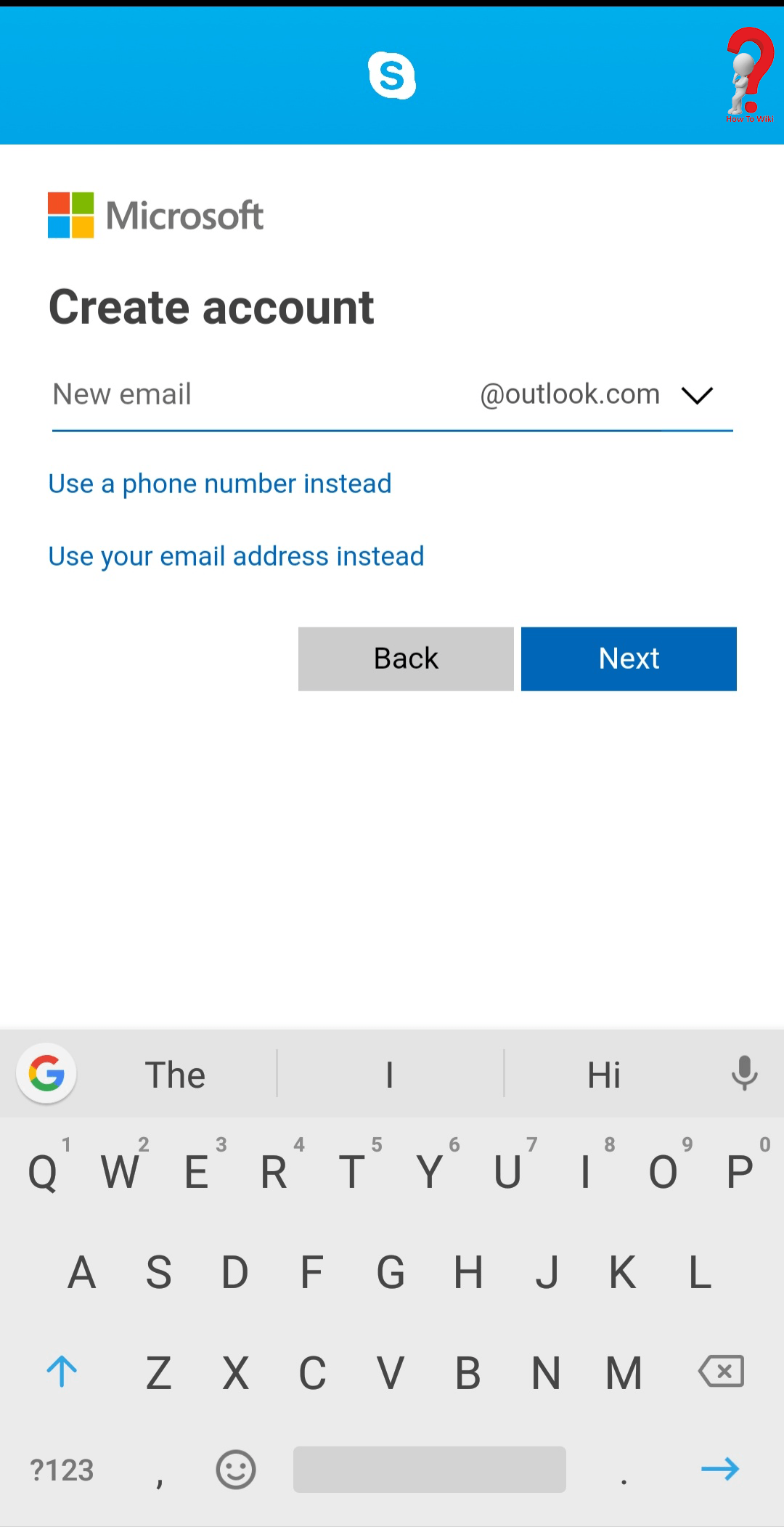 Step 5. Create a secure and safe Password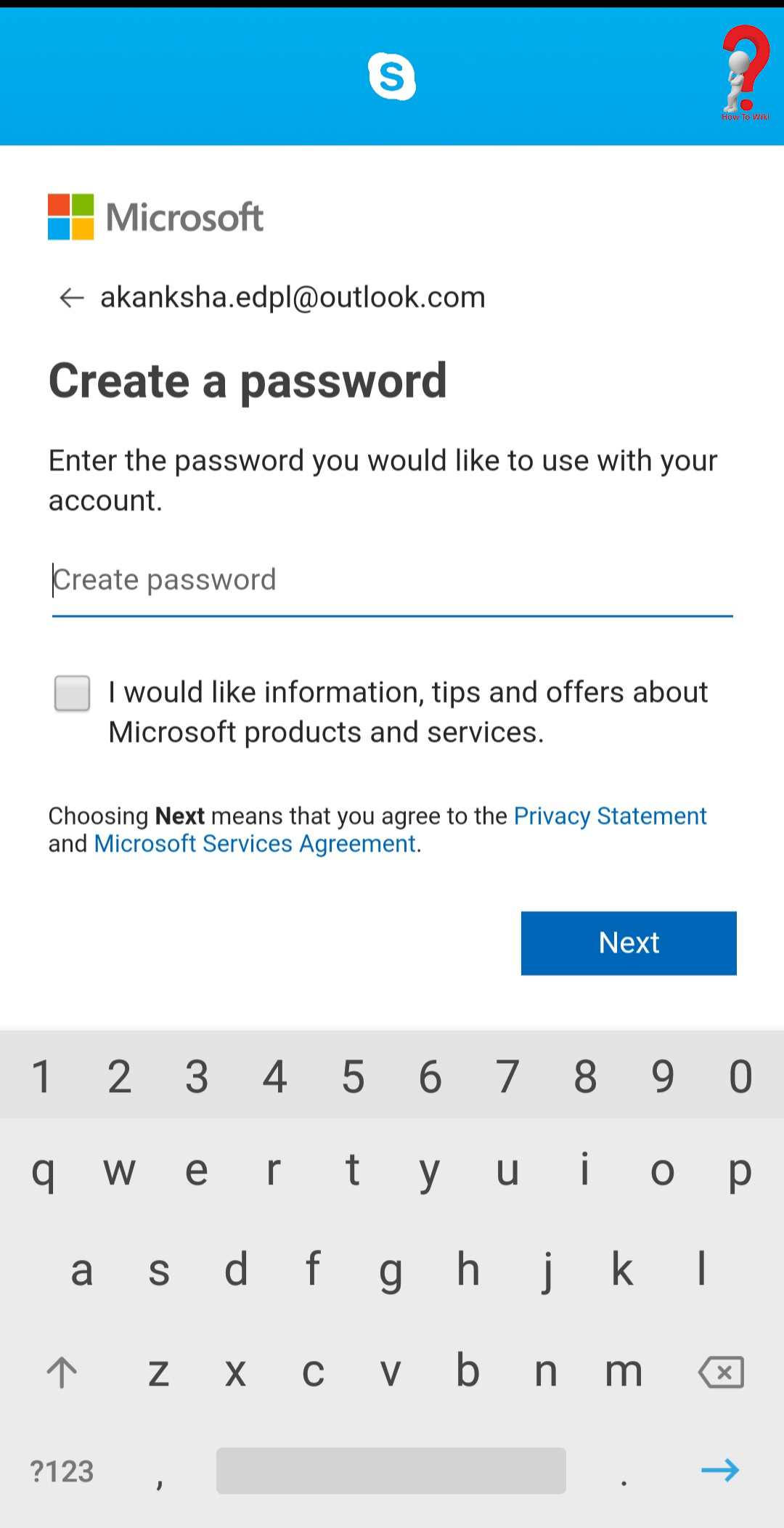 Step 6. Enter your First name and Last name in the form provided
Step 7. If you want to change the theme of the application, you can do that or just skip.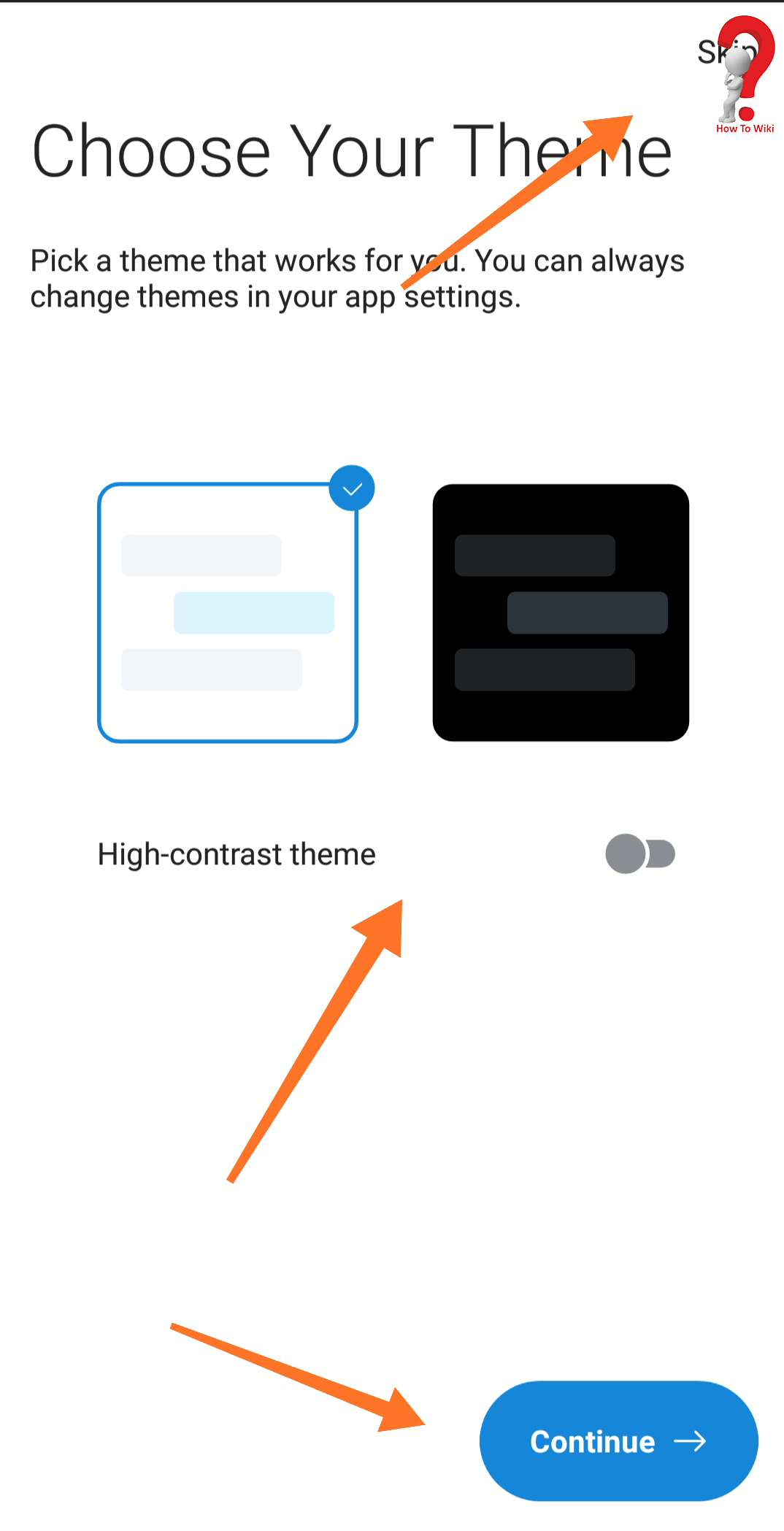 Step 8. If you want to see your profile and change any Skype Account Setting, you can do so from the Skype My Account page.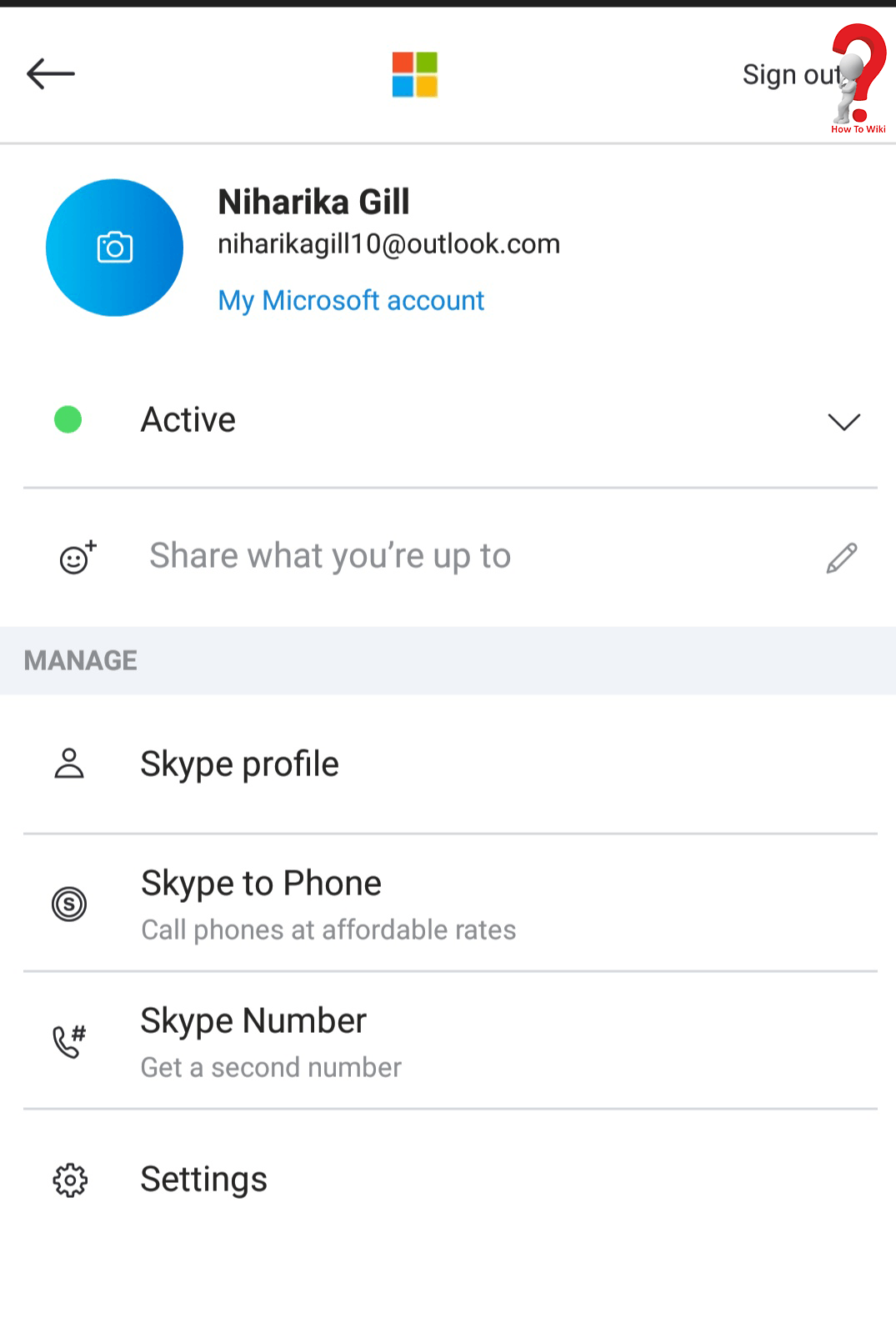 That's it, you have successfully activated your Account. You can easily log into your account from any of your devices, you can also customize your Skype account from your profile page.
Skype has many useful features that attract users towards the platform, moreover, these features are free of charge.
>> You are able to make group calls
>> Communicate with video
>> Share screen with up to 10 users
>> Create a group chat with 500+ people
If you liked this post please do share with your friends, and do comment on what you thought about this post.