Skype is one of the popular platforms that provide text, voice, and video communication methods. When you chat with someone over texts in Skype, all the messages are stored forever in the inbox. It means that every single message you have sent to someone will be stored forever in the Inbox – until you delete it.
The stored messages won't be an issue if only you have access to your computer. However, if you are sharing your desktop with someone, and are worried that your private data could fall in wrong hands, and you might want to Delete Skype Conversation.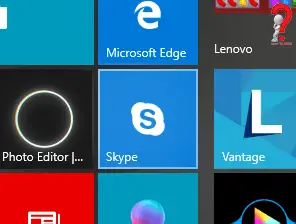 Another reason that might be making you want to delete some conversations is the increasing amount of clutter in your inbox. It could be due to messages from your friends, or from spammers; if you got to delete those conversations, you must.
How To Delete Skype Messages
Remember that you cannot personally delete both sides of the conversation, you can only delete from your inbox. If you want to secure your conversation so that no one will be able to get their hands on them, you need to delete both sides.
How To Delete Chat On Skype
To delete the complete conversations on the Skype app, you need to follow a few simple steps.
For Desktop Skype Application ~
Step 1. Open your Desktop Skype Application and look for the chat conversation that you want to delete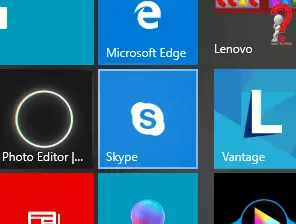 Step 2. Right click on the text conversation that you want to delete, from the list select the option for Delete Conversation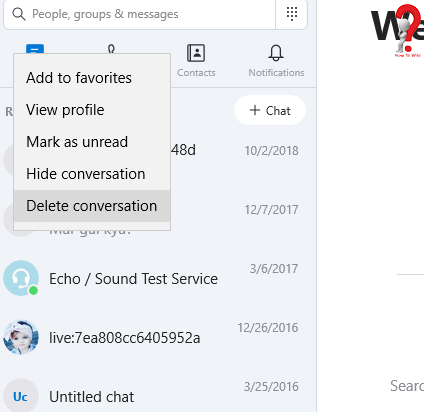 Step 3. A prompt will appear asking for a confirmation that whether you are sure about deleting the conversation, click delete.

If you have a mobile device, like a smartphone or tablet, you have to have a Skype application for doing the deed
For Android Application ~
Step 1. Go to the home screen of your phone and open the Application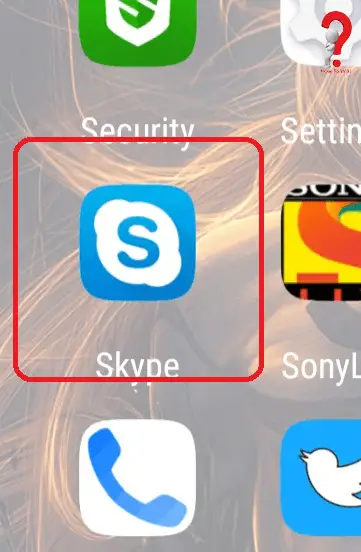 Step 2. Find the conversation that you want to delete and press and hold on the conversation, a list will appear showing various options applicable to the conversation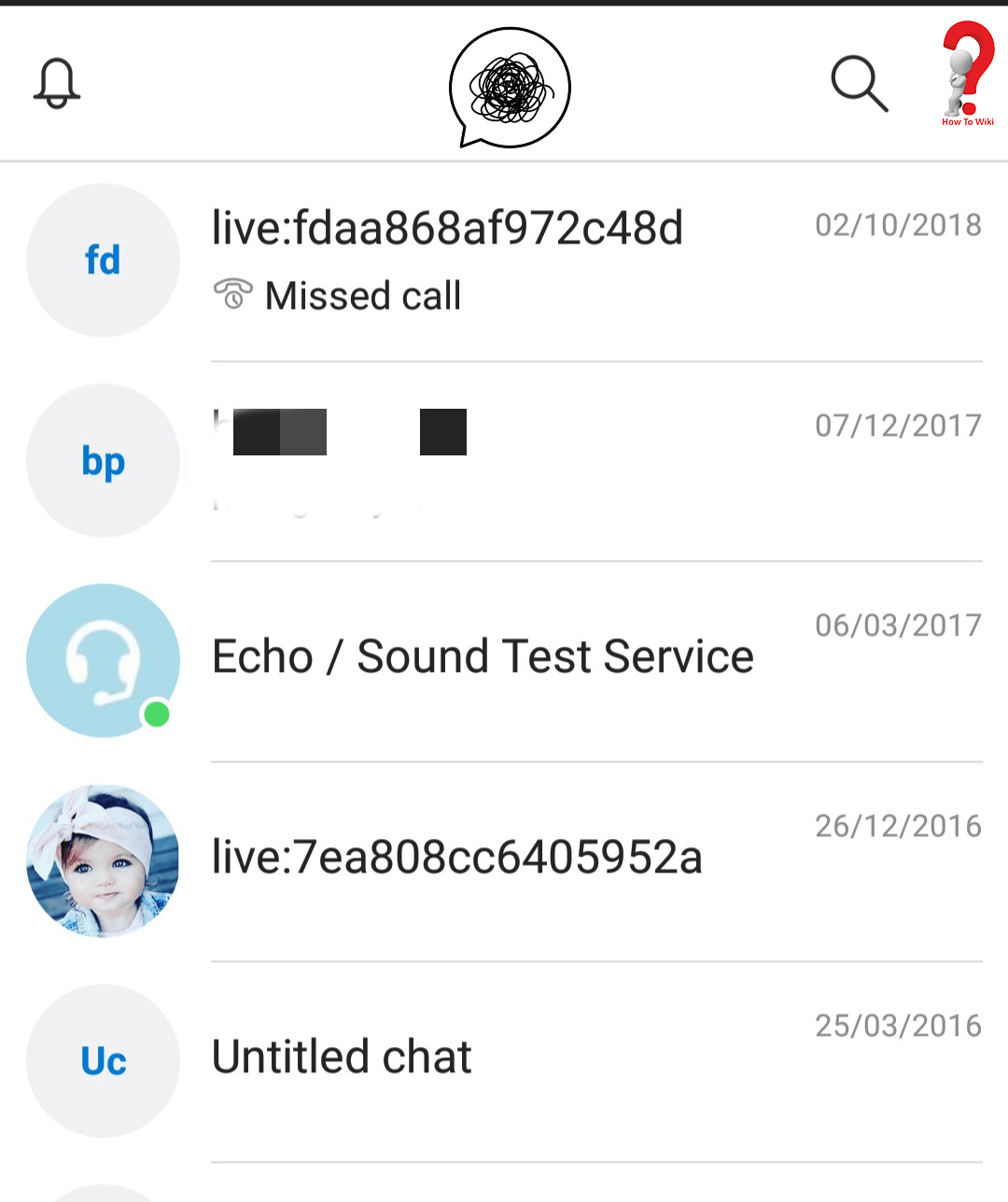 Step 3. Select the Delete conversation option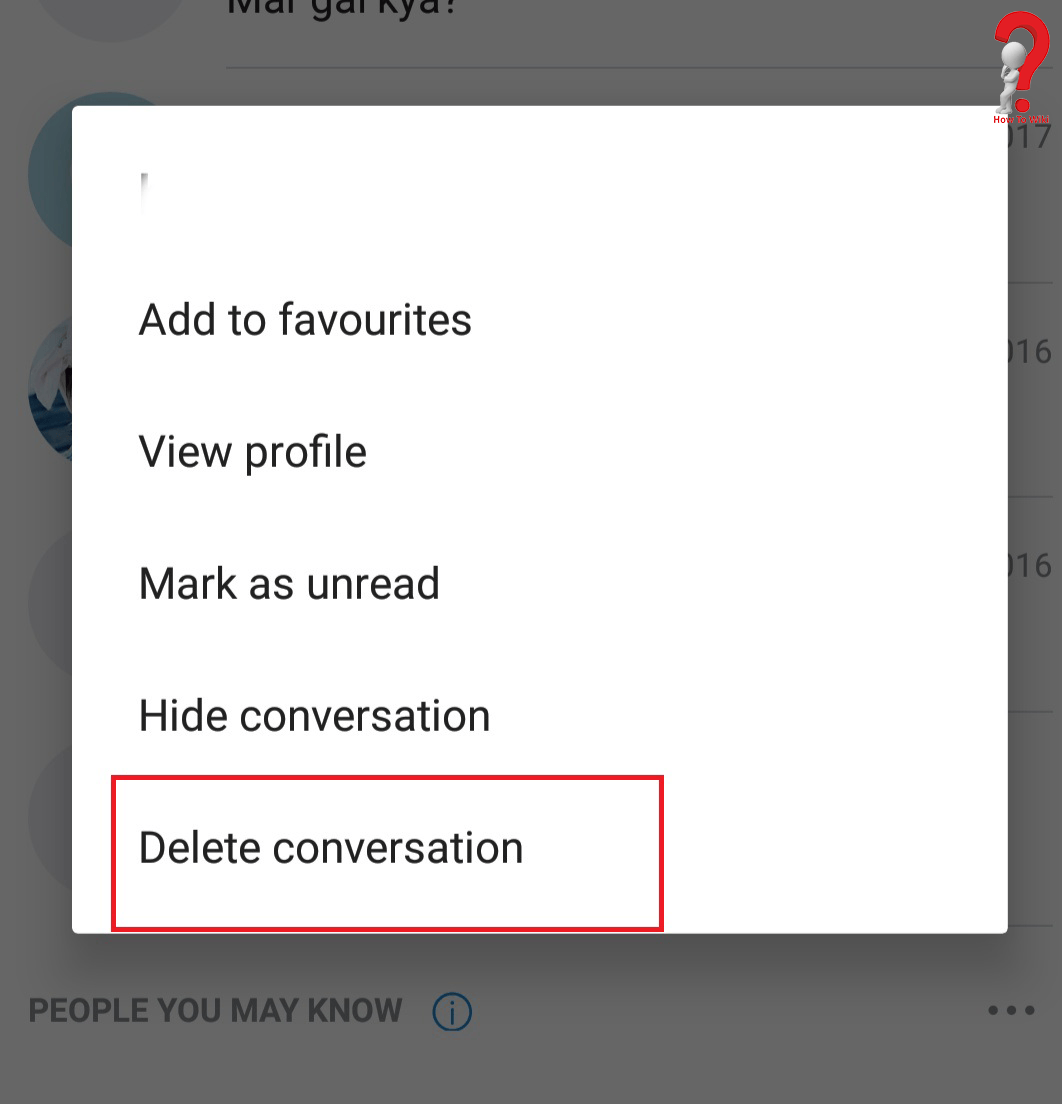 Step 4. When you delete the conversation, a prompt for confirmation will show up, to confirm your deletion, tap Delete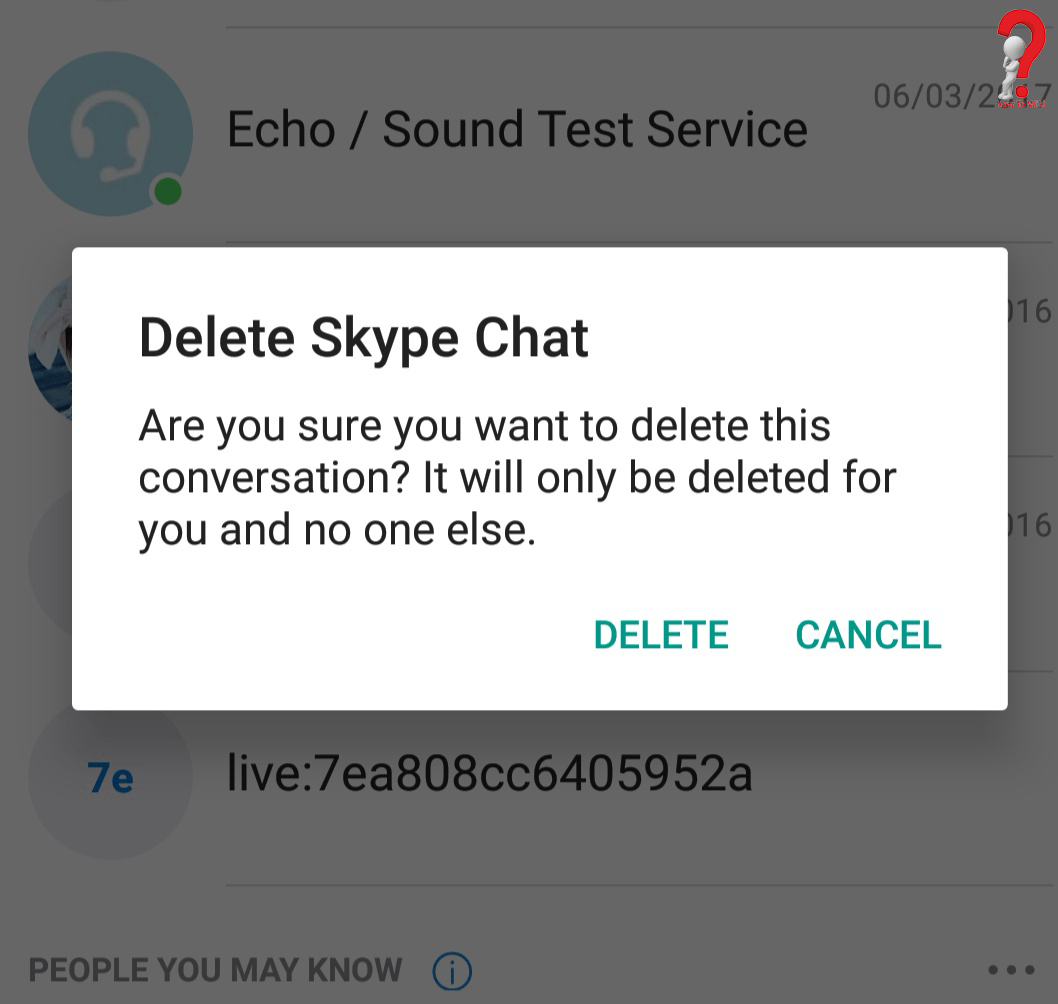 All the regular users of Skype know that there are many amazing features of the application that every user enjoy. Like the screen sharing feature, video messaging and call forwarding to your phone. It supports many such features, it is really a handy application for everyone.
Did you find what you were looking for? Do comment on how we can improve! Do share on your social media for your friends.