All of us know that Facebook is one of the most popular social networks that is widely used to share data among friends and to communicate with anyone around the globe. It is like a gift to mankind as it allows users to communicate with someone living in other parts of the world. But every boon has its curse too, apart from being able to communicate with the people you like, you also have to deal with regular trolls, crazy exes, stalkers, and others who try to con you. You can always Block Someone On Facebook when you do not want to hear from them.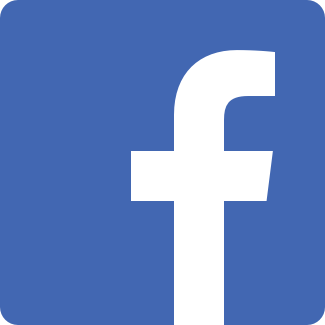 If someone is posting unwanted inappropriate content on your Facebook Account and/or fan page, you can always go ahead and block them instead of wasting your time on confronting them. Blocking someone on Facebook allows you to prevent them from looking you up on social media, sending your requests and messaging you without your wish.
What Happens When You Block Someone On Facebook
Before you start with the blocking spree, you must first know what it can do.
>> When you block someone on Facebook, they will never be able to visit your posts or your profile

>> Nor will they be able to comment on any of your pictures

>> They cannot add you as a friend unless you want them to be your friend

>> The blocked person will never be able to poke you, tag you or invite you to any of their events
How To Block Someone On Facebook Page
First, we will talk about blocking someone on your Facebook Business or Fan Page ~
For those who are frustrated by the continuing spamming on their pages, Facebook recommends banning those spammers once and for all. When you ban someone, they will be able to visit your page and share your posts, but they will not be able to publish on your platform, they won't be able to comment or like any of your posts and nor they will be able to message on your page.
Here is how you can ban someone ~
# From your Page's settings
1) Go to your page, and once you are in there, find the settings button on the top right side of your page.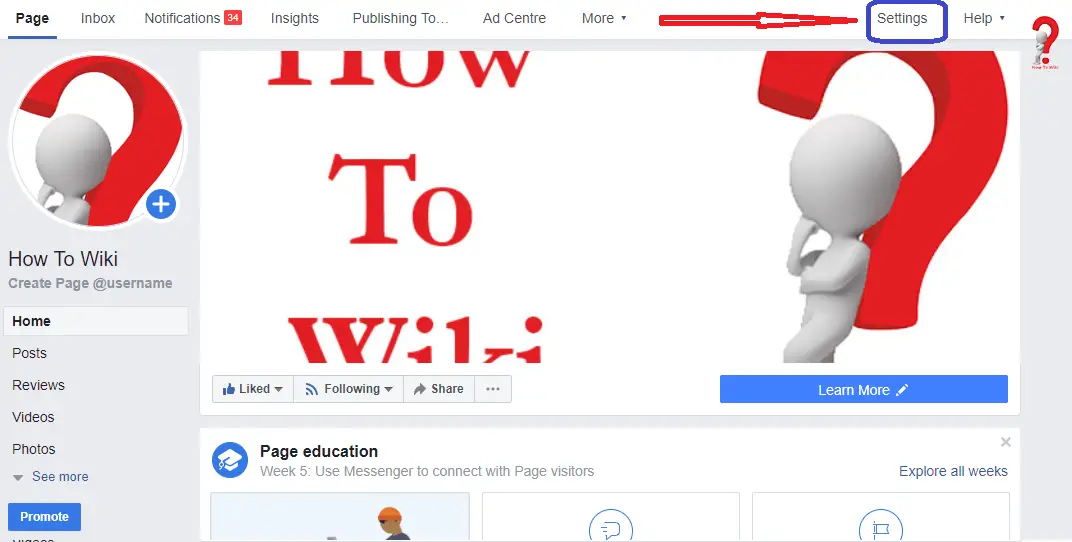 2) Click on the settings button, and you will be redirected to the Facebook Page's setting's page. In the left panel, find the "People and Other Pages" option; click on it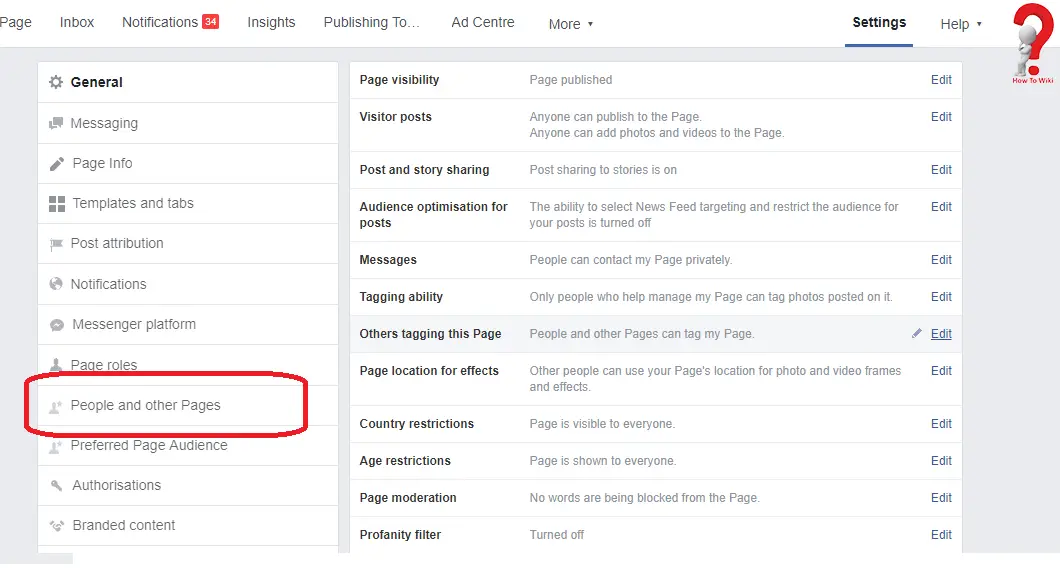 3) You will find the list of people that have liked your page, in the search box, you can type their name or just scroll down to find that person you want to ban.
4) Click on the check box next to the name of that person and click on the settings gear at the top of the list
5) From the drop-down menu select the option that says "Ban from Page"
6) A window will appear asking for confirmation, click on Confirm. The person will be banned permanently from your page.
If somehow your banned a person by accident, or want to unban someone, you can do so easily.
1) Go to the settings page as before, and go to the Person or Another Page page in the settings menu.
2) You will see the list of people that liked your page, Click on the icon on the top that says "People Who Like This Page" and from the drop-down, click on "Banned People and Pages"
3) When you find that person who you want to unban, check the box next to their name
4) Click on the settings gear on the top and select "Unban from the page"
5) When the confirmation window opens up, click on Confirm
Here is a video tutorial that will show you how you can Block/ Ban someone from your page.
How To Block Someone On Facebook Without Them Knowing
Now, we have learned about how we can ban someone from our Facebook page, but what about those who are annoying us on our personal Facebook Account. To block someone on Facebook, go to their profile first.
1) Tap the three dots on the bottom right corner of the cover photo of the profile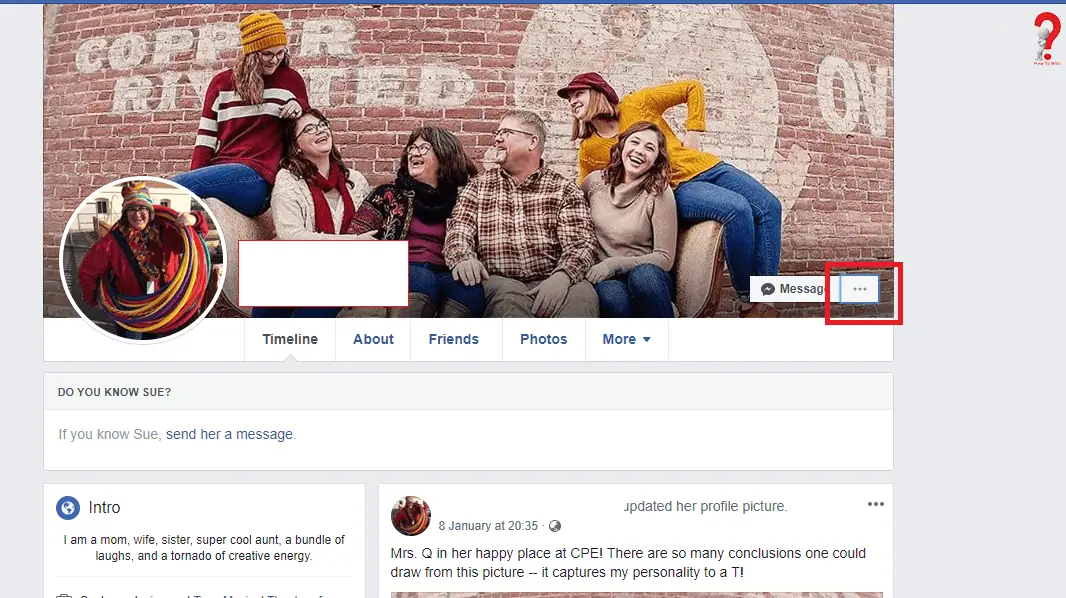 2) Click on the block option that you will see on the drop-down list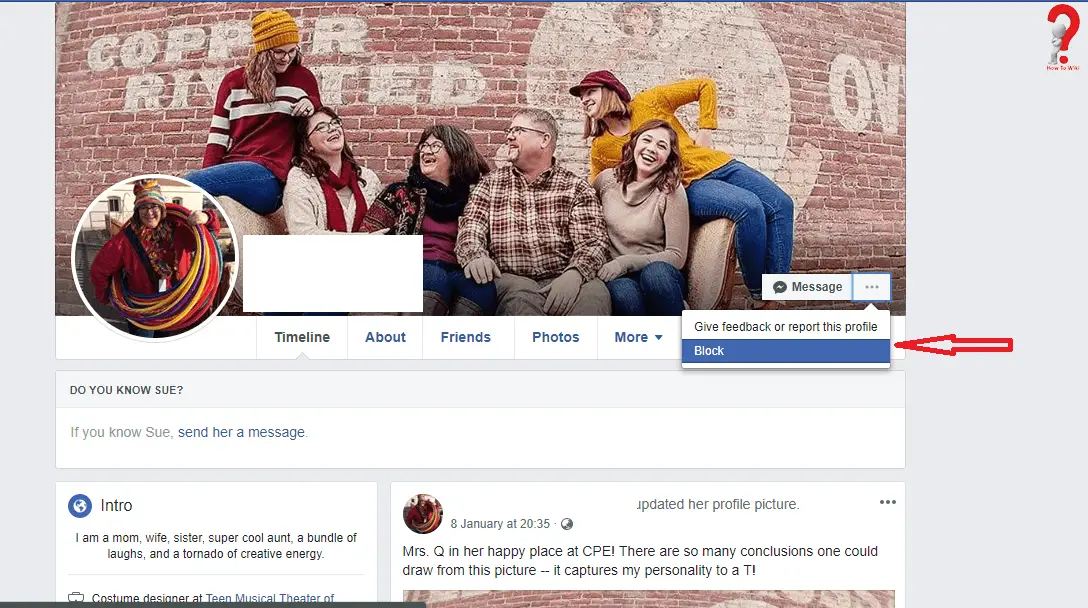 3) Click confirm when a window for confirmation appears
How To Block Someone On Facebook
If you were not able to successfully block someone on Facebook using the detailed tutorial above, you can watch this video to learn more on blocking people on Facebook Account.
Blocking someone has its setbacks too like you too won't be able to look in their profile if you want to, and they still can look into your profile with another accounts. You just need to be careful about who you interact with on social media, to avoid future hassles.
So, what do you think about the post? Do you like it? If yes, do share it with your friends and spread the knowledge. Comments are welcomed to help us improve ourselves.