Whether you have a 256 GB iPhone or a 16 GB iPhone, you might have encountered with a problem of getting clutter in your iPhone, and you must have thought how to delete apps in iPhone, to delete those applications which are no longer in use and are just sitting there eating up all your RAM.
There is more than one way to remove the unwanted applications from your Apple iPhone, you can either delete them directly on your screen, or from the settings of your phone.
How To Uninstall Apps In iPhone
Here are the two Ways to uninstall application in iPhone
1. Uninstall from the Home Tab
Step 1. Long press on the application that you want to remove, the app icon must start to wiggle and an x must appear on the left corner of the icon. If this doesn't happen, you must tap on the screen again, and repeat the process.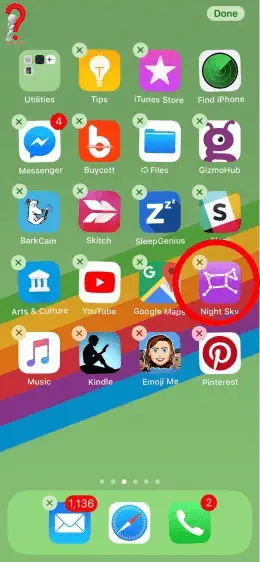 Step 2. Tap on the little red x and on the options menu, tap Delete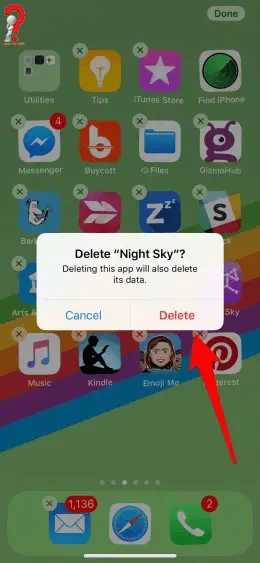 Step 3. Your App must be deleted from your screen, after that tap on the Done option on the upper right corner of your screen.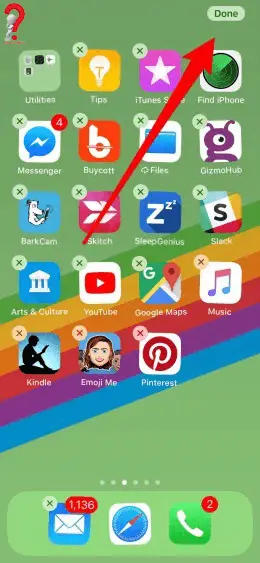 That's it, your unwanted app is deleted, you can repeat this for as many applications you want to delete. If you want to undo this, you have to install your application from the app store again.
2. Uninstall from the Settings Menu
Step 1. First, go to the Settings and then go to the General option. Tap on the Usage option in the next menu. This will show you all the apps installed in your iPhone and how much storage space the consume respectively.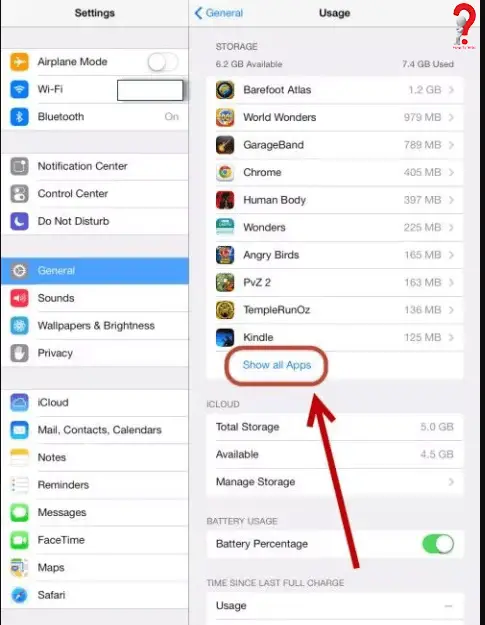 Step 2. Tap on the icon of the app that you want to remove, and a screen will pop up showing the app's full name, version, and disk usage. Tap Delete App that you can find under the app icon and click on delete app again when it prompts.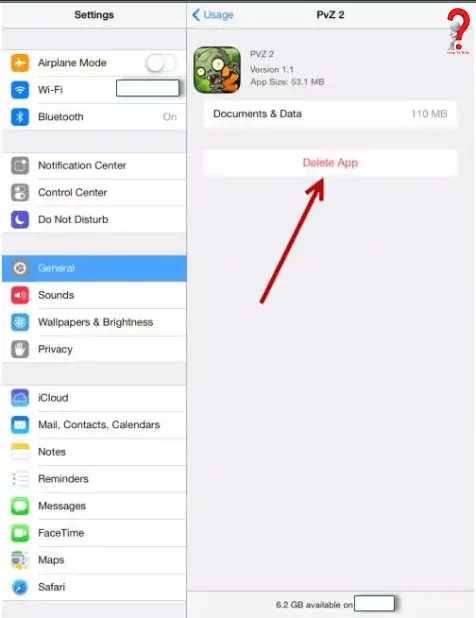 With the above two methods, you can remove all the apps one by one. These surely are hefty processes to do, but they are the most secure methods. You can use third-party apps, but they will not be secure and might harm your device.
If you still can't delete apps on iPhone you can comment below with your query and we will surely get back at you. You can share this post with your friends on one of your social media account by click on the link below.