Whether it is because you just changed your Operating System, or haven't really had a need to do it if you do not know how to Unblock A Number on your Android device you can follow the instructions in this guide to do so.
Once you block someone's contact number on your device, they never are able to call or text you with that number. If you want them to start texting or contacting you again, you need to unblock them. It could be for many reasons, past friends who became enemies due to some fight, getting back together, or any other reason, you can unblock them easily in just a few steps.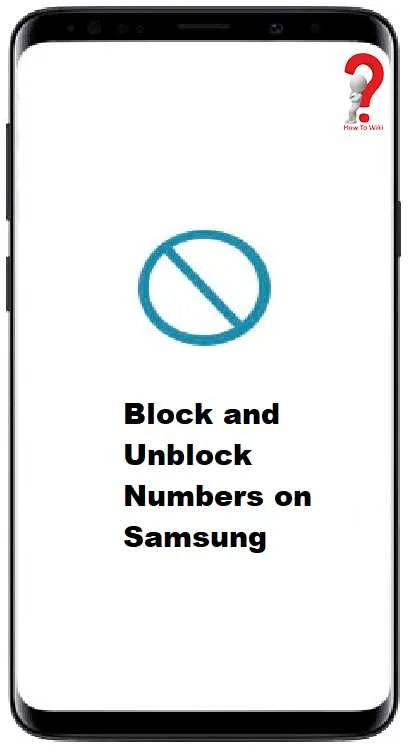 How To Unblock A Number On Android
There are some simple steps that you can follow to remove anyone from your block list.
Step #1 First go to your device's Application for Calls 
Step #2 When you open the application, you will see the "More" icon 
 Tap on it
Step #3 Tap on the settings option and then go to the Blocked numbers
Step #4 You will see a list of numbers that you had blocked in past when you spot the number that you want to unblock, tap on the Clear button 

 and then on Unblock
Now that number is unblocked permanently and can send you texts, and call you anytime.
Also Read: How to Root OnePlus 7T
Steps To Unblock A Private Number In Android Phone
There is another way to do the deed, it is best suited for those who have a long list of blocked numbers and are lazy to scroll down
Step #1 As we have done before, go to the Phone Application
Step #2 Tap the More icon and after that the Settings button
Step #3 Go to the blocked contacts and when you see the list of blocked contacts, you tap on the search bar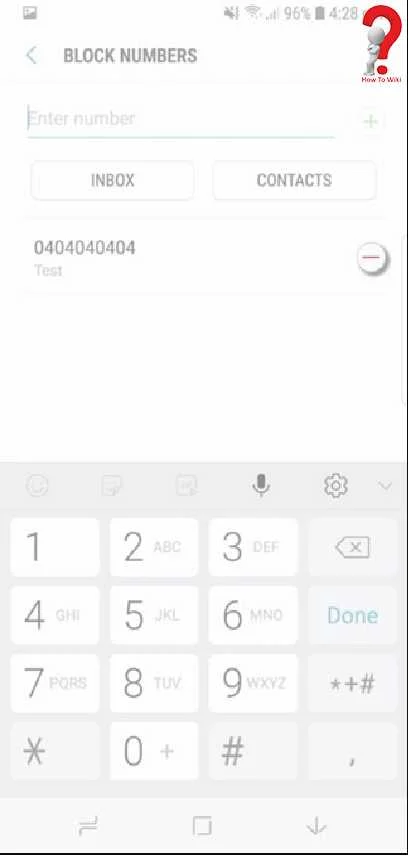 Step #4 Type the number you want to unblock, and press search button
Step #5 When you see the number on the screen, tap on the little minus (remove) icon on the right of that number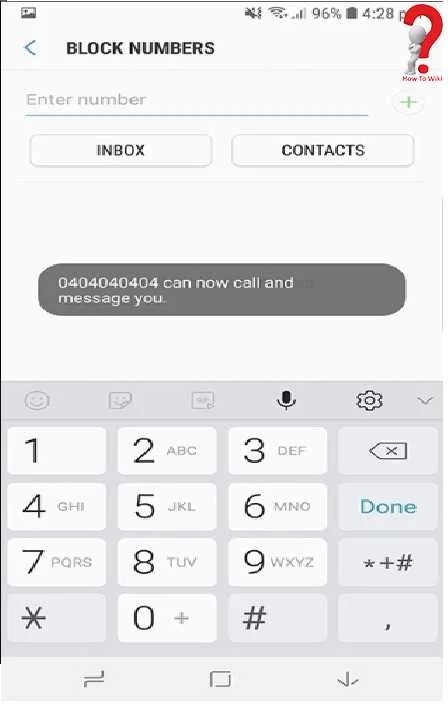 Here you go, now you have successfully removed a blocked contact from the list
If there is a private number that you want to unblock, you can watch this video to learn how you can Unmask Private Number On Android
The Unblocking of a Phone Number on Android is a skill that everyone must learn because you never know when you get to patch up things with your exes or past enemies. We have to learn sooner or later anyway.
SO, what do you think about the post? Was it helpful? If yes, you must share it with your friends too to help them out if they need it.