By default, iPhone goes to sleep automatically after a specific amount of inactivity. This is done in order to save battery life in the iPhone. But if you need to conserve battery power and could not wait for the iPhone to sleep on its own, you can simply Turn Off iPhone to save the battery life.
Power off feature in iPhone can be used for other purposes too. Like force shutting down your system when it is not responsive, to get a little peace of mind away from all the notifications and news feeds, and to clean your RAM.
How To Switch Off iPhone
The simplest method to switch off the iPhone is to press and hold the "Side button and either volume button" until the slider appears on the screen. Drage the slider to turn off your iPhone completely.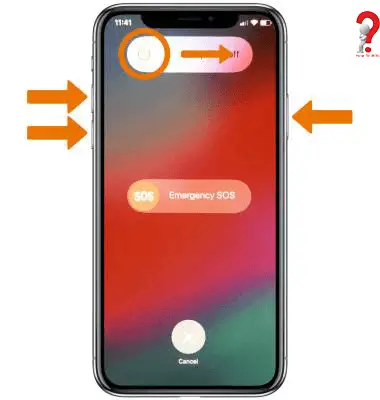 This will help you unfreeze your iPhone of some application was repeatedly crashing resulting in freezing of your iPhone.
How To Power Off iPhone
Here are the step ~
#1 ON the side of the iPhone, find the power on/off button and lightly press it for about 3 seconds, a slider will appear on the screen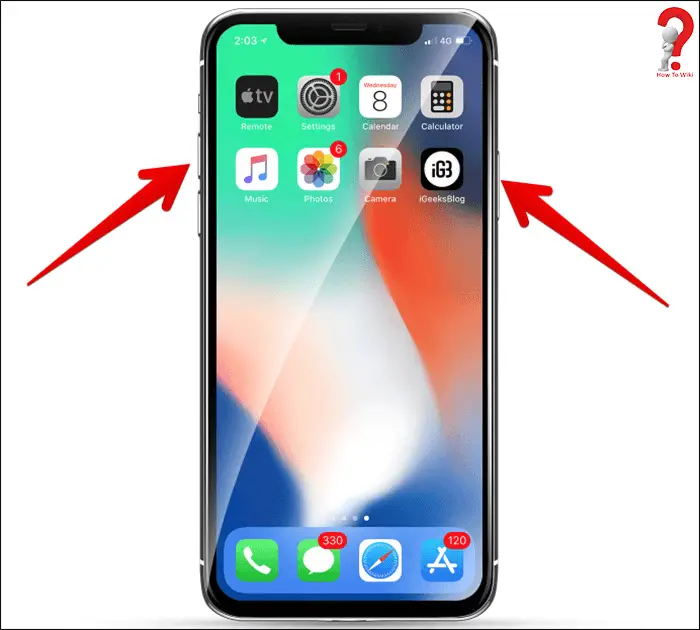 #2 Use the slider to make a selection if you slide it the right the device will turn off easily.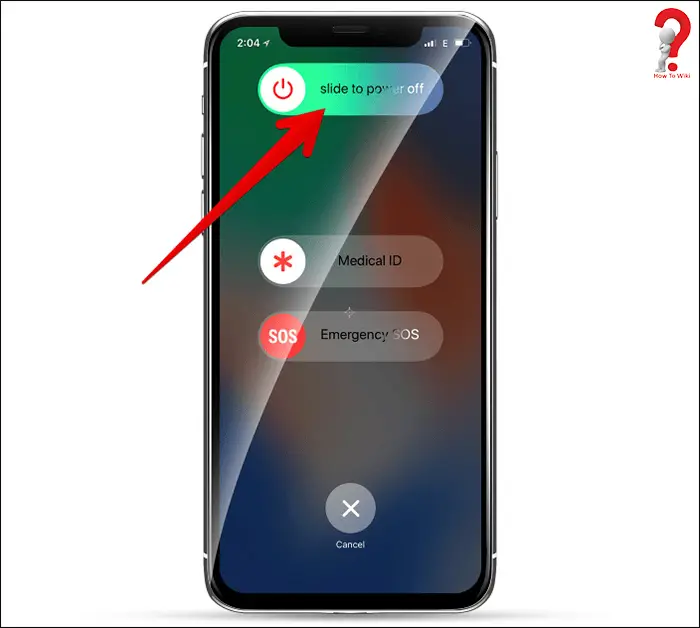 How To Turn Off iPhone Without Screen
If your iPhone froze, and you cannot access the screen of the device, you must be wanting to switch it off to make things right. But how must you do that?
Step #1 Simply press and hold the sleep/wake button on the side of the device
Step #2 After that, without releasing the sleep/wake button, press the Home button on the front of the iPhone
Step #3 Once the screen of the iPhone turns black, release the buttons. If you do not release the buttons soon enough the iPhone will reset and all your data could get lost.
Here is a video tutorial for you guys to look at ~
Was this tutorial helpful for you? Comment in the comment box below to tell us how you feel about this post. And don't forget to share with your friends with the links provided below!!