Taking Screenshot On Windows 10 is extremely easy, you can use different methods to take a screenshot on your widow's device. Screenshots are incredible ways to document what's on your screen. Whether is a glitch that you want to explain to the tech support, or is just a simple tutorial that you want to use to teach someone, you have the ability to save your screen to save the useful information.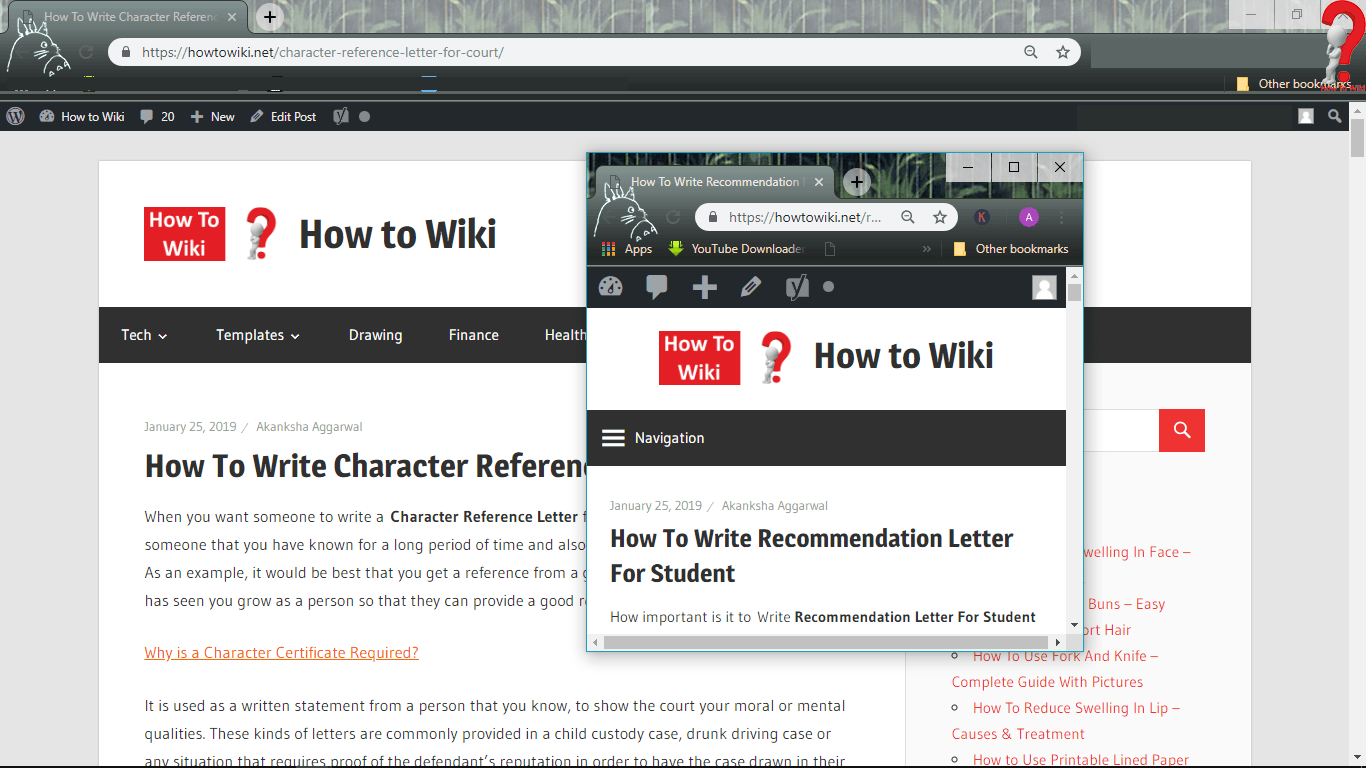 There are more than one ways to take screenshots, one of which is taking a screenshot directly from your keyboard and pasting it the site that you need that screenshot on. there are some third party programmes that are used by many to capture the screen.
How To Print A Screenshot On Windows 10
To print a screenshot, you first need to save one in your desktop. That way you can open the screenshot in jpg format and take a printout.
There are four methods of taking a screenshot:
Free form snip: It captures a free form screenshot around an object.
Rectangular snip: which take a screenshot in a rectangular shape.
Window snip: It takes a screenshot of the current window on the screen
Fuscreeneen snip: This takes a screenshot of every item on the screen, ie, it captures the whole screen.
Also Read: How to Record Screen in Windows 10
How To Screenshot On Laptop Windows 10
Tip #1 Take a screenshot of your whole screen
Step 1 >> Tap the print screen button on the keyboard (PrtSc), the screenshot will be taken and stored in your clipboard

You can either paste it directly where you want to or save it on your computer for later use.
Step 2 >> Open Paint in your device form the Start Menu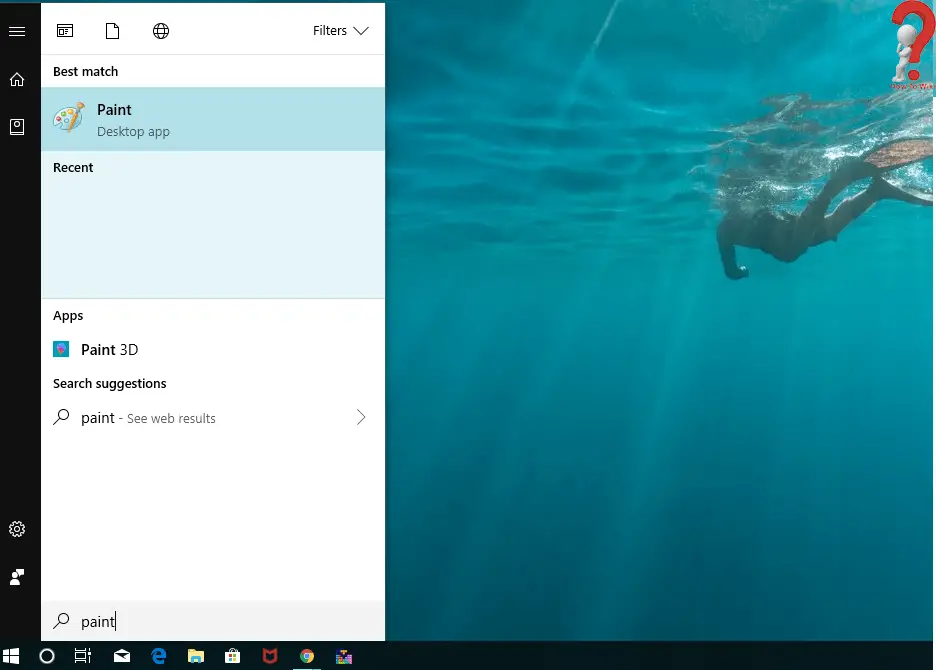 Step 3 >> When the paint file opens, use the Ctrl + V keys to paste the captures image into your paint.
Step 4 >> You screenshot is ready, save it where you want.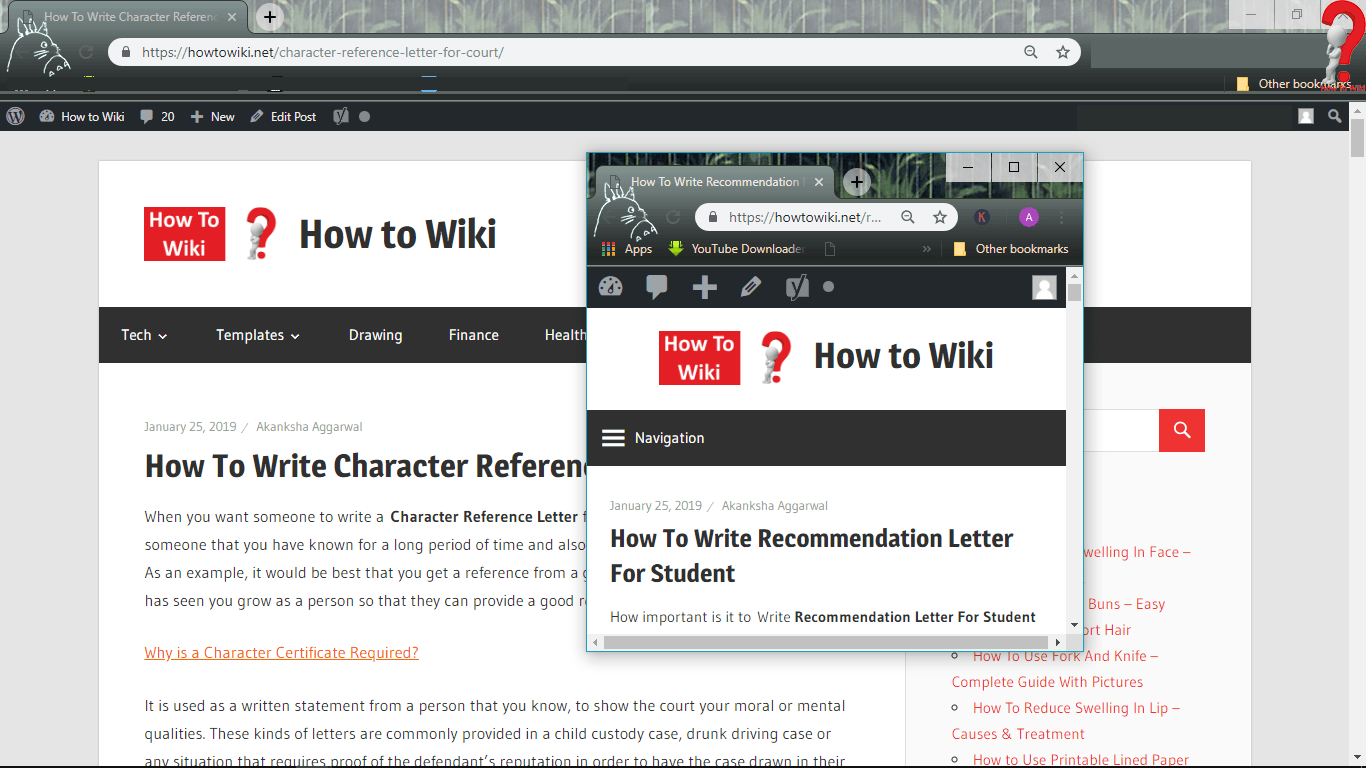 Tip #2 Take a screenshot of just the Active Window
Step 1 >> Instead of just using the print button alone, press it along with Alt (Alt + PtrtSc), the window will be captured

Step 2. Open paint using the start menu and paste the screenshot there.
You can edit your screenshots in the paint, and then save them on the computer.
Tip #3 Make a Screenshot without any additional programs
Step 1 >> Capture the entire screen by using the Win + PrtSc buttons, this will take a quick screenshot and directly save it in your computer.

You will see a brief dim action when you give the command, that shows that you have taken a screenshot
Note – the screen will go dim only of your have "Animate windows when minimizing and maximizing turned on . ( System > Advanced Settings > Click the Advanced Tab > Click Settings under Performance Section)
Step 2 >> You will find your saved screenshot in the Pictures section of your computer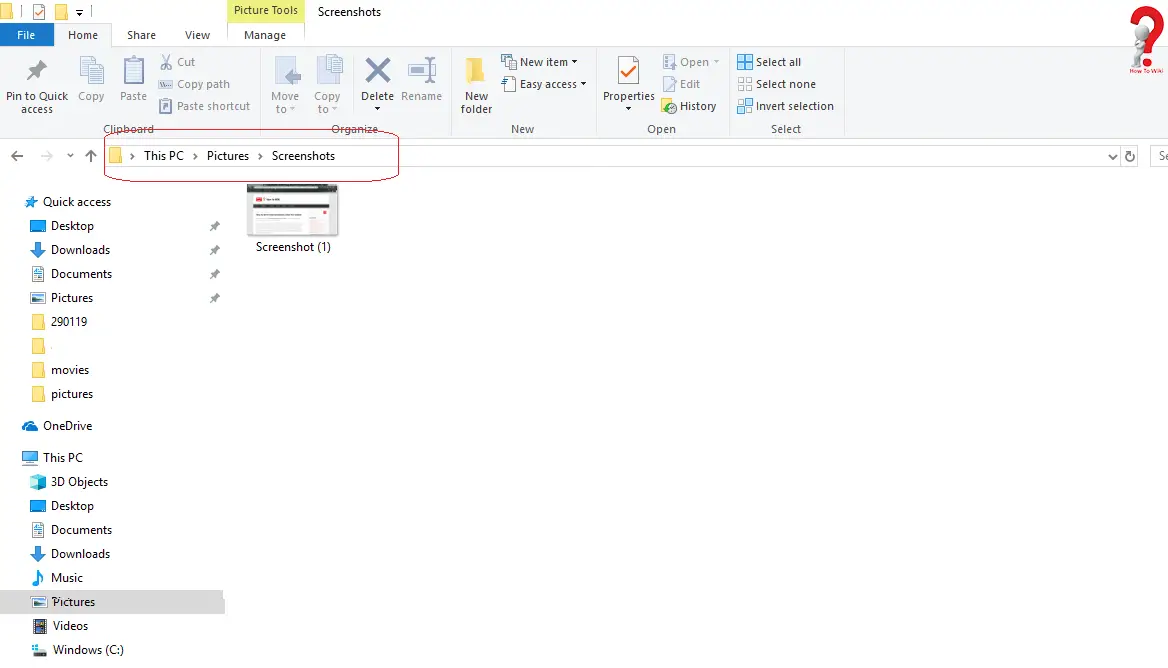 Tip #4 Using the Snipping tool
Anew way too take screenshots has been introduced for windows, it is called Windows 10 Snipping Tool. You can take a screenshot of any part of your screen easily using this tool.
Step 1 >> Open Snipping tool from the Windows Tab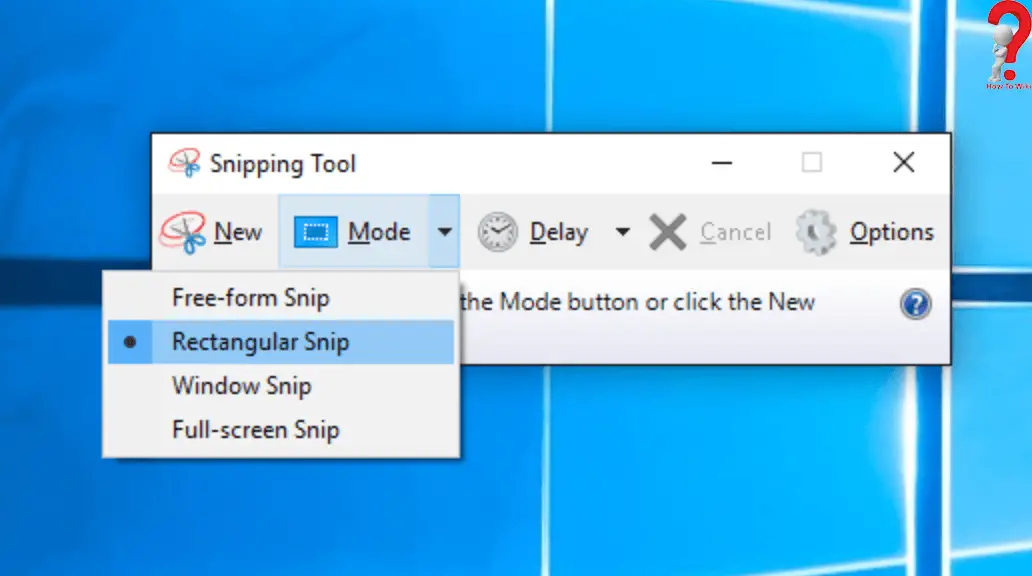 Step 2 >> Start a new snip
Step 3 >> Click and drag the cursor to select the area that you want to capture, release the cursor once you have selected and captured that part, copy it and paste it in the paint file to save it.  Kw
Where Do Print Screens Go
If you are confused on Where Does Print Screen Save, here is your answer. When you give your command to your computer by using Win + PrtSc keys, you capture the entire screen, this saves the image on the clipboard, and one copy in the pictures folder of your computer. But if you give the PrtSc command alone, it will save the screenshot on the clipboard and it will be deleted when you tak e the second screenshot or copy something else.
Screenshots are very useful, we cannot deny it. Plan how to guide, a tutorial or simply take a screenshot of the glitch you are experiencing, these steps will surely help you. Sometimes the simplest way to tell someone about something is to describe through visual images. And hence, screenshots are necessary.
Here is a video on the same for you to refer ~