The upsurge of online casinos in the past decade has been impressive. More players can now wager from their devices at home without worrying about driving down to a land-based casino. 
Online casinos are accessible and convenient, making them a top choice. If you are a newbie yet to wager your first game but would like to do with ample knowledge like a real pro, here are tips from an expert online casino guide that will help you begin.
Find the Right Online Casino
More casinos are springing up by the day, but not all are legit or safe to play at. Be sure to do your due diligence and get relevant information about the casino before staking real money or putting in your financial details. Here are five pointers to help you know a reputable casino:
Security: 
Ensure that the online casino you want to play at has an SSL certificate. That secure connection keeps your sensitive details like passwords, pins, and credit card details safe.
Bonuses and Promotional Offers: 
Bonuses help increase your chances of winning more, and if your online casino isn't generous with its bonus offers, then it's best to check elsewhere.
Website accessibility: 
User experience is significant in online gambling. If the website takes eons to load and slows down your game experience, then it's not worth it.
Variety of Games: 
Variety is the spice of life. A wide array of games helps you know which one suits you best. How extensive is the casino's catalog? What kind of games do they offer? Check these and more out before signing up.
Reviews: 
Read reviews by independent bodies, not the ones on the casino's website. Independent bodies will most likely be honest and unbiased in their review and feedback.
Register and Fund Your Account
Now that you have found a reputable online casino to play your games at, the next step is to register and start playing. Registering is usually straightforward, depending on the casino you are playing at. 
As long as you are up to the stipulated age requirement and the game is available to people in your country, you can sign up and start playing. Most casinos would require personal information like your name, address, phone number, email address, date of birth, and country of residence to register.
After you have successfully opened an account, the next step is to fund it so that you can start wagering and accessing mouthwatering bonuses. And after that, you can go to the next phase, which is playing casino games and trying your luck to win a substantial payout.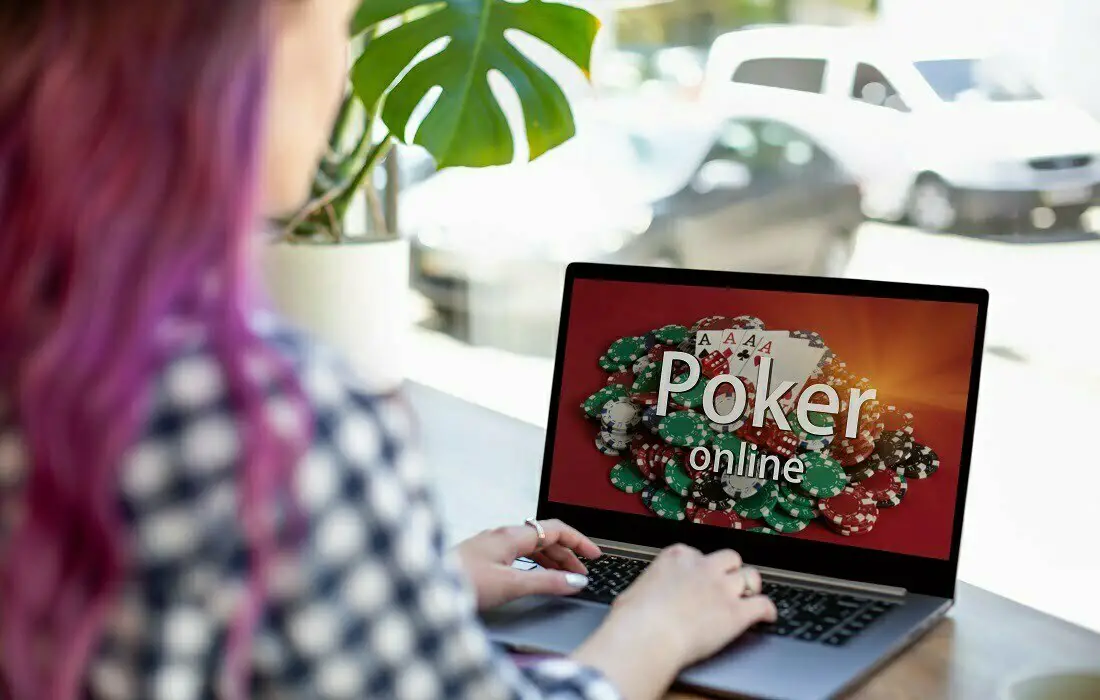 Pick the Game You Want to Play
There are different casino game types that you can choose from- slot, table games, poker, and even live dealer games are all available in most casinos. As a newbie, limit yourself to more than one particular game type. 
Experiment and try out various types until you find the one most suitable. However, it would help if you started with slots. You can be a pro to play them as long as you know the rules guiding gameplay. They are easier to play and are pretty rewarding too. 
Choose and Set Your Bet
Decide on a particular amount you are willing to invest in gaming and stick to it. It is easy to get all caught up in the euphoria of gambling and make terrible financial decisions.
But if you do this from the get-go, it will be easier to track your budget. 
With gambling, it is easy to be swayed by the prize money and begin counting your chickens before they are hatched. Never bet more than you can lose, and know when to quit. An additional gameplay tip: games in which you play an active role in the outcome of the game result in smarter bets than games in which chance plays a more significant role. Go for these.
Start Playing
Now that everything is set and ready, you can begin playing your favorite games and get returns while having fun. Employ the best strategies needed to help you get ahead of your game so you can win and earn more. Get your head in the game.
Most online casinos have demo versions that let you play at no cost. You can use the free version to master winning strategies before playing with real money.