Being a team leader is not an easy task, especially if you are new at it. Along with getting the best results, team leaders also have to make the team feel good and appreciated. To become a good team leader and mentor, one has to excel on their Team Motivation skills. 
Now if you ask someone how you can motivate your team so that they will work hard and give you awesome results, you will get a simple answer; that you cannot! You see, when you try to motivate your team, there could be cases when instead of motivating them, you could end up pissing them off. We don't want that, right? So, what is the better way of getting your team to be motivated? The answer is "Self Motivation", and for them to get motivated, you can do certain tasks that will make them comfortable at the workplace and respect you as a leader more.
How To Motivate Team To Improve Performance
To improve your team's performance, there are many Team Motivation Ideas; for example, you need to know your team. Get to know them personally, communicate with them and listen to them. If possible ask questions too.
Communication should be centered on the individual, not your interests or the company's needs. You can try to encourage creativity within your team, and engage them in certain activities that will build the team morale and connectivity.
Good communication always brings people together and removes limitations. This will help people in your team come together as a team gets you to understand what motivates them.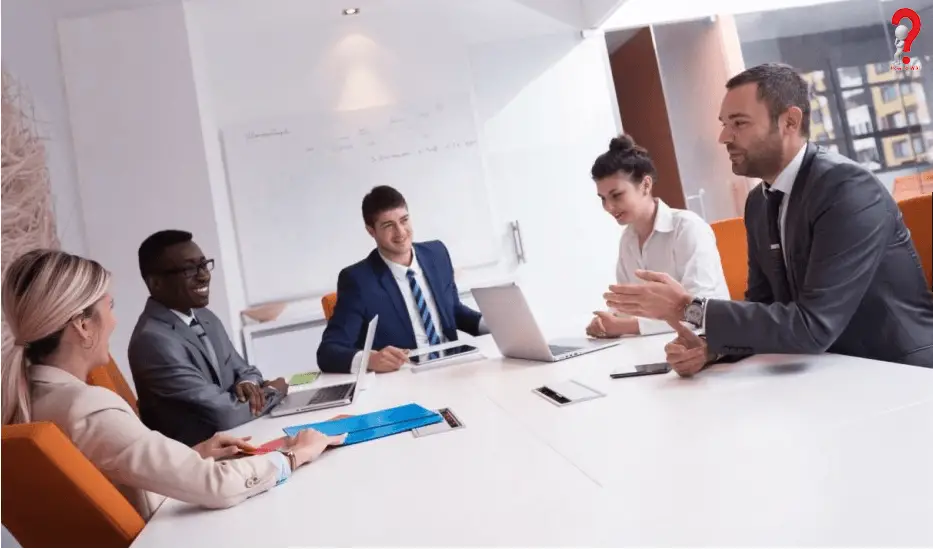 How To Motivate Your Team Employees
Tip #1 Provide a pleasant place to work for your employees so as to make them feel comfortable and welcomed. The office environment must be clean and stimulating which makes them feel good.
Tip #2 Pay your employees according to their worth and make sure their pay is consistent.
Tip #3 You can offer self-development opportunities for your team so that they can have opportunities to learn new skills.
Tip #4 Collaborations and suggestions must be promoted within the team.
Tip #5 Improve the positivity of your team by keeping an eye on whether your team members are happy about their work or not.
Tip #6 Failure must not be punished, as making mistakes is a part of being human. The key is that people learn from their own mistakes so that they do not make them again.
Tip #7 Goals must be clear for the whole team, make sure that everyone knows exactly what their goals are and they know what they must do to reach them.
Tip #8 Micromanaging is a sin at the workplace, don't keep looking over the shoulders of your team while they are working. The boss who keeps on pestering about every detail and decision a person makes comes out as an unpleasant boss.
Tip #9 Avoid any useless meeting as everyone has already scheduled their schedule for the day, and any unnecessary meeting will only be a loss for them
Tip #10 It is not necessary to show your team those Team Motivation Videos or giving them Team Motivation Speech, as it will just make them lose their precious time.
How To Motivate A Team At Workplace
Team Motivational Quotes
To motivate your team, you can try these team quotes.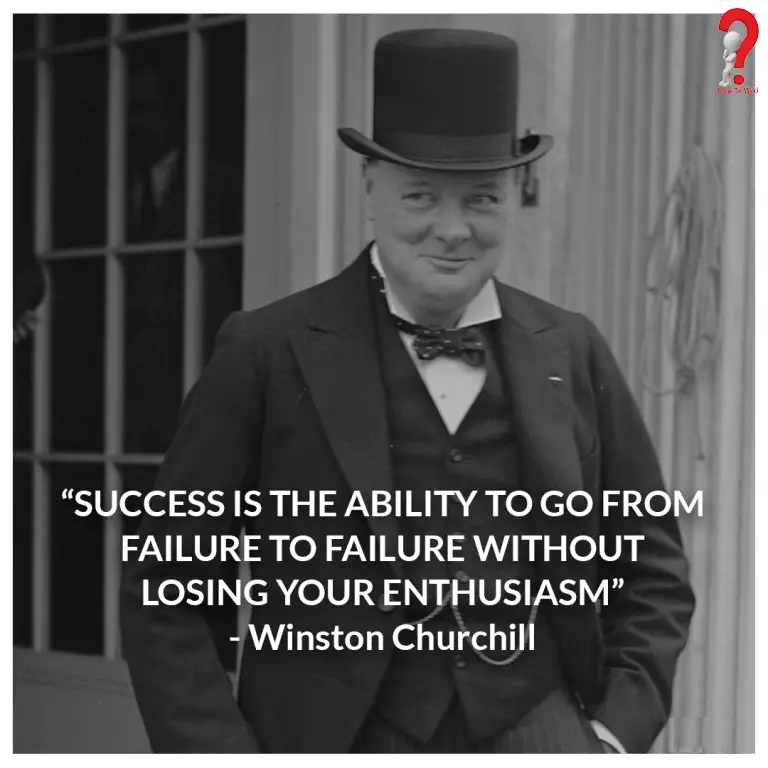 Tough times must be hard to overcome, but  the end results are the most amazing things that you can experience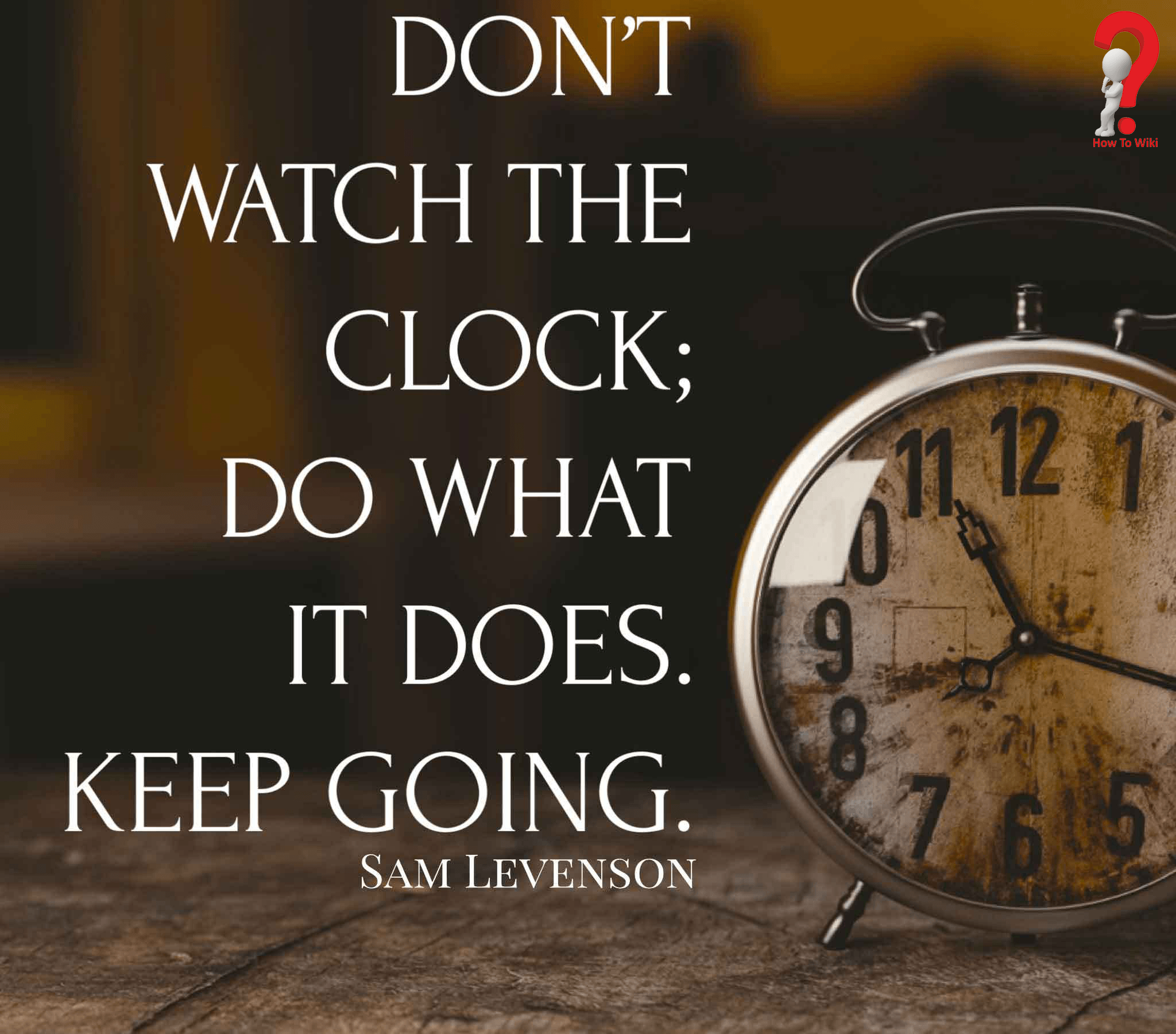 Time well spent has nothing to do with how much you waste your time on things like parties, it is all about how much it improves you as a human being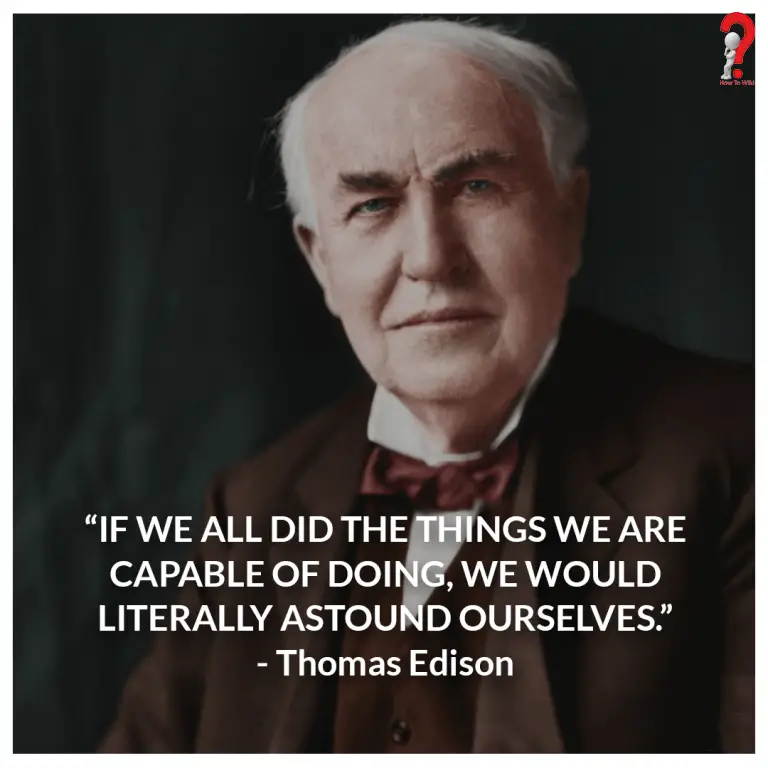 The things that we do now is nothing compared to the things that we can actually do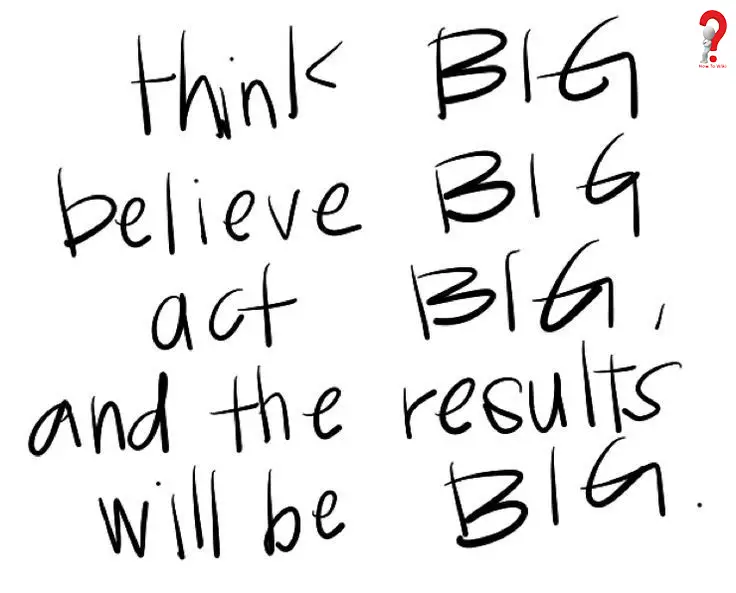 Dream big, the achievements will be yours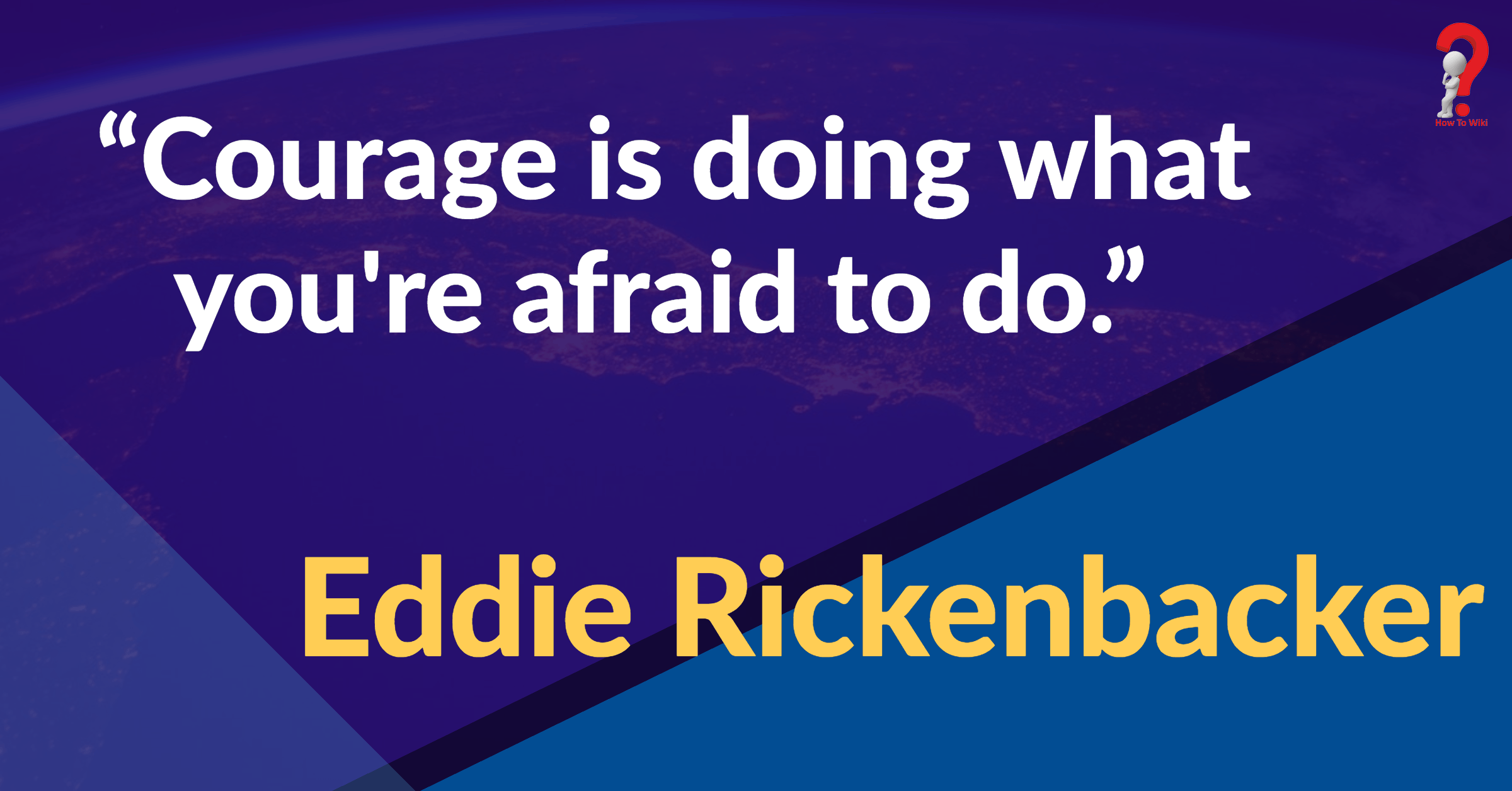 Being afraid is okay! But hiding under a blanket is not!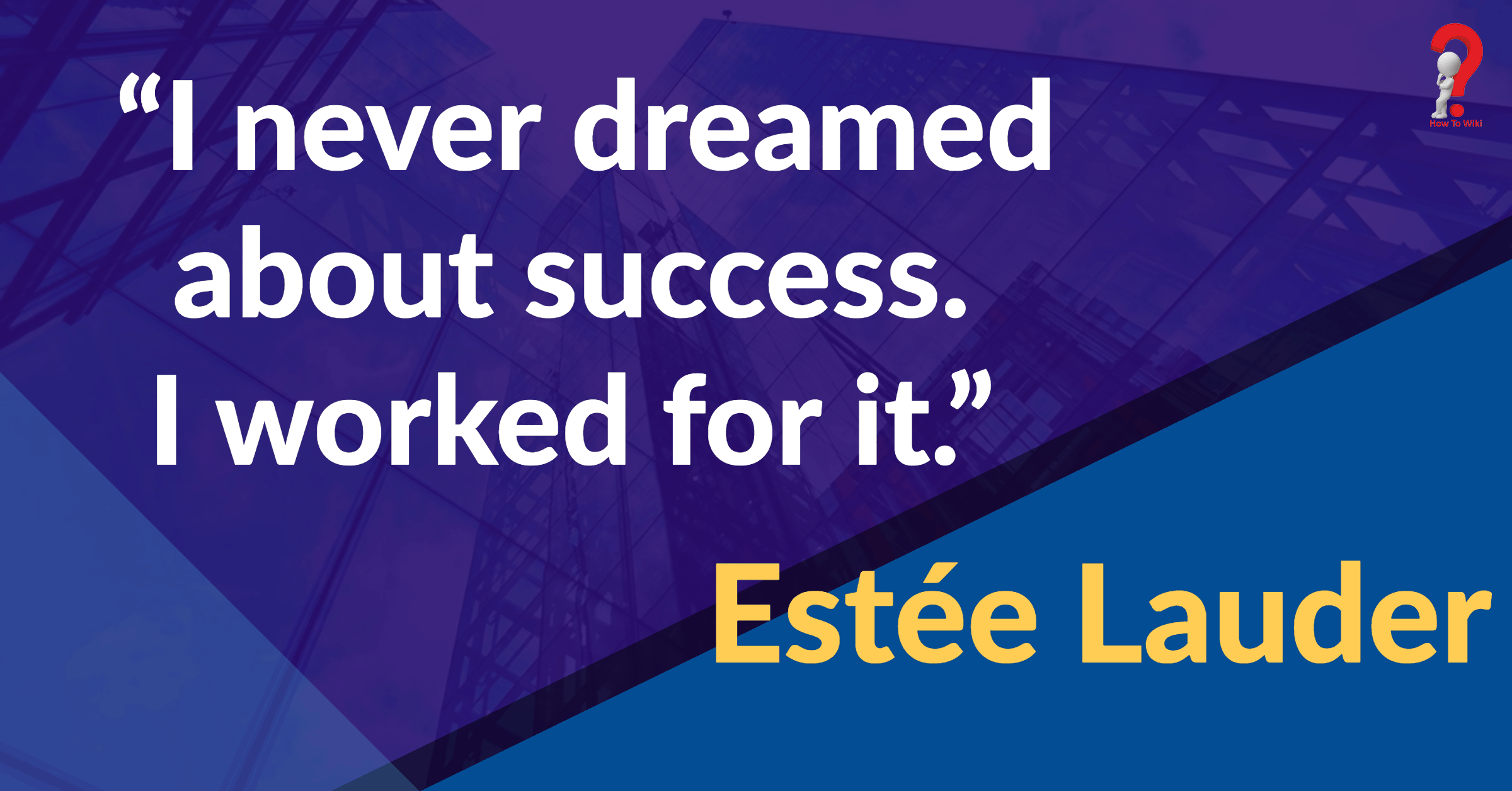 Success don't come to those who lay around asking for it, it comes to those who make their path towards it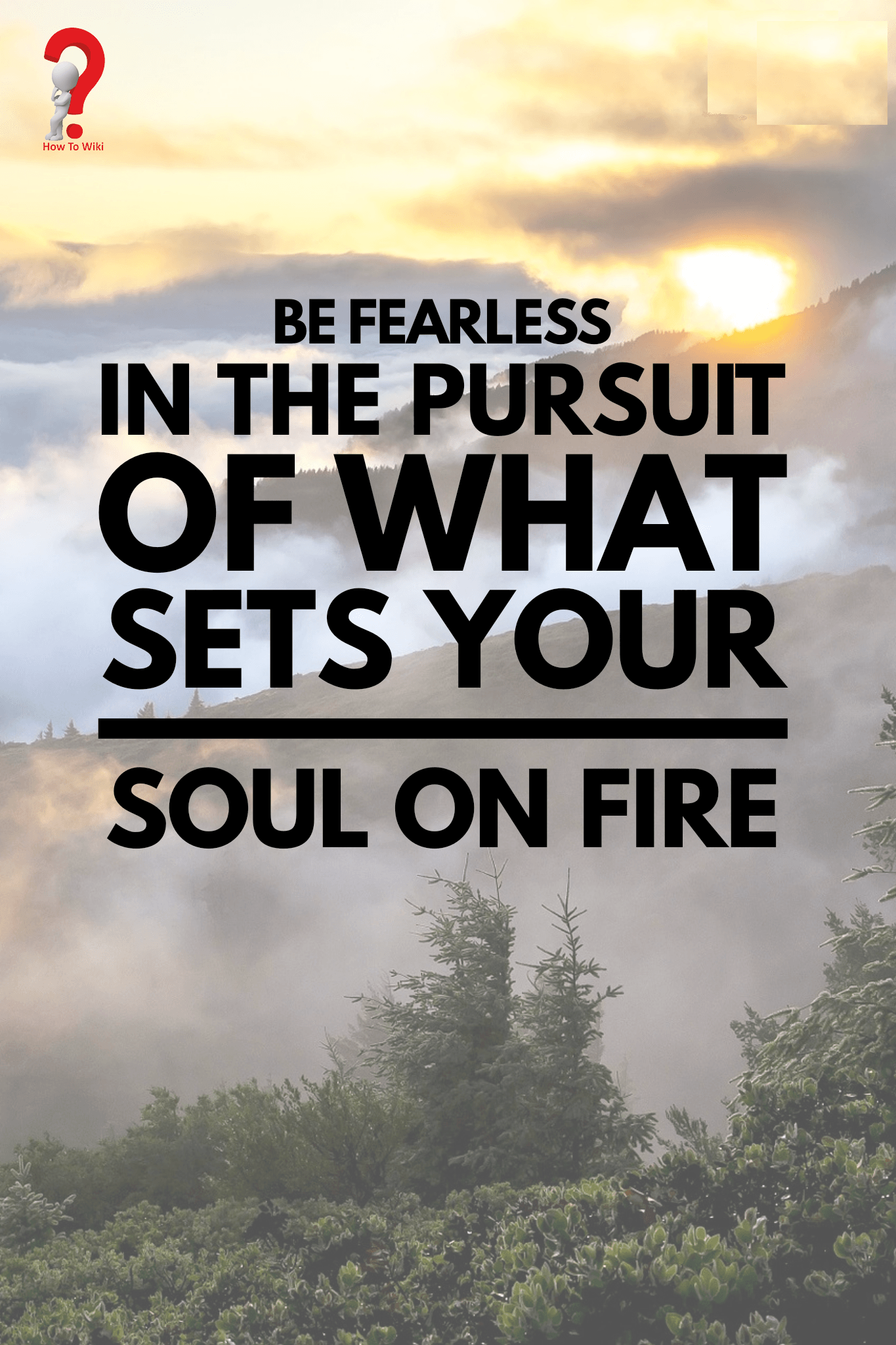 Passion is what makes you happy, Pursuing it is what makes your soul happy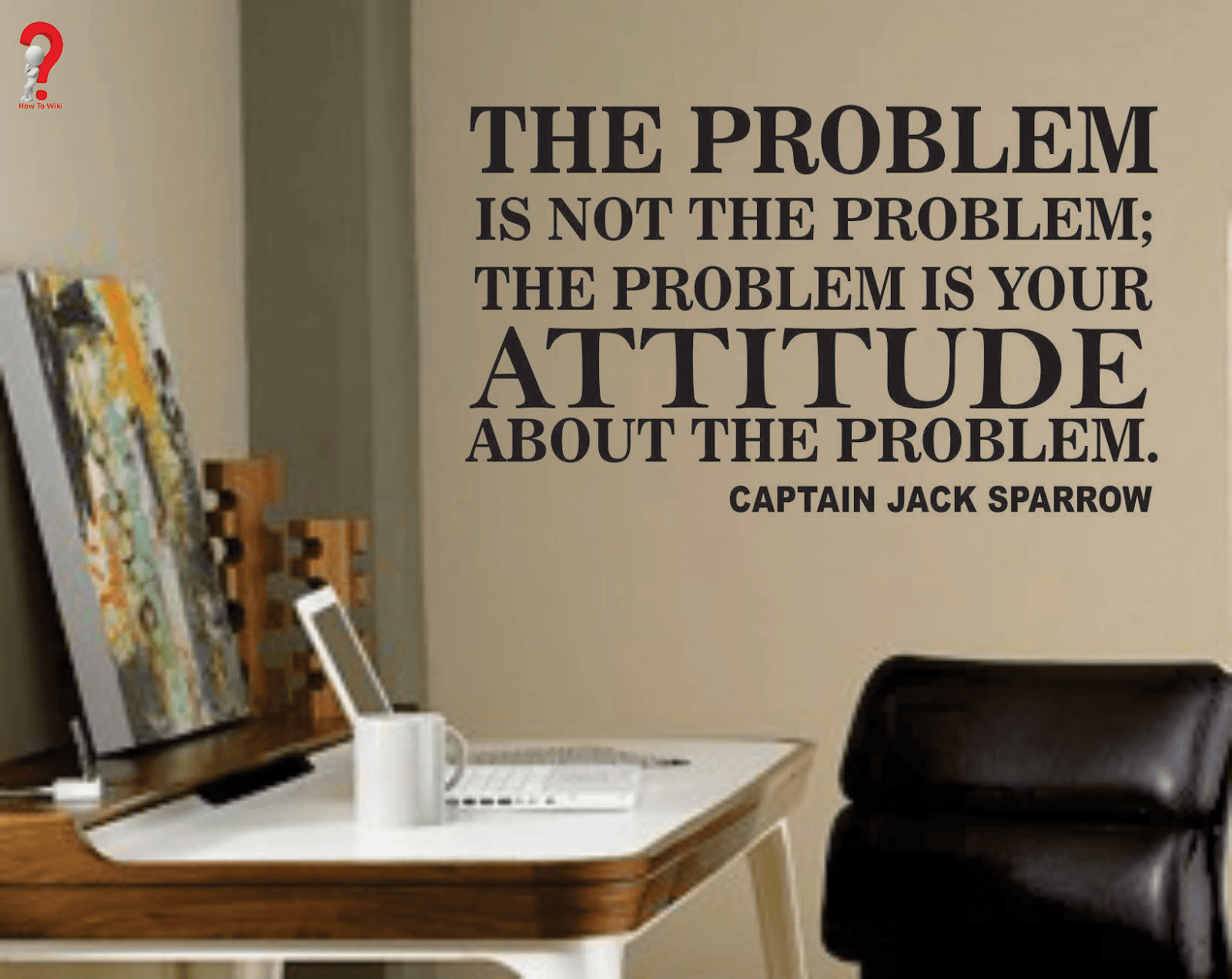 What Are The Team Motivation Activities
Here are two of the most Famous games that are proven to improve the team spirit and brings the team together
Game #1 Scavenger Hunt
Participants Required – Two or more small groups
Tools Required – Pen, Paper and a place to play the game like a park.
Rules – Break into groups of two or more, make a list of some goofy tasks for each team along with the deadline in which the task has to be done. Whoever does all the tasks first, wins!
Objective – Team bonding exercise, helps you break up office cliques and encourage people to support their colleagues from other teams or departments
Game #2 The Barter Puzzle
Participants Required – Four or more small groups
Tools Required – Different Jigsaw puzzles for each group
Rules – Teams need to be separated into small groups. Every group has to be given Jigsaw puzzles of same difficulty levels. The goal is o see which group completes their puzzle the fastest. To make things more interesting, you can mix up some pieces of puzzles together, it is up to the team how they will get it from other teams – either by negotiating, trading, exchanging team members etc., the decision should be made as a group.
Objective – This activity is based on problem-solving and leadership skills. Everyone has to be a part of the game to make decisions and solve the problem at hand.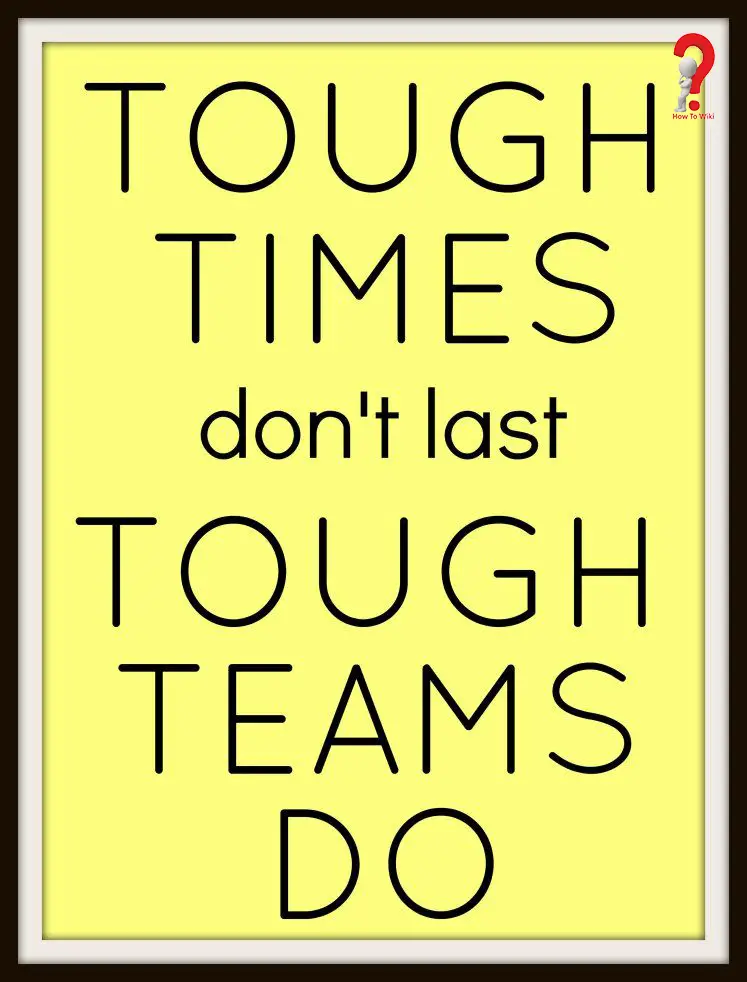 Teams are the way that most of the companies get their important work done. The combined energy, knowledge and skills of a motivated group of people can do wonders and accomplish anything. SO, it is your job as a team leader to support your team and help them achieve their goals.
I hope that this article will help the team leaders out there and improve the team spirits of many teams. Write to us in the comment section if you think this will definitely help you build a successful team. Please do share this with your friends to show them how it is done!!