When you have a new product, you should know it better than anyone else. Of course, you can support your advertising decisions on what is spoken about it. For instance, we don't have to spiral into a discussion about the ever-increasing popularity of sportsbook and casino betting apps. But it goes without saying that the record for the number of sportsbook wagers and the overall handle is being broken every year as more and more states legalize gambling. It is something that you could use in your favor when making advertising campaigns.
Understanding the market 
Let's suppose that your product is a sports betting app. The age-old question has become: what is the best sports betting app available? There are hundreds of articles arguing that very topic, though seemingly, it really all depends on user preference. You should know what your clients prefer, are they into promotions or odds boosts? Do they prefer fast payouts, uncapped limits, market availability, or impeccable customer service? Chances are one app has some, while an alternative competitor touts the others.
Invest in your clients' experience
Every betting app offers sign-up bonuses more appealing than the next as they all try to capitalize on the market share, recognizing that many bettors (not all) will shop around for the best lines, often using multiple apps to optimize their chances at winning.
Invest in advertising
You could consider what your competitors are doing. If you are in the betting market, you should know that online books have invested billions in marketing and advertising to get you to use their services. This includes partnering with celebrities to become their spokesperson with the idea that if you like that actor/comedian/athlete/musician, you just might try gambling with them.
Based on how successful this strategy is, let's take a look at some of the most popular spokespeople to sign their names on the online sportsbook dotted line.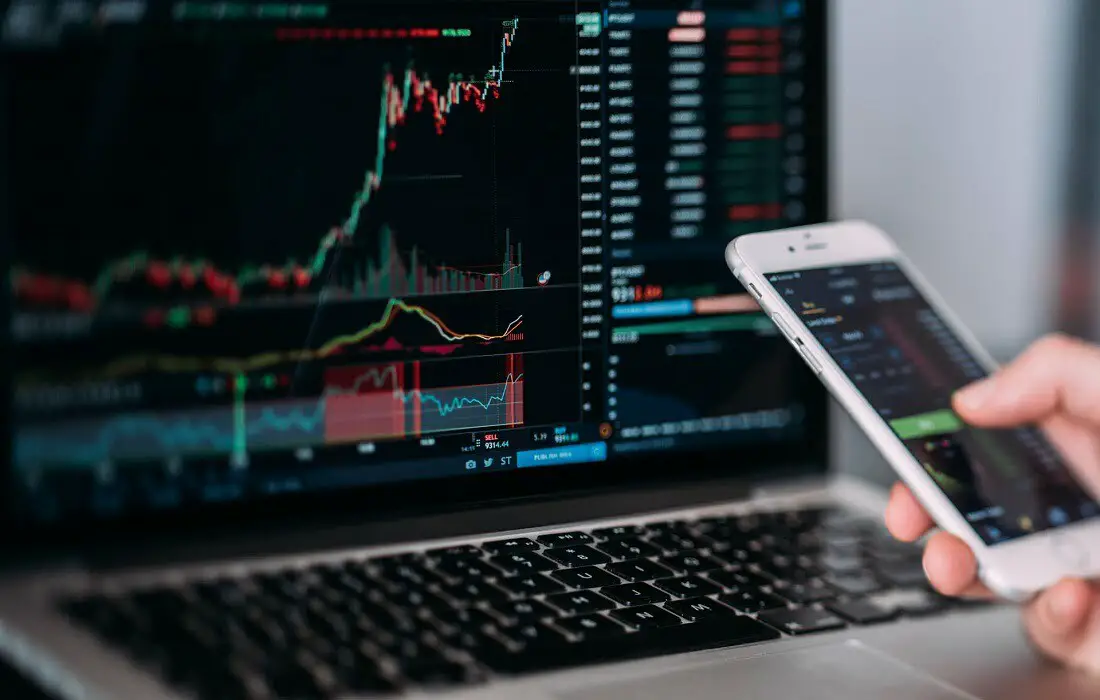 Advertising examples of famous Sportsbooks
Kevin Hart – DraftKings
How does he carve out the time? Between filming movies, television shows, standup comedy specials, being cold as balls, and Philadelphia sports, you wouldn't think there'd be enough hours in the day. But Hart signed on with DraftKings in 2002 to help with new user acquisition via hilarious commercial spots. No sign of The Rock as of yet.
Jamie Foxx – BetMGM
Foxx was a homerun in his portrayal of Ray Charles, and BetMGM thought the pairing was a smash hit when they signed him in 2020. The partnership coincided with the app's launch in New York, and several other major stars have joined Foxx in their campaigns, including Barry Sanders, Kevin Garnett, and Wayne Gretzky, among others.
Manning Family – Caesars
Peyton and Eli Manning have found life after football to be quite fruitful. The Monday Night Football Manningcasts have proven to be very popular, and both former quarterbacks have a laundry list of endorsement deals. Count the Caesars sportsbook app among them as both Super Bowl Champions, and a good portion of the Manning family joined forces with JB Smoove (Leon from Curb Your Enthusiasm) to produce some memorable ads promoting the company.
Smoove has put his unique spin on the Julius Caesar character, with Halle Berry playing the role of his wife.
Charles Barkley – FanDuel
FanDuel is widely considered to be the gold standard in the industry, so they wanted the best to be represented by the best. Barkley is highly sought after among sponsors and networks, evidenced most recently by his back-and-forth with LIV Golf and Turner Sports.
Barkley ultimately spurned the upstart golf promotion to stick with Turner, who in turn signed him to an incredibly lucrative extension. The Chuckster is also one of the more notable celebs to endorse Subway, Nike, and T-Mobile.
Aaron Paul – Bet365
Bet365 might not have the name recognition in the United States that the previous apps on this page do, but they are a force globally, with more than 80 million users worldwide. 'Breaking Bad' was undoubtedly a television phenomenon during its run on AMC, spawning a sequel film and a prequel series to similar fanfare.
One of the key players in the original series was Aaron Paul's Jesse Pinkman, and now you can see Paul in some very eye-catching, 3-dimensional commercials designed to attract a younger betting audience to the app.
Of course, there are alternative options for the beginner or novice bettor. Those include the Sportsbook Betting App, a platform designed to help sports enthusiasts navigate the water without risking much or any of their bankroll.