The National Basketball Association produces one of the most significant entertainment leagues in all sports. It has expanded a global reach better than any sport other than soccer, which had a head start on basketball anyway.
Making NBA picks is a tall task for any fan, whether it is a pick 'em contest, a survivor league, fantasy basketball, or sports betting. There are many factors to consider. That includes NBA expert picks, but those shouldn't be taken as gospel because often, experts are wrong as well. Each person should do their own research and find their conclusions based on their findings for the individual game. Paying for picks is an even worse idea and should never be considered.
Here is a breakdown of factors to consider when making NBA picks.
Who is playing?
The NBA is one of the few sports that allows players to rest when coming back from or suffering a significant injury. The term "load management" was invented specifically for NBA injury reports, it seems. The final injury report comes out 90 minutes before tip-off, and each coach will have a short news conference with media members beforehand.
There are other injury reports throughout the day, and a player can be added at any time. Sometimes an illness will pop up, forcing a player to miss a game, and that could hurt someone's NBA picks, but those are generally known ahead of time.
There are still opportunities for players to go through warm-ups to see if they can play and could be listed inactive if they're not yet ready. The best advice is to follow the local beat writers on Twitter – or NBA Twitter as fans have affectionately taken to the social media platform – or create a list of all the beat writer accounts to stay up to date on the most critical information.
Early season evaluations
It's somewhat easy to find trends early on in the season, but one also needs to recognize that teams may be playing below their talent level and can expect positive regression for them to be playing better. An example is a team that is scoring at a decent rate but ranks lower in field goal percentage and 3-point percentage. Their offensive efficiency is below what they are scoring, so there is reason to believe they can and will improve, especially if there was little roster turnover from the year before and their previous season percentages are above what they are starting at.
Another is the pacing of games, which is more or less for point totals and whether to take the over or under. If a team is one of the top-scoring teams, but their efficiency is not one of the best, they may be pushing the ball to get more shots up than most teams. It may mean they allow a lot more points even if they are efficient defensively and forcing lower field goal percentages.
The opposite is also true, where teams can rate really well defensively and not as great offensively, which is a strong sign that there is a slower pace and looking for fewer possessions. Forecasting games with different paces is difficult but get two like-minded teams, and there should be some deductive reasoning to take one or the other.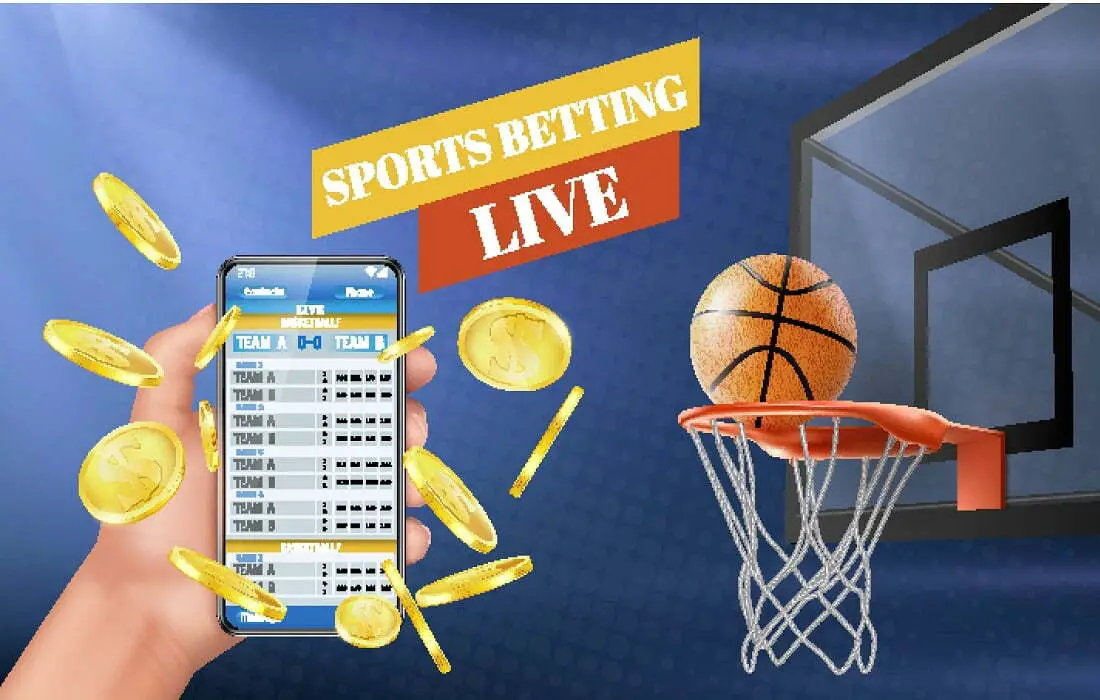 Going opposite?
There are many times when picking games that it seems like there is an obvious choice, but the outcome is the opposite. It is what makes gambling so difficult and can cause people to lose a lot of money rather quickly. 
There are several websites that collect public betting data. If there is a heavy majority on one pick – 70% is a good estimation for spreads and point totals – it may be best to go the opposite, even if it doesn't seem like the obvious play. There's a reason casinos are built up with the brightest lights and are always under construction. Sports betting is another way they deepen their pockets and welcome more guests in.
One tip is to not pick moneylines, especially when they are heavily sided in one direction. Instead, go for point spreads to ensure a good return on investment.