With worries of inflation and the rising cost of goods and services that entails, it's no surprise that more and more people are looking for alternative ways to invest their money. Whether it be to make a little extra money on the side or for wealth preservation, investments seem to be the best way for some people to flourish financially.
With that said, getting started isn't always as simple as it looks. Because of this, many people can be intimidated by the different options given to them by online resources. Before we get into the different types of investments, let's take a look at some of the important details for beginners.
Investment approach
Before you start choosing what assets to invest in, it's best if you can determine your goals first. With your goals in mind, it will be easier to make decisions you can be confident about. This way, you can avoid regretting any trades you might make in the coming years.
Are you a day trader or a holder? How long are you willing to invest? These are just some of the questions you should be asking yourself. If you can figure that part out, we can start talking about investment strategies you can consider.
Aggressive
Taking an aggressive stance with your investment strategy involves choosing assets with high-risk, high-return potential. Yes, this does mean you are at risk of investing at a loss but the goal is to invest in a few of these in order to get the best chances of making a return on your investment.
Conservative
If time is not really a factor, a conservative approach may suit you. This involves investing in low-risk investments that will either yield low returns or take a few years to mature. Similarly, it is best to invest in a few long-term assets in this scenario so as to make the length of time worthwhile.
Balanced
A combination of the two previous strategies, a balanced approach entails choosing a mix of high and low-risk investments in order to create a balanced portfolio. You are allowed to be flexible here, meaning you can invest more heavily into high-risk assets if you're willing. This strategy is what most people will do as each portfolio will have the potential to show returns both in the short and long term.
Types of investments
Now that we have a better understanding of how investments are planned and strategized, let's take a look at some of the options you have when investing.
It should be noted that you should choose assets that you have some interest in or is accessible to you. This makes it easier to stay updated with news and to move your assets should the need arise.
Stocks
Stocks are what most people would be familiar with. These stocks are sold on the public stock market and can be accessed through traditional financial institutions. Getting started with stocks often means that your initial capital will have to meet certain requirements as assets here can be priced quite high.
Essentially, these stocks are portions of a company being sold on the market. These stocks represent the shares you have in a company. The more shares you have, the higher the dividend you are entitled to receive. Dividend distributions will depend on the company but, generally, they are either quarterly or per annum.
Bonds
Investing in bonds is like lending money to the government or a bank. When people invest in bonds, they are given a certificate with the maturity date of the bond as well as the interest rate that was agreed upon.
Once the bonds have reached that maturity date, the investor can now come forward with their certificate in order to receive their initial investment as well as the interest it has gained. For the most part, bonds will be mid to long-term.
Bitcoin (and other cryptocurrencies)
In its earlier stages, adopters of the currency were looking for ways to make money with Bitcoin. This has led a portion of the market to see Bitcoin as an investment tool considering how its popularity has given it a big boost in value.
In the subsequent years, Bitcoin (and cryptocurrencies like it) have become a popular and common option for anyone looking to invest their money. The advantage here is that Bitcoin works on a decentralized model, meaning that people don't have to go through the same barriers to entry that we see with the traditional financial system—anyone can buy Bitcoin at any time.
Gold and oil
Gold and oil are two of the safest options for people trying to invest money here. The idea is that the global economy is highly dependent on these two assets—investments here, then, should yield a profit.
The challenge here though is the mere fact that everybody knows this. Because of that, investors with money in gold and oil will often treat this as a long-term investment. These days, people can invest in gold and oil through exchange-traded funds, or ETFs for short.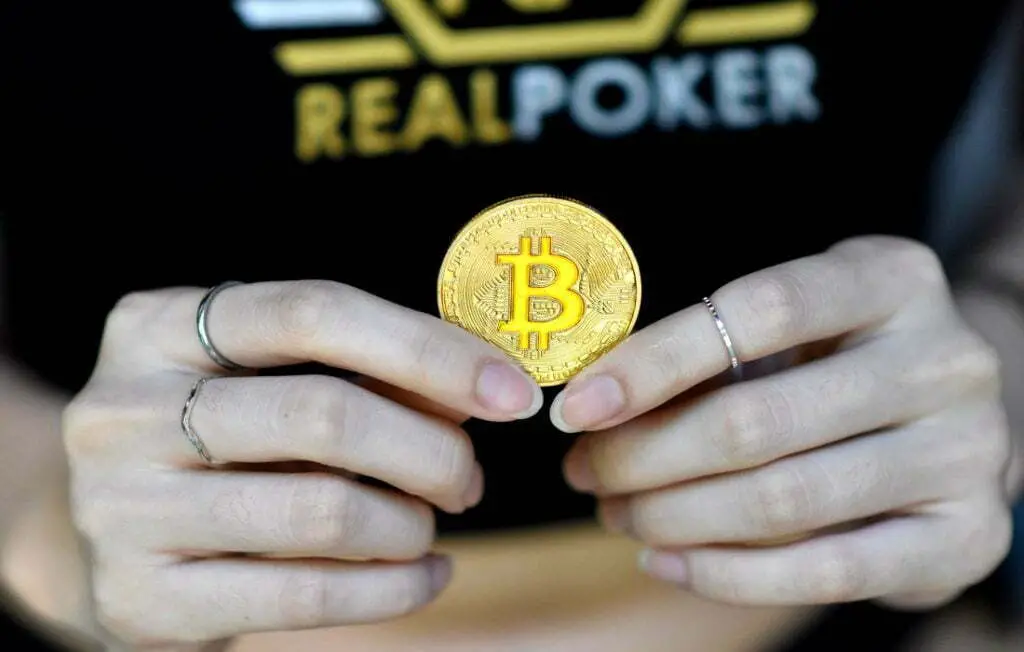 Invest for yourself
Now that we've talked about investment strategies and the different types of assets you can invest in, all that remains is that you do your part in learning more about the market.
These days, anyone can get started with investments, particularly those looking into BTC—individuals as young as 18 are trying to find out where to buy Bitcoin. As the saying goes, "if there's a will, there's a way." Just remember that you're investing for yourself as it's easy to fall prey to noisy speculators—as long as you're well-informed and updated, you can be confident with your actions. At the end of the day, we're talking about your money.