Since Instagram launched its Stories feature in August 2016, it has been a huge hit. Stories are a way to share photos and videos that disappear after 24 hours. They're perfect for sharing quick updates with your followers. Did you know that there are several ways how to add multiple photos to Instagram Story?
Another Interesting Read: How To Unlock A Door Without A Key
How To Add Multiple Photos To Instagram Story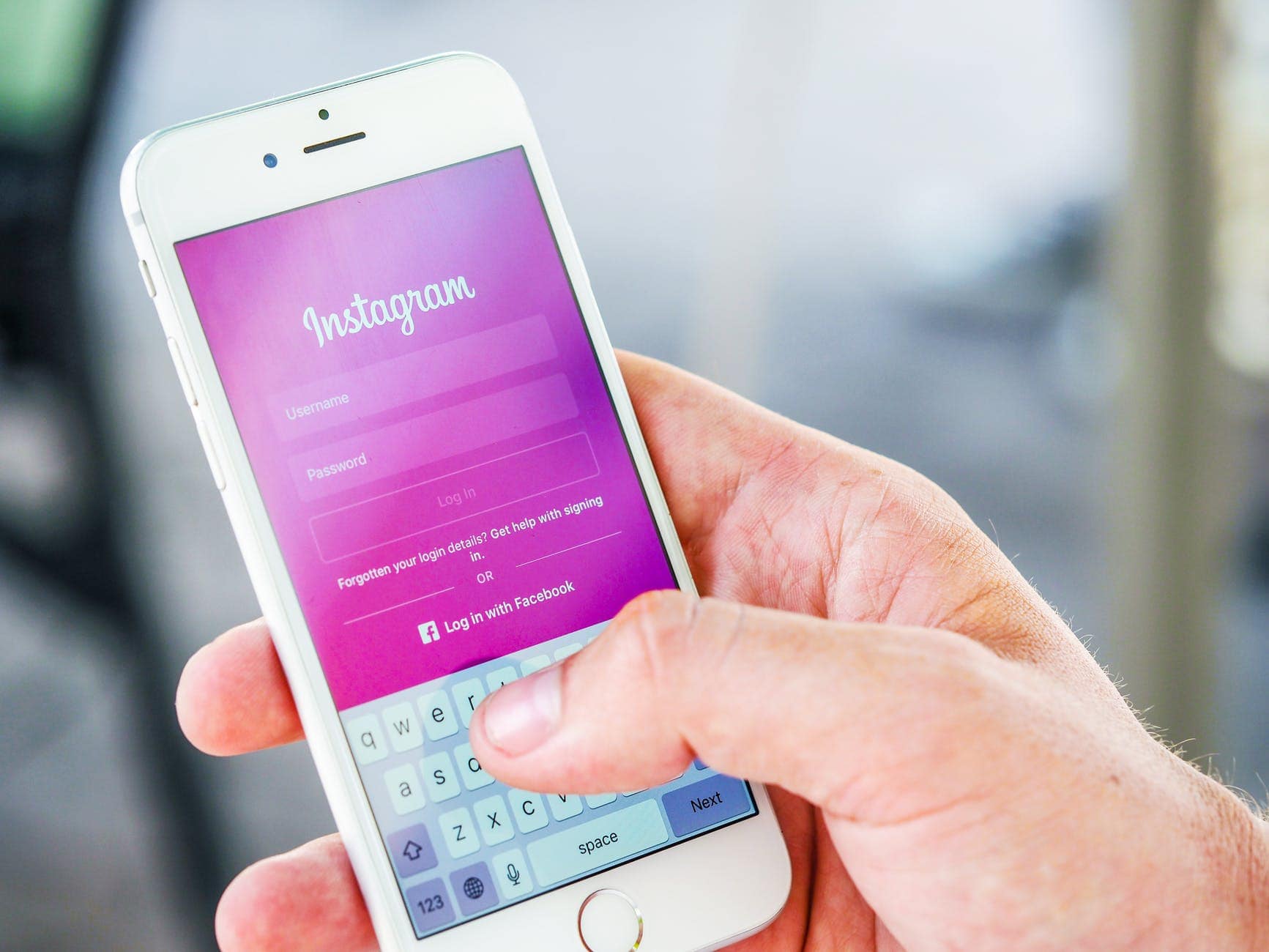 Instagram Stories are a less permanent form of Instagram. You can post multiple photos and create collages to grow your following on that platform. There are different creative ways to add content which is why it's important to post frequently. You can also use this tool to save memories and keep your account active. As long as you're constantly adding new content, you'll be able to keep people engaged.
When posting multiple photos at once, always make sure that they are relevant to the same topic. If you're traveling, for example, post a series of photos from your trip. This will help keep your followers engaged and interested in what you have to say. Additionally, try not to overload your followers with too much content at once. Space out your posts so that people have time to digest them.
Another Interesting Read: How To Invert Colors On iPhone & iPad
Adding photos to your Instagram story is a great way to share what's going on in your life with your followers. You can add up to 10 photos to a single story. Here's how to do it:
1. Open the Instagram app and swipe left to access the stories screen.
2. Tap the + icon at the bottom of the screen.
3. Select the photo you want to add to your story.
4. Tap the Add button.
5. Repeat steps 2-4 until you've added all of the photos you want to include in your story.
6. Swipe up on the last photo to view your story.
7. Tap the arrow in the bottom right corner to share your story with your followers.
Posting Several Photos To One Story
There are several different ways you can use stickers on Instagram. One way is to show pictures in one story. This can be a fun way to show off your vacation photos or just share a day in your life. To do this, add a sticker to your first photo and then tap it to add it to all of the other photos in your story. You can also tap and hold a sticker to resize it or drag it to a different spot.
To access your Instagram Stories, tap the camera symbol within the app.
Tap the photo icon to add a primary image to your Story.
Tap the "Stickers" button in the upper-right corner of the screen.
Scroll and find the photo sticker, then tap it.
The 2nd photo will be shown on your screen.
Repeat this as necessary until you have all the pictures you desire for your Story.
To move your pictures, drag them. To make the photos smaller or larger, spread two fingers across the screen.
To finish your story, add text, music, or gifs.
Why Isn't It Possible For Me To Add Multiple Photos To My Story?
There could be several reasons why you can't upload multiple photos in Instagram Stories. One possibility is that the feature has not yet been rolled out in your area. Another reason could be that you're using an outdated version of the Instagram app. Make sure to update to the latest version to enjoy all the latest features! Stay tuned – the multiple photo icon will likely appear in your Stories soon.
Posting As A Collage
There is now a tool called "Layout" that allows people to create collages on Instagram. This is a great way to show off multiple photos at once, and it's really easy to use!
Here's how it works:
First, open up the Layout app and choose the photos you want to use. You can select them from your phone's camera roll, or take new photos specifically for your collage.
Next, drag and drop the photos into the grid on the screen. You can resize them and move them around until you have the layout you want.
When you're finished, tap "Share" and choose Instagram as your destination. Your followers will be able to see your collage as a Story on Instagram.
How To Add Multiple Photos In One Instagram Post
When uploading a photo or video on Instagram, tap the + at the bottom of the screen to create a new post. Tap multiple photos in order from left to right and choose them as your post by tapping each one until you reach number 10. The order of the photos you choose will be the order in which they'll appear on your post. After you've selected all 10, tap Next and write a caption or add location info. You can also add filters and tags before sharing.
Can I Add Additional Photos On A Published Post?
You can't add photos to an Instagram post that has already been posted.
This can be a bit frustrating if you want to add more photos to a post, but it's still a very easy process. All you need to do is click on the three dots in the top right corner of the post and select Delete. Once you've deleted the post, you can create a new one with additional photos.
It's also worth noting that you can't add videos to an Instagram post that has already been posted. Your only option is to delete the original post and create a new one with the video. So if you're looking to add a video to your Instagram posts, make sure you do it before you publish the original post.
Posting Multiple Photos On Instagram Using Desktop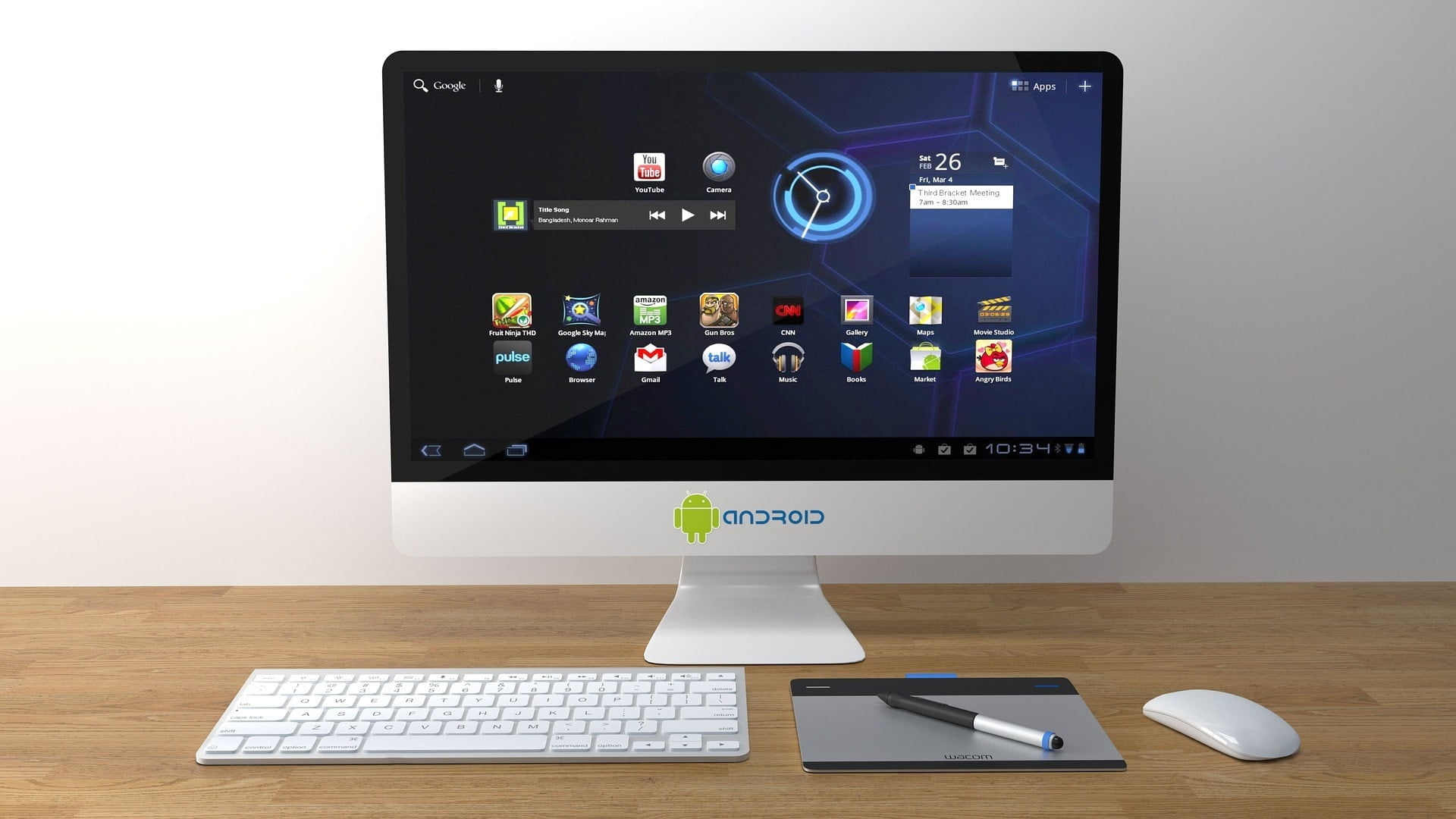 Creator Studio allows you to schedule posts from your desktop via Facebook.
Once you are in Creator Studio, click on the Publishing Tools tab on the left-hand side of the screen. On this tab, you will see an option for "Create Post." This is where you will create your post with multiple photos on Instagram.
To add photos to your post, click on the "+ Add Photo/Video" button at the top of the screen. You can then select up to 10 photos to include in your post.
Once you have selected your photos, it's time to add your text. Type in your caption and/or hashtags, then click on the "Publish" button when you are ready to post.
That's all there is to it! By using Creator Studio, you can easily create posts with multiple photos on Instagram from your desktop.
Conclusion
Since Instagram introduced the ability to post multiple photos and videos in a single post, it's become a great way to better tell your story, create themed posts, or just add some more visual interest to your account. With the app's new Layout feature, you can even create fun and create collages of your photos and videos. So go ahead and experiment with posting multiple photos and videos on Instagram – you may be surprised at how much fun you have!
You Might Also Like:
How To Make Money On Onlyfans Without Showing Your Face
How To Connect Airpods To Chromebook
How To Cut Cabbage: Step By Step Guide
How To Change The Name Of Your Airpods