When you want to buy the best gaming laptop  to play your favorite PC Game, there is a chance that you will get an overwhelming experience at the store. The "customer care" person will be going around showing you various gaming rigs that might not even look like one. Don't lose hope, we have created a fine list of specifications that you must look in the laptops to weigh their capability to fit your requirements.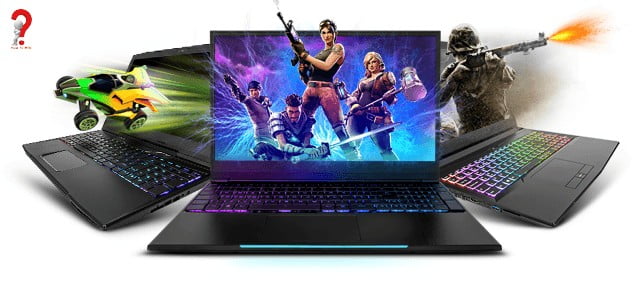 Playing PC games doesn't mean buying a big desktop rig. Today, for the benefit of users, laptop companies have started to pack their laptops with some serious power. Now you can play your 4K games smoothly on a portable rig, which support VR setups, and have all kinds of components and horsepower needed to play your favorite games.
What To Look In A Gaming Laptop
Choosing a laptop that can stand out from the crowd and provide you with a top-of-the-line experience with its performance might feel like a chore. You have to do a lot of research to find what is best for you and the games you want to play. That is why it is necessary for every wannabe gamer to know about laptop parts. You don't need to pay a hefty amount for a high-performance machine which could have been bought in a way cheaper price.
For beginner, this is where they can start to learn about them. Here is everything that you may need to find that perfect gaming rig for you, without breaking your bank account.
Also Checkout: Best Xbox Emulator for PC
#1 look For The Display – NVIDIA G-Sync
The gaming experience need to have a few must-haves, and one of them is having an awesome display quality. Buy a laptop with NVIDIA G-Sync displays to make your laptop reach its potential.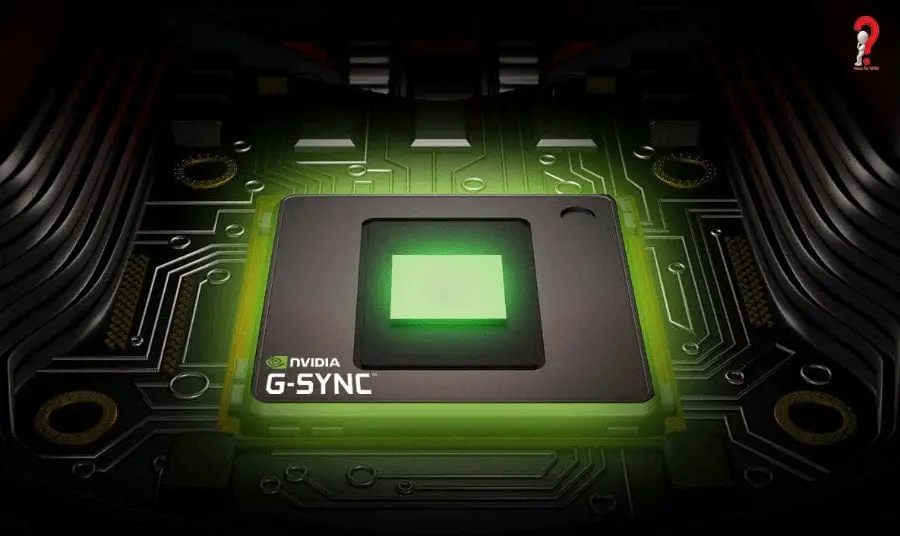 Specifications to look for –
1920 x 1080 ( 4K, only if you want to go towards expensive side)
15.6" (corner-to-corner obviously)
120 Hz
You will find that NVIDIA G-Sync displays are one of the top notch quality displays, which provide you with advance, vibrant, and color capable displays.
Why is NVIDIA G-Sync best? They have a refresh rate between 75 and 240 Hz. This makes your images silky smooth, showing you every single frame. G-Sync also minimizes the lag time between action input and action response.
#2 Look Out For RAM – 12 GB of Memory
For any decent gaming laptop, you need to have recommended 12 GB Memory. With this much memory, you will never have to think about the RAM again.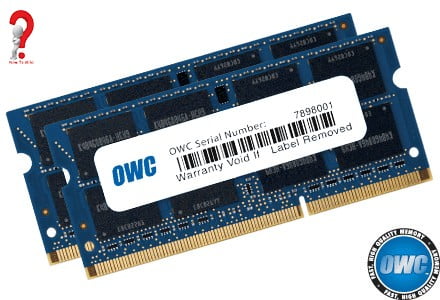 We all know how much applications and Games eat up RAMs of our laptops, but, it is difficult to find any application that will require more than 12 GB of RAM, so, this is the right amount of memory you will require. Plus,  this will improve your laptop's performance, letting you multitask without heating up your laptop.
Yes, you can get 8 GB RAM, but with a little extra money, you are going to do miracles for your gaming experience. So, recommended RAM – 12 GB
Related: Best NES Emulator for PC
#3 Storage Must Be At Least 256 SSD
A laptop gaming rig will not functions its best if it does not have the best solid state drive (SSD). SSD hard drives are much quicker than the traditional Hard drives. That is why, a 256 GB SSD will provide you with near-instant load time.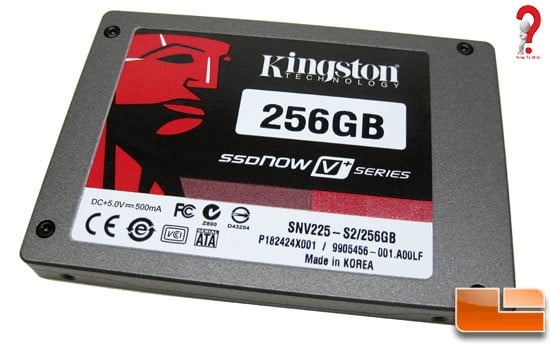 But, 256 GB doesn't seems much for your rigs. Many of them have terabytes of storage now. Than why are we recommending 256 GB? Well, for starters, this is a cheaper option. And you can easily store your non-essential files in cloud, thus using up less space in your SSD.
But if you have the budget, you can buy laptop with more than the recommended storage space.
#4 Best Graphics – GTX 1050 
IF you could not get best visuals of your game, then what is the point of a gaming rig?
The GeForce GTX 1050 might work the charm for you.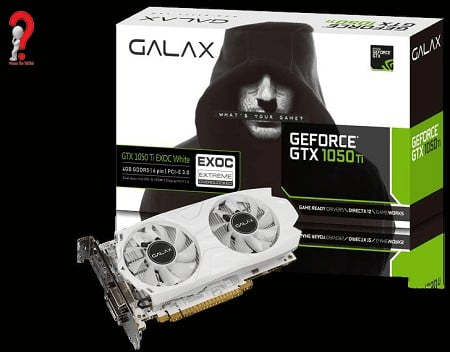 It is another NVIDIA product that is designed for the high performance of a game in gaming laptops. It might be expensive as compared to the top-of-the-line graphics cards, but it packs some decent pecs into a small enough footprint that will fit into a laptop:
3GB GDDR5 SDRAM
7GB/s memory speed
1518 MHz boost clock
It is crucial to have SDRAM for high performance requirements of the GTX 1050.
The major benefit of GTX 1050 is its running temperature. If you are going to play a game like Skyrim, that too on ultra, then you are going to need a GPU that can keep its cool.
Also Read: Best Overclocking Software for CPU, GPU
#5 Opt For Something With Better Cooling – 40dBA Max
Fan is the requirement of every gaming laptop. It will keep your GPU from melting. It could be annoying due to the noise, but trust the fan to keep your laptop from turning into ashes.
Make sure the fan in your laptop can't get any louder than 40dBA, or else you will not be able to enjoy the game in all that disturbance. Also, it will make sure that no one will get annoyed and kill for making so much noise.
#6 Operating System – Windows 10 N
Getting the latest OS is the best idea, and the fact is that the Windows is the king of OS for gaming. We all know that their are a very few games which are not compatible with Windows OS, so why spend in something which only support a few games in the market and not all.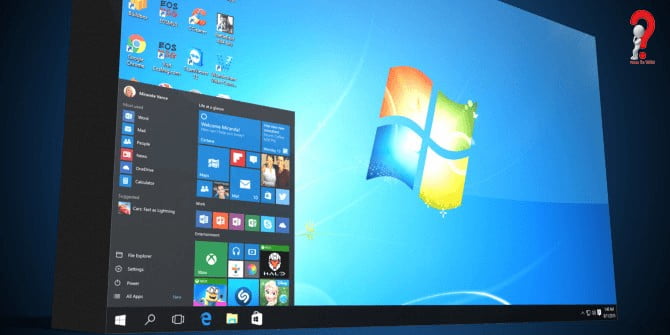 Yes, we can agree that windows has its flaws, but it is Prime OS for a gaming laptop.
Windows 10 N is the latest version of windows, and it tends to be the best one. It comes with a lot of multimedia features pre-installed.
#7 The Sound Quality – 70 dB Max
Visuals alone could never define the games, right? Then why does your laptop have to be good at visuals but bad in Audio?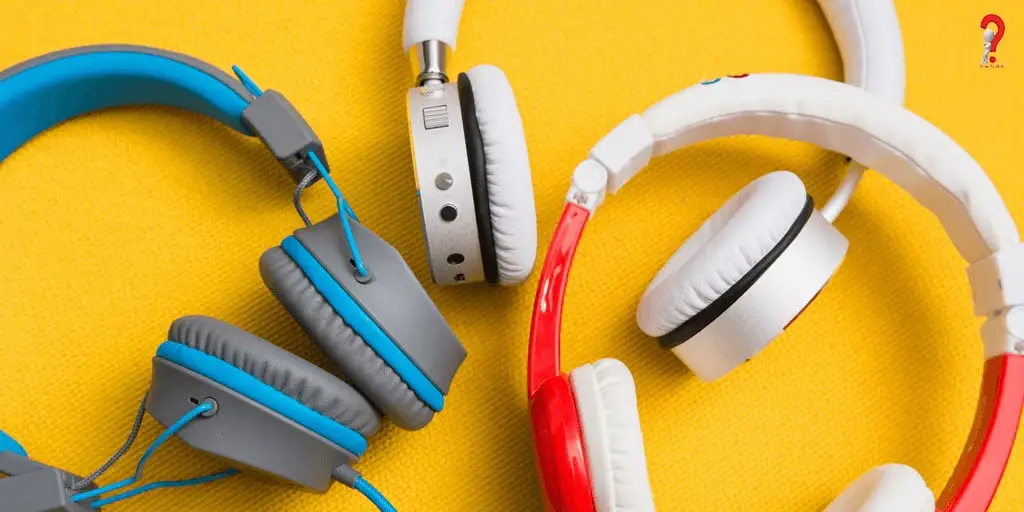 A good system has a decent Audio, and the speaker must be THX certified, because they are on par with Bose in terms of audio quality and expertise.
Good Audio systems for a gaming rig will top around 70 dB, but you can always go louder, but it is not recommended.
#8 Ethernet Port, AC Wireless Adapter, & HDMI Port
Connectivity might sound quaint to you since you have WiFi at your place, but the download/upload speed on a wired connection will always beat the wireless.
That is why it is recommended to have a RJ45 Ethernet port in a gaming laptop. Speed is important after all.
Also see: Best FPS Counter for Windows
#9 Looks may not seem crucial, but they do!!
Go for the more stylish one, maybe a thinner one (less than 30 mm thickness) Your laptop's style and appearance can say a lot about your preferences. Don't go for bulky and thick ones, they will just cancel out the motive of buying a laptop.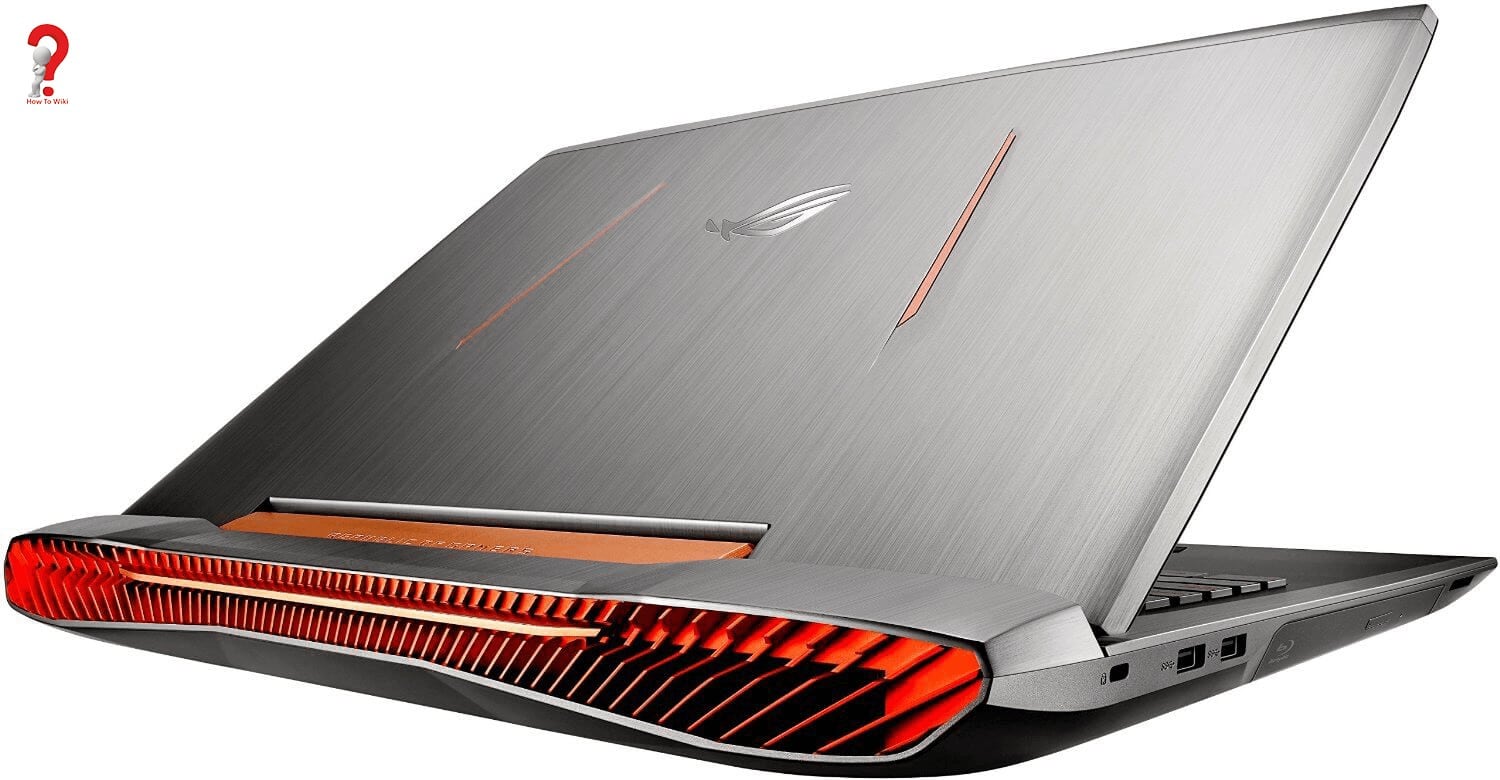 Loud designs may make your laptop stand out more, but they are also distracting. It might lead to theft and maybe you will not be able to take it out in public.
Thin laptops also ensure that they are lightweight. You will be able to take your laptop with you anywhere, and that was initially the point.
Hopefully this article must have solved you questions regarding certain specs that you were confused about before. If you have any other question, or if you want us to recommend you some models, please feel free to comment on this post. Thank you for reading.