We are going to discuss in this post the question that bothers us all, How To Use Mascara without it getting messy, and with us getting quick at it? It may seem a tricky task with all the Youtube videos that you have watched, with multiple steps and lots of beauty products, but in reality, it is a very easy task. We all working ladies know how difficult it is to get ready for office daily in the morning along with doing chores at home. At times looking good isn't even the priority, we just want to get out of the house and reach our office on time. Here is a trick – Use Mascara!! Yes, mascara is the ultimate weapon for every lady out there who despite not being able to get their act together, wants to look good. Let's see how!!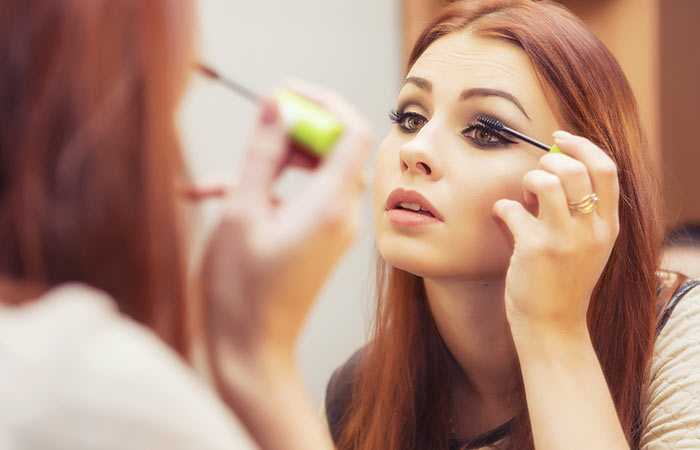 How To Apply Mascara For Beginners
Here is a list of things that you will need to complete the look, but only Mascara will do too.
Your favorite mascara (we suggest using a long lash mascara)

Primer for eyes

Eyeshadow to match your dress

Eyeliner

Clean mascara wand

Lash curler
Let's talk about determining the best mascara for you. We all consider curl, volume, and length to be the most important criteria for choosing the right one. When you go to buy a mascara, avoid testing hte mascara in a retail store, because of hygiene concerns ofcourse! It is best to try a newly opened make-up with clean wands.
If you want to get a sofisticated and proven look, you can use black or brown mascara, and colored ones if you want to enhance the drama.

Buy a mascara with long lasting results.

If you are looking for a party look, but a mascara with long lash and curling effects, but a smaller one for daily usage. Or better, buy two different sets of wands.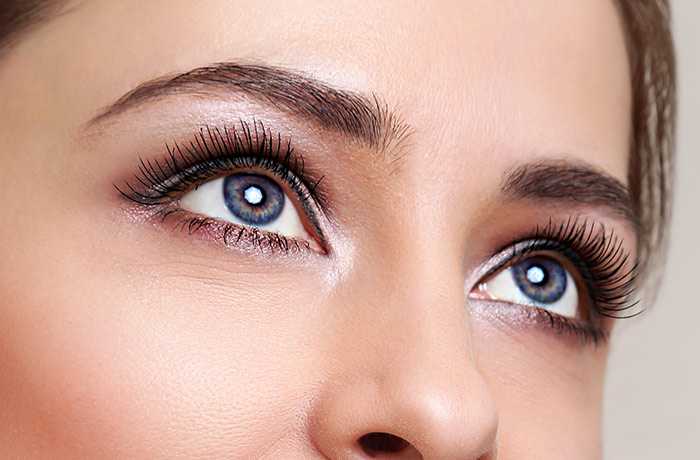 How To Apply Mascara On Eye Lashes
Application part ~
Tip – Applying mascara in layers helps a lot, after a couple of coats it looks stunning and the results are long lasting.
Step 1. Curl the lashes with a lash curler
Investing in a lash curler always proves to be best, start by curling your lashes. Place the lash curler at the base of your upper lashes, close the curler and hold it there for a feew seconds.
Step 2. Get the mascara on the wand
Use the type of mascara wand for the look you are going for, and dip it into the mascara tube
Step 3.  Coat your eye lashes
Starting at the roots, apply the mascara in a wriggling motion, more volume at the roots and less on the tips. This ill ensure that your lashes don't feel weighed down.
Repeat the process 2 to 3 times to get the best results.
Step 4. Away with the lumps
Using a eyelash brush, brush out any clumps in your lashes that are sticking together.
You can curl your lashes again if it is required, but let your lashes dry first.
How To Put On Mascara Perfectly
Check out this amazing video by Marlena Stell in which she shows how to perfect your mascara game in no time  –
Beauty tips ~
~ Avoid weraing waterproof mascara, unless it is really important. The chemicals can damage your eyelashes and are extremely difficult to remove
~ Invest in a good lash primers, it prolongs the time your mascara stays on.
~ Removing the mascara before going to sleep is a smart move, sleeping with your makeup on can do a lot of damage to your skin
Were you able to get it right in first time? Do comment.