It was bound to happen someday, a simple mistake and the customer blames you for everything and you have to write an apology letter to customer for a mistake. When something like this happens, the right thing to do is to apologize and sort the matter, as recovery is better than compensation, right?
And apart from saving you from compensation or court-case, customer satisfaction is also guaranteed when customers get an apology in return of the issue. You can also give a credit along with the written apology letter to increase the percentage of customer satisfaction.
Here is a sample Apology Letter to customer for Poor Service
Apology Letter For Bad Service At Hotel
Saying sorry is the most effective, cheapest way to turn around bad customer experience, it is so effective that it is a key skill for customer service professionals. The best apologies are considered the ones which are written in proper format and signed by the person who committed the mistake. The best apology letters are empathetic, specific and offer an explanation, the more thorough the apology is, the better!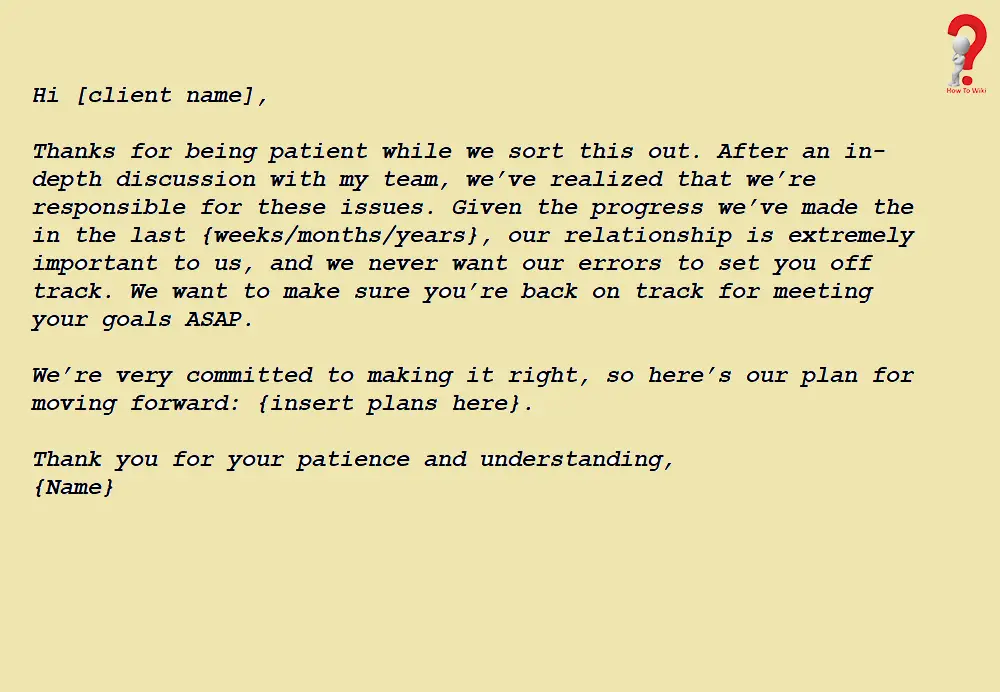 Apology Letter To Customer For Delay
If you are writing an apology letter to the client for a delay in service, you need to follow some rules.
Empathize in the letter
A good customer service professional knows what they are apologizing for, this is because the receiving end parties want to be understood, and thus them knowing that you know about your mistake is a plus point.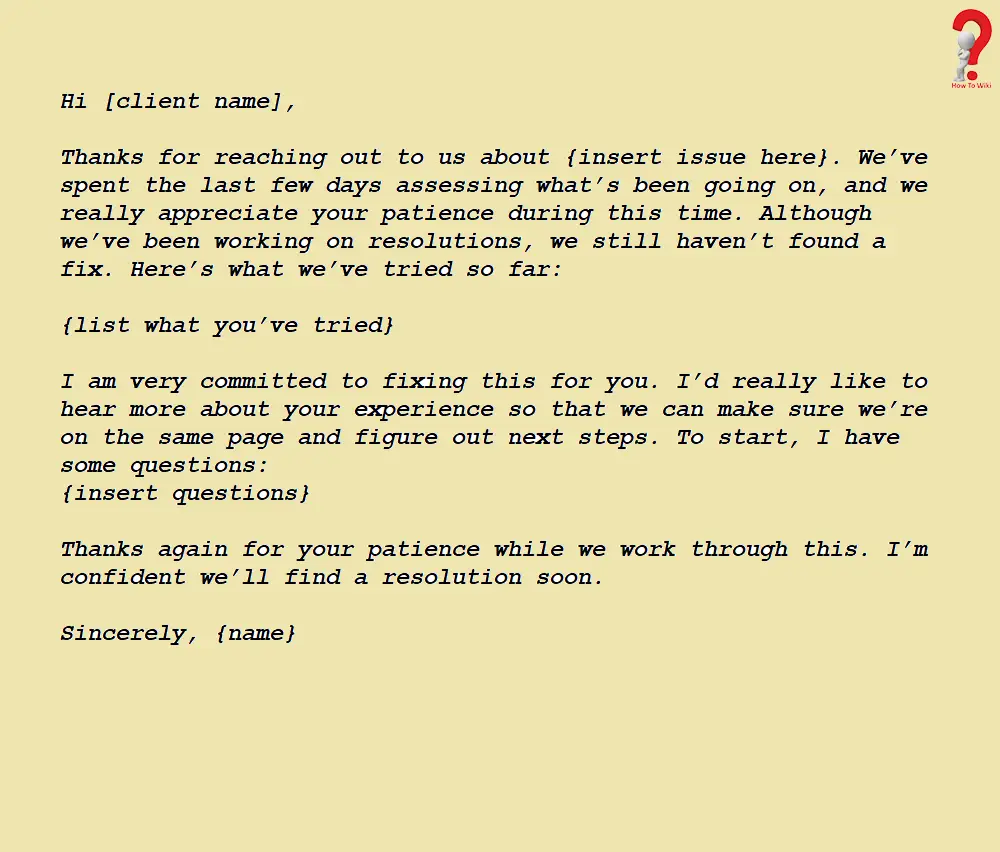 Use proper key phrases 
Some examples of customer service apology statements are
I understand how important it was

I can definitely see how this could be frustrating

I would be so annoyed in the same situation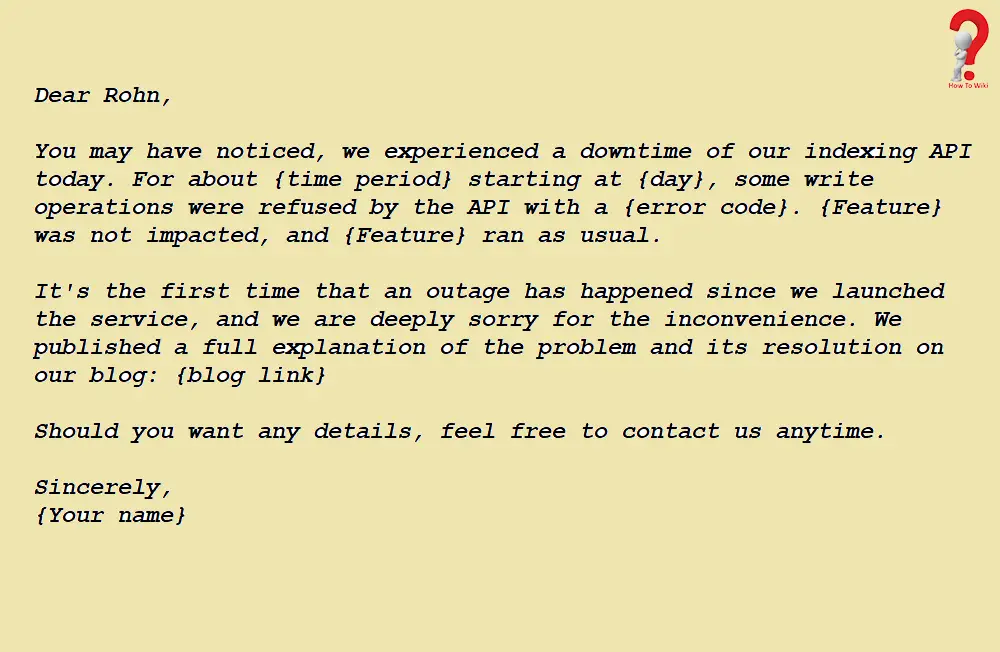 Write the word "Sorry"
Making the letter a little personal can surely affect the customer, they will know that they are important to you.
Use phrases like
We apologize for the inconvenience
I'm sorry there's been a delay in our response
I'm sorry my dog ate your tulips
I apologize for not calculating the monthly cost correctly
I'm really sorry I made your coffee decaf
Offer an Explanation to them
Don't make an excuse, just write what went on at that time, so that they understand your ways too. Take ownership and admit that there were mistakes made.
Because we were really busy on Monday. Why?
Because we didn't have enough people on staff. Why?
Because we've had an increase in volume. Why?
Because we've launched a new promotion this month. Aha!
Don't belabour the issue. Offer a brief explanation of the cause, and then move on.
Letter Of Apology For Bad Behavior
Try to resolve the problem
Do not repeat the apology, keep it simple and make sure you provide the solution to their problem too. Do not make promises that you don't mean to keep, fixing things make the apology genuine.
If required, offer compensation
If your mistake was big, you must provide some kind of compensation like a refund or credit. It's a small token of your appreciation for their patience.
If there was an error that was beyond your control such as software failure, you must take care of that and prevent the same error from happening again. Resolve any computer issues and coordinate with colleagues in a time of crisis.
It is hoped that you found what are you looking for if you have any other issues you can write to us in the comment section. Do share this post with your friends on the social media sites via links provided.