If you are thinking about How To Change Time On iPhone? Because your iPad or iPhone is displaying the incorrect time, you may notice that other functions and features throughout iOS begin to act strangely, or simply don't function at all. If the date or clock on your iPhone, iPad or iPod touch is wrong, you might encounter a variety of perplexing issues like being unable to send messages, being unable to make calls or send emails, some applications not opening, and so on.
It's crucial to have the correct date and time set on an iPhone, iPad, or iPod touch, so double-check that it's accurate and that it's set to automatically update. In this guide, we'll show you how to correct an iOS device's incorrect time or date if it's displaying these problems.
Make sure the iPhone, iPad, or iPod touch is linked to the internet in some manner, whether through wi-fi or a cellular connection. To keep the device up to date with the most up-to-date information, this is essential.
Another Interesting Read: How To Remove Lash Extensions Your Step By Step Guide
How To Change Time On iPhone

On Your iPhone Or iPad That Are Incorrect
This method sets the date and time in iOS, using an internet time server to correct an incorrect time and display the correct date and time on the device in question.
You May Manually Change The Time On Your iPhone Or Have It Updated Automatically
If you notice that your iPhone's clock is incorrect, you may manually adjust it with a few touches or ensure that it automatically updates.
Your iPhone is programmed to automatically identify your time zone and show the correct time.
If your iPhone shows the incorrect time, make sure that all of your time-related settings in the Settings app are correct, and that you have access to cell service.
You may also adjust the time manually in the Settings app's Date & Time section if the automatic settings don't work.
Your iPhone is set up to display the correct time automatically. It obtains data and time data from your cell phone provider and via GPS, so it should always know whether it's Daylight Saving Time or not.
You should check to see whether your settings are correct if your iPhone displays the incorrect time. You may also update the time and date yourself.
In iOS, Make Sure The Correct Date And Time Are Displayed Using The Location Time Zone Settings
The next step is to make sure the correct date and time are always accurate on your iPhone or iPad by ensuring that the time zone changes with your location. This is a setting that is generally enabled by default, but some users may have inadvertently switched it off, therefore check iOS:
Open the "Settings" app and go to the "Privacy" section.
Enable "Location Services" and make sure they are turned on. If you turn off location services, the clock won't automatically change time zones if your position changes.
Now choose "System Services" from the drop-down menu within "Location Services."
Open the Settings menu. Select "Time Zone" and choose "ON."
Exit out of Settings.
When the time zone changes by location, the clock should update immediately. This implies that if you have an iPhone or iPad switched on when crossing the dateline, the time and date will shift as soon as the device detects a location change.
If you're traveling across time zones on an airplane, the clock will reflect real-time thanks to these features, and the clock will change itself as it does in daylight savings time.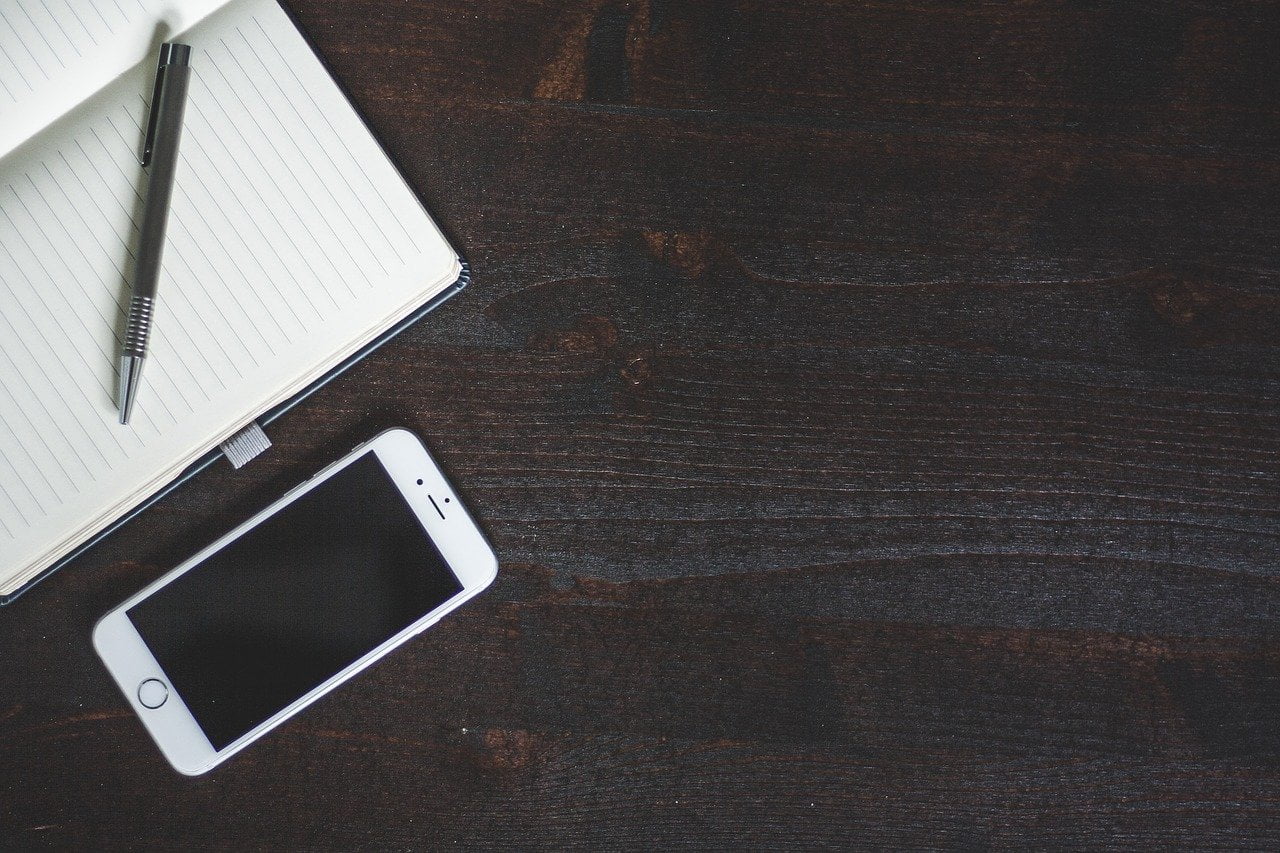 What Should You Do If the "Set Automatically" Checkbox Is Blank?
If you don't want to set your date and time manually, open Settings on your iPad or iPhone. Tap General then tap Date & Time, then choose Manual from the pop-up menu to change them. If the "Set Automatically" option is switched off, you'll need to disable Screen Time on your iPhone before changing the dates and times
To enable Touch ID, first, open the Settings app on your iPhone.
Correcting Incorrect Time Display Manually with Date and Time Settings in iOS
Finally, if the device is never going to be connected to the internet or rarely go on the internet, or you don't want to use the time zone settings for whatever reason, you may manually adjust the time and date yourself. However, bear in mind that if you change your time zone, the date and time will not be altered.
Open the "Settings" app and go to "General," then to "Date & Time."
To make the switch for "Set Automatically" turn off, set it to the OFF position.
To match the correct date and time of your location, adjust the date and time on the dials.
When you've finished, quit Settings.
If you want the right time to appear on your iPhone, iPad, or iPod touch, it's highly suggested that you use the automatic time zone option. It's also wise to use the Time Zone location service to ensure that the device updates automatically when iOS location detection is available, repairing time as needed whenever it goes wrong.
Why Is My iPhone Or iPad Showing The Wrong Time?
The battery on your iPhone, iPad, or iPod touch might be being run down and then left off for an extended period if it keeps resetting the time and you continuously display the incorrect date or time on the device. Once a gadget's internal battery has died or run out of juice, it typically displays the incorrect time until it is reconnected to the internet and recharged.
As soon as you've linked your device to the internet, iOS will check the time server and location data and correct the time. The time displayed on the device may be incorrect, although it is set to the correct hour and minute. If you don't do that, or if you don't perform any manual adjustments yourself, the iPhone, iPad, or iPod touch might continue to display incorrect time.
So, next time there is something wrong with the date and time of your iPhone or iPad, you know where to find the help!
You Might Also Like:
How To Make Money On Onlyfans Without Showing Your Face
How To Connect Airpods To Chromebook
How To Cut Cabbage: Step By Step Guide
How To Change The Name Of Your Airpods
How To Unlock iPhone Passcode Without Computer