Hello there! Do you want to Go Live On Instagram and also you want to watch other's lives too on Instagram? But you do not know how to go actually? Do not worry I am here! In this article, I am going to tell you how to go live on Instagram, how to watch other's lives and on the desktop,PC android, mac, iPhone, etc, this is the easiest method, I hope you like this article and do not forget to share this article with someone who you think need to know about this.
So, let's get started.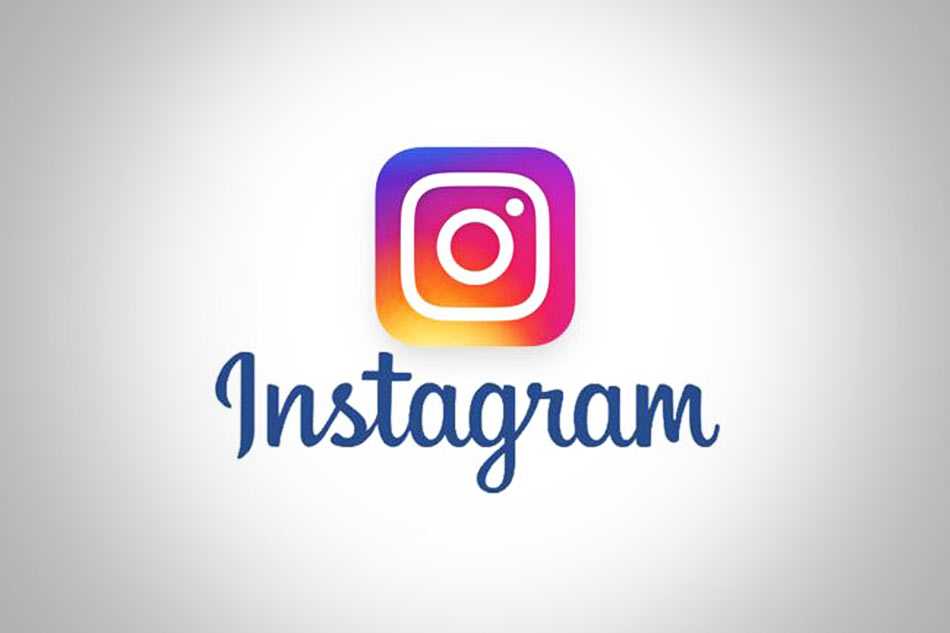 Why people go live on Instagram?
People on Instagram usually go live to share their important and memorable moments

They also go live to show others what are they doing actually at that time.

You can start live to connect with your followers and friends in real time.
---
You might be interested in –
I want to delete my Instagram story
10 Best OnePlus 7T Cases and Covers
---
Instagram Live Stream
How to go live on Instagram –
Open your Instagram app in your mobile device
Refresh your Instagram
Click on the camera button on the top left corner of your feed which will take you to your profile.
Search and click on the " live" option
Tap go live and share your journey with the social media po
That is it, you are live to the world, now people who follow you can watch your live if they want.
Instagram Live On Pc
How to go live on PC?
You can not go live through your pc but you can post other videos like a normal, boomerang, etc. but as an alternative, you can use "loola" a new application platform which you can use to go live on applications like Instagram and using loola you can go live in some other applications too.
How to use loola.tv
Go to the loola.tv app from your desktop.
Sign in and if you already have an account log in
Configure your social media account
Connect your camera and mic to it
Select your channel from it you can go live
Click on the " go live" option on the left corner
Comments will also be shown
Unable To Join Instagram Live
But what if you can not go live? This is actually a serious problem. Do not worry I will now tell you what to do in this type of case. This often occurs with people but it does not last for long. \
Try the following tricks if this problem occurs 
You can just restart your Instagram or refresh and go live again.
Or your camera for Instagram may be disabled go to settings and enable it
Refresh your phone
If the Instagram update is available and you have not updated it this problem can take place
If you want to watch someone else's live all you have to do is-
Click on the person's profile picture but make sure if they are live at that time or else you will see their story also if you are watching someone's live video you can also comment.
Conclusion
That's it now you know how to go live on Instagram and also how to watch other's lives. Solutions to the problems and how to go live on pc, hope you liked this article and if you did please let me know down below at the comment section and if you do not… why??? Please let me know why also down below at the comment section and if you have any other queries you can also comment down below I will surely reply. Thank you for visiting, have a wonderful day